Sandra Bullock's Look-Alike Sister Shares Sweet B-Day Photos with Her Husband of 20 Years
Gesine Bullock-Prado, who happens to be Sandra Bullock's lookalike sister, melted hearts in an adorable birthday post with her man.
A recent upload shared on the Gesine's page featured her and her husband of twenty years dining in an exquisite restaurant.
The cookbook author had a wide-eyed grin on her face, and the duo lovingly held each other's hands.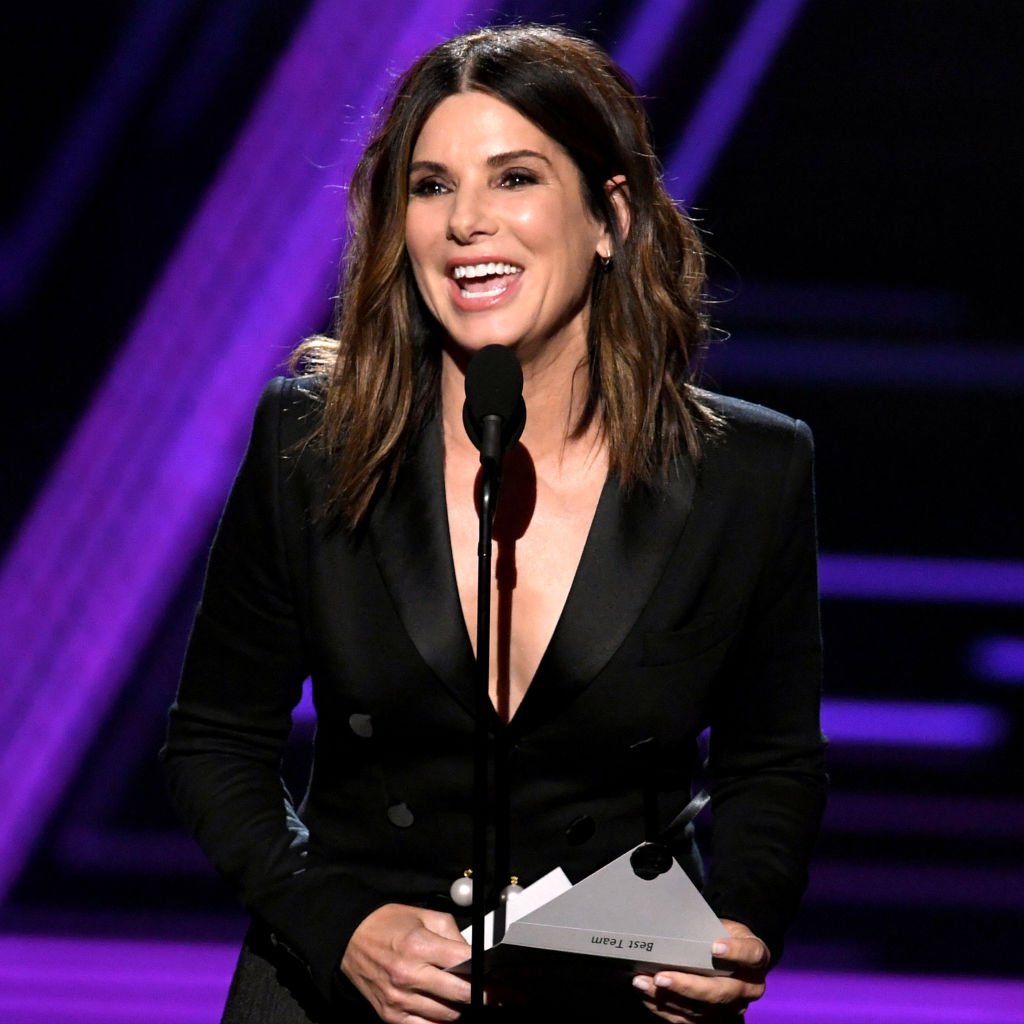 It appeared that the color theme of the celebration was a touch of black, as both husband and wife twinned in matching colored outfits. Set in front of the lovers was a piece of cupcake with a long lit candlestick, surrounded with wine glasses.
For Mrs. Bullocks, this was all the celebration she needed, especially since it involved her "true love." She sweetly captioned the photo:
"Birthday dinner with my babycakes.#truelove."
Some fans joined in on the celebration, by dropping a slew of heartwarming comments, while others gushed on the cuteness of the couple.
A fan went further to inquire about Gesine's baking show and expressed that the show is very much missed.
During a 2018 Gesine appearance on the "Today" show, the onscreen diva surprised her sister...
The 50-year-old found a passion for baking after her mom's passing, and even though she majored in law at the University of Virginia, a career in doing what she loves best was a more suitable choice for her.
Having a loving and supportive husband, Raymond Prado, a storyboard artist, is the best thing to have happened to Gesine, and she's not afraid to admit it. In an interview with The New York Times, she confessed that:
"We don't have children, so our marriage is our whole family. He's very supportive, and that's worked in our relationship. We live our best creative lives with each other..."
Her relationship with her husband isn't the only one she values. The Food Network star also shares closure with her sister, Sandra, whom she turns to for advice.
The actress's sister confided in her when she was about to write one of her cookbooks. With just six years apart, Sandra decided that she was going to be her sister's number one critic.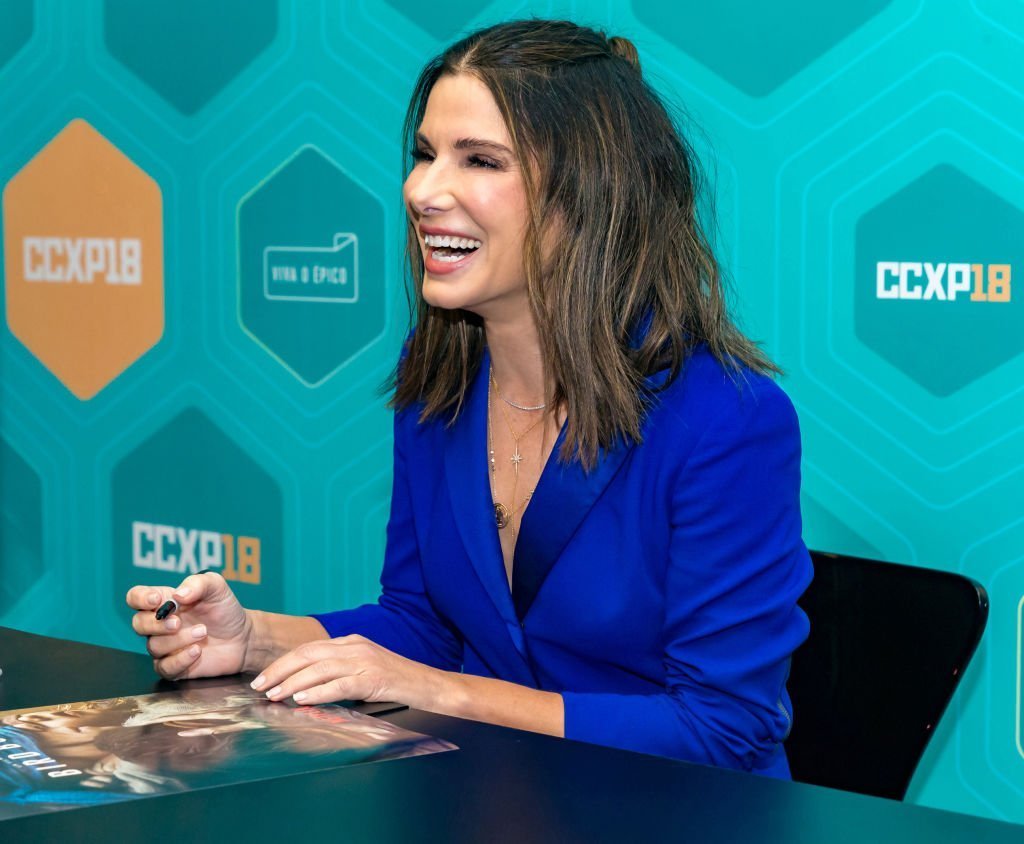 But after reading the cookbook, she mentioned that the only emotions she could feel were happiness and pride for her little sister over such a great piece.
The mother of two also involves herself in her sister's craft when she wants to. During a 2018 Gesine appearance on the "Today" show, the onscreen diva surprised her sister, the hosts, and audience by appearing on the show.