Closer Weekly: Meghan Markle's Mom Doria Will Be Seeing Her Grandson Archie Very Soon
Prince Harry and Meghan will be taking Archie to see his Grandmother in Los Angeles once they are done with their royal assignments in the UK. And Doria is super excited!
There is going to be a mini family reunion in Los Angeles for Meghan Markle's Mom, Doria Ragland, as she would be reunited with her grandson Archie very soon.
Prince Harry and Meghan are expected to round up their royal duties in the coming weeks, before making a stop in Canada to pick up baby Archie and taking him to see Doria in LA.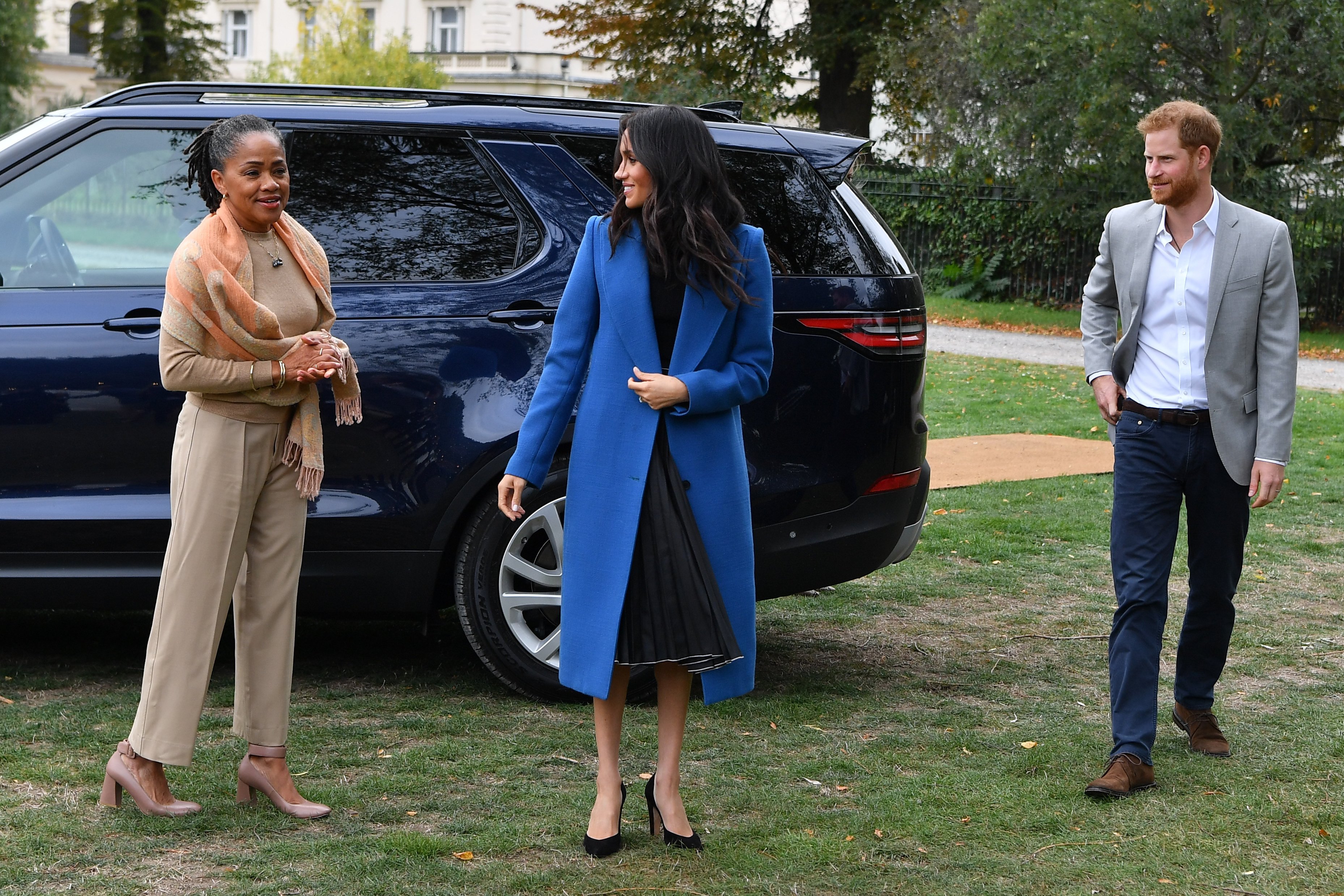 The 63-year-old grandmother loves to spend time with Archie, ten months, and even though her daughter recently relocated to Canada, the yoga instructor hasn't spent time with him since December.
When the fitness and wellness enthusiast found out Meghan would be splitting her time between London and Canada, she couldn't hold back her joy. An insider told Closer Weekly:
"Doria knows Meghan has been miserable in London for a long time and wants what's best for her — even if it means going against royal rules."
Ragland, who is also a social worker, spent the holidays with her daughter, son-in-law, and grandson Archie in their home in Vancouver island in the weeks leading up to the couple's announcement of their plan to step down as senior royals.
Meghan had support from her Mom all through the process of moving from London to North America. Even when Harry had to stay back in London to put "pen to paper" on their exit from royal life, Doria remained a constant source of support for the couple.
Apart from their schedules, the couple has other personal reasons for leaving baby Archie in Canada
An independent woman herself and unwavering in her loyalty to her daughter, Doria has grown very close to Prince Harry, who sees her as a mother figure.
Sources who are close to Harry and Meghan have confirmed that Ragland was a silent but strong influence in the couple's decision to quit Royal duties and seek financial independence. Speaking about Doria, a source said:
"Doria has a great warmth. She's a brilliant cook and is very motherly, but she isn't someone who seeks attention, and for Harry, her discretion and silence mean the world."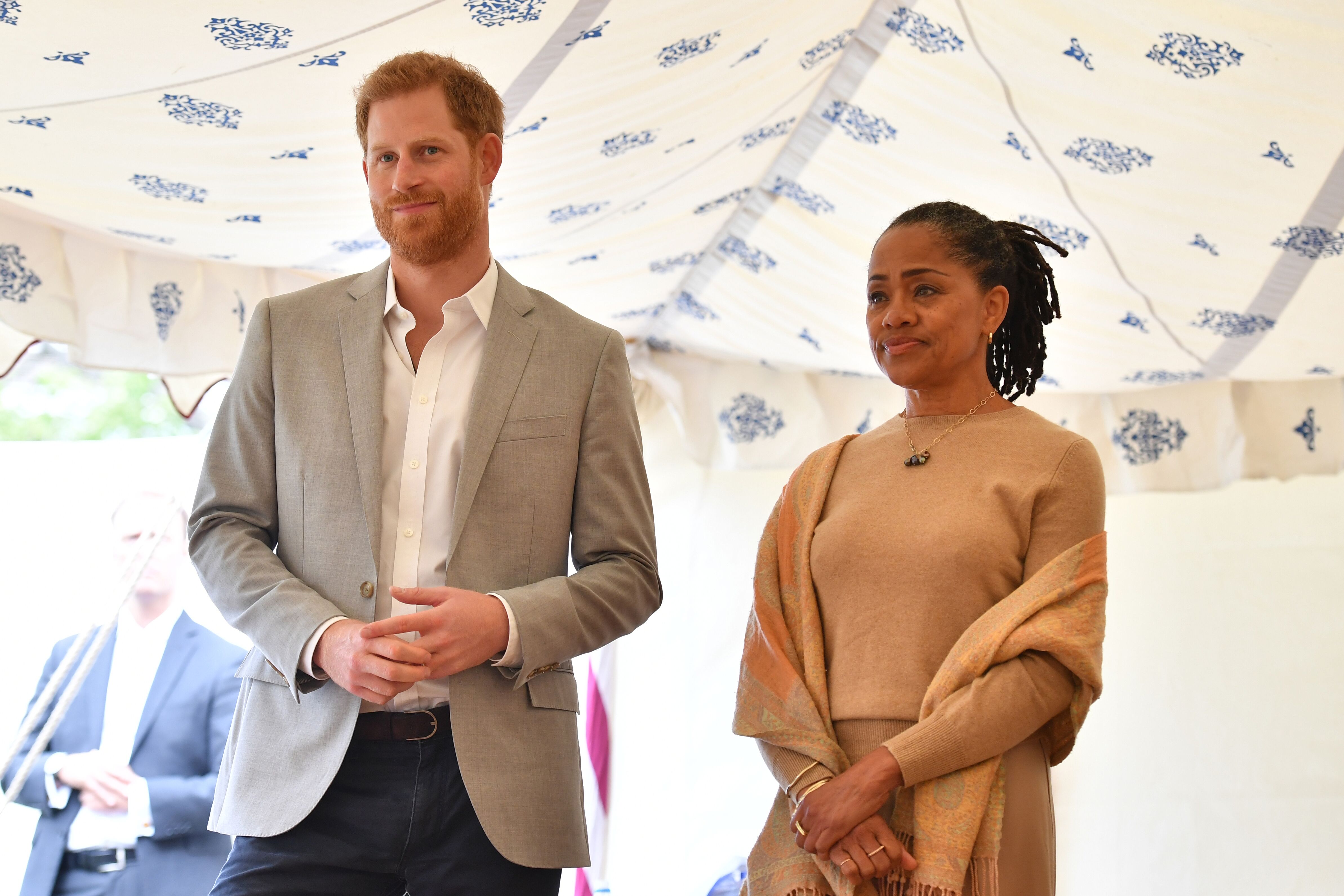 For now, Prince Harry and Meghan remain in England, away from their son Archie, who they left in Canada due to their hectic schedules.
Apart from their schedules, the couple has other personal reasons for leaving baby Archie in Canada. Prime among the reasons for leaving their son behind is because they believe Archie is settling fine in Canada and don't want to disrupt that.
The couple would also want to shield him from the spotlight and paparazzi, which would be impossible to do in England.
Insiders confirmed that though the couple can't wait to get back to their baby boy, they make sure they FaceTime with him every day to check up on him and see his face.