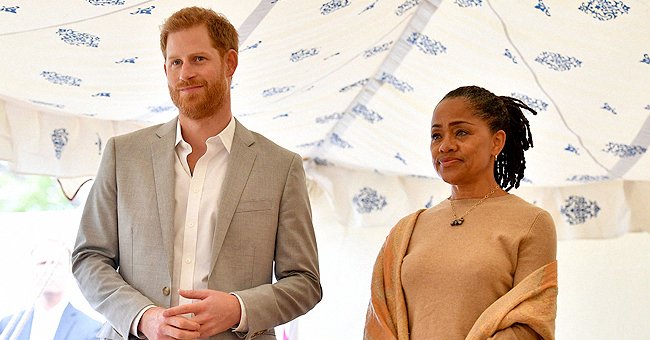 Getty Images
Closer Weekly: Harry Sees Meghan's Mom Doria as a Mother Figure & They Are Reportedly Close
Prince Harry reportedly shares a very tight-knit relationship with his mother-in-law, Doria Ragland, so much so that he regards her as his mother.
In a January 31 post, "Closer Weekly" shares that Prince Harry enjoys a very close relationship with his wife's mother, Doria Ragland.
According to the report, Doria might be more important to the Prince than the rest of the Royal family. Harry reportedly thinks of her as a welcome substitute for his deceased mother, Princess Diana.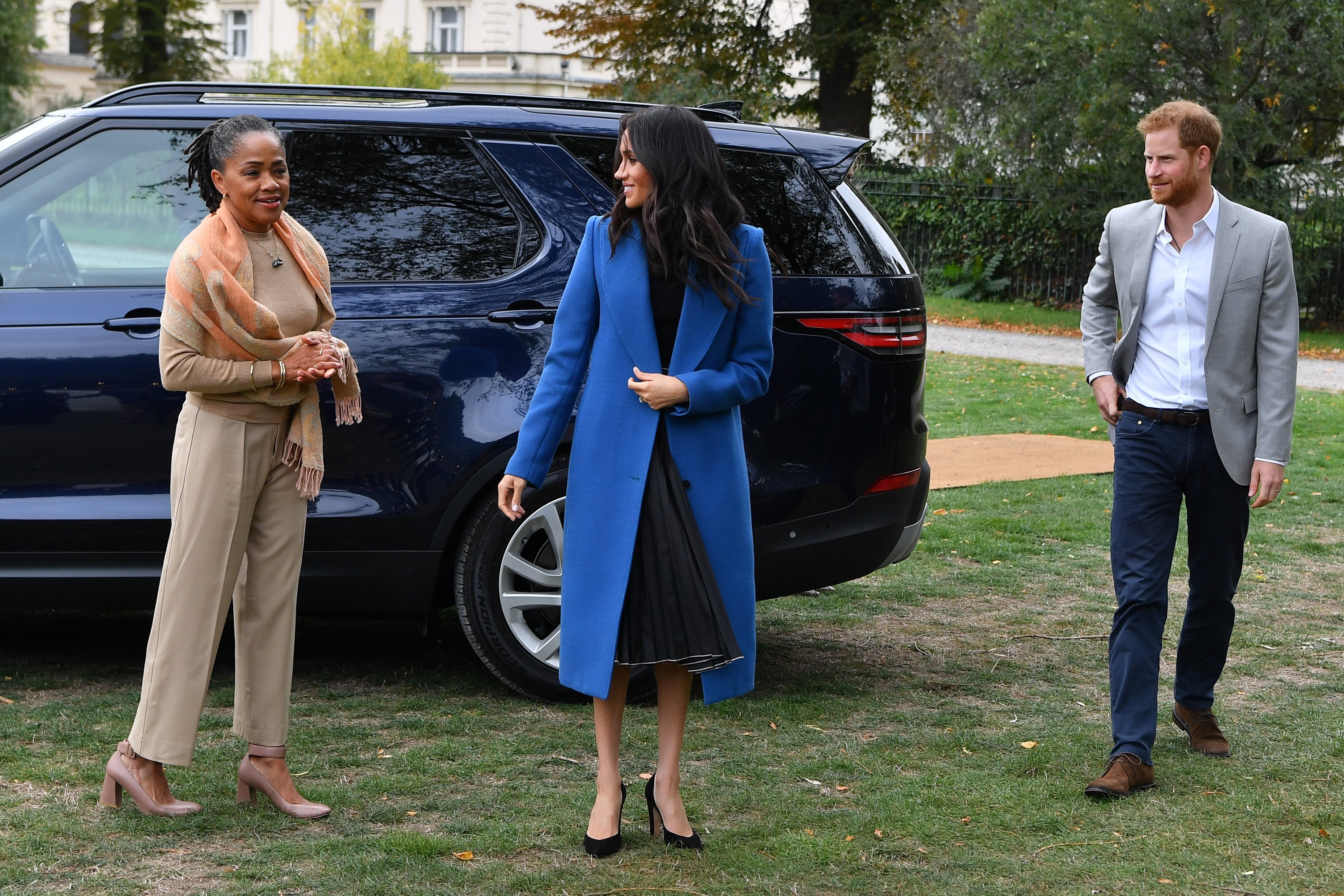 Doria Ragland, Meghan Markle and Prince Harry arrive at cookbook event in September 2018 | Photo: Getty Images
While Doria will never take the place of the Royal who passed away in a car crash in 1997, in Harry's heart, she may be the next closest thing to a mother; an anonymous source shared with Closer Weekly:
"Harry's closer to Doria than he is to his own family — and while she'll never replace Diana, he sees her as a mother figure."
The source, however, shares that while the Prince seems to be getting closer to Doria, it is not the same for Markle.
The source disclosed that while Markle and her mother did not have a "falling out," their relationship is not as close as it used to be.
[Doria] is happy that Meghan's moving closer to home and the fact they'll be able to spend more time together.
It would also mean
that she gets to enjoy more quality time with Markle away from the spotlight. The source
shares
:
"Doria knows Meghan has been miserable in London for a long time and wants what's best for her — even if it means going against Royal rules. She's happy that Meghan's moving closer to home."
The same, however, can't be said for the couple's relationship with Markle's father, Thomas, whose infamous scandals always make excellent fodder for the media.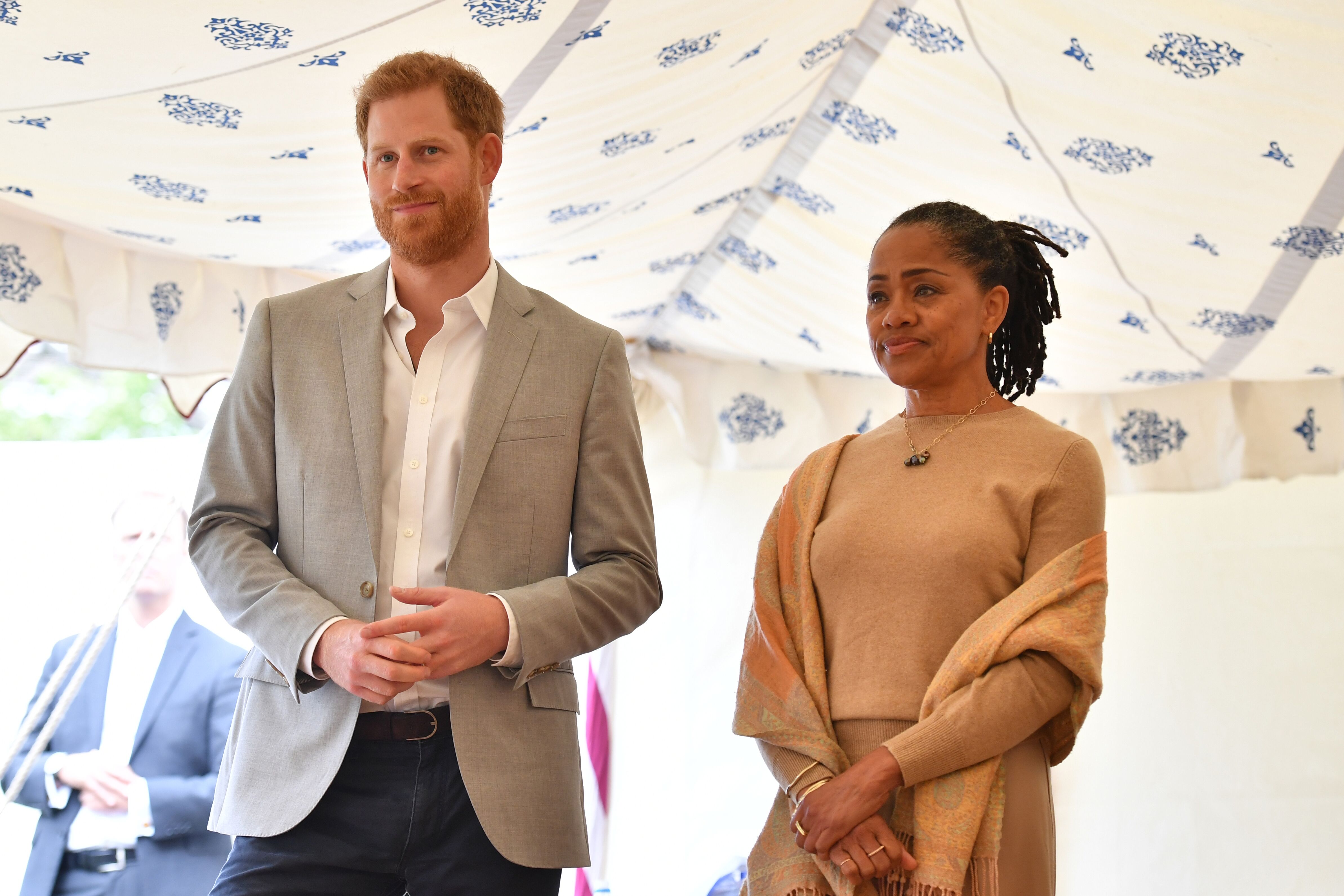 Prince Harry, Duke of Sussex and Doria Ragland listen to Meghan, Duchess of Sussex speaking at an event to mark the launch of a cookbook with recipes from a group of women affected by the Grenfell Tower fire at Kensington Palace on September 20, 2018 in London, England | Photo: Getty Images
Much more than he has ever done, however, Harry and Meghan's decision to leave their Royalty status is one that has created a great stir.
However, the majority of the couple's fans seem to support it mainly because it affords their growing son, Archie, the very best childhood.
Prince Harry has since become the subject of admiration as he has come forward to display a sense of responsibility towards his family and thus his final decision to step down.
With the Megxit, he can give his family near-normal life away from public scrutiny, and harsh criticisms like his deceased mother suffered. Bravo, Harry!
Please fill in your e-mail so we can share with you our top stories!