Christy McGinity from 'Little Women: LA' Gives Birth to Daughter Violet at 33 Weeks
The star of "Little Women: LA," Christy McGinity, 42, has given birth again. The reality star welcomed a baby girl on Friday, March 6, 2020, according to her representative.
McGinity and her boyfriend Gonzalo Justo Carazo welcomed baby Violet Eva Carazo prematurely at 33 weeks. The newborn measured 15 inches and weighed in at 3 lbs., 15 oz.
The television personality's representative revealed: "The family welcomes your thoughts and prayers, but requests privacy during this difficult time." Carazo, 33, previously shared the little girl's ultrasound on social media calling her his "beautiful baby."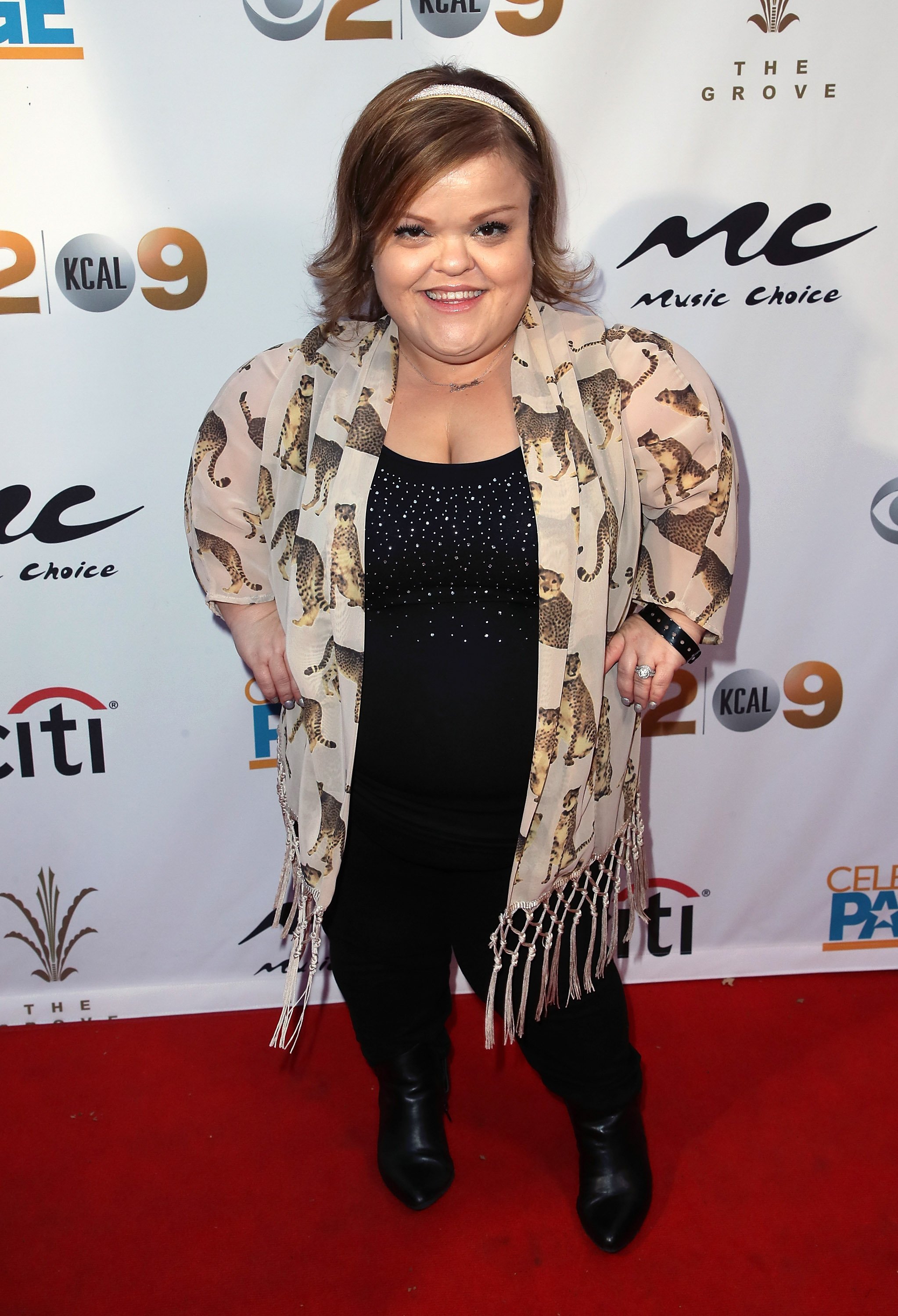 McGinity is a mother to two other kids
He also expressed his excitement at the thought of them meeting baby Violet. In one of his hashtags, Carazo shared that he was going to be a father for the first time.
For her part, McGinity is also a mother to daughter Autumn and a son named Trenton from a previous marriage. The reality star has appeared on the Lifetime series since 2014.
Announcing the pregnancy
In September 2019, the television personality announced that she and her boyfriend were expecting a child together. The Instagram post also included a pair of side-by-side photos.
In one of the images, the couple was seen smiling together. The second photo showed Carazo kissing her baby bump with his hands on the sides of her stomach.
Baby Violet was expected in April
She also shared that they were expecting their child in April 2020. The couple had known each other for years before they started dating.
McGinity's earlier contractions
In February 2020, the reality star posted an image of her belly and revealed she was having contractions. McGinity shared how the little baby wasn't ready to come and asked for prayers to have the contractions stop.
Christy's divorce
The "Little Women: LA" star was previously married to ex-husband Todd Gibel. In June last year, McGinity filed for an annulment in Los Angeles, according to court documents obtained by "The Blast."
Taking care of herself
Part of a statement the reality star released read: "I've spent too much time in the last four years not taking care of ME and it's time that I focus on what really matters in my life." She was married to Gibel since the start of her reality show.