Prince Edward and Wife Sophie Visit Elementary School in Essex & Fans Think They Make a Beautiful Couple
Prince Edward, the Earl of Wessex, celebrated his 56th birthday recently, and he chose to mark the milestone by doing some charitable work with his lovely wife. 
As the Royal Family published on Instagram yesterday, the couple visited the Mersea Island Community Centre, where they interacted with members of the community and school children around the region. Expatiating about their visit, the Royal Family explained with the post, 
"At Wilkin and Sons, @tiptreephotos, The Earl and Countess learned about farm to factory production. ??Wilkins have farmed in Tiptree for almost 300 years..."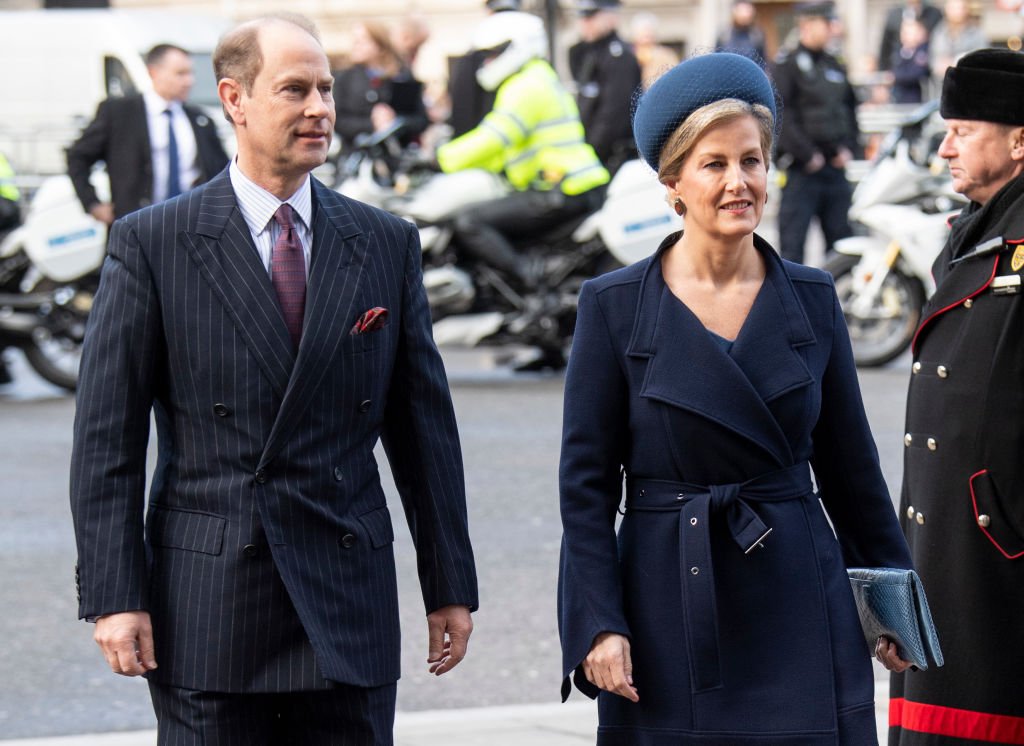 Sophie, Edward's wife, was wrapped in a beautiful Brodie coat with a large lapel detail, as well as brown leather boots.
The happy mother-of-two also held a lovely bouquet and was in high spirits as she and her husband walked around, meeting people and engaging in discussions. 
However, the day didn't end without some hearty celebrations. According to a report from Hello Magazine, Prince Edward also got a birthday gift from some locals who were more than happy to celebrate with him. 
Meghan and Harry were much more comfortable with Prince Edward and Sophie.
The Earl of Wessex and his wife visited Tiptree Wilkin and Sons, a famous jam bakery in Colchester. There, he got a delicious cake from the bakers, and videographers also recorded him digging into the lovely treat.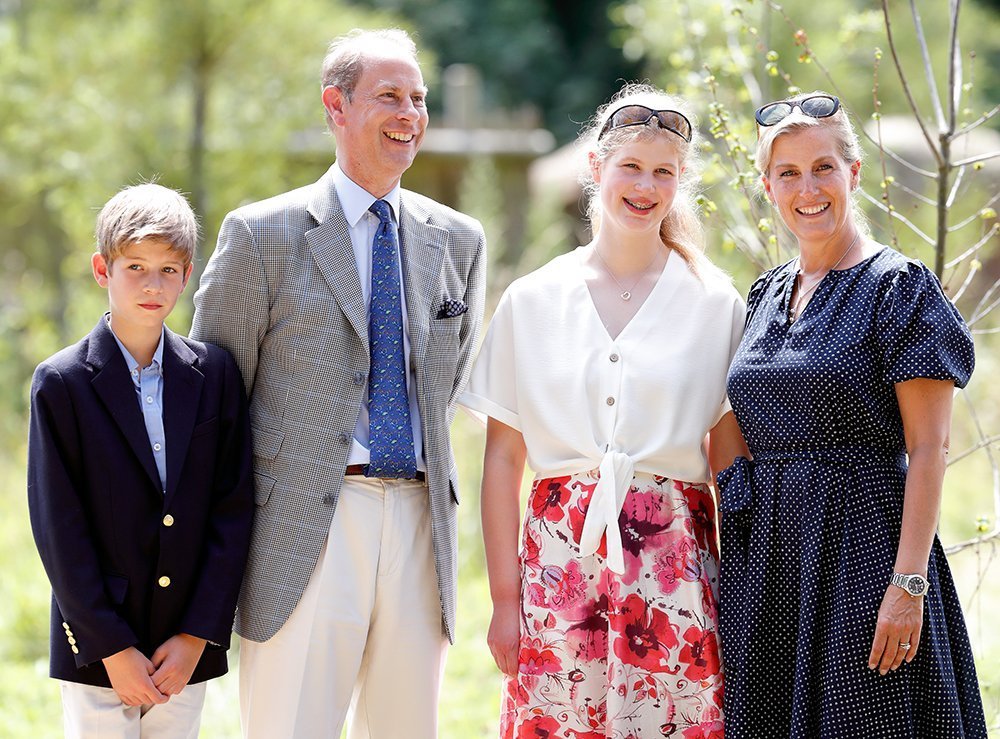 At the same time, people around – including his wife - serenaded him with a birthday song. Prince Edward also got a special birthday shout out from none other than his mother, Her Majesty, the Queen.
Queen Elizabeth, via The Royal Family's Instagram page, shared a picture of herself and the Prince while he was much younger, waving to the crowds outside of Buckingham Palace.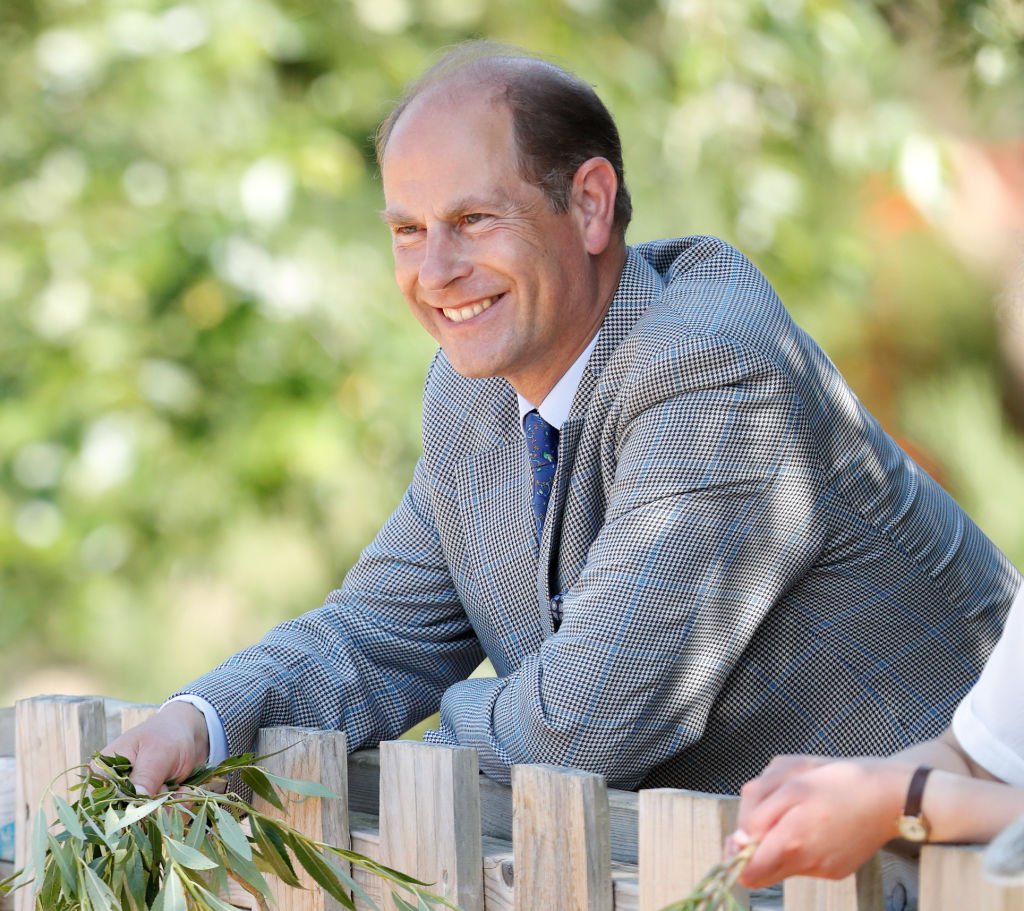 The Prince generated a little bit of buzz earlier this week, as cameras caught him sharing a laugh with Prince Harry and Meghan Markle at the Commonwealth Day service on Monday. 
As Express explained, Meghan and Harry were much more comfortable with Prince Edward and Sophie, especially as Prince William and Kate Middleton sat in front and seemed to be much more interested in the service. 
The news medium added that the relationship between Prince Harry and Meghan and Prince Edward and Sophie has always been cordial, as the Queen even chose Sophie to be a "royal mentor" to Meghan a year ago after the latter married the young Prince.