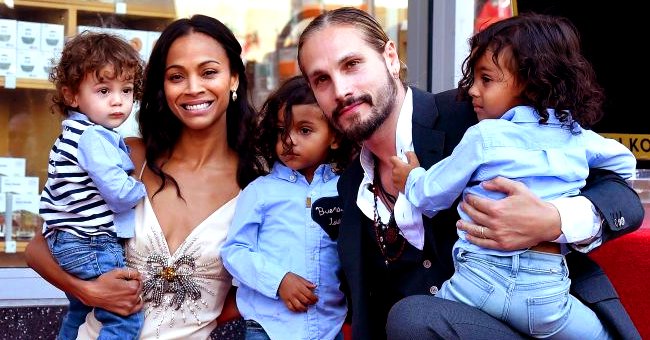 GettyImages
Zoe Saldana Shares Precious Moment of Husband Marco Perego and Their Son Meditating Together in Photo
Zoe Saldana proved to be a proud family woman after she posted a charming image of her hubby and one of their kids on social media.
Actress Zoe Saldana showed off her family in a refreshing Instagram post where her hubby, Marco Perego, and one of their kids got into a cross-legged position for Yoga and meditation.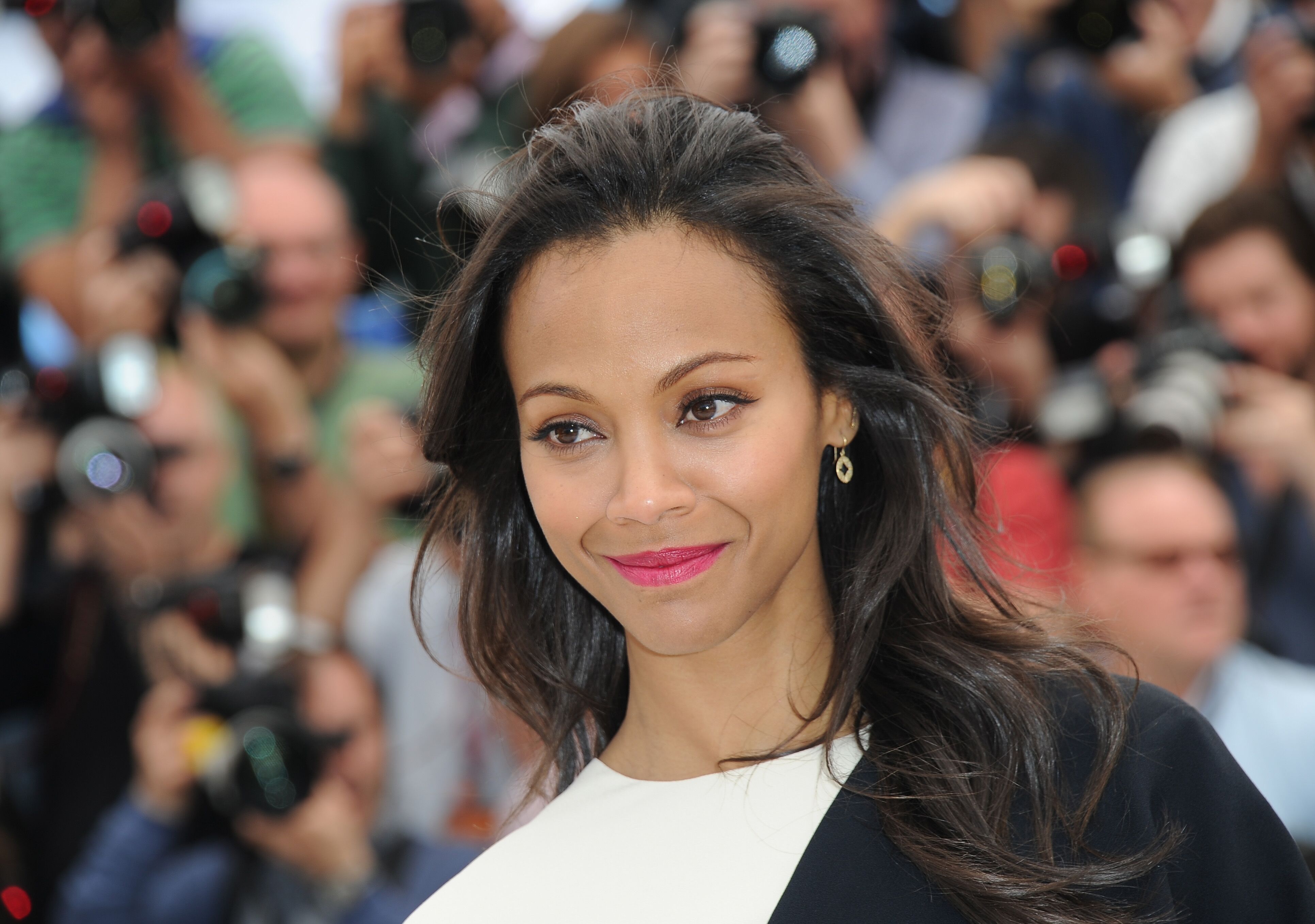 Zoe Saldana attends the photocall for 'Blood Ties' at The 66th Annual Cannes Film Festival on May 20, 2013 in Cannes, France | Photo: Getty Images
[Marco Perego] took his wife's last name and [Zoe Saldana] said she tried talking him out of it, but he stood his ground.
The father-son duo melted hearts as they looked at peace while they meditated. The sun shining on their luminous skins added aesthetics to the captivating photo, and fans did not hesitate to show their affection for the family.
While some fans gushed over the adorable father and son, others made it known to Saldana that she has a beautiful family.
According to E Online, the "Columbiana" star actress and Perego made their love life official in a secret ceremony back in 2013. Before their marriage, Marco wasn't much of a spotlight person, but he is a successful artist.
Once speaking with the New York Observer, Perego recalled his humble beginnings as a struggling artist who quitted football and moved up to the "Big Apple."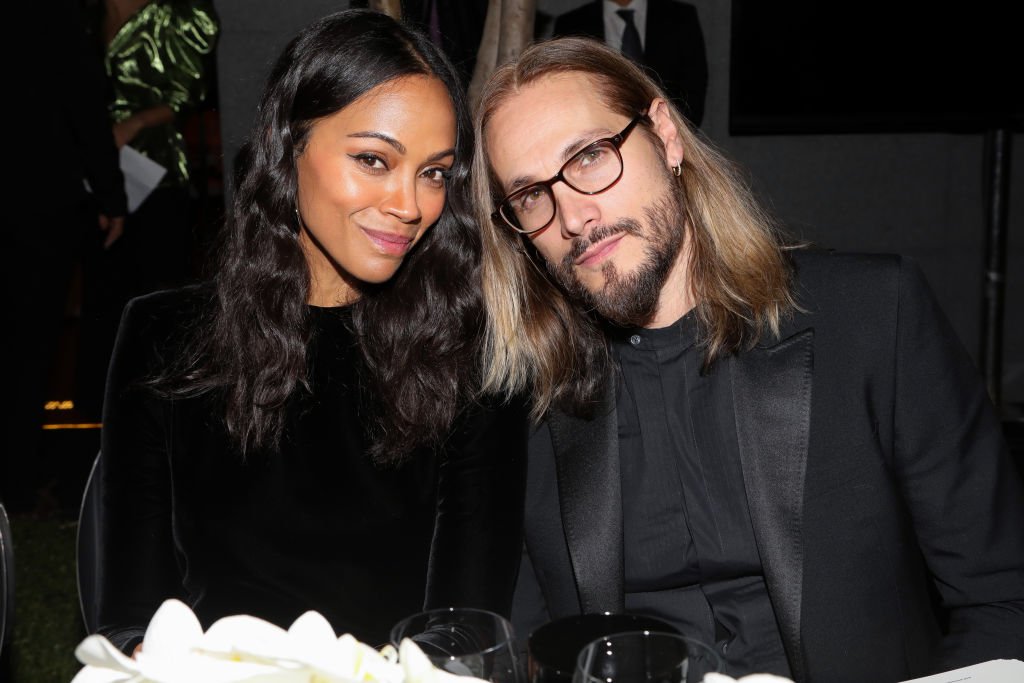 Zoe Saldana and Marco Perego pose during the amfAR gala dinner at the house of collector and museum patron Eugenio López on February 5, 2019 in Mexico City, Mexico | Photo: Getty Images
However, things took a positive turn, and the blond-haired stud got his big break in 2002.
As reported by Oprah Mag, the "Star Trek" actress opened up on her love life in an interview with Marie Claire following her private wedding to her artist spouse.
She told the publication that theirs was a love based on intuition. Saldana explained that she had known from the start that Marco was "the one." She said to the news site:
"I don't do the ABCs, I do what my heart says, what my heart feels. So, from the moment I met my husband, we were together. We knew."
Besides the fact that Zoe and Marco seem to enjoy their marital bliss, Independent shares that Marco is quite unique when it comes to marriage.
The art connoisseur took his wife's last name and the "Guardians of the Galaxy" star said she tried talking him out of it, but he stood his ground.
According to USA TODAY, Zoe's love for Perego-Saldana was at first sight. She told the news site that she felt the "chemistry" even before she saw his face.
The Walk of Famer described the first time they met as she recalled that it was on a flight to New York.
Theirs sounded like a typical Hollywood love story as
Saldana
explained that their eyes met, and they hadn't looked back since that fateful day.
Please fill in your e-mail so we can share with you our top stories!