Joseline Hernandez from LHHMI Stuns in Leopard Coat as She Poses with Daughter Bonnie Bella in Mirror Selfie
Former "Love and Hip Hop: Atlanta" star, Hernandez, recently took to her social media to post a mirror selfie with her daughter and her fans loved every bit of it. In the Instagram photo showing the reality star "chilling" with her look-alike daughter, Joseline donned a leopard coat. 
Reality TV star, Joseline Hernandez, and her 4-year-old daughter posed for a mirror selfie, and they look adorable.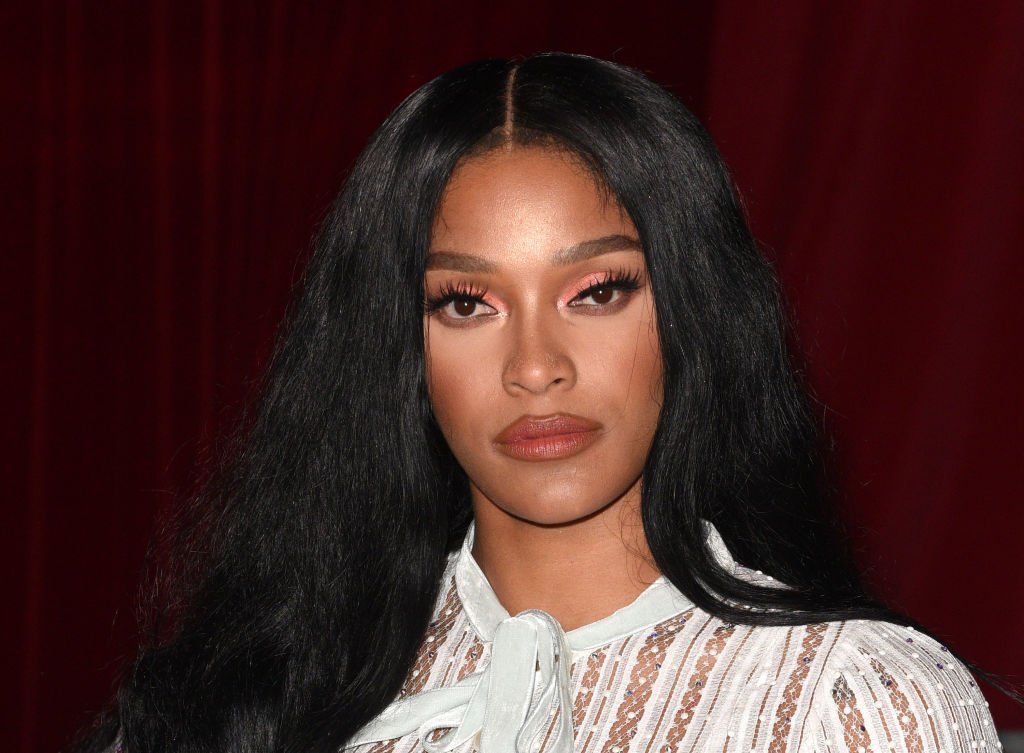 The actress donned a leopard coat with colorful wedges while her daughter a black jacket with a pink furry neckline. Hernandez captioned the post,
"Chilling with the bae."
Bonnie Bella is born to Hernandez, and her ex, Stevie J. The 4-year-old bears an uncanny resemblance with her dad, and fans pointed it out in a recent Instagram post of the former "Love and Hip Hop: Atlanta" star.
It was a picture of Bonnie Bella wearing a "2019" golden tiara while posing next to a Christmas tree. Joseline captioned the post,
 "The Beautiful Bella!"
Fans of the rapper took to the comments section to express their delight at how adorable Bella is. One fan pointed out the resemblance between her and her father and said: "she looks like mini-Stevie." Another fan called her "daddy's twin." 
Stevie J, Hernandez's ex, was recently reported to be awarded primary custody of Bonnie Bella. Not long after the report, the 33-year-old rapper, came out to debunk the news.
She implied that the reporters had gotten a wrong report from the court and explained that the primary custody for her daughter was still open to either her or Stevie J.
Although Joseline and her daughter's father have settled on harmonious co-parenting, the two still plan to head to the court to battle out the primary custody of their daughter, Bella.
Last year, their contest over custody of their daughter heated up when Stevie J accused Joseline of keeping him from seeing his daughter. The matter led to a court verdict that had the 4-year-old stay with her father for 30 days compulsorily.
Bonnie Bella reunited with her mother after the month-long stay away with Stevie J. Hernandez later looked back on the event as an indication of Stevie's genuine interest in being a father to Bella. The toddler, who is Joseline's only child, is the sixth one for Stevie J.