Telegraph: Meghan Markle Is Back in Canada While Prince Harry Still Has Meetings in the UK
After the Commonwealth Day Service, Meghan Markle returned to her son in North America, leaving her husband behind in the UK to attend meetings.
The Duke and Duchess of Sussex were recently at the Buckingham Palace for the Commonwealth Day Services. After the service, the mother of one took a direct flight back to Canada to reunite with her son Archie.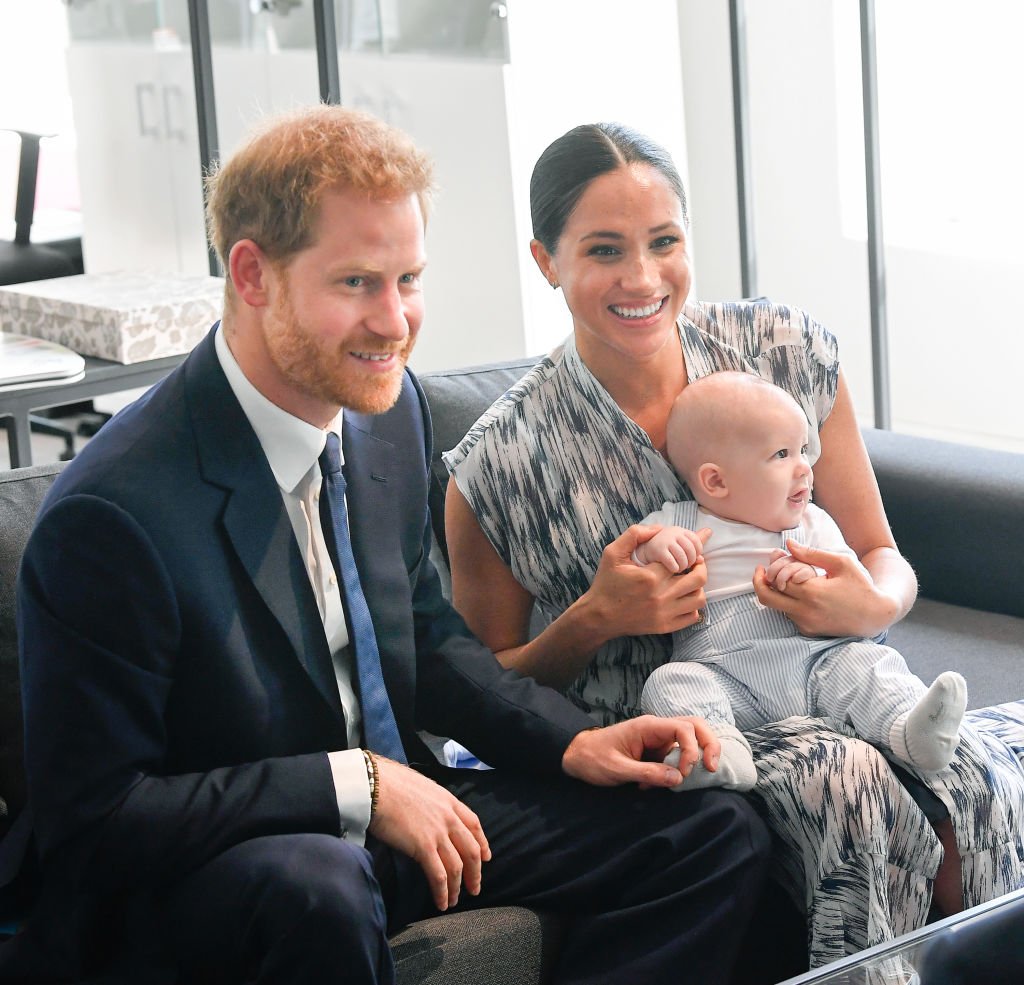 This was reported recently by Telegraph, and according to the news outlet, Prince Harry did not join his wife for the return trip. Instead, he is staying back in the United Kingdom to attend meetings.
According to the reports, Prince Harry's UK meetings revolve around his future work on the British Isles. And while he settles his affairs, Meghan shared a teary farewell with former staff before leaving for their new home in Canada, North America.
The couple's home in North America is a luxurious £14million waterside mansion located on Vancouver Island. They also retained their Windsor home, although they would have to return the £2.4million they used to renovate the house.
The couple's different itinerary is no cause for alarm. If recent events are anything to go by, they are still very much in love with each other and even show support in subtle ways.
People caught a sneak peek on one of those subtle supports when Prince Harry and his wife showed up for the Queen's procession.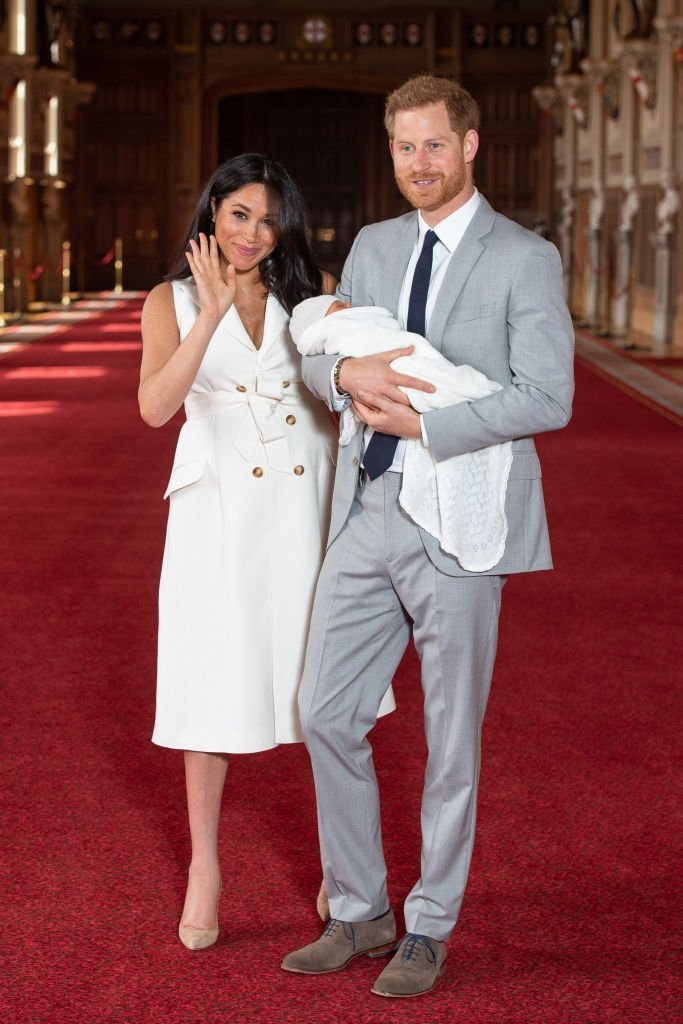 The Duchess sported a green Emilia Wickstead dress and matching fascinator from William Chambers. Her accessories for her outfit was a bag from Gabriella Hearst and nude pumps from Aquazzura.
The news outlet revealed that it was standard procedure to sit family members according to their ranks.
As the Sussex royals walked along during the event, a gust of wind blew against the Prince, and the lining of his suit was revealed, he was spotting Meghan's outfit's shade of green!
When the royals were shown their seats, royal watchers suspected something was going on. Why? Prince Harry and his wife were placed behind Prince William and Kate Middleton. Suspicion of a snub was in the air.
Entertainment News allayed fears when they explained the reason. The sitting arrangements of the royal family members was not made to spite anyone. 
The news outlet revealed that it was standard procedure to sit family members according to their ranks. In this case, Prince Harry is 6th in line to the throne hence his placement.
The event represents the Queen's grandson's last engagement as a senior royal member. The couple stepped away from the event with the mother of one holding her husband's hand. They are going to need each other's support in the coming days.