Peabo Bryson Shared Adorable Moments with Wife Tanya Boniface & Their Young Son Robert Who Looks like Dad
Peabo Bryson and his family enjoyed a wonderful time together relaxing and having fun at Disney Land and the singer chose to share adorable moments from their time there with fans.
One interesting thing to note is that spending time with the family can be therapeutic and fun, especially when there is a lot of love to go around with everyone kicking back and relaxing from the usual hustle and bustle of the world.
Legendary singer and ballader Peabo Bryson shared adorable moments from his family time with his wife and son. The pictures showed the family enjoying relaxing spots and the parents doting on their one-year-old son.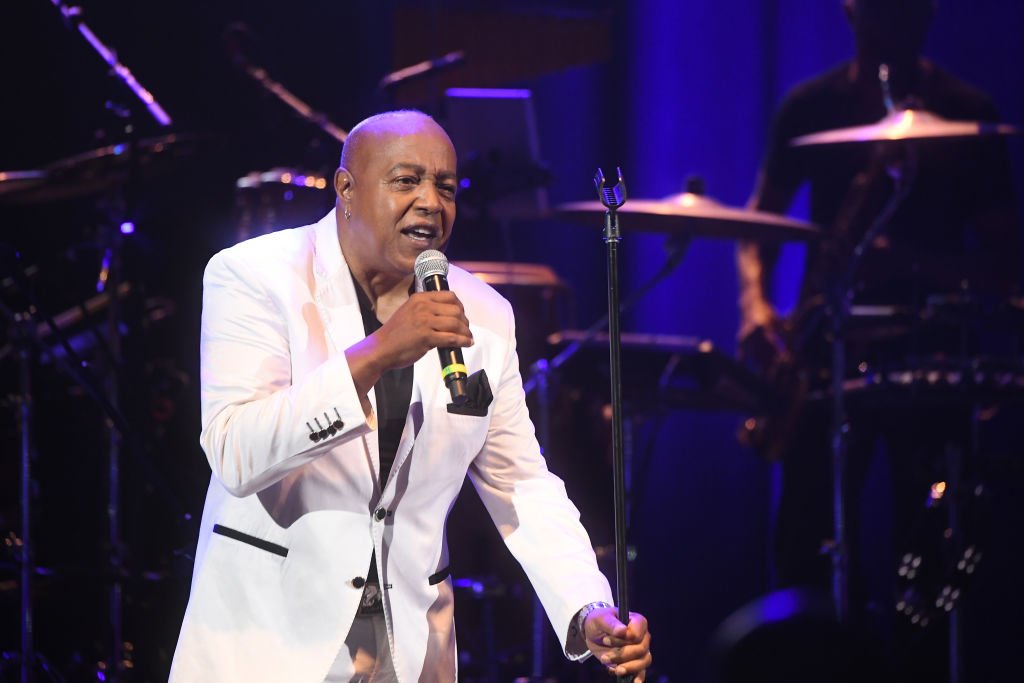 In the slideshow video with Peabo's song "If You are ever in my arms again," playing as the background music, adorable moments from the family's time at Disney Land could be seen, and one cannot help but realize that they had a great time.
The series of snapshots showed different parts of their stay, with some showing the 67 years old and his son, who is the spitting image of his father while others showed just him and his wife. Captioning the post, Peabo wrote:
"Thank you, Disney! This was work and play mixed in together ? #disney #disneyworld #disneyepcot #peabobryson"
In the video, the family could be seen posing with characters from some of Disney's classics such as Mickey Mouse and the Disney Princesses. Also, there were adorable moments of Peabo and his son looking out of a balcony.
Another showed Tanya, with her face painted, carrying Robert, who seemed to be concentrated on something else other than the camera. In all, the pictures were proof that the Brysons had a wonderful time.
 He is not living in fear of another attack 
Lovers of the family took to the comments section to share their thoughts and opinions on the adorable moments. Some expressed how beautiful the family was while others could not help but state that the song was their favourite.
Some also mentioned that visiting Disney Land was one of the best things any family could do together as one because it had something for everyone. Someone said:
"Magical trip for all of you."
Peabo, who had a significant health scare last year, seems to be enjoying his time with his family and son. Sometime in 2019, the singer suffered from a heart attack that could have cost him his life if not for the help of his wife, who quickly noticed and the first responders who came immediately.
Following this incident, he has acknowledged that he is taking things a notch down and wants to find enough time to spend with his family. He also stated that he is not living in fear of another attack but living in the faith in the chance he has.
Peabo, who credits his finding love to the late singer Aretha Franklin says that the 30 plus years age gap between himself and his wife is not a big deal as they try to stimulate each other both mentally and physically.
It is amazing watching Peabo enjoy a great time with his son, and one can hope that the singer gets to live the rest of his life basking in the love of his family.