Chadwick Boseman Is Dating Singer Taylor Simone Ledward — Meet the 'Black Panther' Star's Girlfriend
The "Black Panther" Chadwick Boseman is off the market and has been in a longstanding relationship with his singer girlfriend Taylor Simone Ledward. 
Despite worldwide fame, Chadwick Boseman has made sure to keep his relationship under wraps to protect his girlfriend's privacy. While they've been seen in numerous red carpet events together, not a lot is known about Taylor Simone Ledward.
Ledward's grandmother confirmed their relationship in April 2018.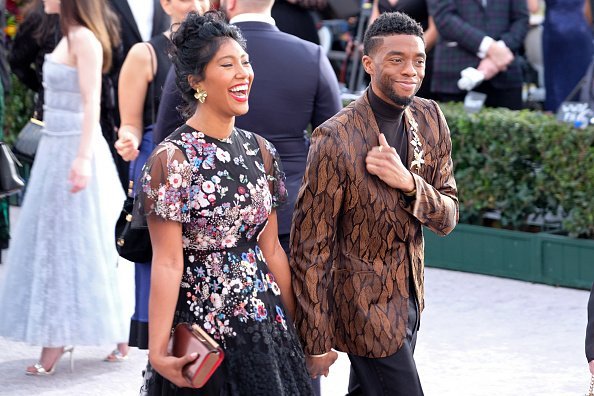 News of the couple's relationship has been circulating for months now, and rumors of their engagement even came to light in October 2019, when Chadwick allegedly popped the question while they were out on a date in Malibu. While they never confirmed or denied the news, sources close to the couple hinted that a wedding was set to happen in early 2020. 
WHO IS TAYLOR SIMONE LEDWARD?
Taylor Simone Ledward is a singer who is said to have graduated from California State Polytechnic University Pomona in 2014 with a bachelor's degree in Music Industry Studies. While studying, she played an active part in the school's jazz band, where she was the lead singer. 
The couple was first spotted together at the Los Angeles International Airport in 2015. Two years later, they were spotted holding hands while outside the "Jimmy Kimmel Live!" studio where Boseman made an appearance in June 2017. 
THEIR RELATIONSHIP THROUGH THE YEARS
Throughout the massive success of "Black Panther," she made sure to be there by her man's side, attending the after-party with him in New York in February 2018, and later on that same month, at the NBA All-Star game with Chadwick's co-star Michael B. Jordan.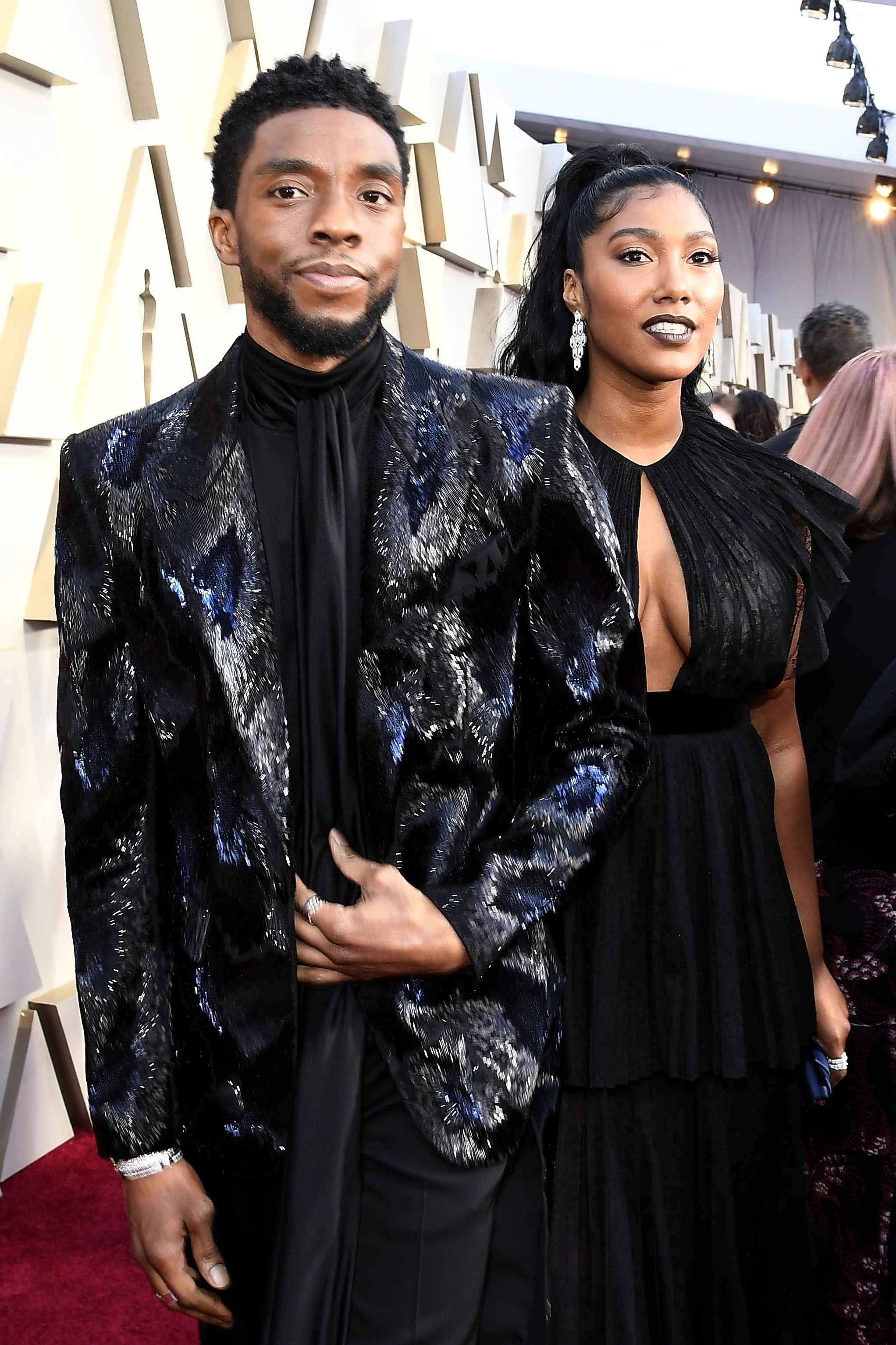 Although Chadwick and Taylor never confirmed their relationship, Ledward's grandmother confirmed their relationship through an interview with In Touch Weekly in April 2018. Of their relationship, she said:
"They respect each other. She's very happy, and he is, too."
In fact, it seems Boseman is ready to take their relationship to the next level by asking for her hand in marriage. While they're most likely to keep their wedding a secret as well, fans are waiting to see any updates from their end about their upcoming nuptials.