Nicole Kidman Shares Rare Photo with Her Mom and Sister and Fans React with Excitement
Nicole Kidman delighted her fans with a rare picture of herself with her mother, Janelle Anne, and her sister, Antonia Kidman, with a sweet tribute to commemorate International Women's Day. 
Nicole Kidman is grateful for all the women in her life. The actress paid a sweet tribute to her mother and her sister to mark International Women's Day on March 8. 
In the caption to the tributary Instagram post, the actress shared that one can always use more opportunities to celebrate the special women in their lives before dedicating a loving message to her mother and sister. 
GIRL POWER
Thinking of my beautiful Mumma and sister.
In the picture, the women leaned onto each other while they stood in the kitchen and beamed at the camera. All three of them looked radiant in cool summer dresses. While Kidman donned a white dress, Janelle and Antonia looked pretty in patterned summer dresses. 
Kidman never misses out on opportunities to make her loved ones feel special. Previously, the actress paid tribute to her husband on Valentine's day with a loving post. 
"My Valentine forever," Kidman captioned the close-up picture of herself and Urban. The "Big Little Lies" star, who has been married to her husband for over a decade, loves him to the moon and back.
MARITAL BLISS
Urban loves his wife just the same. According to him, his marriage to Kidman wasn't only life-giving but also life-saving. He feels like his life has been enhanced after he and Kidman got married and had kids.
Before Urban was married to Kidman, he had a drinking problem. The actress hadn't realized that until she walked down the aisle with him. Ultimately, she decided to talk to him about it.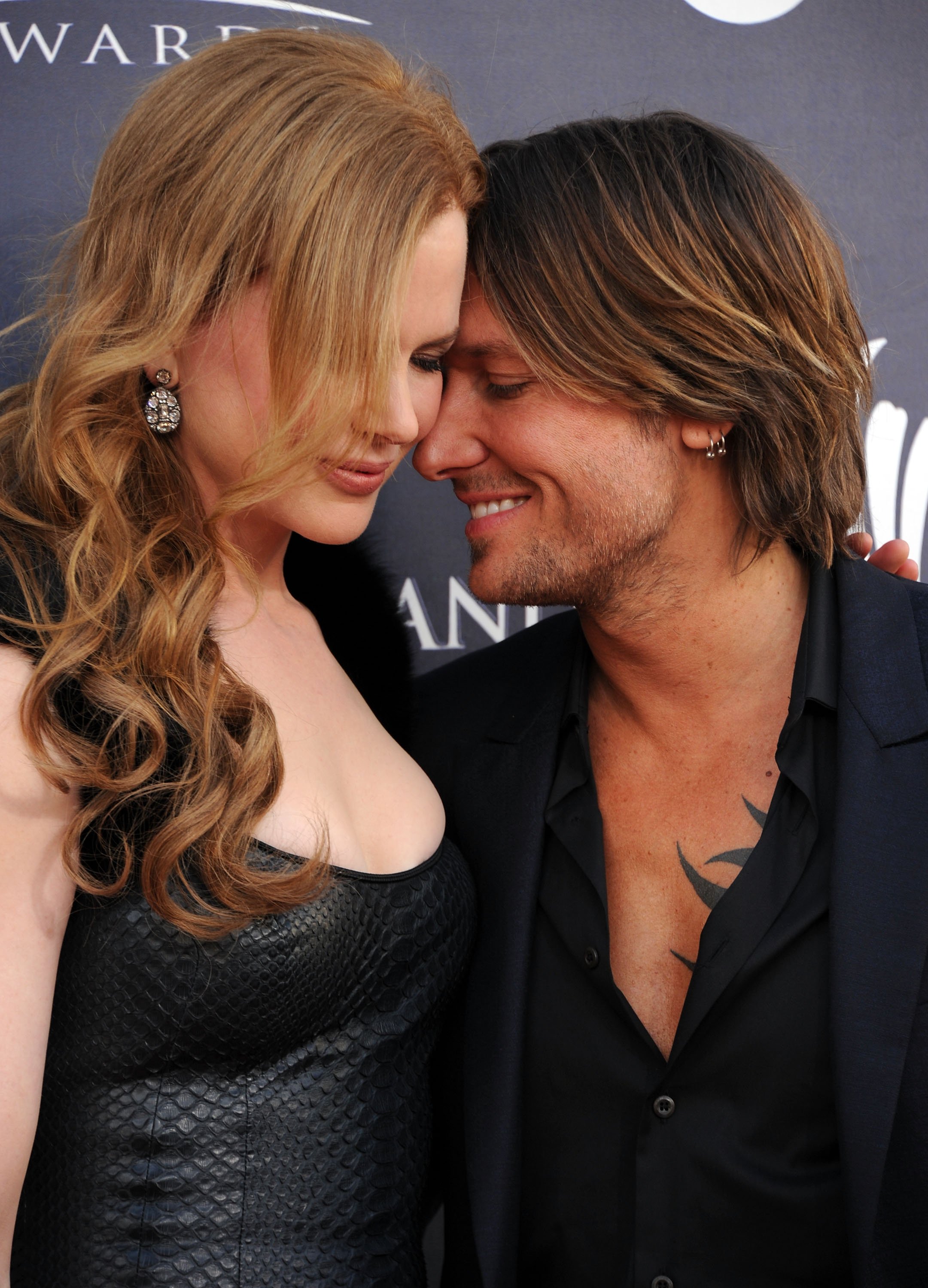 Kidman gathered some of the country star's friends for an intervention. She insisted that he go to rehab to get professional help and he did. Urban once shared with "Kicks Country 99" that his marriage truly changed his life. 
"And the effect that all of that has had in my work, has given life to it too, given it a sense of purpose and really deepened the experience for me."
AN IDEAL PARTNER
In the same interview, the country star also gushed about how amazing Kidman is as a mother. Not only did Kidman saved him from alcoholism, but she proved to be an ideal wife and mother to their kids. 
Kidman and Urban are proud parents to their two kids, Sunday Rose and Faith Margaret. Kidman has two adopted kids from her marriage with actor Tom Cruise.