Diana Ross's Two Marriages and Five Children — inside the Iconic Singer's Family
With a legendary 6-decade career in show business that has seen her success both as a singer and as a big-screen actress, the former "Supreme" singer's main pride is in her five grown children.
75-year-old Diana Ross hasn't had the most stable romantic life, but she valued the friendship of the men that were once her lovers and has five grown children that have accompanied her through ups and downs and made her a grandmother.
Despite leading a busy and exposed life as a superstar, Diana never let anything get in the way of fulfilling her most important role as a devoted mother.
These are the relationships that resulted in the singer's beautiful mixed family, and this is what her children grew up to become.
BERRY GORDY JR.
The former Motown president had Diana as his protégé since her "Supremes" days, and the professional relationship evolved into a semi-secret romance that started in 1965 and resulted in a child together, daughter Rhonda, born in 1971.
But while Diana was all about starting a family and sharing her life with Gordy, the record executive, who had been married and divorced twice at the time, didn't want to hear a word about marriage, which prompted Diana to move on without him.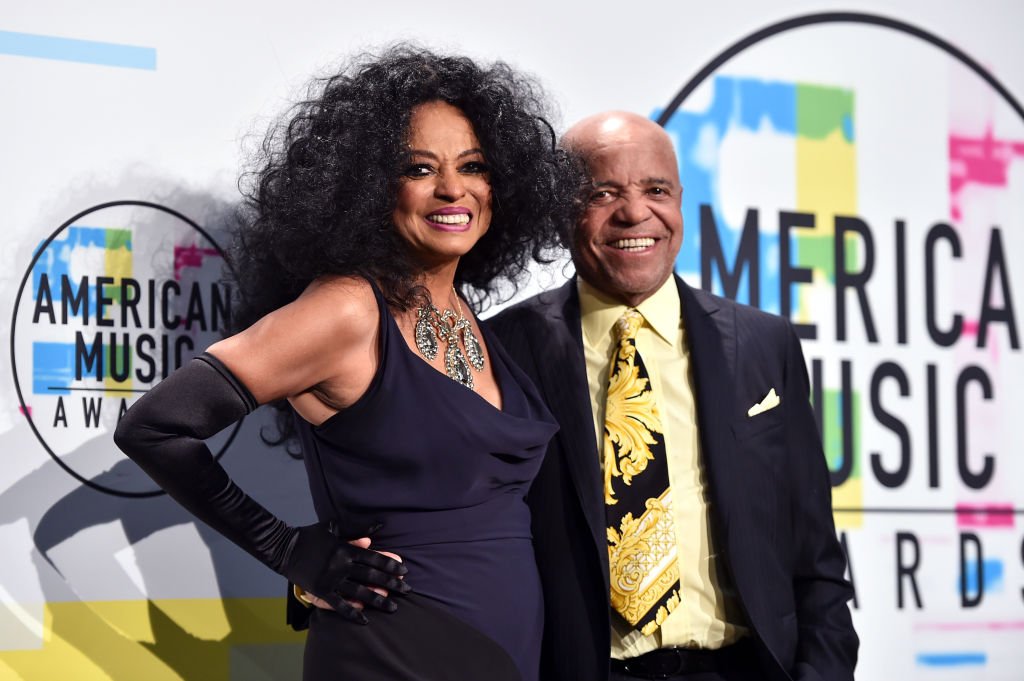 Although their romantic relationship didn't work, they continued collaborating and making hits together, and the two share a loving friendship to this day.
ROBERT "BOB" ELLIS SILBERSTEIN
While pregnant with Gordy's child, Diana started a relationship with the music executive and her then-manager Robert Ellis Silberstein and after dating for two months the two got married in 1971.
Silberstein took Rhonda as his own child since she was born, and in the course of their six years together they also welcomed children Tracee and Chudney, but in 1977 they divorced on amicable terms, always remaining close.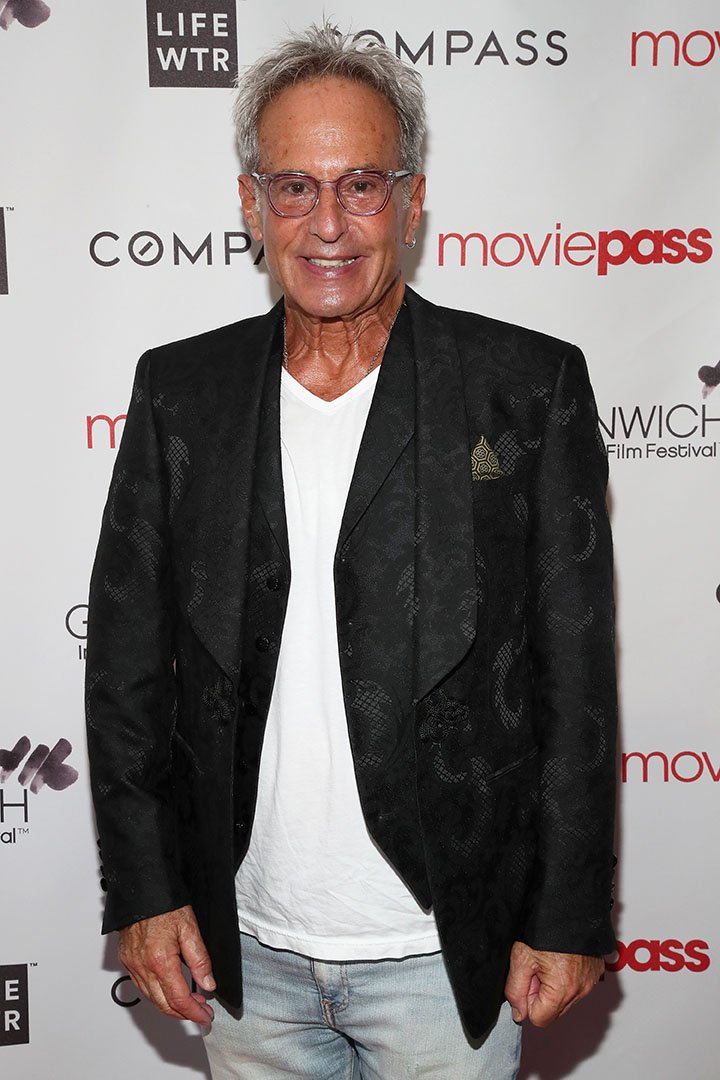 "We have a very casual approach. The kids will come over, or I'll wander over to Diana's for dinner," Silberstein shared with People in 1984.
ARNE NAESS JR.
Diana and the late Norwegian millionaire met in 1985 during a vacation trip to the Bahamas and went on to marry in Switzerland in 1986.
At first, Diana was enthusiastic about Naess's adventurous lifestyle, but soon she grew tired of the countryside and mountains, moving back to the US while her husband started to spend more time in his London home.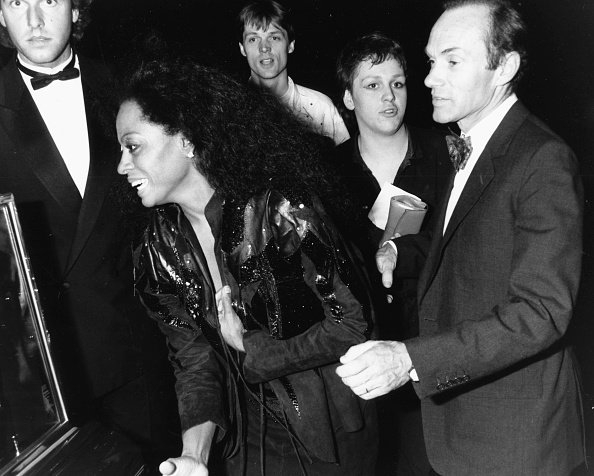 Even though they were casual about their long-distance marriage and made it look like everything was fine, eventually, the lack of contact affected the marriage, and Naess announced their separation in 1999, to a surprised Diana, who only learned about it from her London publicist.
Diana and Naess produced two sons, named Ross and Evan. Naess went on to spend the last five years of his life in a relationship with Norwegian-born Camilla Astrup, with whom he had two more children before dying in a climbing accident in 2004, at the age of 66.
RHONDA ROSS KENDRICK
48-year-old Rhonda Ross Kendrick was born on August 14, 1971. She is Diana's first child, shared with Gordy. Raised by Diana's first husband Silberstein, Rhonda only found about her biological father at age 13.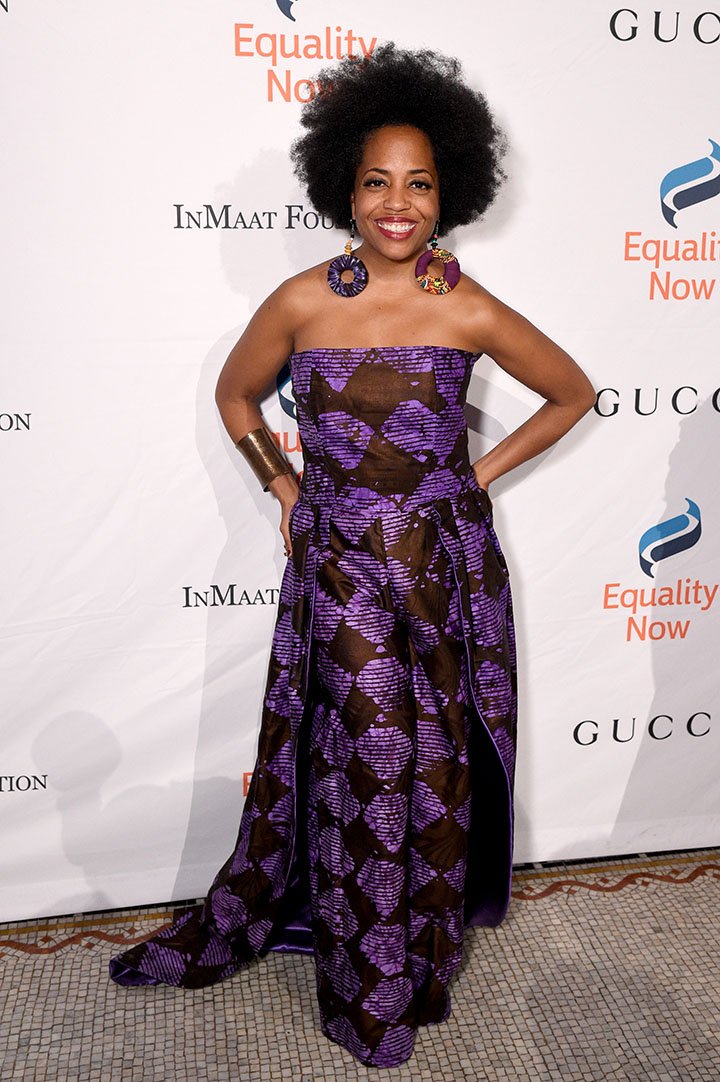 As an actress, Rhonda found success with her role in the soap opera "Another World" from 1997 to 1999. She played the character Toni Burrell, and her work was recognized with an Emmy Award nomination in 1998.
Inheriting her mother's talents, Rhonda also made a career as a singer and songwriter, and she has been making music for 20 years with her husband, jazz pianist and composer Rodney Kendrick. 
TRACEE ELLIS ROSS
47-year-old Tracee Ellis Ross, born on October 29, 1972, is the daughter of Diana and her first husband Silberstein.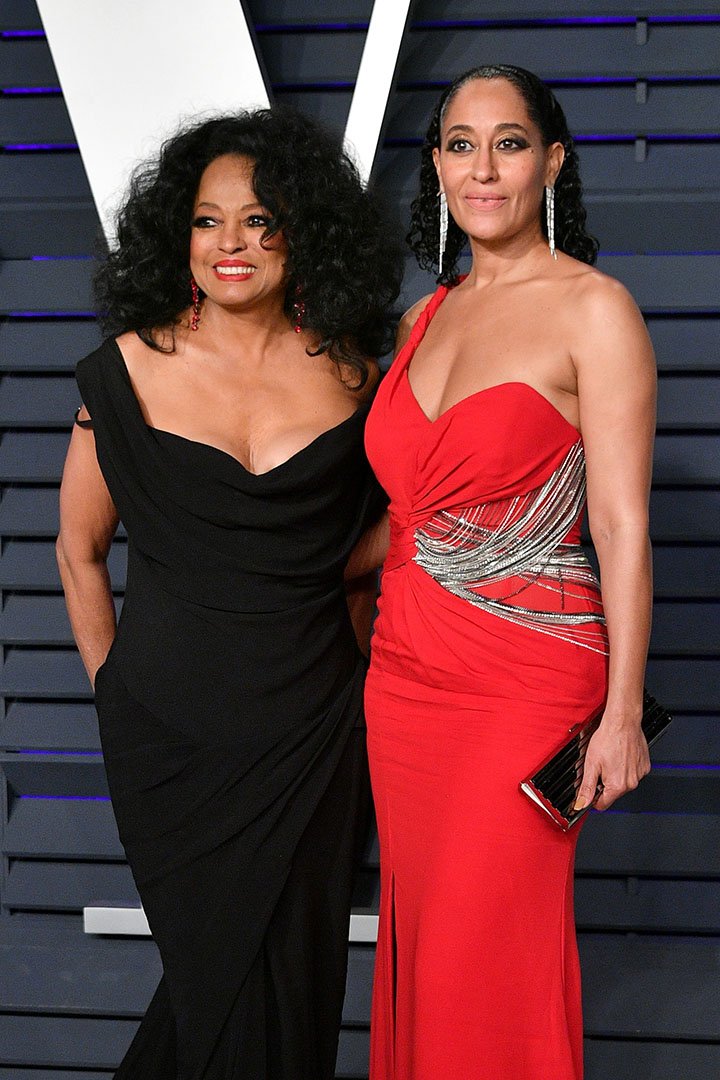 Tracee debuted as an actress in the 1996 film "Far Harbor," starring Jennifer Connelly, and has since led a successful career, becoming especially known for her work in the series "Girlfriends" (2000-2008), and "Black-ish" (2014-2020), for which she won a Golden Globe in 2017.
Tracee has chosen to stay single and not have any children, and she has been open about the pressures society puts on women to become mothers if they want to be considered whole and complete.
CHUDNEY ROSS
44-year-old Chudney Ross was born on November 4, 1975. She is Diana's youngest daughter, shared with her first husband Silberstein.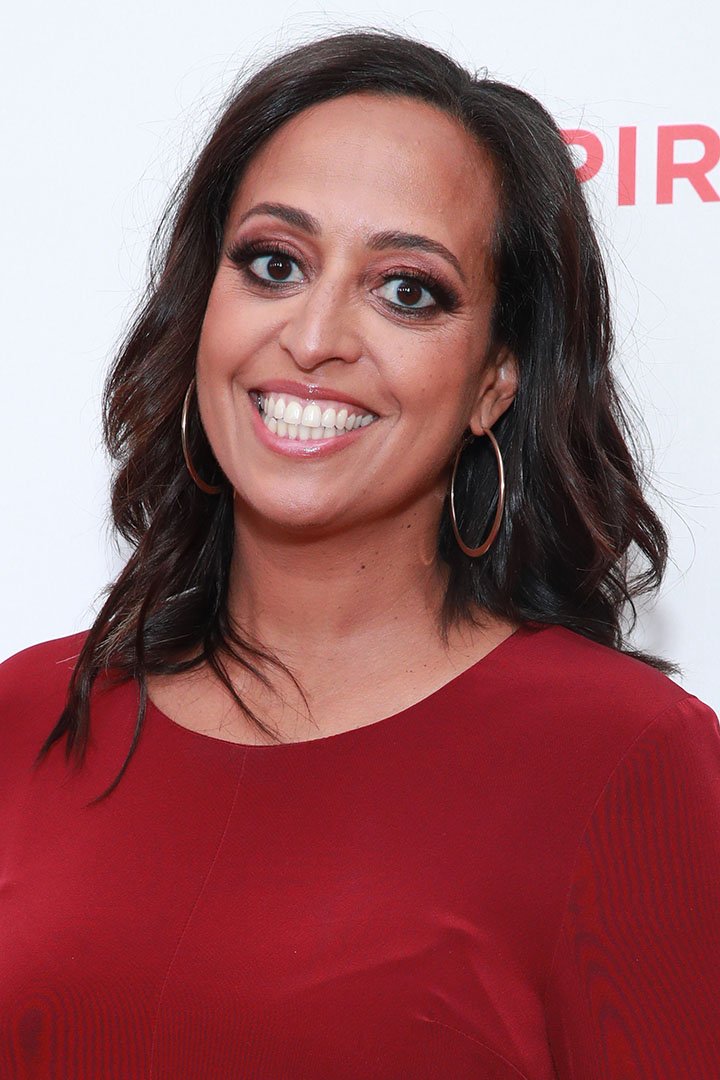 Like her sisters, Chudney pursued a career in show business, doing her most important work as a producer for the TV series "Fame" (2003), and "Mesmerized" (2004).
She also has an interest in fashion and contributed to "Fashion News Live" from 2005 to 2014. She has since written children's books, started a bakery, and become the mother of Callaway and Everlee with her husband of five years Joshua Faulkner.
ROSS ARNE NAESS
32-year-old Ross Arne Naess is Diana's oldest son, shared with her second husband Arne Naess Jr.
Ross inherited his father's passion for the outdoors and nature and has also developed an interest in photography, beautifully documenting his many trips. He has also worked as a music producer.
Married to Kimberly Ryan since 2017, when they tied the knot on a secluded rustic Santa Barbara ranch, the two share children Leif and Indigo.
EVAN ROSS
31-year-old Evan Ross is Diana's youngest child, shared with her second husband Naess. He was born on August 26, 1988.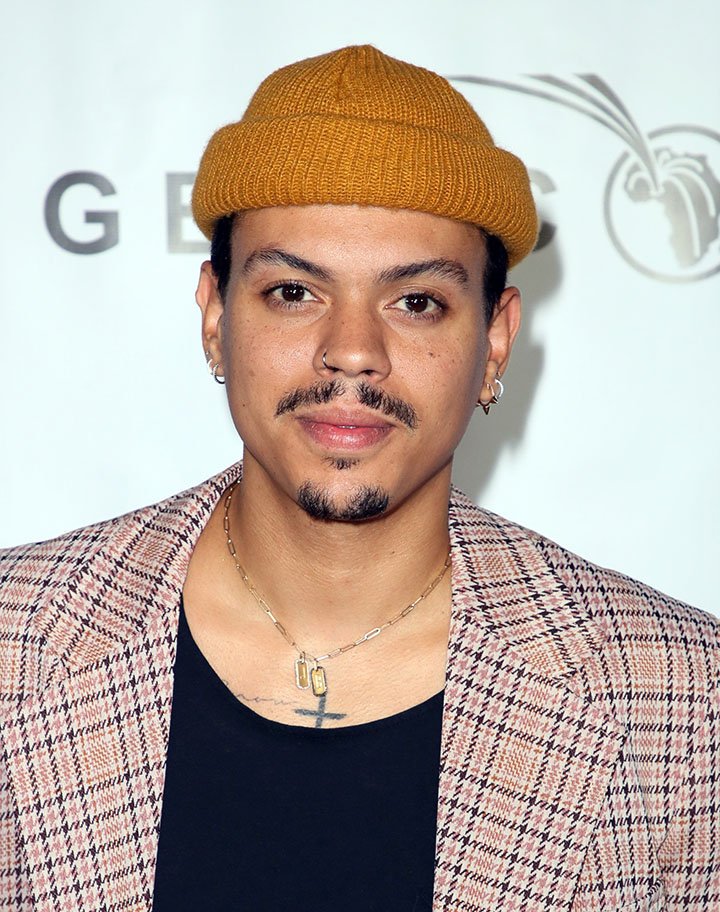 Evan started off as an actor early in his life, and in 2010 he landed his breakthrough role in the series "90210" (2010-2011) and went on to be cast in "The Hunger Games" in 2014.
Also a musician, Evan produces work as a solo artist as well as frequently collaborating
with his wife
, singer
Ashlee Simpson
with whom he shares 4-year-old
daughter Jagger.