Kristen Johnston of '3rd Rock from the Sun' Once Opened up about Her Painful Experience with Lupus
Every day, we get reminded in several ways that celebrities are just humans – like the rest of us – who suffer in similar ways as we do. Kristen Johnston is one of such examples, and she's also showed how you could live life and enjoy to the fullest despite health-related setbacks. 
Kristen Johnston is, by all accounts, a funny woman. Whether it's due to the many roles she has played on TV or just an inherent nature; she's entertained fans across the world through to her work. However, like a lot of celebrities, she's also been known to live with her personal demons.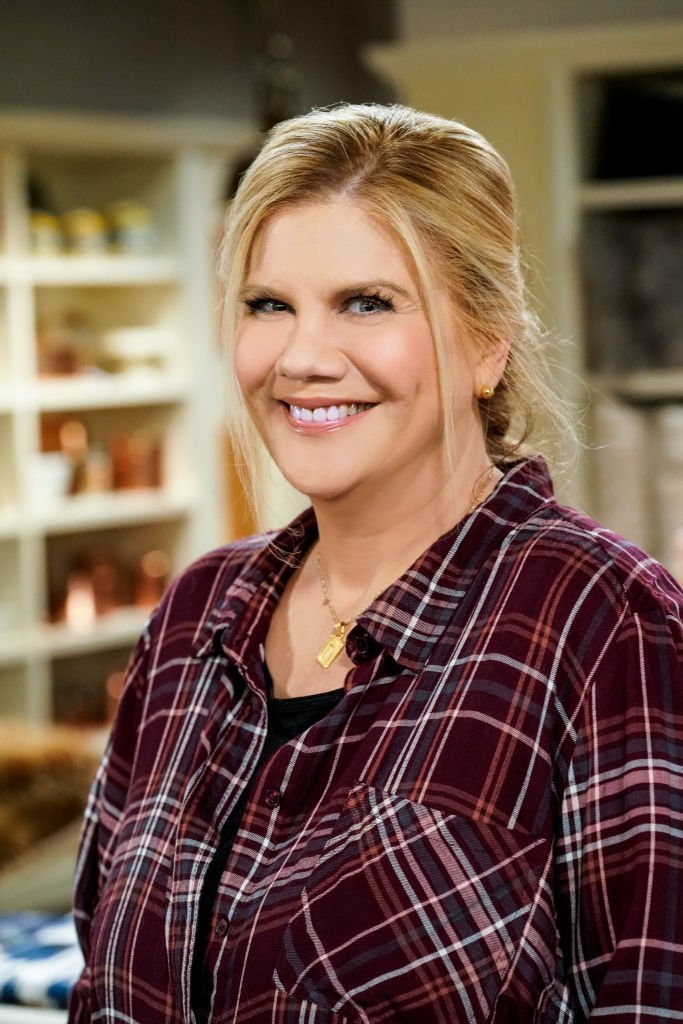 The Struggles of Fame 
Born in Washington in 1967, Kristen eventually moved to Milwaukee with her family at a young age. There, she developed her love for acting and the arts, as she attended several schools and was able to hone her skills by playing in several flicks – including "Stage Door," "As You Like It," etc. 
However, like many of us know, her breakout came on the 1996 CW comedy series "3rd Rock from The Sun." Kristen played the role of Sally Solomon, a highly-trained combat specialist, and military tactician. 
Kristen's role as Sally immediately shot her up into the spotlight. She earned two Primetime Emmy Awards for her work on the show, dominating the category of Outstanding Supporting Actress in a Comedy Series. She also got to work with some industry legends – most notably Joseph Gordon-Levitt and John Lithgow.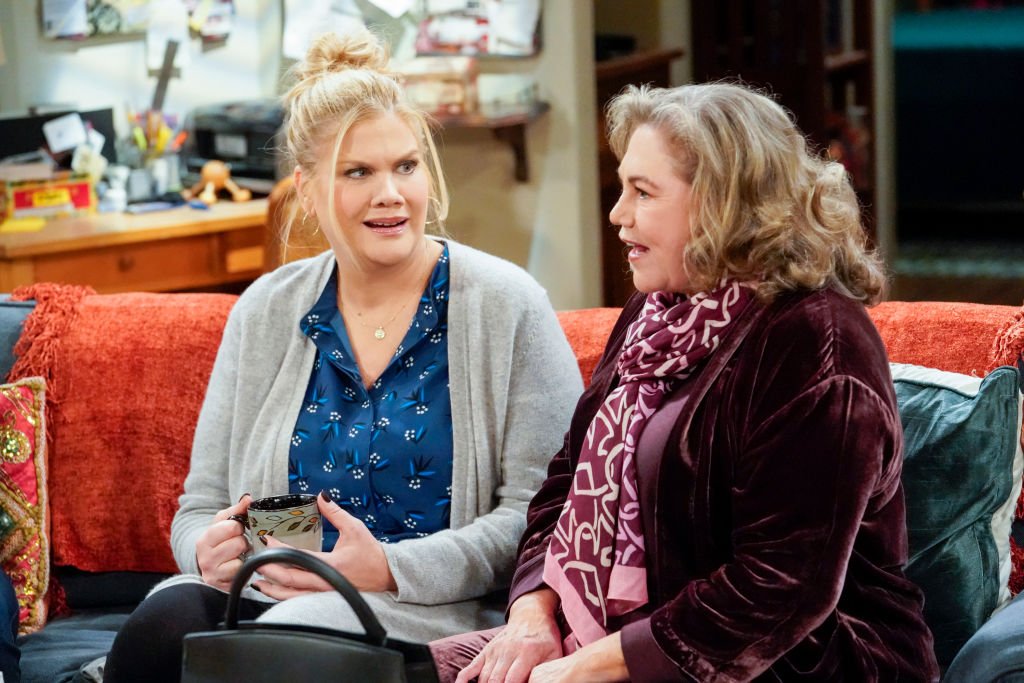 Even more impressive for Kristen was the fact that her movie career seemed to be taking off as well. She appeared in "The Debt," a feature film that won an award at the 1993 Cannes Music Festival. 
Unlike a lot of '90s stars, Kristen was able to hold her fame and carry it into the new millennium as well. Thanks to a string of movie and TV appearances, she remained highly relevant and keeps thrilling her legions of fans. 
Sadly, things took a bit of a turn for the worse. Although not many people knew at the time, Kristen had developed a substance abuse problem and had to battle it for many years.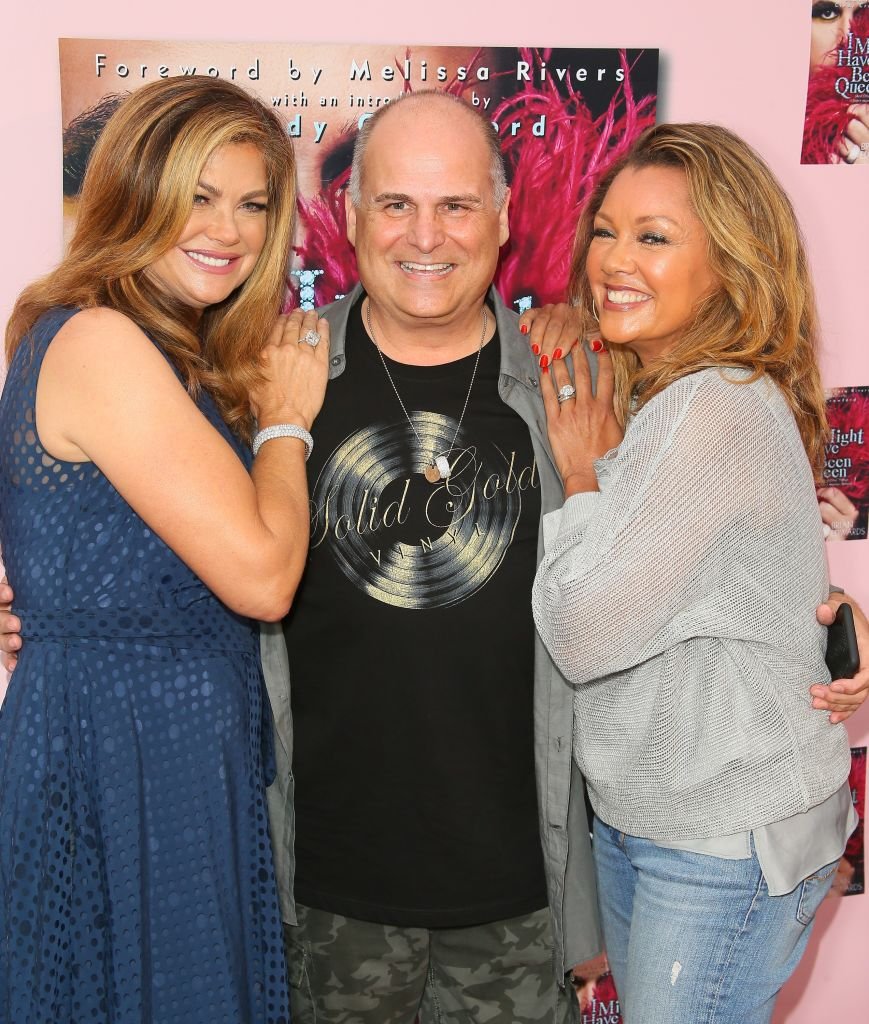 In her memoir – titled "Guts" – Kristen had spoken extensively about her life, including the fact that her not-so-perfect upbringing had also caused her to turn to substance abuse as a coping mechanism.
After Kristen's memoir made the rounds, the actress admitted that she had a bit of a tough time because of how the new perception had affected her.
In a self-published piece on the New York Times, she explained that she didn't mind the label over her addiction and wasn't shy about it (especially since she was now over it). However, the terrible thing was that her character on The Exes – a new show she was working on then – was being labeled too.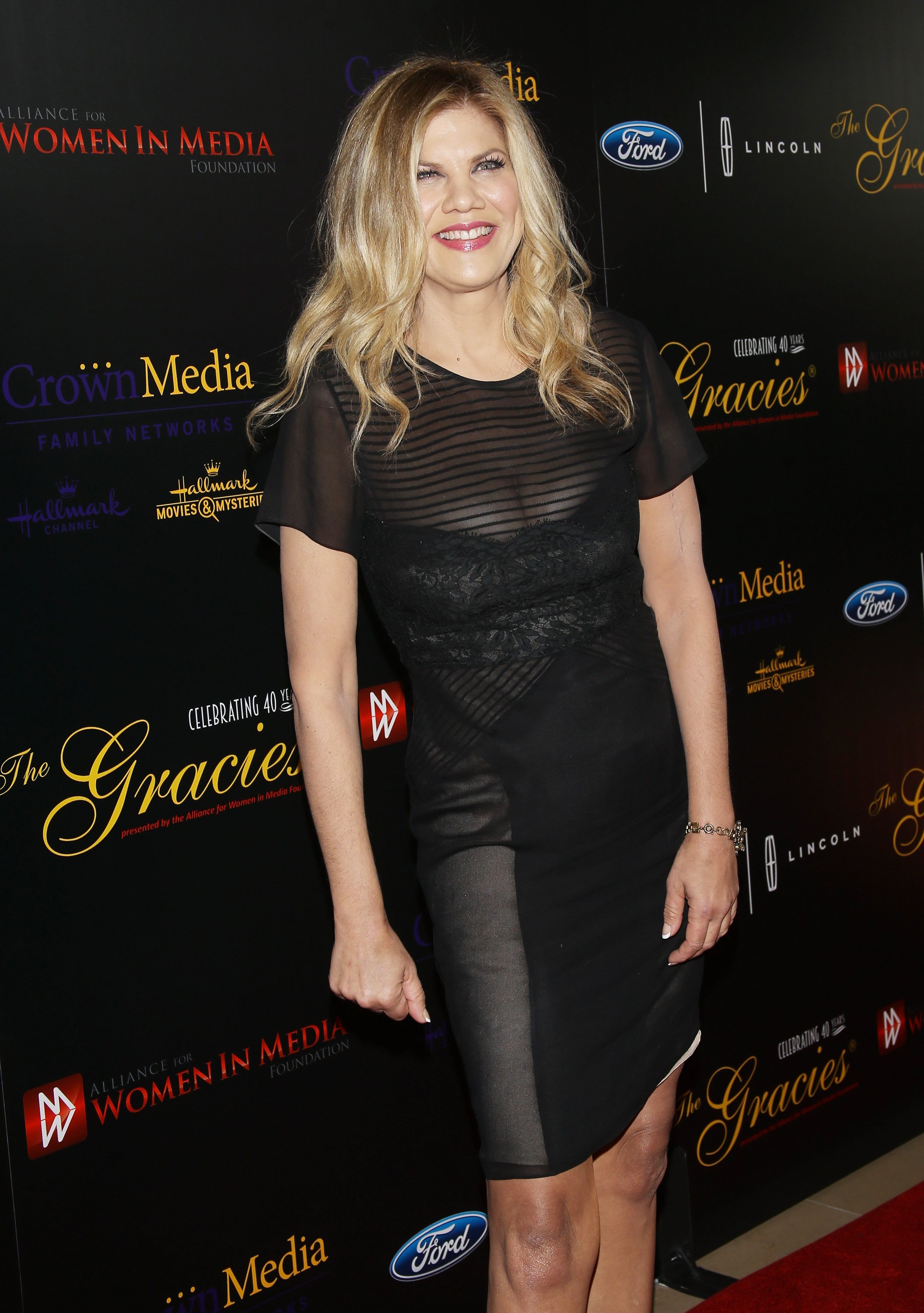 Bouncing Back From Lupus Myelitis
Even worse was the fact that her health was about to take a turn for the worse. In 2013, People Magazine reported that the actress got a Lupus Myelitis diagnosis. The news medium cited a Facebook post in which she said: 
"Lying down I'm fine, which is great for writing or killing time on social media. But it's kind of disastrous when you're in a sitcom that requires tons of physical comedy."
She took some time off from working on "The Exes" to get the care she needed. Now that she's okay, she has shared some details about her ailment.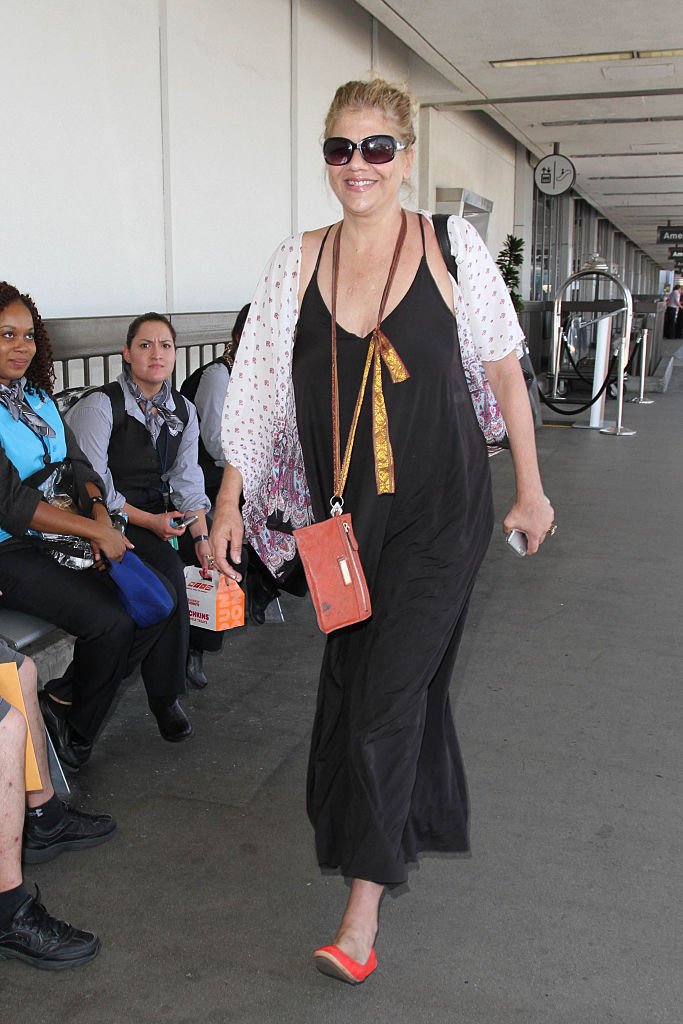 In 2014, she opened up a bit about her struggles, explaining that she was doing fine. However, things were much different at the beginning. The ailment caused Kristen Johnson some weight gain, as well as affected her ability to move like she used to. 
She told People that, "If I had to live like that forever, I would have killed myself," adding that she's now seen every day as a gift that she should treasure.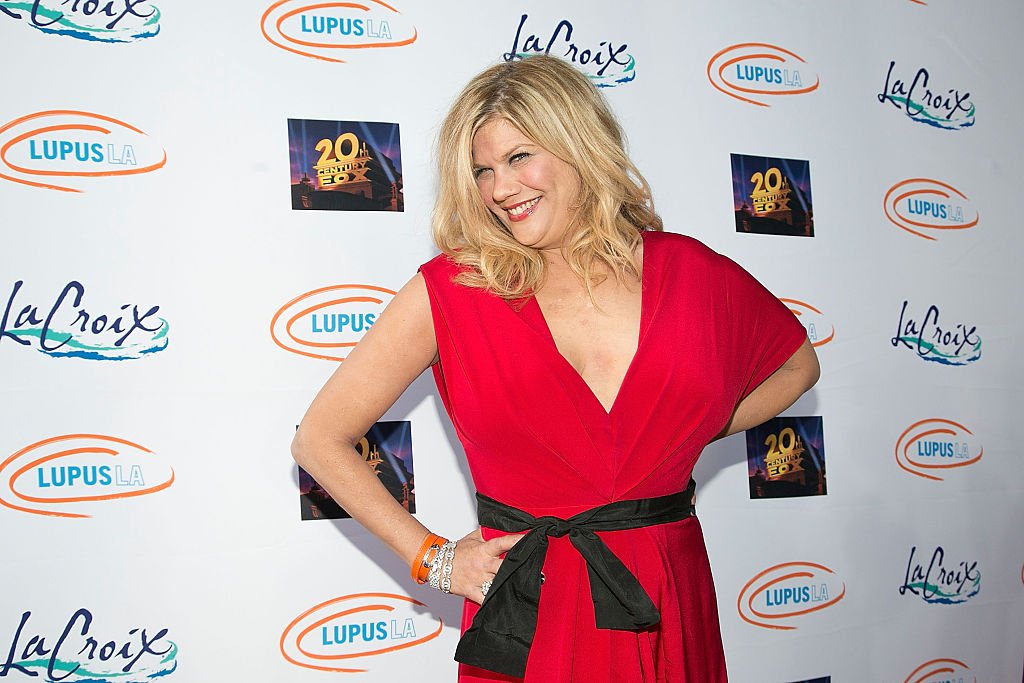 Thankfully, she's been handling her diagnosis well and has even returned to work. These days, Kristen Johnson is on "Mom," a 2013 CBS comedy series that has been on for six seasons now. 
There, she plays Tammy Diffendorf – an ex-convict who tries to adjust to life outside prison. Kristen Johnston's "Mom" character is so thrilling, she became a series regular from season 7.