Mike Pence's Daughter Charlotte Once Recalled Meeting Hillary Clinton and Michelle Obama
Charlotte Pence, the elder daughter of vice president Mike Pence, has met a variety of people thanks to her father's line of work. But for the book author, there were two memorable encounters she had after the 2016 presidential election: Hillary Clinton and Michelle Obama.
Charlotte, one of three children of Mike Pence and his wife Karen, was still a little girl when Pence first ran for the U.S. House of Representatives in 2000, and later a teenager when Pence became governor of Indiana on January 14, 2013.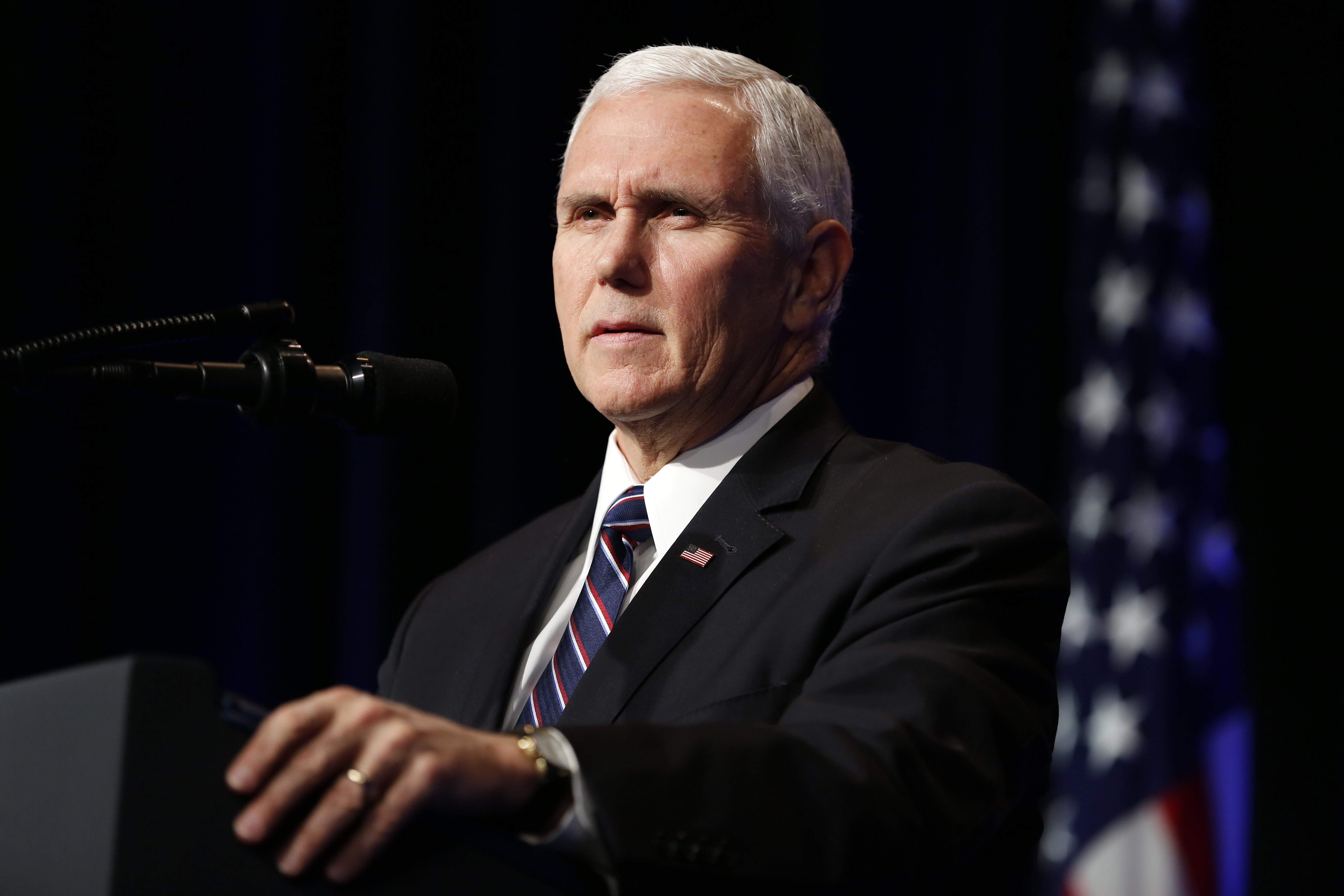 LIFE IN THE POLITICAL WORLD
Growing up in a politically involved family was not easy for Charlotte since she had to deal with protesters, signs, and hatred thrown at her father wherever she went. "That's what freedom looks like," she recalls her father saying whenever they had those encounters.
She announced her engagement to Henry Bond in July 2019, after two years of dating.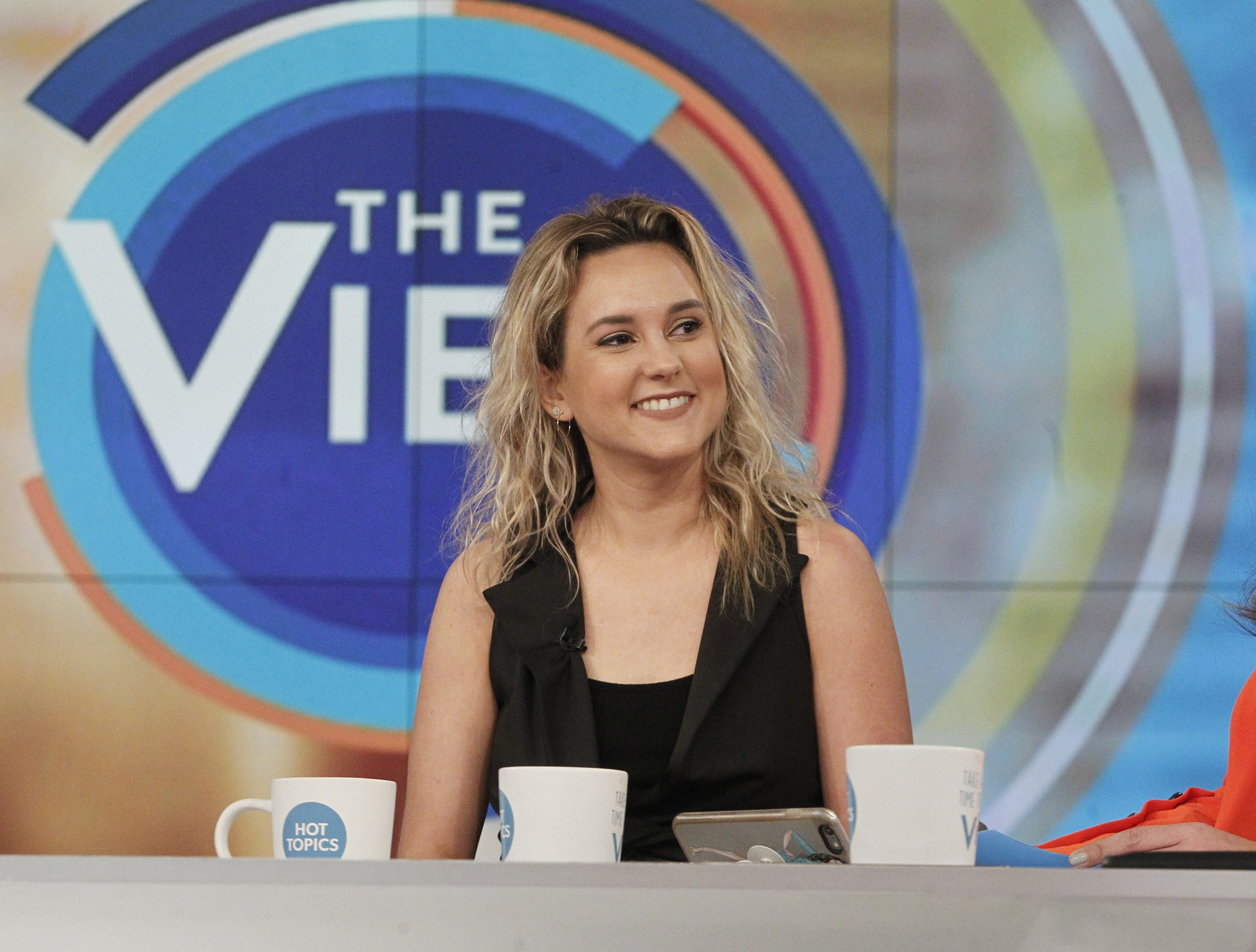 Still, the now 26-year-old said her father prepared her and her siblings for that life, telling them that while everything would change on the outside, nothing really would change in the dynamics of their family.
Charlotte studied theology at Harvard, has a career as a published book author with three titles on the market, and also became her father's unofficial aide during the 2016 election campaign trail.
She made sure to help her father prepare for the vice-presidential debate—especially when it came to framing his thoughts and remarks on delicate themes touching on women's rights—and followed him along some of the most rural areas in the country at that time.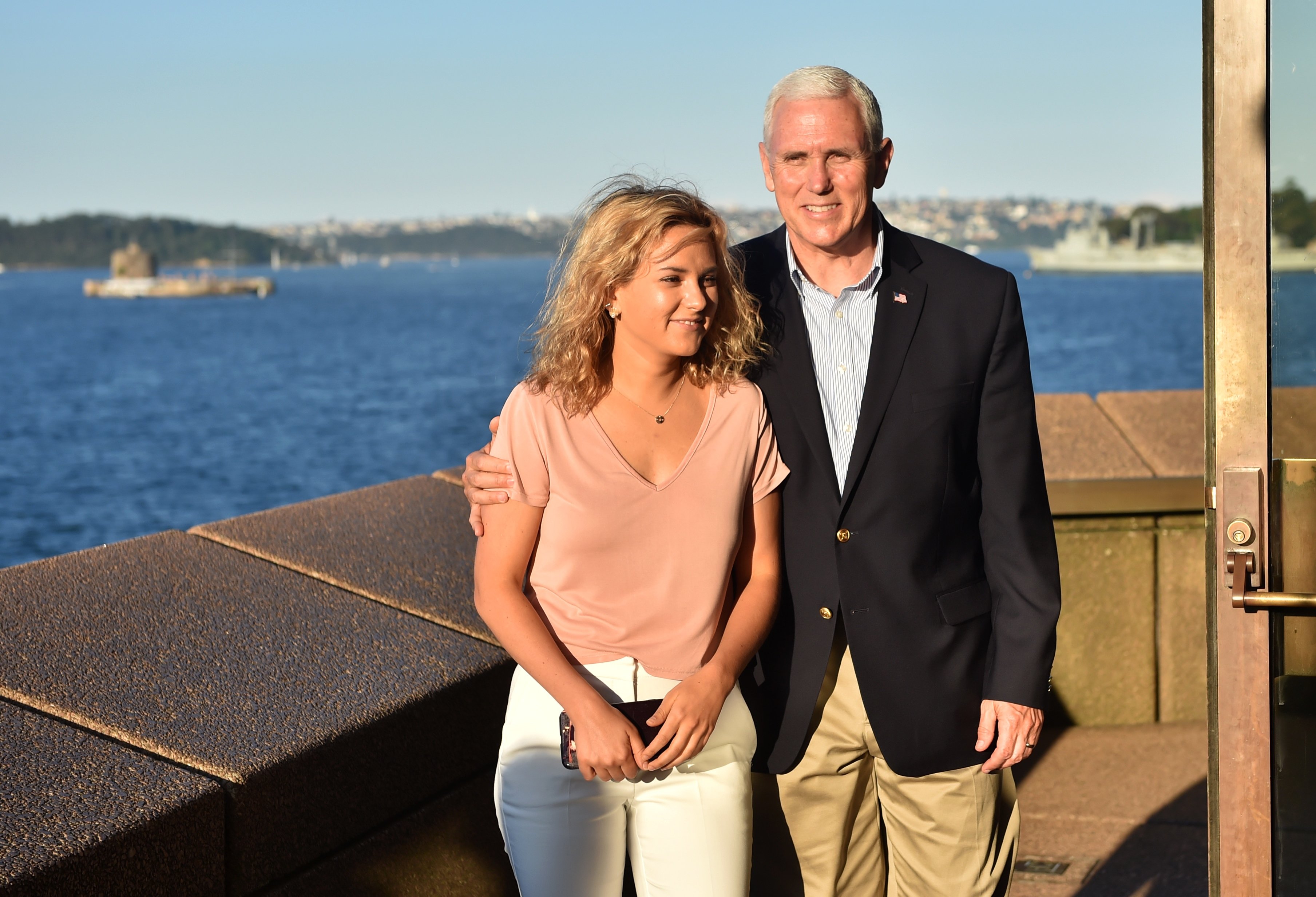 NOT A SURPRISE
Charlotte was not the slightest bit surprised when Donald Trump chose her father as his right hand. She recalls she was watching "Chopped" at the time and, after congratulating her dad, she went back to the show.
She was also not as surprised as the rest of the public when the Trump administration won the 2016 election.
Her reason, she said in the "Worth Your Time" podcast, was that visiting those rural areas made her realize the power of people that the mainstream media was ignoring.
SOME IMPORTANT ENCOUNTERS
On the same podcast, Charlotte recalled her encounter with Hillary Clinton during the inauguration day, a meeting that she appreciated and that she also mentioned in her book, "Where You Go: Life Lessons from My Father."
Charlotte explained that it was her sister's initiative to introduce themselves to Clinton. Although Charlotte was a bit nervous about it, Clinton was so kind that she made them feel comfortable. As she recalled:
"She took time to talk us about whatever we were doing. It was very meaningful to me to see that at the end of the day, people are just people."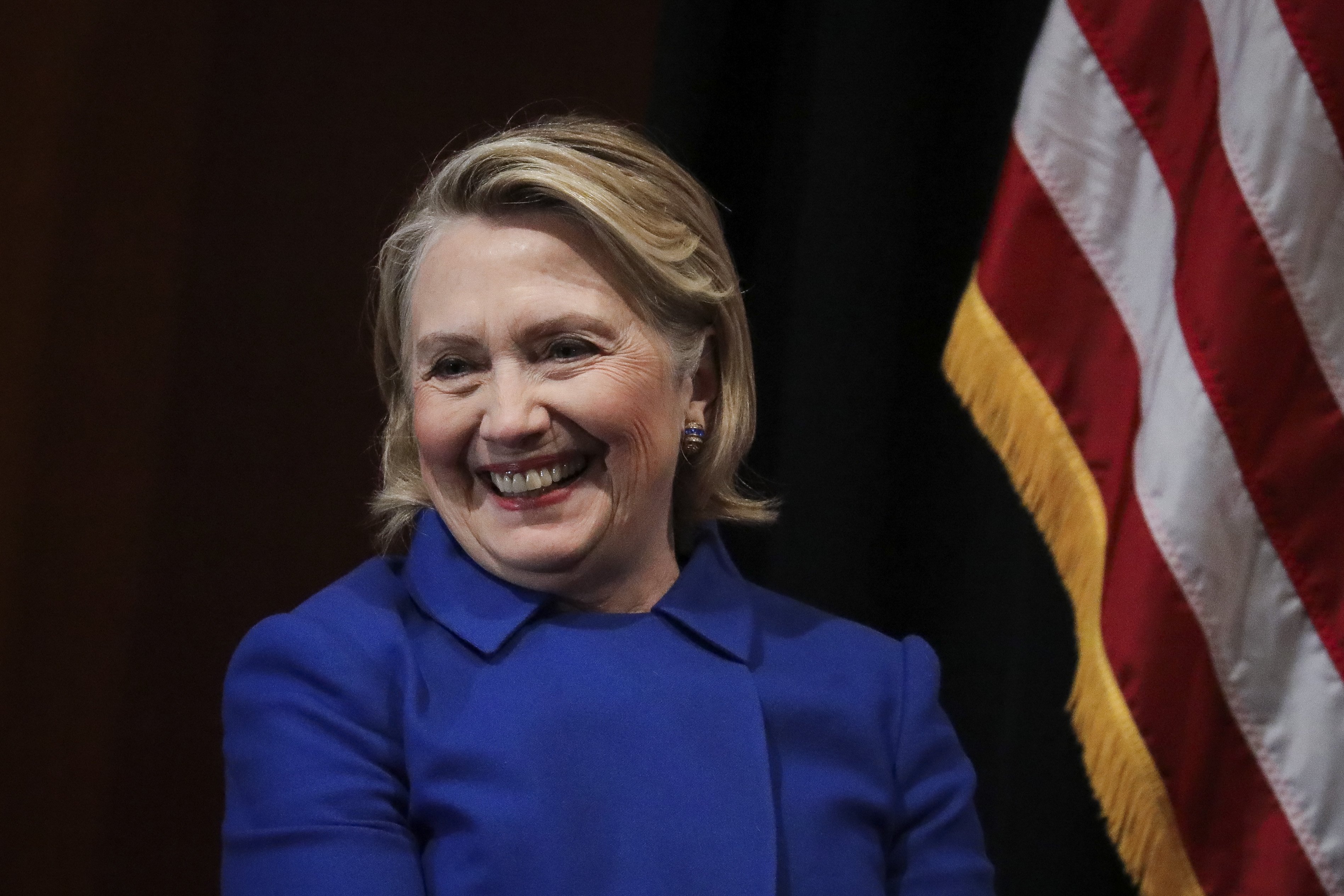 Charlotte also mentioned that Clinton understands what it's like to have a kid in politics and raise a family in that environment, so that was probably why she was so welcoming too.
"Of all people," Charlotte added in her book, "she would have been somewhat justified in being curt to me, but she was not."
Charlotte also met Michelle Obama, and the former first lady had some words of advice for her. "She said, 'Hold tight to each other during this time,'" Charlotte recalled, stating that it was a "very powerful advice."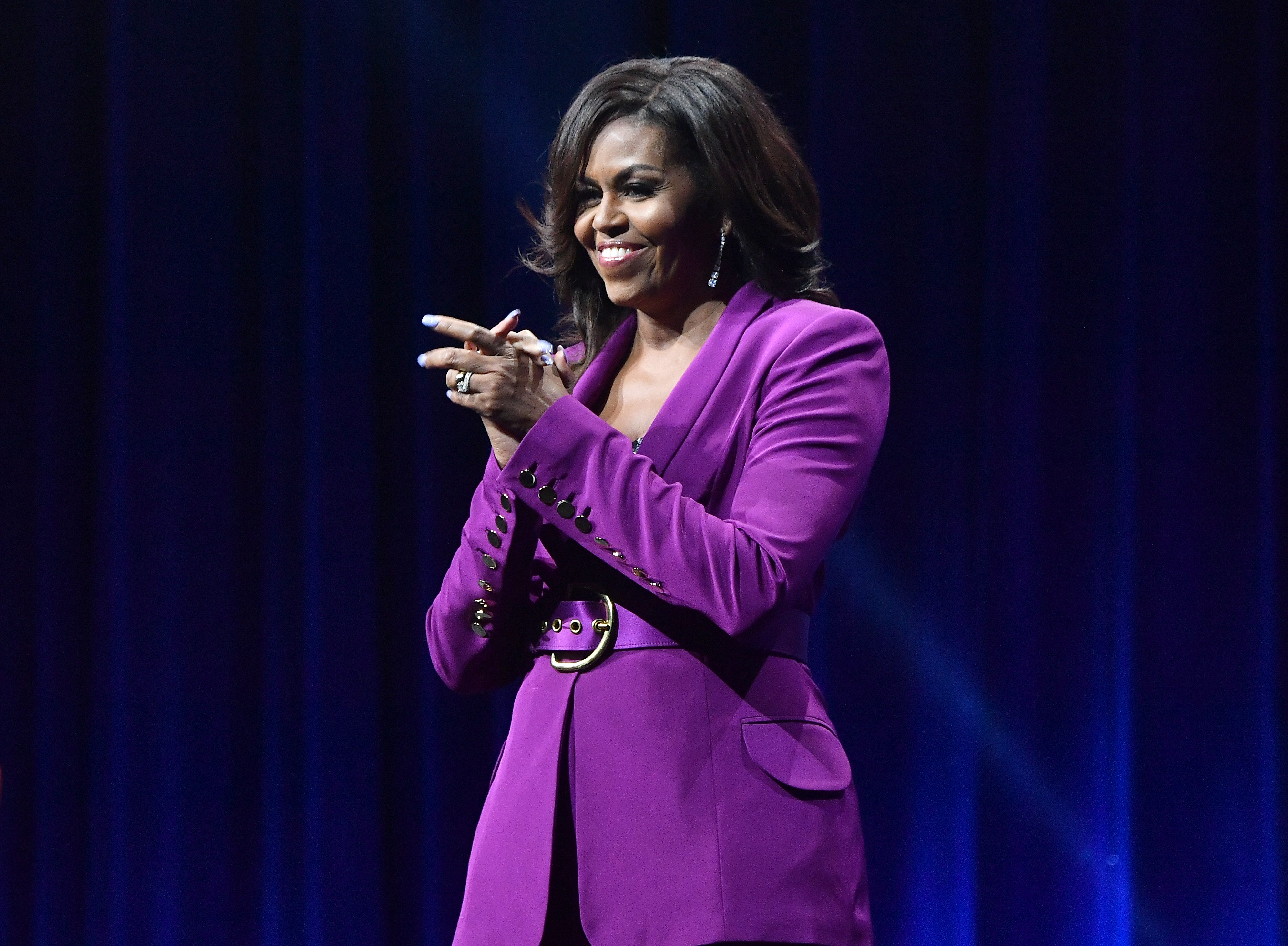 MARRIED WOMAN
Despite her busy schedule, Charlotte made time to focus on her personal life too, and as a result, she announced her engagement to Henry Bond in July 2019, after two years of dating.
Charlotte and Henry met through her brother Michael and his wife during their wedding celebration in 2017. "He [Michael] started conspiring a little with his wife, talking about how Henry really reminded them of me," Charlotte told USA Today.
And continued:
"Henry and I just shared a lot of the same views about life and faith, and I think that they were excited to see if anything happened."
The young couple tied the knot at the U.S Naval Academy three days after Christmas 2019, and Charlotte shared the first picture from the wedding a few weeks later, adding in her caption: "Forever your hand in mind."