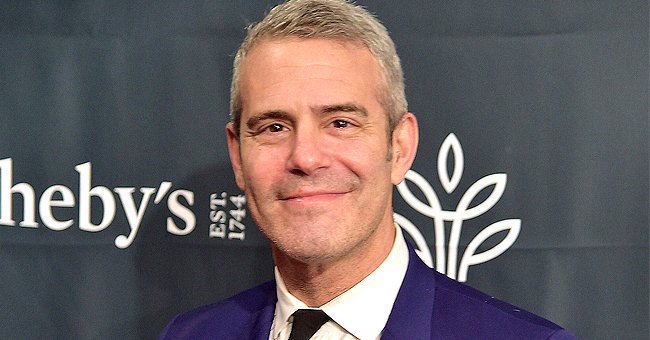 Getty Images.
Andy Cohen from WWHL Is a Proud Dad as He Shares Photos of Son Benjamin Taking His First Steps
Andy Cohen's 1-year-old son Benjamin took his first steps, and the "Bravo" star excitedly shared his 'little man' reaching the big milestone with his fans.
On Wednesday, the talk show host took to social media with a slideshow of images of Benjamin looking cute in his banana-themed onesie.
ROCKING HIS FIRST STEPS
Even though Benjamin had started holding onto objects to keep himself standing upright, the moment finally came when he took his first unaided steps.
Proud that his son reached the milestone, Andy captioned the sweet pictures, "The little man is taking steps, and it's adorable!:
He needs it. We all need it.
Andy welcomed Benjamin Allen via surrogate on February 4, 2019, and the first time dad revealed at the time that he named his new bundle of joy after his grandfather, Ben Allen.
A NEW WORLD OF LOVE FOR ANDY
It's a day that Andy will never forget as he sat alone in a hospital room pondering how their future would be like. Little did he know at the time just how much his life was about to change.
Seven months into being Benjamin's dad, Andy told Hollywood Life that he's never experienced love as he felt for his son. A whole new and "wonderful" world had opened up to him.
WHAT BENJAMIN NEEDS
Andy received an overwhelming show of support from family and friends since Benjamin came into his life, and he wants his son to have "as many women as possible" in his life.
Having had the "most important" relationship in his life be with his mom, Andy knows the importance of such a connection as he said:
"Women have played such a key role in my life. He will be surrounded by women. He needs it. We all need it."
HOW ANDY ENVISIONS THEIR FUTURE
Shortly after Benjamin's birth, Andy shared that he already let his thoughts drift into the future and to the things he would like to experience with him.
Looking forward to Benjamin's first day at school, taking him to the beach, going on adventures together around the world, Andy also wants to see him happily run around the yard - which seems to be just around the corner.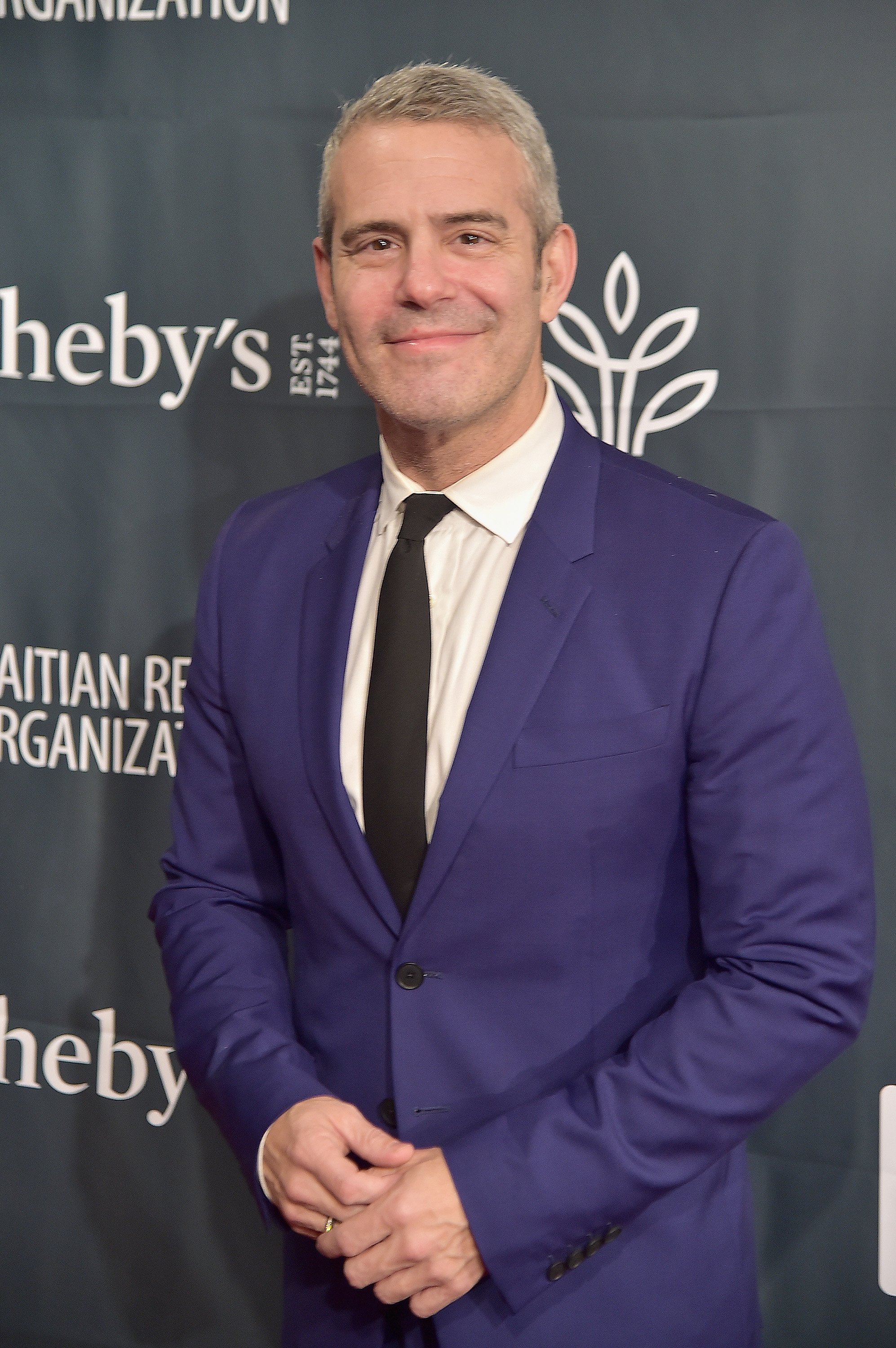 Andy Cohen attends Sean Penn & Friends HAITI TAKES ROOT on May 5, 2017, in New York City. | Source: Getty Images.
The one thing Andy Cohen doesn't envision for his son is following in his footsteps one day. Even though he won't try to force Benjamin into a particular direction, he said that he would "advise him against it."
Meanwhile, Andy is elated by Benjamin's development, but he will have to keep a close eye as the "little man" finds his feet - since they are made for walking.
Please fill in your e-mail so we can share with you our top stories!