Tom Hanks Gets Well Wishes from Wilmer Valderrama & Nick Viall after Coronavirus Diagnosis
On Wednesday, Actor Tom Hanks announced that he and his wife, Rita Wilson, had been diagnosed with the Coronavirus. The star has since received massive support from fellow celebrities who wished him well.
Hanks took to social media to reveal his Coronavirus diagnosis in a lengthy post. The actor explained how he and actress Wilson were diagnosed in Australia.
The star explained how they had suffered symptoms similar to the flu before deciding to get tested for the virus. After finding out that they were both positive, the couple is following protocols given to them by medical officials.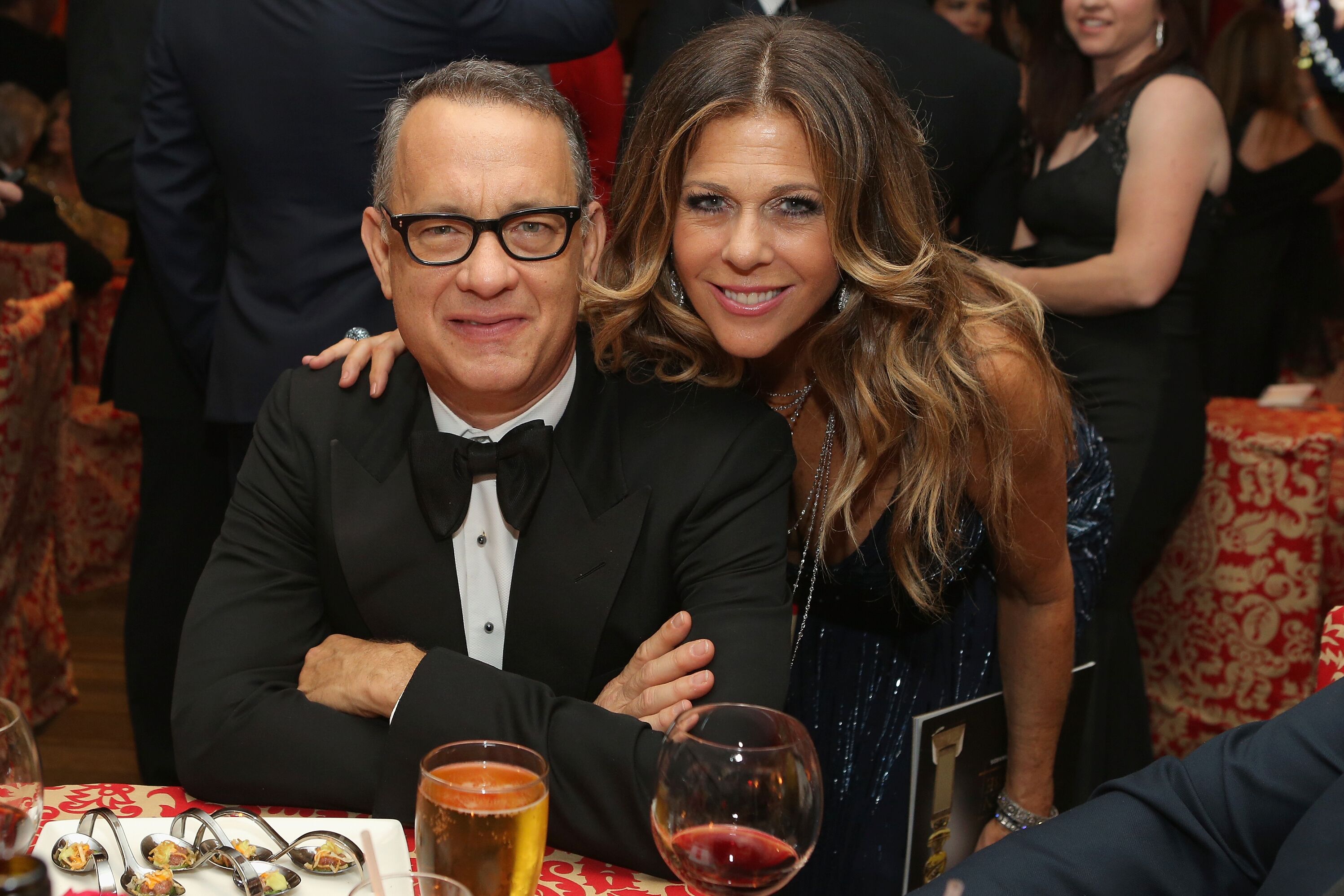 Hanks asks people to take care
Hanks and Wilson will get "tested, observed, and isolated for as long as public health and safety requires." The "Forrest Gump" star cheerily shared that other than the set rules, there was nothing much they could do but take it a day at a time.
He promised to keep everyone posted and asked people to "take care." Since coming out with his diagnosis, the "Castaway" actor has an outpouring of love and support.

Tom and Rita receive support
Wilmer Valderrama took to the comments section on Hanks' Instagram post and shared blue heart emoji, a praying hands one, and a fist bump emoji. Nick Viall, "Bachelor" alum, also responded to the star with four prayer hands emojis and three red heart emojis.

"Jumanji: The Next Level" actor Jack Black sent Hanks and Wilson his love and a blue heart emoticon, prayer hands, and muscle/strength emoji. Reese Witherspoon also showed her support to the actor by asking him to "Please take care."

Why was Hanks in Australia
According to reports, Hanks and Wilson are in Australia to shoot a movie about Elvis Presley. The yet-unnamed film is currently slated to be released on October 21, 2021.

Working on an Elvis Presley film
In it, Hanks acts as "Colonel" Tom Parker, Presley's longtime manager. Austin Butler will star alongside him as The King of Rock and Roll.
Who is directing the movie
The film is being directed by Baz Luhrmann with Kelly Marcel writing the screenplay. Wilson has shared several images from the country on her social media accounts.
All our best wishes for the couple, and a speedy recovery.