TMZ: Michael Strahan of GMA Wants Primary Custody of Twin Daughters in Custody Battle with Ex-wife Jean Muggli
Michael Strahan has resorted to fighting for custody over his twin girls with ex-wife, Jean Muggli Strahan.
Former professional football player, Michael Strahan, has opted to fight for custody for the twin girls, Sophia and Isabella, whom he shares with his ex-wife, Jean Muggli Strahan.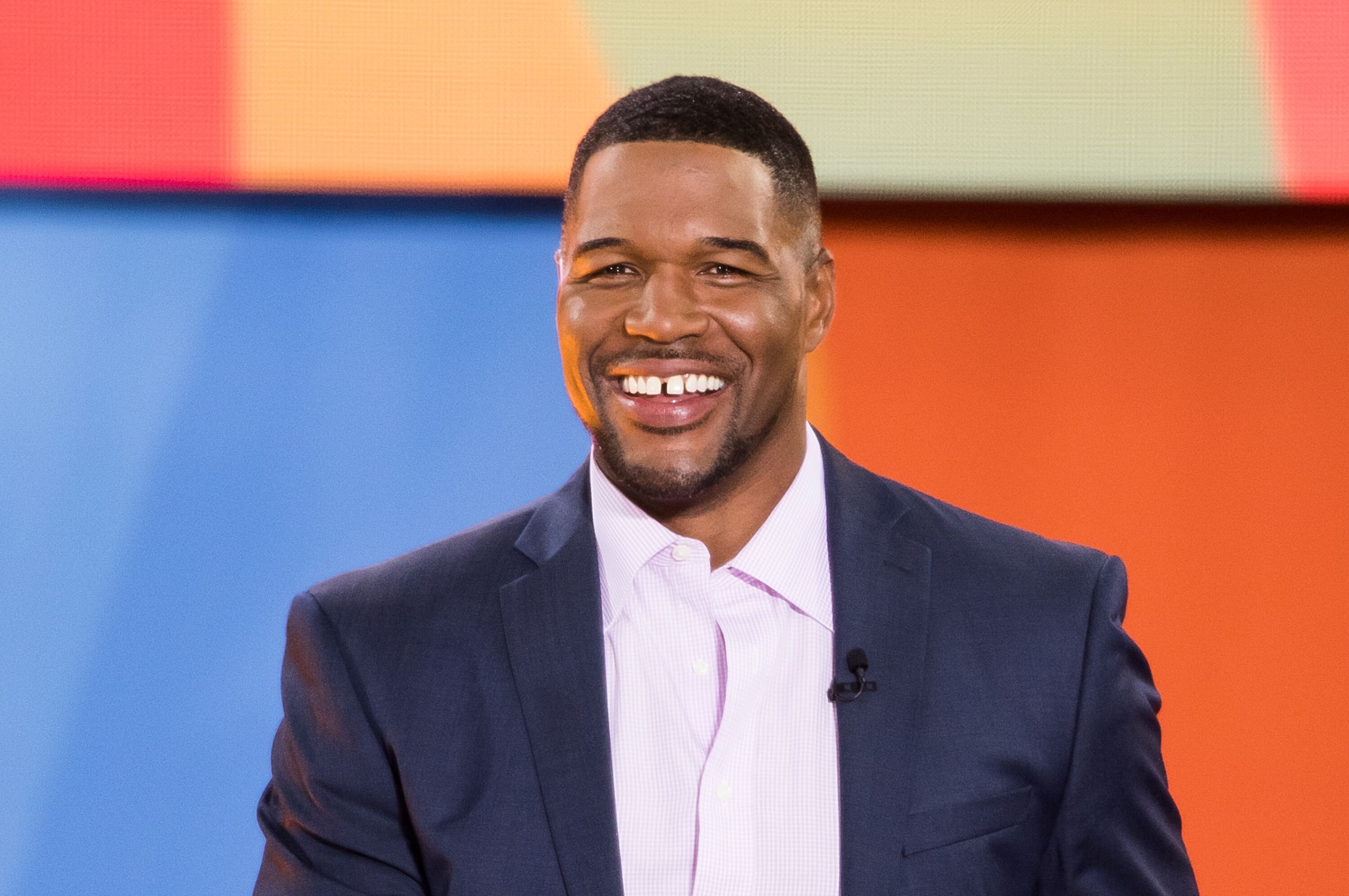 Asides his children with Jean, Michael has two adult children — Tanita and Michael Jr. — with first wife, Wanda Hutchins.
According to legal documents obtained by TMZ, Michael claimed that his ex-wife had developed a "pattern of abusive conduct towards the children for years."
Michael claims his 2nd ex-wife, Jean Muggli Strahan, is physically & emotionally abusing their teenage daughters, Sophia & Isabella, he is gunning for a judge to strip Jean of primary custody and give it to him. #TheMorningGrindWithShayAndShyne https://t.co/M2uetR7rAU

— KPRS - Hot 103 Jamz (@Hot103Jamz) March 11, 2020
Although the documents indicated that the former couple had reached an agreement to use a parenting coordinator which Michael would pay 90 percent for, that plan had crumbled.
The idea shattered after Jean accused the parenting coordinator of taking sides with the TV personality because he contributed a more substantial portion of the bill.
When the parenting coordinator, however, suggested that both parties rectify the issue by splitting the bill equally (50-50), Jean refused to accept it.
Pop Culture added that Michael had also accused Jean of purposely missed out on taking girls to court-ordered therapy sessions.
The "Good Morning America" co-host also made it known that Jean was the reason Sophia and Isabella frequently missed volleyball matches and equestrian events.
People noted that even though Michael had visitation rights, he wanted his children to not only move to New York but to also live with him.
The former football star would also love it if his ex-wife could be held in civil and criminal contempt for her supposed behavior, the outlet reports.
In fact, the 48-year-old has asked that Jean, who lives in North Carolina with the girls, be given the visitation rights he currently has.
NY Daily News recounted that although Jean and Michael got married in 1999, they got divorced after seven years in the marriage.
Michael Strahan has filed for primary custody of his teenage twin daughters, Sophia and Isabella, after accusing his ex-wife, Jean Muggli Strahan, of abusing them.https://t.co/3mZ04nlaDm pic.twitter.com/jM50ow94gI

— MadameNoire (@MadameNoire) March 11, 2020
During their divorce proceedings, Jean was awarded a jaw-dropping $15.3 million and monthly child support payments of $18,000.
It was, however, stipulated that the support amount was ultimately reduced by $5,000.
Then in 2019, Jean alleged that her ex-husband had failed to pay half of the twins' $450,802 horseback-riding bill even though Michael claimed that he never agreed to handle the bill.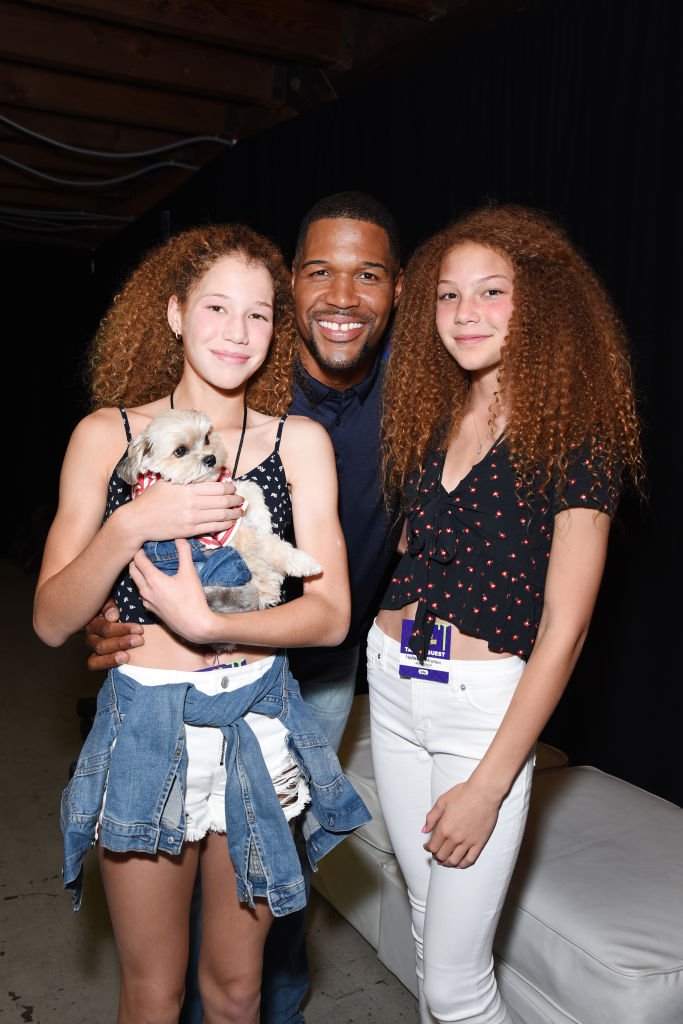 Asides his children with Jean, Michael has two adult children — Tanita and Michael Jr. — with first wife, Wanda Hutchins.