Tim Allen Jokes about Tom Hanks' Coronavirus Diagnosis as He Sends Well-Wishes to the Actor
Timothy Allen, an American comedian, and actor made a subtle joke about the coronavirus diagnosis of Tom Hanks and his wife, Rita Wilson.
Allen did this via a tweet on Thursday, March 12. The tweet which showed a picture of an animated character in the famous movie, "Toy Story 3", was captioned thus: 
"I told Tom and Rita that Buzz offered a couple of spacesuits if they need them. Seriously rest up and get well!."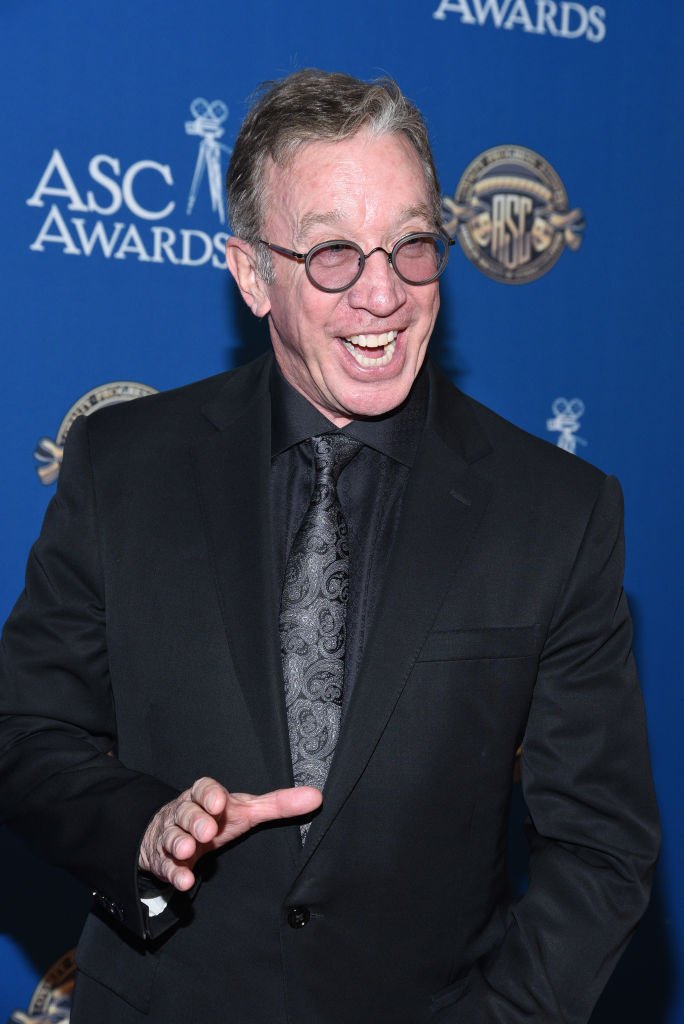 The joke came just a few hours after actor Tom Hanks, in a rather casual Instagram post, informed his fans and followers about the recent health status of himself and his wife. 
According to him, they were in Australia when he noticed that they both felt ill and exhibited symptoms of the common cold. In order to play safe, as anyone should, they both went for a general medical examination.
The result showed that they tested positive to COVID-19, also known as Corona Virus. Tom ended his message by saying that they were complying with medical protocols, taking each step at a time and would keep the public posted.  
The news was quite disheartening to fans, especially those who were expecting a new hit from the movie shoot Tom Hanks was having in Australia.
I told Tom and Rita that Buzz offered a couple of spacesuits if they need them.
Seriously rest up and get well! pic.twitter.com/tsmxbS8IZk

— Tim Allen (@ofctimallen) March 12, 2020
Later on, Chet Hanks, the actor's son, confirmed that his parents have the virus. According to Chet, he had spoken with his parents on the phone. 
Chet continued that although they are positive, there was no cause for alarm. "I just spoke with my parents on phone… they're not even that sick," he wrote. Chet later took to his Twitter handle to thank fans and well-wishers for all their support. 
Susan Kelechi Watson and many other celebrities on their social media handles have shown immense support towards the couple in line with recent developments. 
The US government has suspended many public social events; the Coachella Festival being the most notable amongst them. Also, the WHO has declared the virus an official pandemic. 
The entertainment industry can only earnestly pray that this situation does not cripple it. Tim Allen, who happens to be an occasional critic of the "Toy Story" character, however, responded with a comic relief on Twitter. 
No one knows if this was a calculated attempt to mock the couple or if it was a show of genuine concern. Either way, the important lesson here is to be careful and take precautionary steps, preventive measures, and medical check-ups seriously.