Joe Bryant Once Opened up about His Late Son Kobe's Impressive Legacy
Although Kobe and his father, Joe Bryant, had a rocky relationship at some point, Joe was always proud of his son and never failed to praise him while he was alive.
Losing a child is a painful experience no one wishes to go through. However, there are some instances where it happens, and the only thing a parent has to hold on to are the memories they shared with the child while still alive.
Joe "Jellybean" Bryant and Pamela Bryant are the parents of late basketball legend Kobe Bryant who died in a tragic helicopter accident that also claimed the life of his 13-year-old daughter Gianna "Gigi" Bryant with seven other individuals.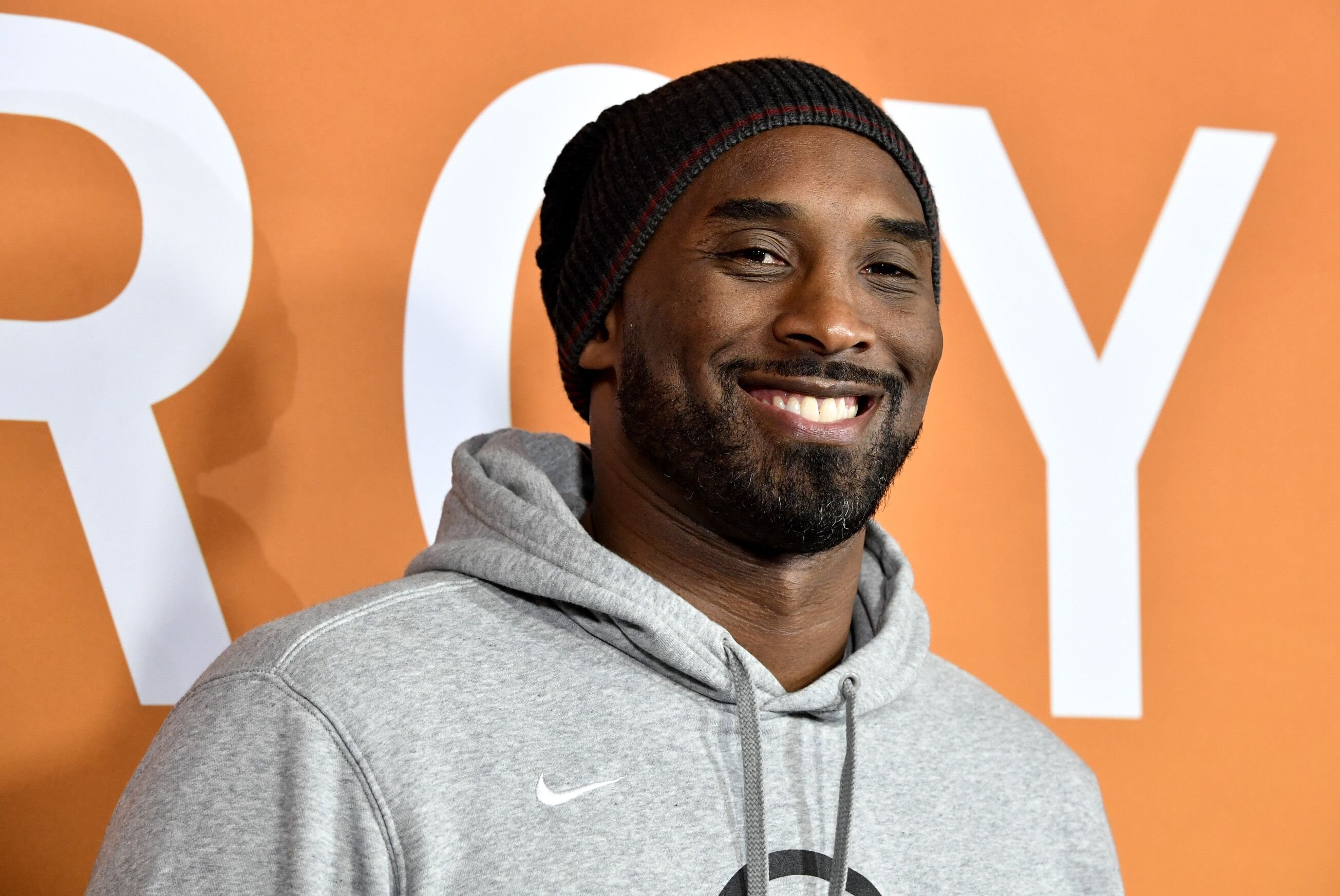 JOE WAS PROUD OF KOBE
Prior to Kobe's death, his father, who was also an NBA basketball player, talked about how proud he was of his son. In a session with "Scoop B Radio" some few years back, Joe spoke on how proud he was of Kobe.
In the podcast, Joe expressed that although people felt the need to compare Micheal Jordan and Kobe, the two men were legends in their own right.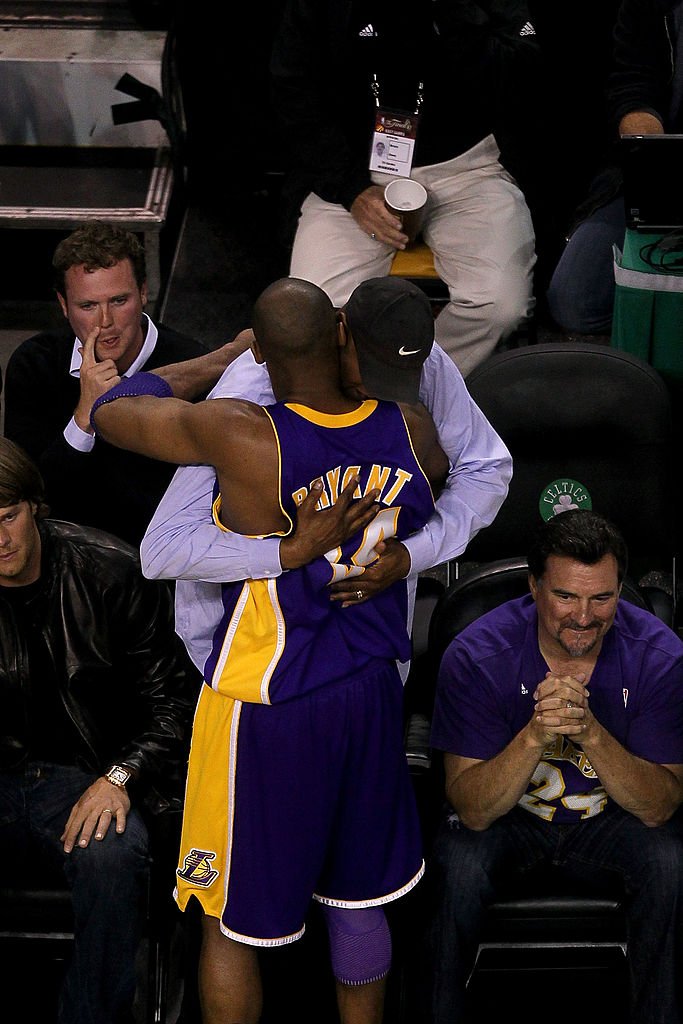 Still, on the issue, the late basketball star's father revealed that he was very proud of what his son has been able to achieve as Kobe was among the second generation of basketballers who had their fathers to look up to when it came to the game.
He also said that his son was special, and right from the time he started joining him on the court, he knew he was cut out for the world of basketball.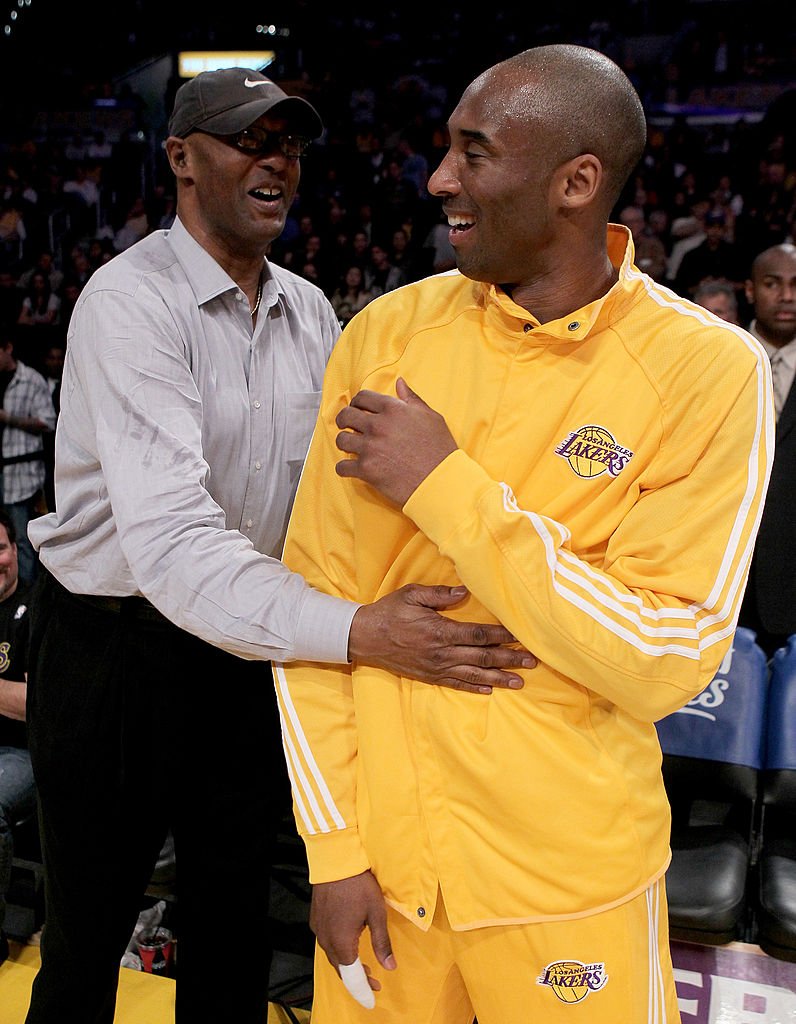 Kobe had a grace and poise around him that made him different from others. Interestingly, Joe was Kobe's manager as the youngster started his career into the NBA.
Joe, who had played basketball overseas and before that played in the Philadelphia 76er team and Houston Rockets, had all the necessary intelligence needed to guide Kobe into making a great career choice.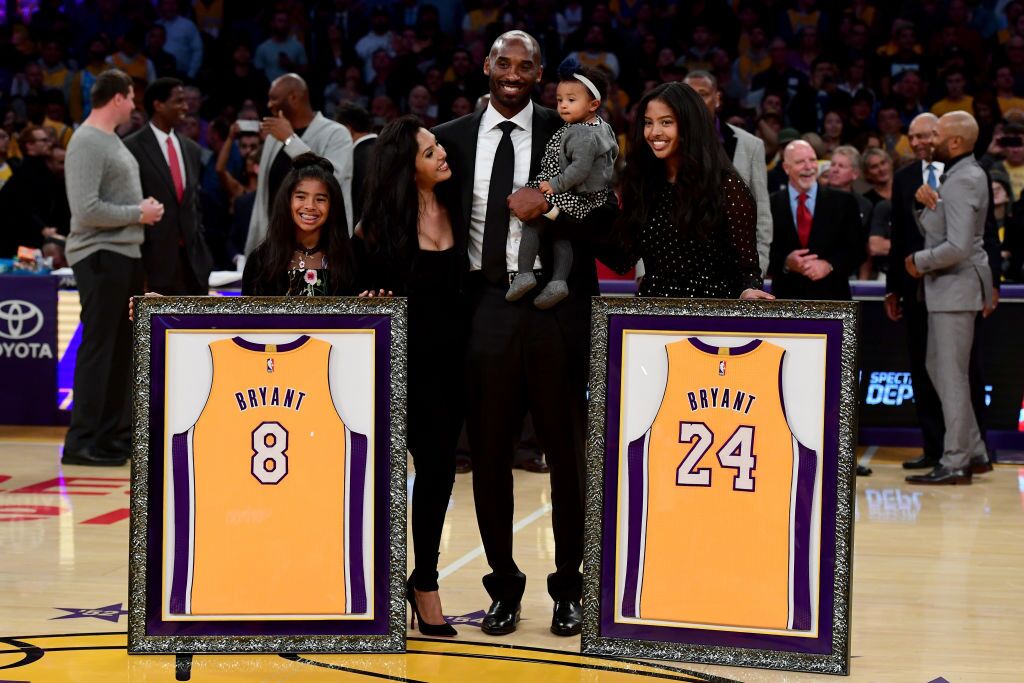 Joe explained that as a father, he was proud of his son's decisions and dedication to work on something he learned from him.
As a mentor and coach, he explained that Kobe knew what he wanted, and this made it easy to talk to him and guide him. He also said:
"Just watching him play and putting up all those points and playing at such a high level at such a great organization like the Lakers...probably one of the important things."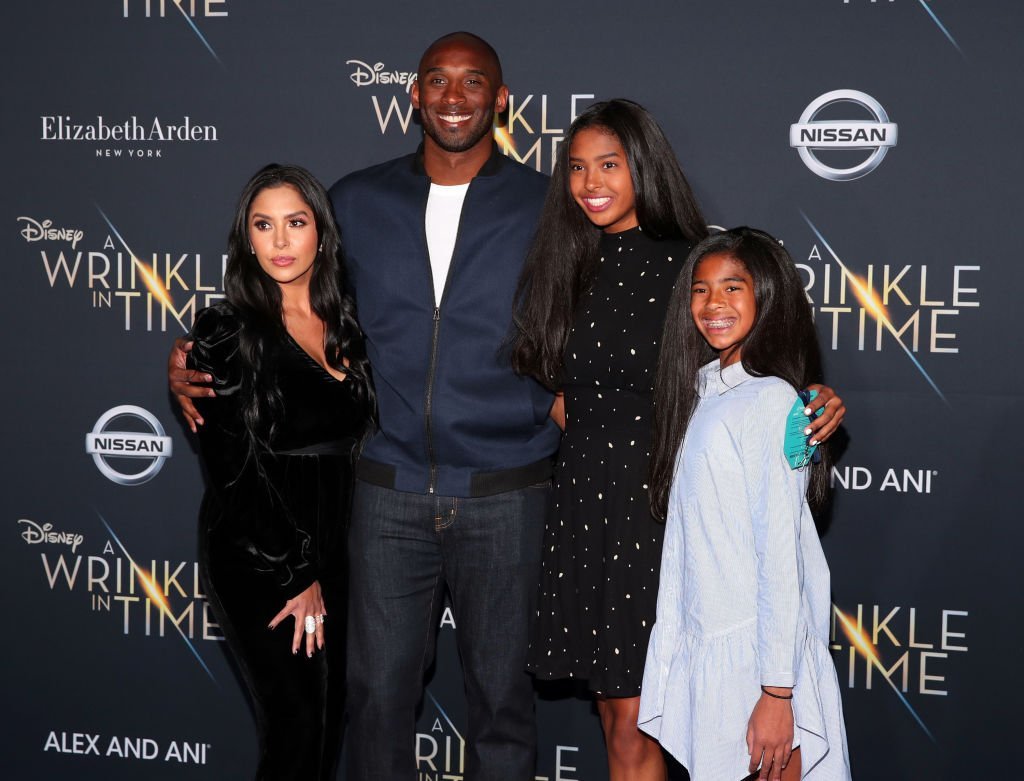 FATHER SON RELATIONSHIP
While Kobe and his father might have a great relationship at the start, things soon turned sour between the two when Kobe Bryant's family members decided to auction off some of his memorabilia sometime in 2013.
The event caused a rift between Kobe, his parents, and his sisters. For years, the father and son had an estranged relationship, and Kobe was livid about the actions of his parents.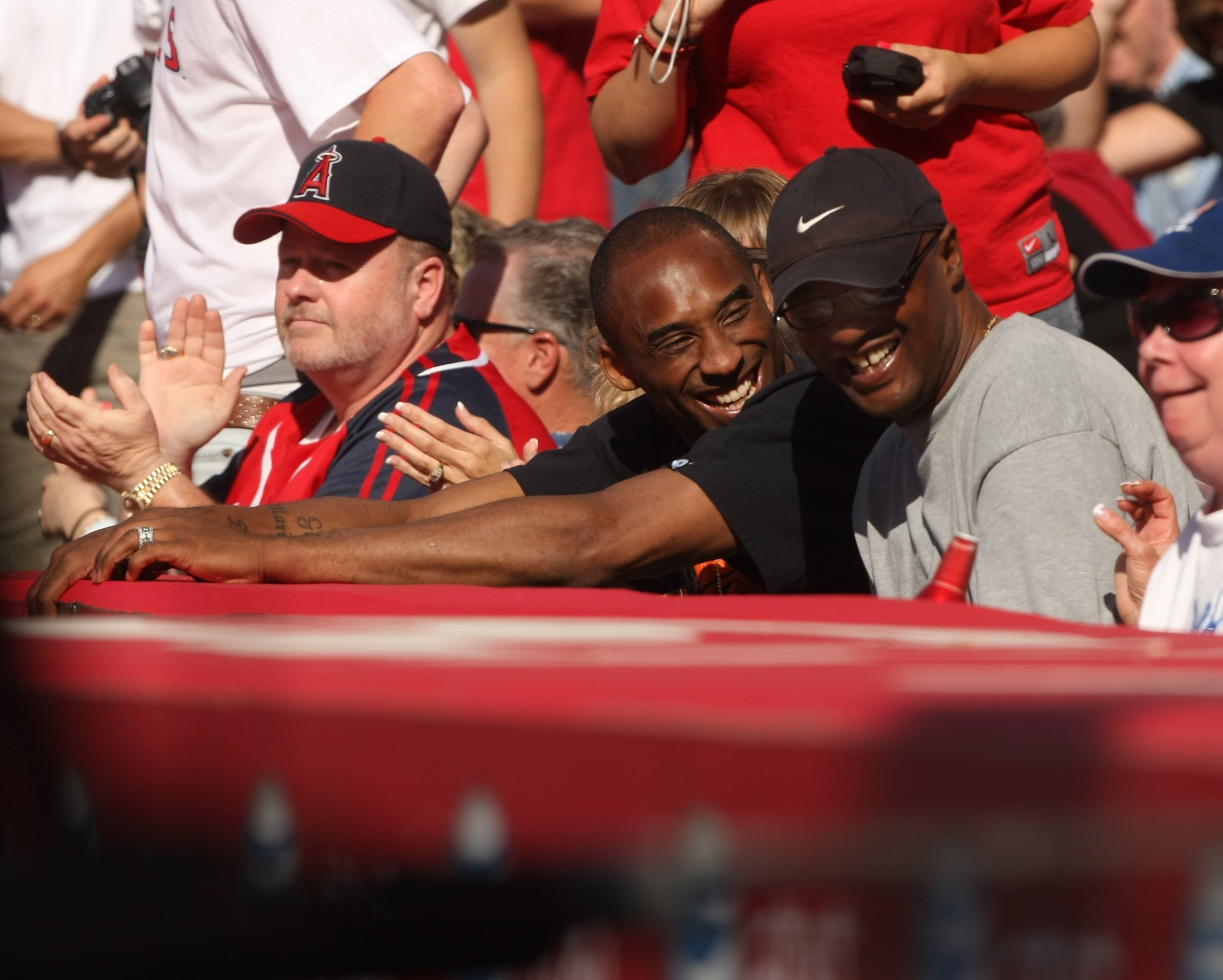 Speaking of this event, the late star explained that he felt disappointed when his parents pulled that stunt. In a bid to resolve the issue, Joe and Pamela Bryant issued a statement apologizing for their actions and thanked Kobe for taking care of them and the family.
They begged for his forgiveness and revealed that they were also saddened by their actions and wanted no rift to come between their family.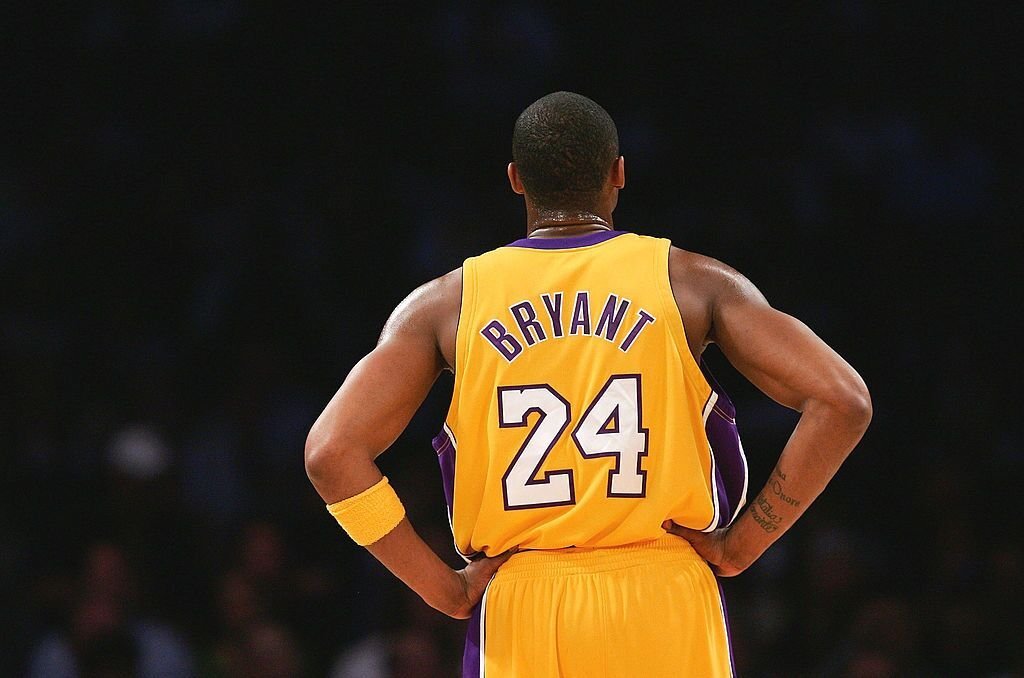 Although things did not go back to the way it used to be before his death, Kobe and his father had been making progress in restoring their relationship. 
According to one of Kobe's friends in the industry, Wayne Slappy, Kobe and his father had made significant progress in the years following their fall out. 
Slappy also explained that the two were almost at the point of getting back to how they used to be before the sad and tragic passing away of Kobe.
DEALING WITH LOSS
Kobe, whose death shocked the world to its core, died in a helicopter crash on the 26th of January 2019 while on his way to a basketball game at Mamba Academy. He was on board with his 13-year-old daughter Gianna and seven other people.
The accident occurred somewhere in the Calabasa region, and although the leading cause is not known, it has been chucked up to the bad weather and foggy atmosphere during the time.
Following this tragic incident of the loss of their son and granddaughter, it was reported that Joe and Pamela have been in deep shock and are deeply devastated over the deaths.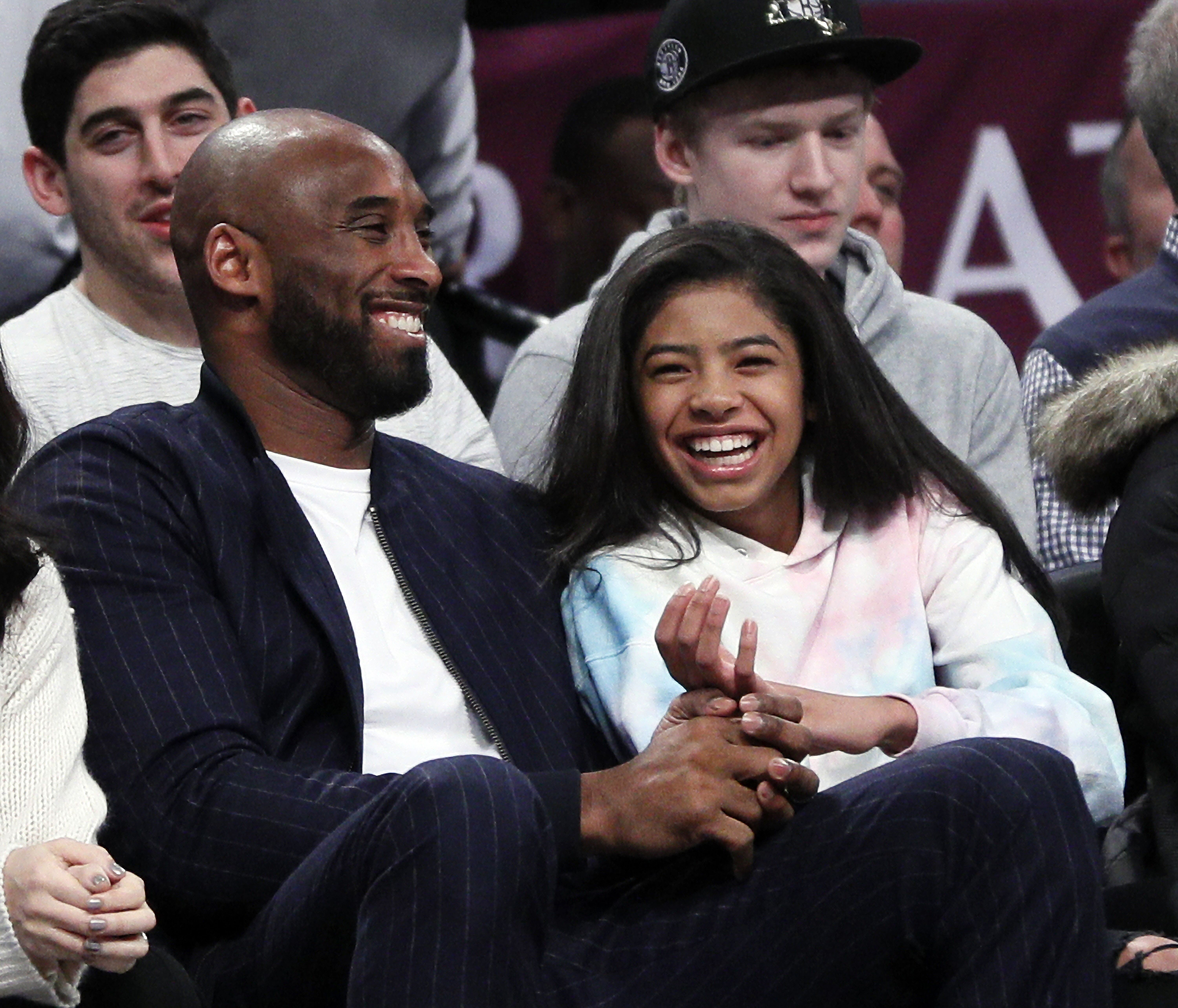 Attending the celebration of life ceremony held for Kobe and Gigi in Staples center, the parents could be seen sitting on the opposite side of the same row as Vanessa Bryant. 
The event, which was a somber one, had many people in tears, and while Joe did not deliver any remarks, he was continuously seen wiping away tears throughout the event.