Omar Epps from 'Love & Basketball' Hints at Upcoming Project with Larenz Tate & Mekhi Phifer in Recent Post
Omar Epps got fans excited when he hinted at an upcoming project with Larenz Tate and Mekhi Phifer in a recent post.
Omar Epps shared a photo with Larenz Tate and Mekhi Phifer and hinted that they're "one step closer" to something really special.
"OH BABY! SO MANY FLAVORS…" one fan wrote referring to the hot men on board.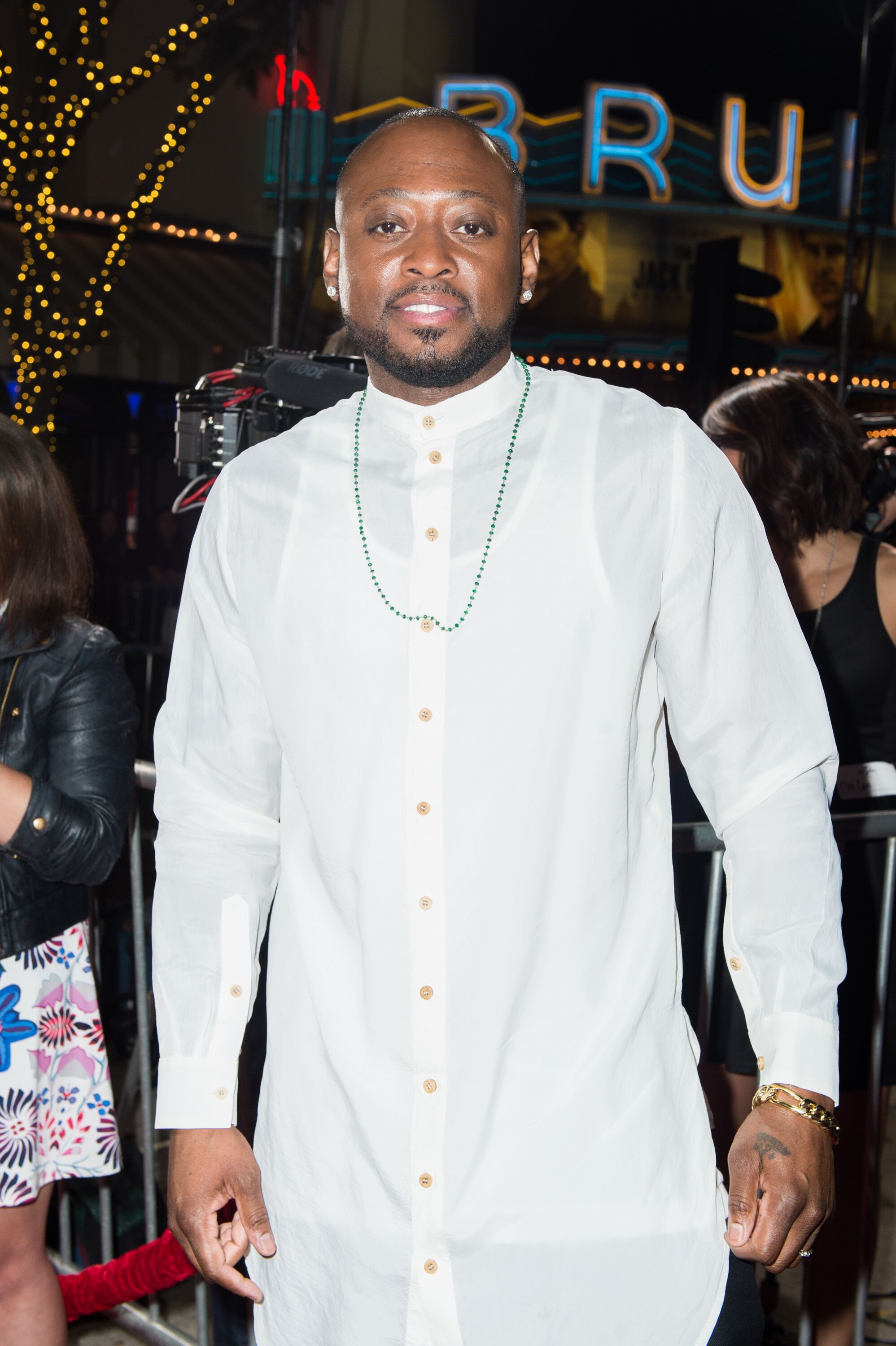 The actor teased his followers on Instagram with a cryptic post suggesting a project is in the works involving him, Tate and Phifer. He shared a collage of photos featuring their trio and wrote,
"Been hard at work trying to create something incredibly special for all of you! We're one step closer...Stay tuned.... "
THE SUSPECTED PROJECT
It's unclear if Epps is referring to his new show, "Power Book III: Raising Kanan" which is the prequel to the recently concluded series, "Power."
According to Deadline last month, the actor joined the cast of the new show which is based on the back story of "Power'"s lead character, Kanan played by 50 Cent who dies in the series. However, it has not been revealed what Epps's role will be in the spinoff.
'Power' Prequel Adds Omar Epps To 'Raising Kanan' Cast https://t.co/AX4pgzfXJ6 via @Deadline Part of a quartet of #Power spinoffs, POWER BOOK III: RAISING KANAN will be #FilmedInNY.

— NY Film Office (@NYSFILM) February 18, 2020
FANS ARE INTRIGUED
Fans are curious and excited about the new project Epps teased.
"OH BABY! SO MANY FLAVORS…" one fan wrote referring to the hot men on board. "My young adulthood crushes," added another.
Epps, Tate and Phifer gained popularity due to the classic hits they each starred in. Epps featured in "Juice" and "Love & Basketball" while Tate has "Menace II Society," "Dead Presidents," and "Love Jones" to his credit. Meanwhile, Phifer starred in "Soul Food" and "Paid in Full.
PHIFER AND TATE FUEL EXCITEMENT
Tate and Phifer also joined Epps in teasing fans about their new project. They reposted Epps's message and added their own captions. Phifer wrote, "In the works as we speak. Has to be great; we would never let each other fail or fall short!"
Tate, on the other hand, wrote, "Cut from a different cloth, ya dig My brothas!!@omarepps @mekhifromharlem #WeBoutDatLife."
Whether their team-up will be in relation to the "Power" spinoff or something else like a new film, this will definitely be one collaboration to look forward to. Three hot actors in one project is quite the come on.