Omar Epps' Wife Keisha Shares Photo of His Eldest Daughter Aiyanna Who Is the Spitting Image of Dad
American actor Omar Epps's wife, Keisha, recently posted a photo on her Instagram page, which showed the uncanny resemblance shared by Omar and their oldest daughter. 
The photo shared by Keisha showed Aiyanna Epps at a desert-like environment. In her caption to the post, Keisha wrote:
"You have a way about you [emoji] Missing you already baby [emoji] I LOVE you soooooo much Ya."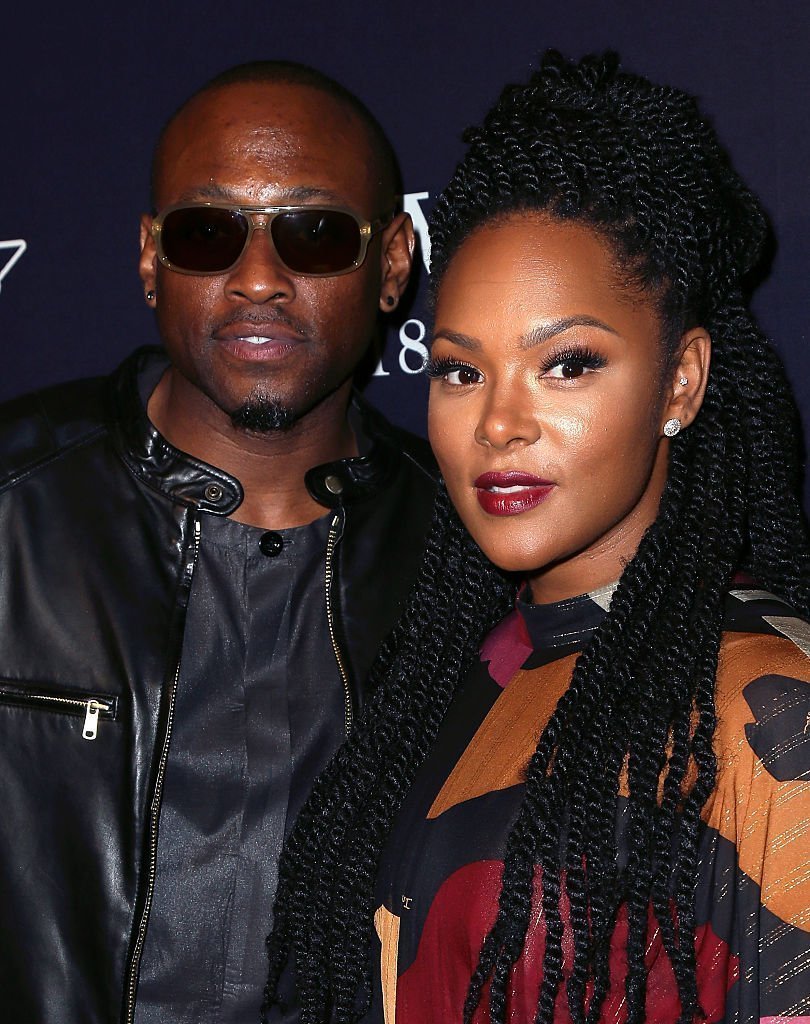 Aiyanna looked gorgeous in the photo, wearing a coffee-brown with white dots dress. She adorned her feet with a black and white sneakers and also sported glasses. Aiyanna commented on Keisha's post, saying:
"[Emoji] I love you so much mommy! You are amazing and I miss you so much already."
There were comments from some of Keisha's followers, with some of them noticing the striking resemblance between Aiyanna and her father.
One person said, "Her daddy's twin lol [emoji]," while another person wrote, "Gees her…her dad's twin!! [emoji] @omarepps @lovekeishaepps."
Before they tied the knot, the couple dated in 1992, but the relationship didn't last
Aiyanna made another comment on the post, again, telling her mother that she loves and misses her and that she is excited to plan her next visit. 
Omar Epps and Keisha Epps are parents to three children, Aiyanna (who Omar had from a previous relationship), another daughter, K'Mari Mae, and a son, Amir. 
The sweet couple has so much love for each other and has carried on that love to their children, who are following in the footsteps of their parents. 
Aiyanna is currently in college, while her younger sister, K' Mari Mae, aspires to be a singer, just like her mom. Amir, on the other hand, has career ambitions of his own, as he wants to be an engineer in the future.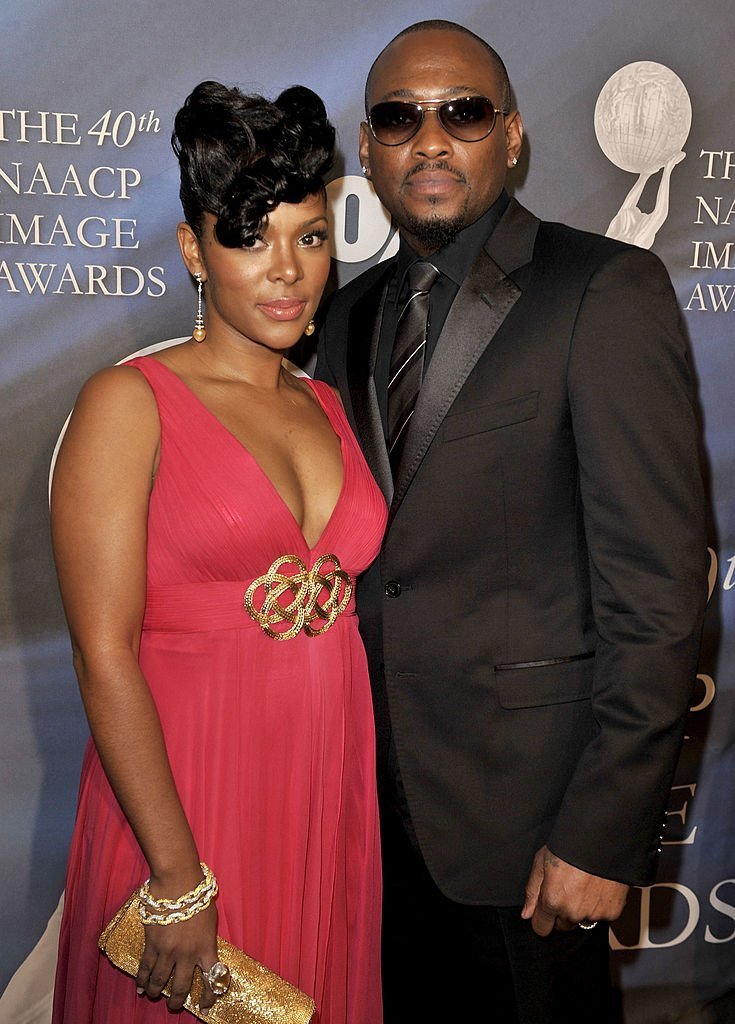 Amir has been involved in several commercials, and his mother posted a video of one of such ads on Instagram. In the caption to that post, she revealed that he was saving for his college because he wanted to build roller coasters. 
Omar married Keisha, formerly a member of the all-female R&B trio, "Total," in 2006. Before they tied the knot, the couple dated in 1992, but the relationship didn't last. 
Years went by, and after meeting with, and dating other women, Omar's heart kept going back to Keisha. The couple has been married for 13 years now, and remain a strong unit. 
This led many to question how the couple was able to remain together for so long. Omar confessed that he and Keisha agreed never to break up and that such resolve helped them to change the dynamic of how they did things. 
Omar and Keisha are a sweet couple with three adorable kids, and together they make for a happy bunch.