Omar Epps' Wife Keyshia Shared Heartfelt Tribute to the Actor in a Sweet Post
Keisha Epps and her husband, Omar, look picture-perfect in a new photo that the former shared via her Instagram account.
Besides being part of the girl group "Total," Keisha Omar is also the wife of actor Omar Epps, whom she loves deeply.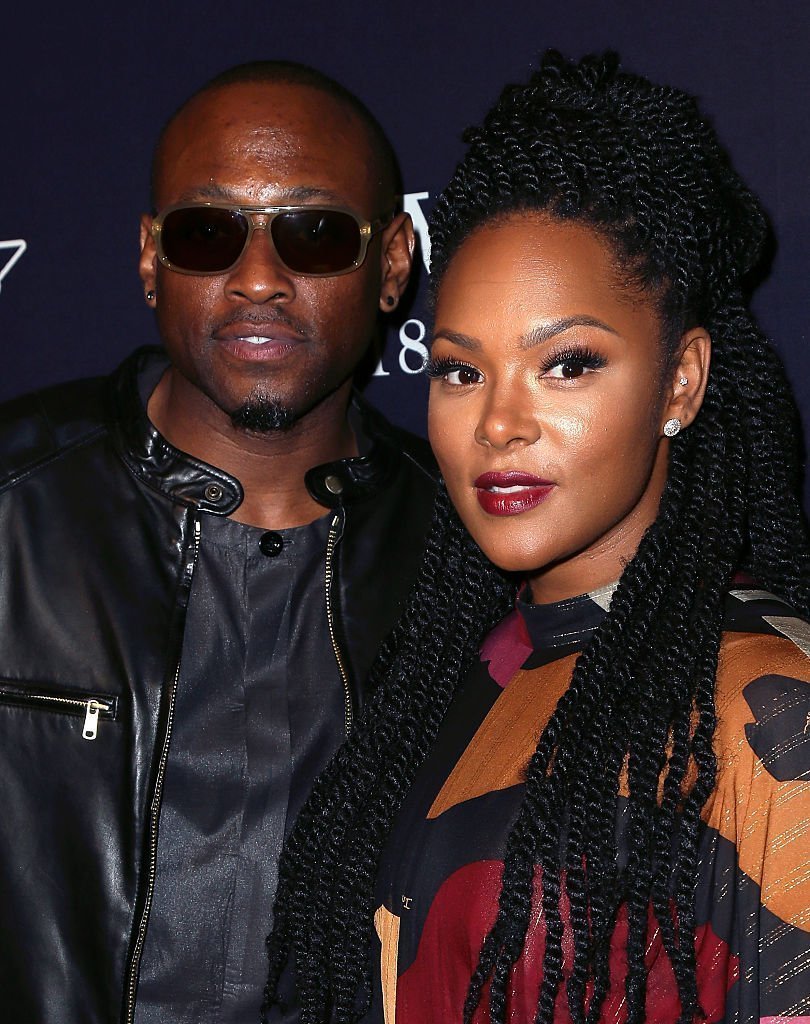 Never one to miss an opportunity to talk about loving her husband, the singer recently took to Instagram to share a post with the caption:
"Beside every King. #OnSet #Chessmoves I appreciate you, my King."
Keisha added a crown emoji to the post, which shows her and her husband at the beach with the waves and sunset behind them.
Fans took to the comment section to applaud the "Trippin" crooner for proudly showing off her man.
According to one person, Omar and Keisha are the "perfect couple" who deserve all of God's blessings. Another fan exclaimed that the couple was starting to look alike, which was a "power move."
The couple's followers have become used to seeing them upload appreciation posts dedicated to each other. The Jasmine Brand recalls that Omar shared the same image of him and his wife at the beach, earlier this month.
Through the caption, the "Love and Basketball" star informed the world know that:
"She's my angel thru it all! #TenToesDown #WeDeepRooted #She'sOneOfOne"
According to The Jasmine Brand, the couple faced a significant challenge this year when actress Donzaleigh Abernathy sued Omar.
The actress sued Omar for an incident on the set of the TV show, "Shooter," after she claimed that Omar "threw his left forearm with full force at [her] right arm," which allegedly broke her arm.
The incident occurred during an improvised scene where Omar's character murders Donzaleigh's character. Luckily, the 62-year-old later dropped the case.
Before choosing to spend their lives together forever, Omar and Keisha met and briefly dated in 1992. However, Black Doctor claims that the relationship didn't last with Omar thinking of Keisha as the "one that got away."
A few years and other partners later, the duo reconnected and eventually got married in 2006.
They subsequently welcomed their two children – K' Mari Mae and Amir, although Omar has a daughter, Alyanna Yasmine, from a previous relationship.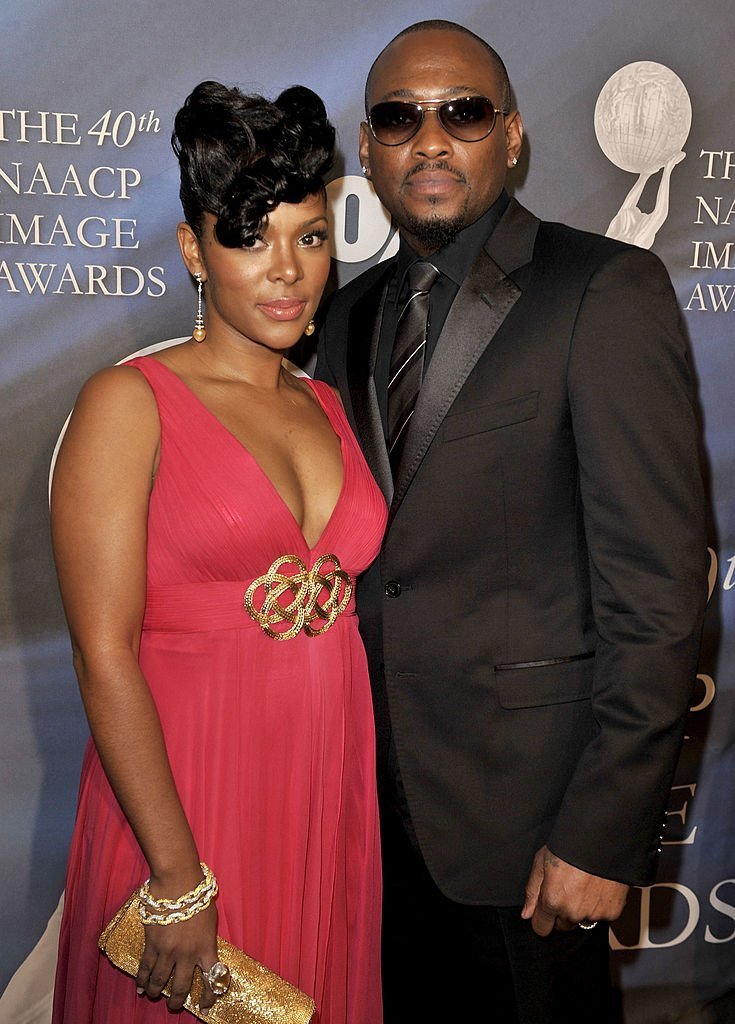 Despite the challenges of marriage, the couple has managed to stay together for over a decade.
Omar attributes the success of their long term marriage, to their decision to take "breaking up off the table.