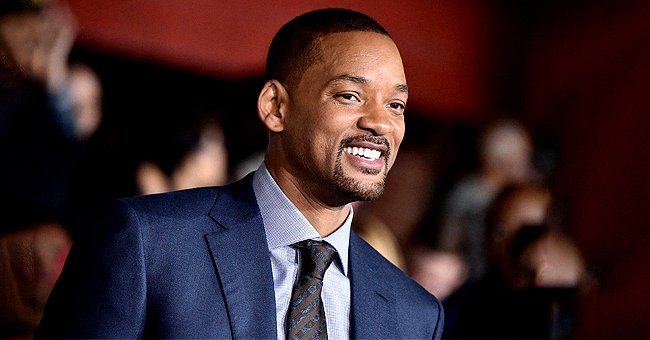 Getty Images
Will Smith's Two Marriages and Three Children — Take a Glimpse into His Family Life
Will Smith is known to be one of the most famous comedians in Hollywood, but he is also a good husband and family man.
Often, Will Smith appeared on screen to be making people laugh or teaching valuable life lessons through his movies. But beyond that is a loving father to three kids from his two marriages. Here's a look at his family.
SHEREE ZAMPINO
The "Hitch" star married his first wife, Sheree Zampino, in 1992, and stayed together for three years. During their relationship, the couple had one son named Trey.
Initially, Smith went to the set of "A Different World" to meet his current wife, Jada Pinkett, but instead bumped into Zampino, who was on set to visit a friend.
The former couple got together at a time when the actor's career shot up to success, but things between them faltered as he starred on "The Fresh Prince of Bel-Air."
Smith and Zampino divorced in 1995 after several challenges that came with the actor's career. However, they continued to co-parent their son, even when Pinkett joined the picture.
JADA PINKETT
Smith married Pinkett in 1997 and have been together for over two decades. Pinkett and Zampino were not in good terms at first, but Trey ultimately brought the two women together.
Jada Pinkett Smith and Will Smith attend Paramount Pictures' Premiere of "Gemini Man." | Source: Getty Images
The freedom the couple imposed on their children is also perhaps the reason the kids are open about how they feel.
Pinkett loved the Trey like her own and had a deep connection with him. In an episode of "Red Table Talk," Pinkett admitted that her husband was the one who told her to respect Zampino. She said:
"Will Smith let me have it. His take was, 'That is Trey's mother, and that's just not your place.'"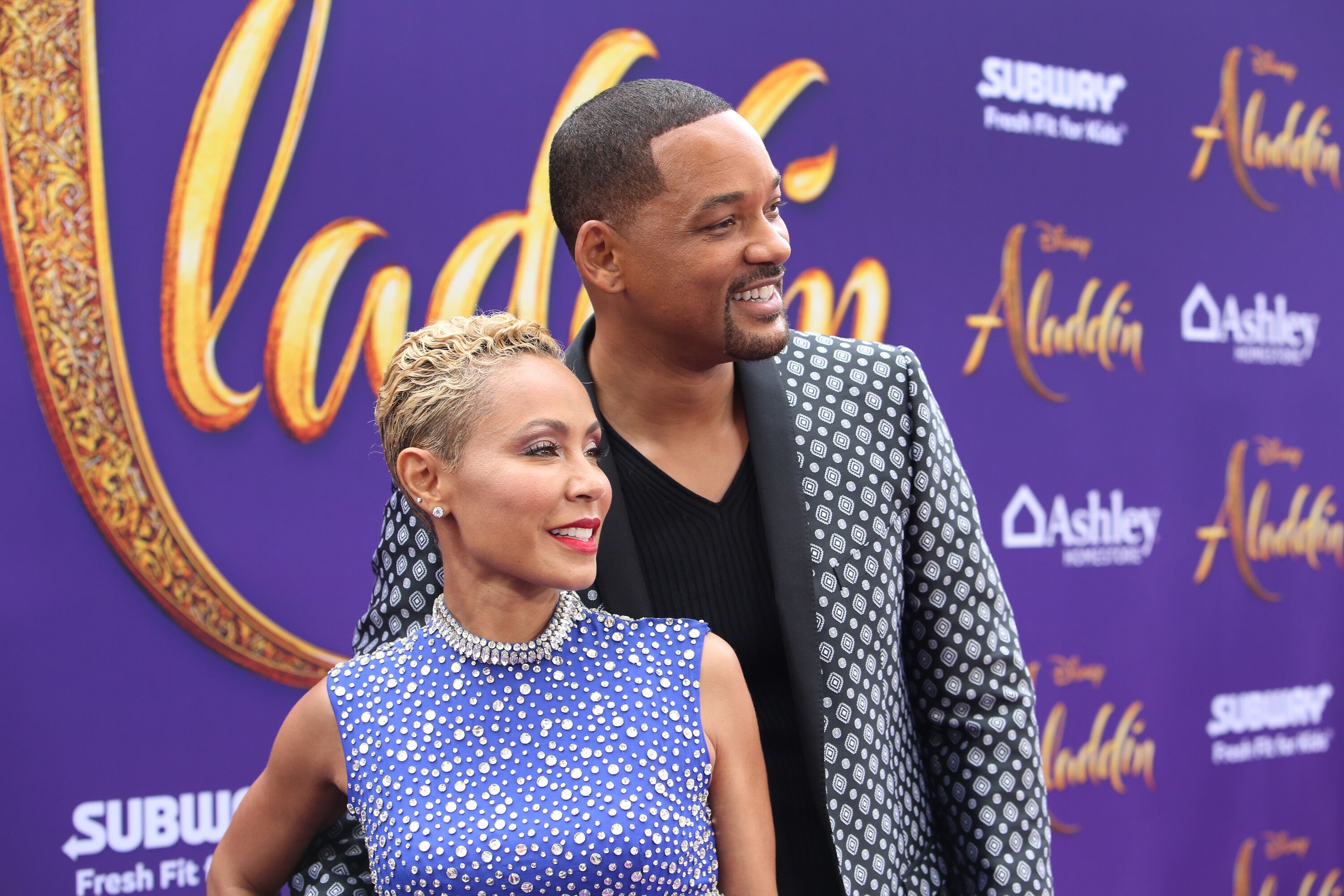 Jada Pinkett Smith (L) and Will Smith attend the World Premiere of Disney's "Aladdin" at the El Capitan Theater in Hollywood. | Source: Getty Images
The two women eventually got along as they had a blended family. Pinkett, who is still married to the actor often speaks highly about Smith. She once shared:
"Will is my life partner and I could not ask for a better one. I adore him. I never want people to think it was Will I didn't want to marry."
SMITH'S KIDS
The actor has two kids with Pinkett, Jaden and Willow, joining his first son Trey. Over the years, several reports have labeled his kids as weird, which probably stemmed from his unorthodox upbringing.
As much as they can, the Smith's prefer to give their children the freedom to make decisions for themselves in order to have their own identity.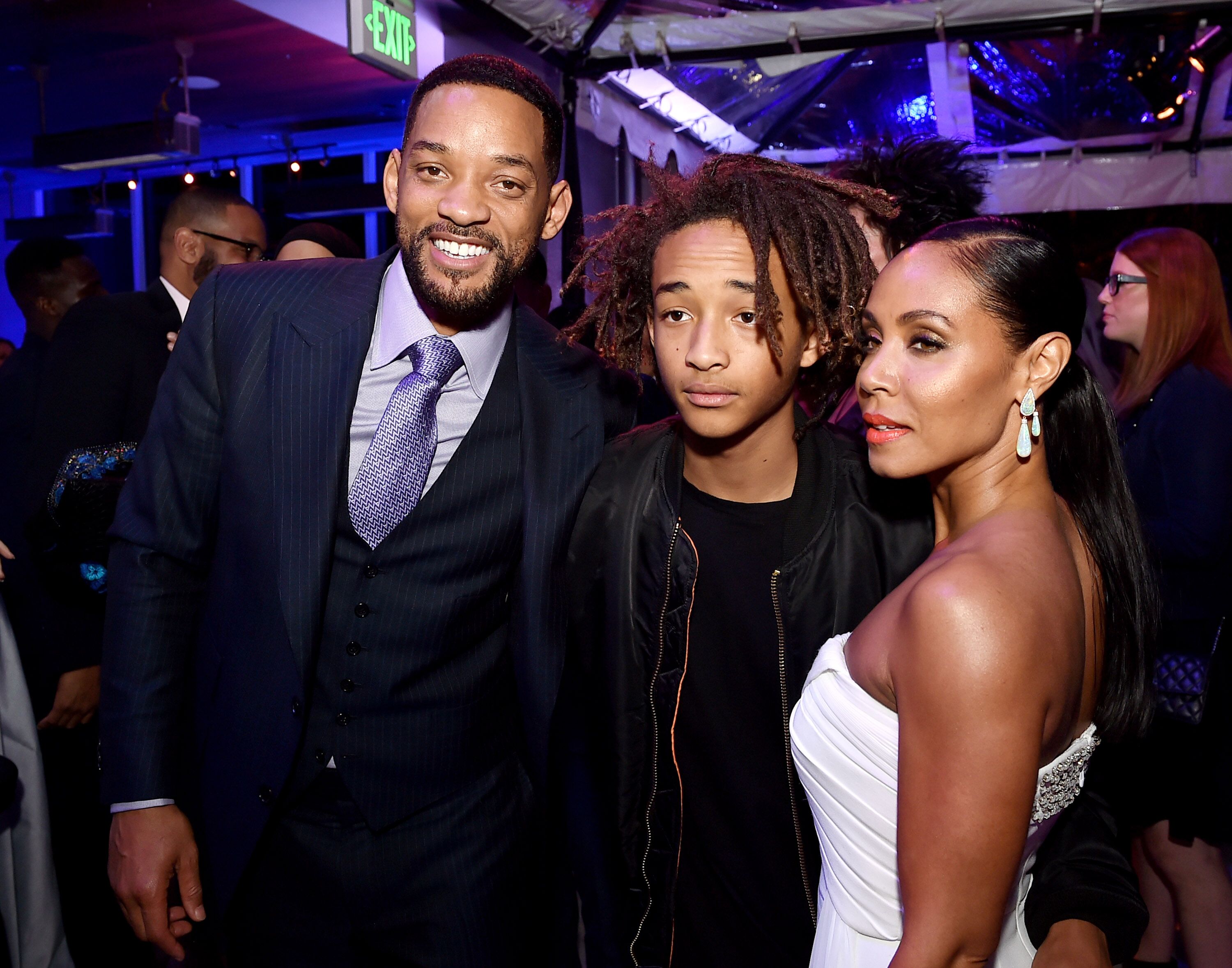 Will Smith, son Jaden Smith and his wife Jada Pinkett Smith pose at the after party for the premiere of Warner Bros. Pictures' "Focus." | Source: Getty Images
Because of their parenting style, the three kids grew up without succumbing to the standards of society and became stars in their own way. The "Gemini Man" actor said:
"I feel that the greatest gift that I can give my children is the freedom to be who they are. Jada and I are very serious about finding what they are, and encouraging them to be what they are because you can never be happy with what you're not."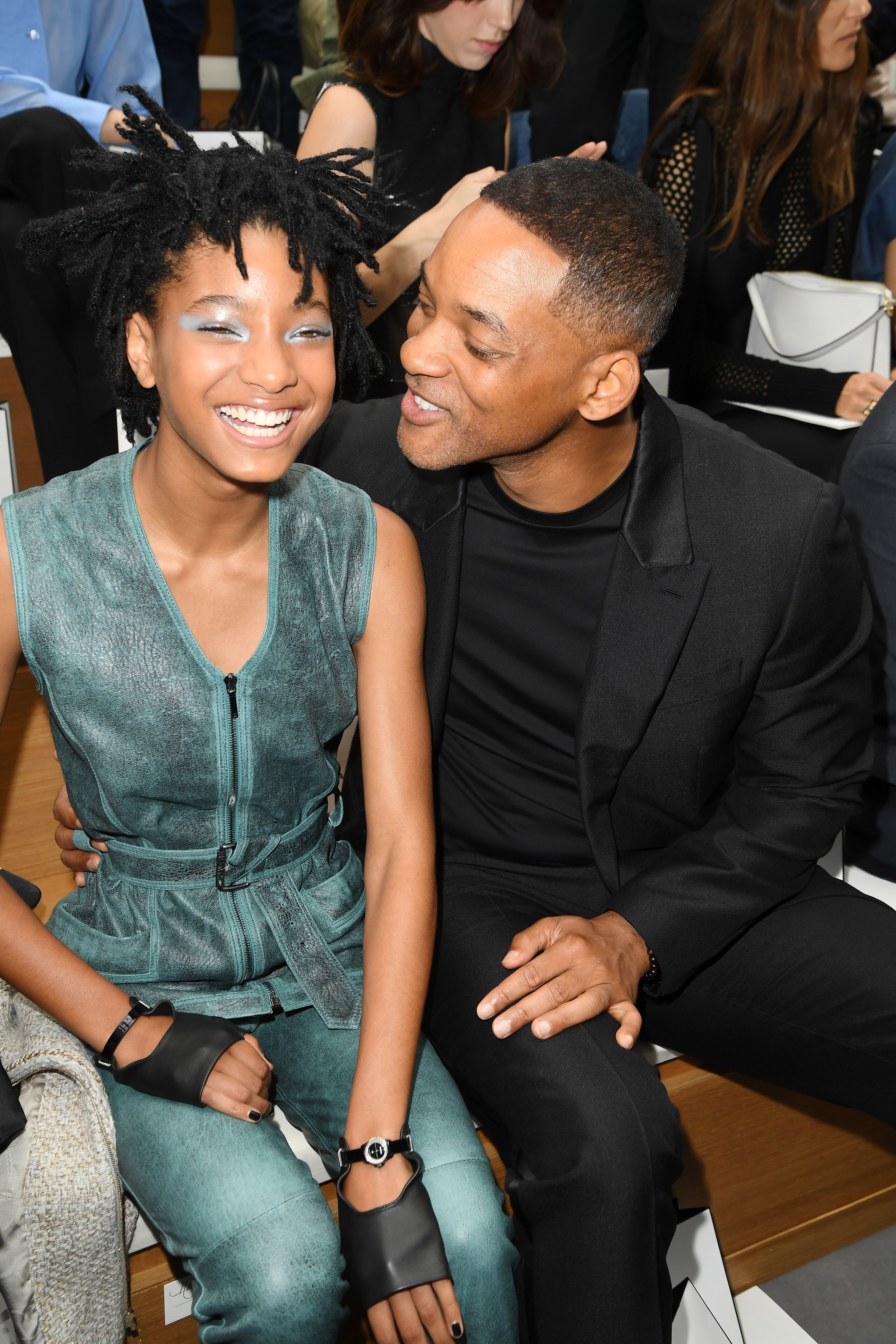 Willow Smith and Will Smith attend the Chanel Haute Couture Fall/Winter 2016-2017 show as part of Paris Fashion Week. | Source: Getty Images
After becoming a football athlete in school, Trey proceeded to become a music producer under the name AcE Nation.
A year ago, Jaden's JUST goods company partnered up with the First Trinity Missionary Baptist Church to give filtered water in Flint, Michigan.
The freedom the couple imposed on their children is also perhaps the reason the kids are open about how they feel. In May 2018, Willow revealed that she was harming herself and shaved her head to rebel.
Unlike other kids, Willow was able to speak to her mom about how she felt, which led to things being fixed. Similarly, the husband and wife openly talk to their children about how they feel.
A few months ago, Smith and Pinkett spoke to their son Jaden about the downsides of becoming vegan, especially when health and nutrition are not being monitored.
Please fill in your e-mail so we can share with you our top stories!