Heather O'Rourke, Linda Blair & Other Child Actors from Famous Horror Movies Years after They Appeared on Screen
These former child actors and actresses knew how to give us the creeps in some of the most iconic horror movies of the last 50 years, and this is how their careers continued afterward.
Children are normally adorable, but there is something about them that makes them especially suitable for horror films, and Hollywood has exploited this repeatedly in the history of the genre.
Some of the actors and actresses that contributed to this tradition early in their careers had better luck to stay relevant in the industry than others, but most of them have had the chance to keep working in what they love.
LISA AND LOUISE BURNS
The 52-year-old twins earned a lasting place in film history and popular culture when they appeared as Grady's twin daughters in Stanley Kubrick's horror masterpiece "The Shining" (1980), their first and last movie role.
Lisa and Louise grew up away from the entertainment business, choosing to pursue higher education instead, with Lisa studying literature and Louise becoming a microbiologist. The two are still very close and share an Instagram account.
BROOKE SHIELDS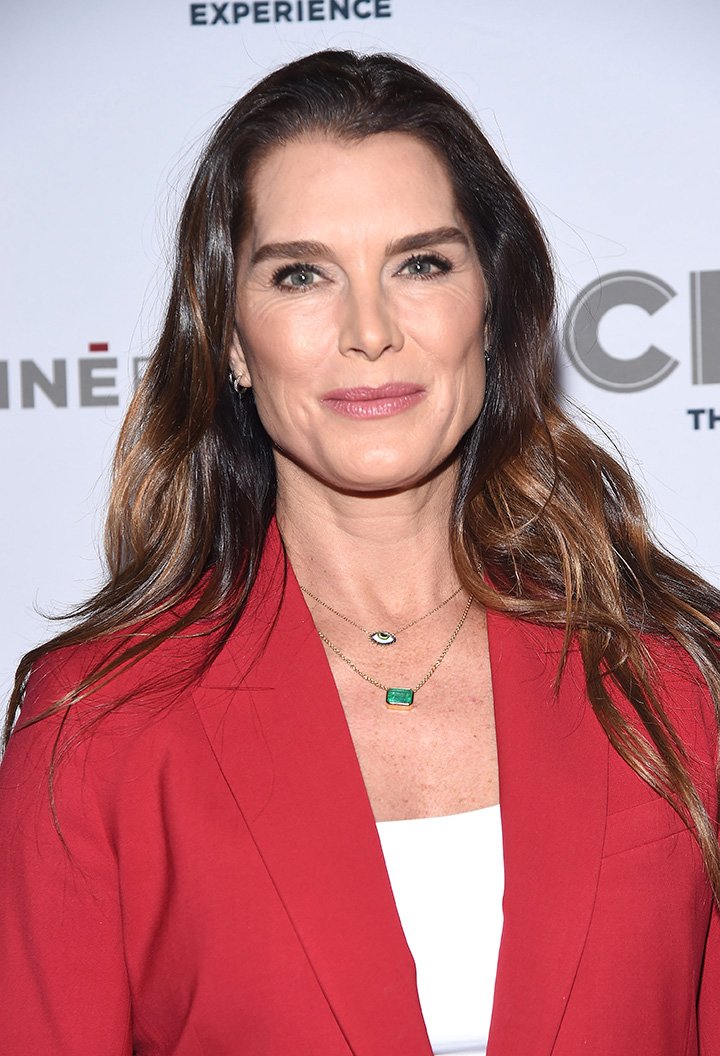 After starring in the 1976 slasher film "Alice Sweet Alice," the 54-year-old actress cemented her reputation as a child star with films like "Pretty Baby" (1978), and "The Blue Lagoon" (1980).
Shields resurfaced as a TV star with her own comedy series, " Suddenly Susan" (1996-2000), and has since landed roles in "Lipstick Jungle" (2008-2009), "The Middle" (2010-2018), and "Jane the Virgin" (2018-2019).
DREW BARRYMORE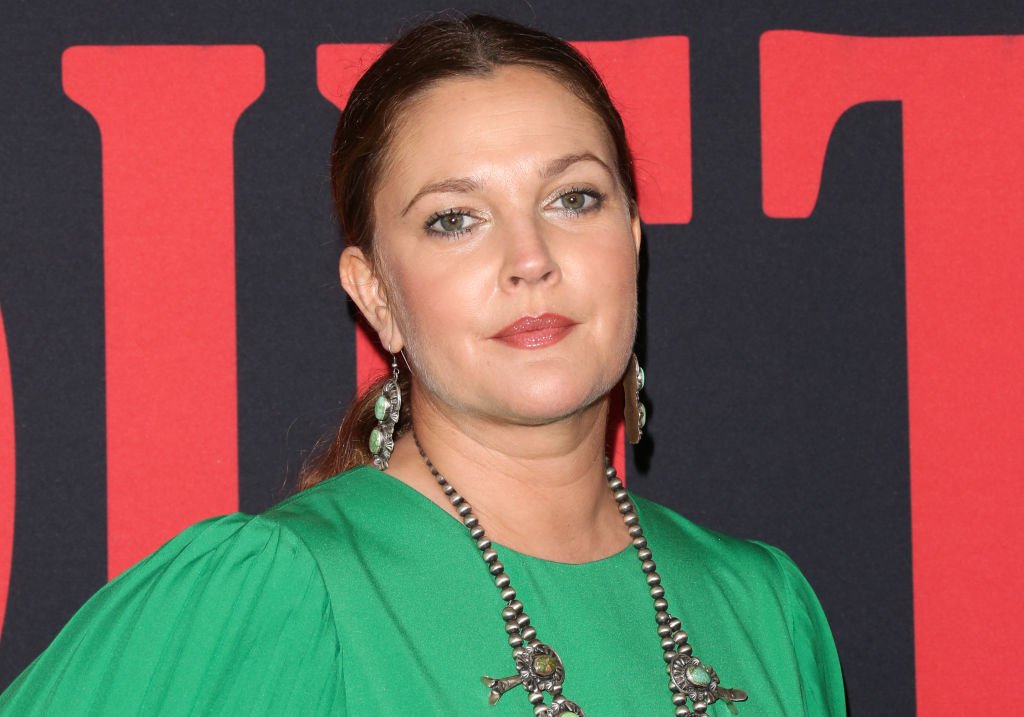 The 45-year-old starred in the horror film "Firestarter" in 1984, and she went on to have a prolific career on the big screen, starring in "Scream" (1996), "Never Been Kissed" (1999), "Charlie's Angels" (2000), and "Music and Lyrics" (2007).
In 2010, the actress won her first Golden Globe for her work in the TV movie "Grey Gardens" (2009). More recently, Barrymore starred in Netflix's horror/comedy series "Santa Clarita Diet" (2017-2019).
MACAULAY CULKIN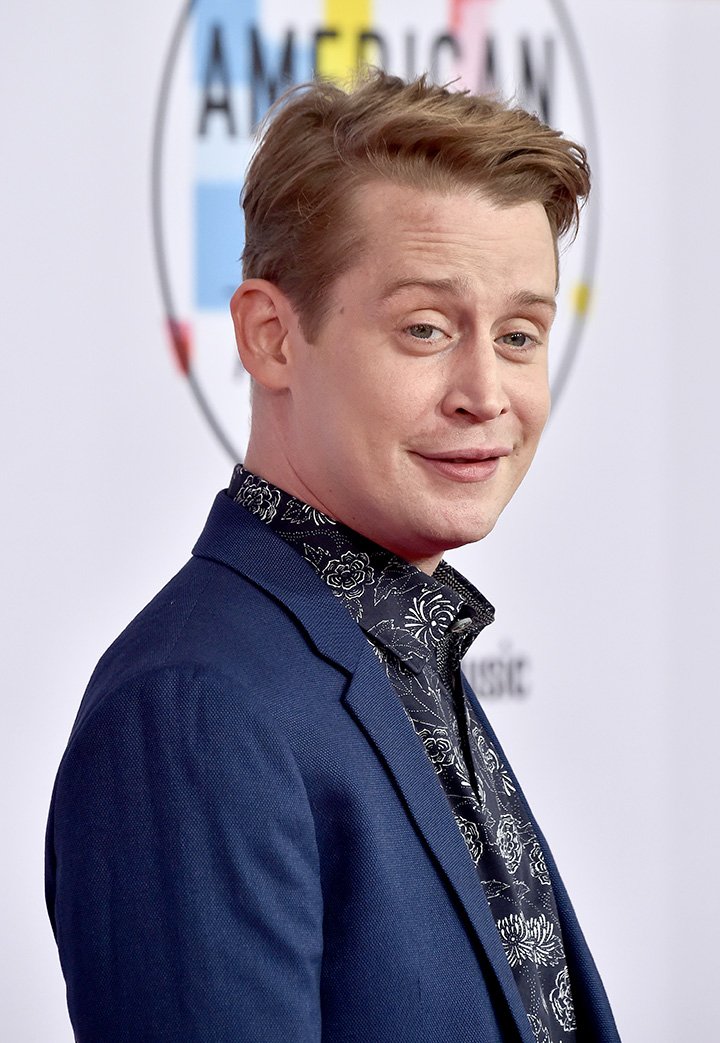 The 39-year-old actor is better known for his role in "Home Alone" (1990), but he showed a different side of him with the thriller "The Good Son" (1993), opposing Ewan McGregor.
His career slowed down after films like "Richie Rich" (1994), and "Party Monster" (2003), but he is still relevant in the industry and has recently starred in "The Jim Gaffigan Show" (2015-2016), and the film "Changeland" (2019).
DAKOTA FANNING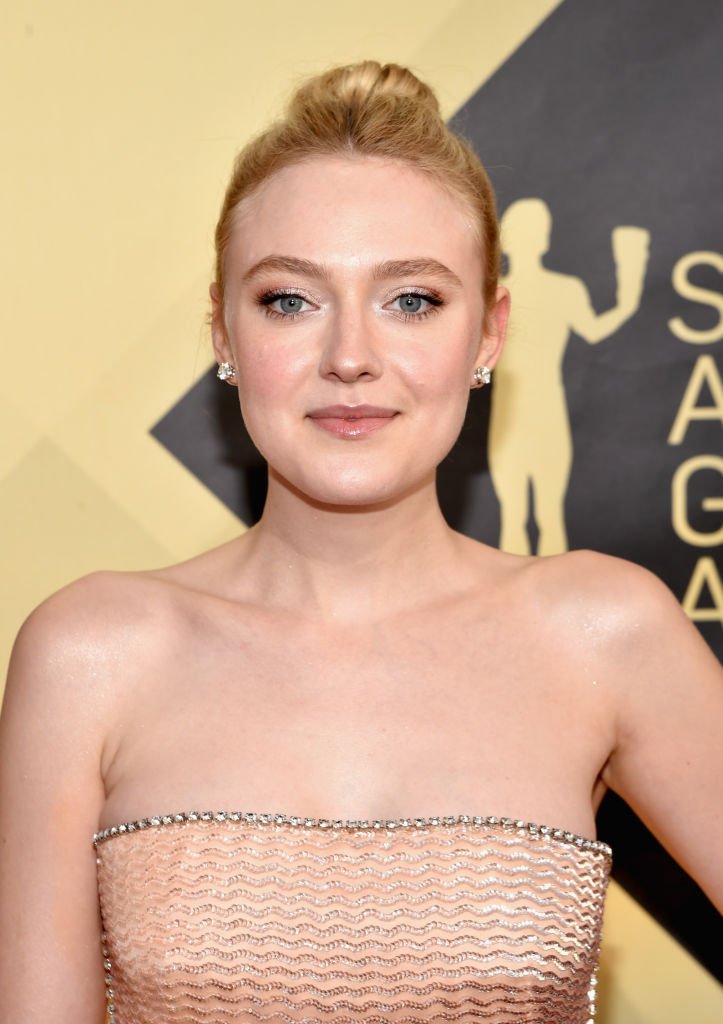 The 26-year-old was already a young star when she opposed Robert De Niro in the mystery film "Hide and Seek" (2005), and she grew up in front of the screen with roles in "War of the Worlds" (2005), "Charlotte's Web" (2006), and "Hounddog" (2007).
More recently, Fanning starred in "Twilight: New Moon" (2009), "The Runaways" (2010), "The Last Robin Hood" (2013), "Ocean's 8" (2018), and "Once Upon a Time… in Hollywood" (2019).
DAVEIGH CHASE
After playing the horrifying Samara in "The Ring" (2002), the 29-year-old actress went on to land roles in the series "Oliver Beene" (2003-2004), "Big Love" (2006-2011).
Since then, she has returned to film, with roles in "Little Red Wagon" (2012), "Transference" (2014), "Wild in Blue" (2015), "Jack Goes Home" (2016), and "American Romance" (2016).
ISABELLE FUHRMAN
After playing the title role in "The Orphan" (2009), the 23-year-old actress went on to star in "The Hunger Games" (2012), "Don't Let Me Go" (2013), "All the Wilderness" (2014), "Cell" (2016), and "Dear Eleanor" (2016).
Between 2015 and 2016, Fuhrman starred in the TV series "Masters of Sex," returning to the big screen with "Blackwood" (2018), and "Good Girls Get High" (2018).
HALEY JOEL OSMENT
The 31-year-old actor never landed another success as big as 1999's "The Sixth Sense," but he had success as a child star with "Pay It Forward" (2000), and "Artificial Intelligence" (2001).
Osment has since continued to work regularly, in films like "Secondhand Lions" (2003), "Home of the Giants" (2007), "Montana Amazon" (2012), "Sex Ed" (2014), "The World Made Straight" (2015), "Clara's Ghost" (2018), and "The Devil Has a Name" (2019).
HEATHER O'ROURKE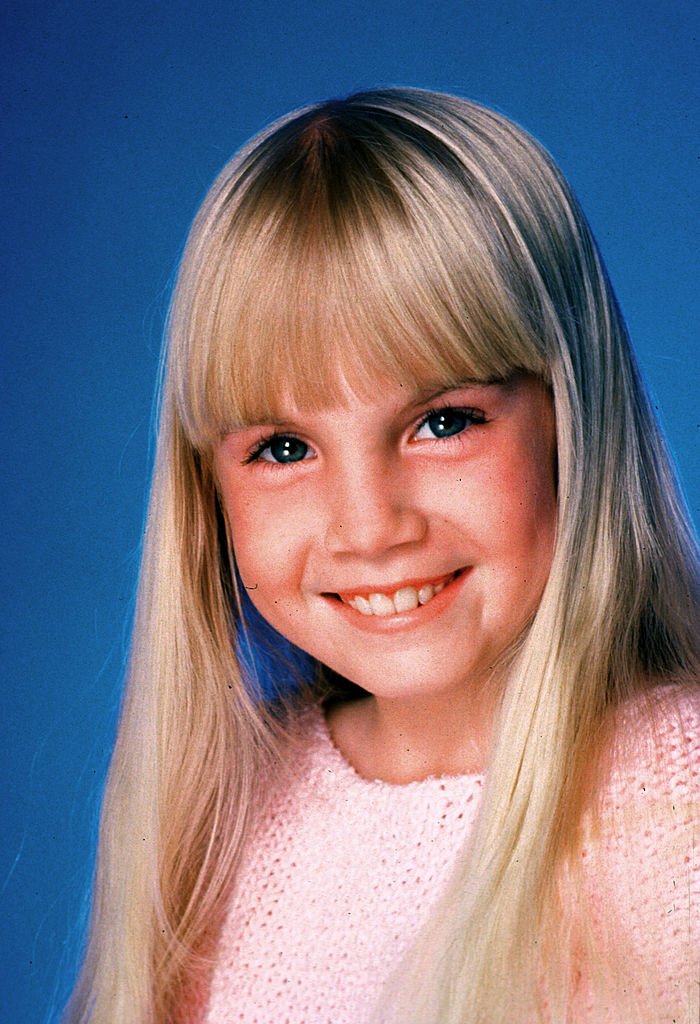 The late actress debuted in the big screen with the 1982 thriller "Poltergeist," which lead to a role in the hit series "Happy Days" (1982-1983). She also appeared in "Poltergeist II: The Other Side" (1986), and "Poltergeist III" (1988).
But O'Rourke's career was cut short because of her early death in 1988, at age 12, as a result of "acute bowel obstruction, complicated by septic shock," as The New York Times reported at the time.
HARVEY SPENCER STEPHENS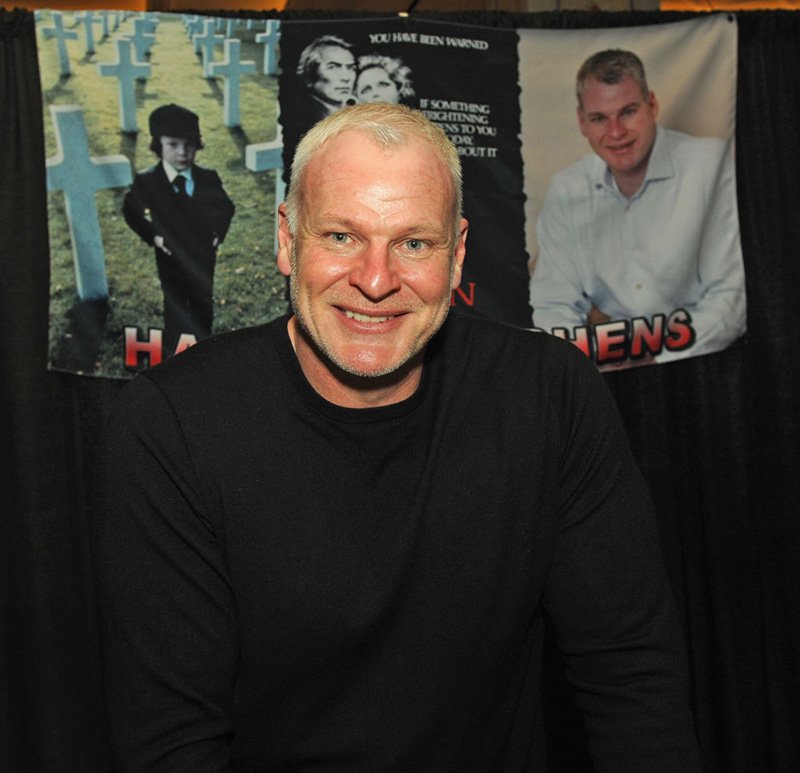 49-year-old Harvey Spencer Stephens' career as a child actor was limited to his memorable role as Damien, also known as the Antichrist, and he only returned to the big screen for a cameo appearance in the 2006 sequel "The Omen."
More recently, Stephens made headlines once again but for the worse reasons, when he was sentenced to 12 months in prison for a road rage attack to two cyclists in 2017.
LINDA BLAIR
Famous for her starring role in the supernatural horror classic "The Exorcist" (1973), the 61-year-old actress never landed another success as big as that, but she managed to stay working in the business to this day.
Blair's film credits include "Roller Boogie" (1979), "Hell Night" (1981), "Night Patrol" (1984), "Grotesque" (1988), "Bad Blood" (1989), "Fatal Bond" (1991), "Hitters Anonymous" (2005), "All Is Normal" (2008), and "Surge of Power: Revenge of the Sequel" (2016).