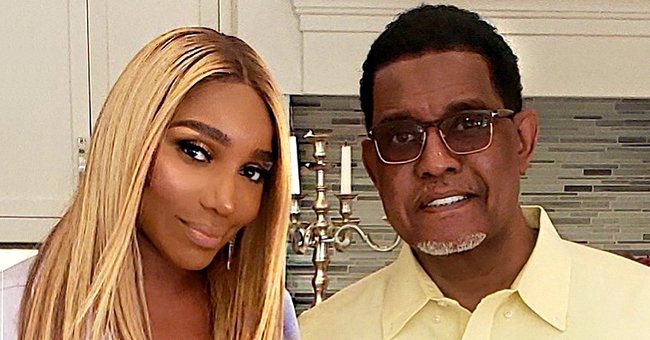 Instagram/neneleakes
Page Six: NeNe Leakes Claims Gregg Was Having Inappropriate Chats with Ex-Employee, Alleged Woman Involved Speaks Out
The ex-employee accused of having an affair with NeNe Leakes' husband Gregg speaks out about the whole ordeal, denying that they ever had a relationship outside of the business.
A new report by Page Six details the rocky relationship between NeNe and Gregg Leakes, including the couple's alleged affairs. After her name got dragged into the issue, former Swagg Boutique store manager Juanita Marshall spoke out about her involvement.
"When Nene asked why he ended up talking to their employee, he said: 'Because you weren't there for me to talk to.'"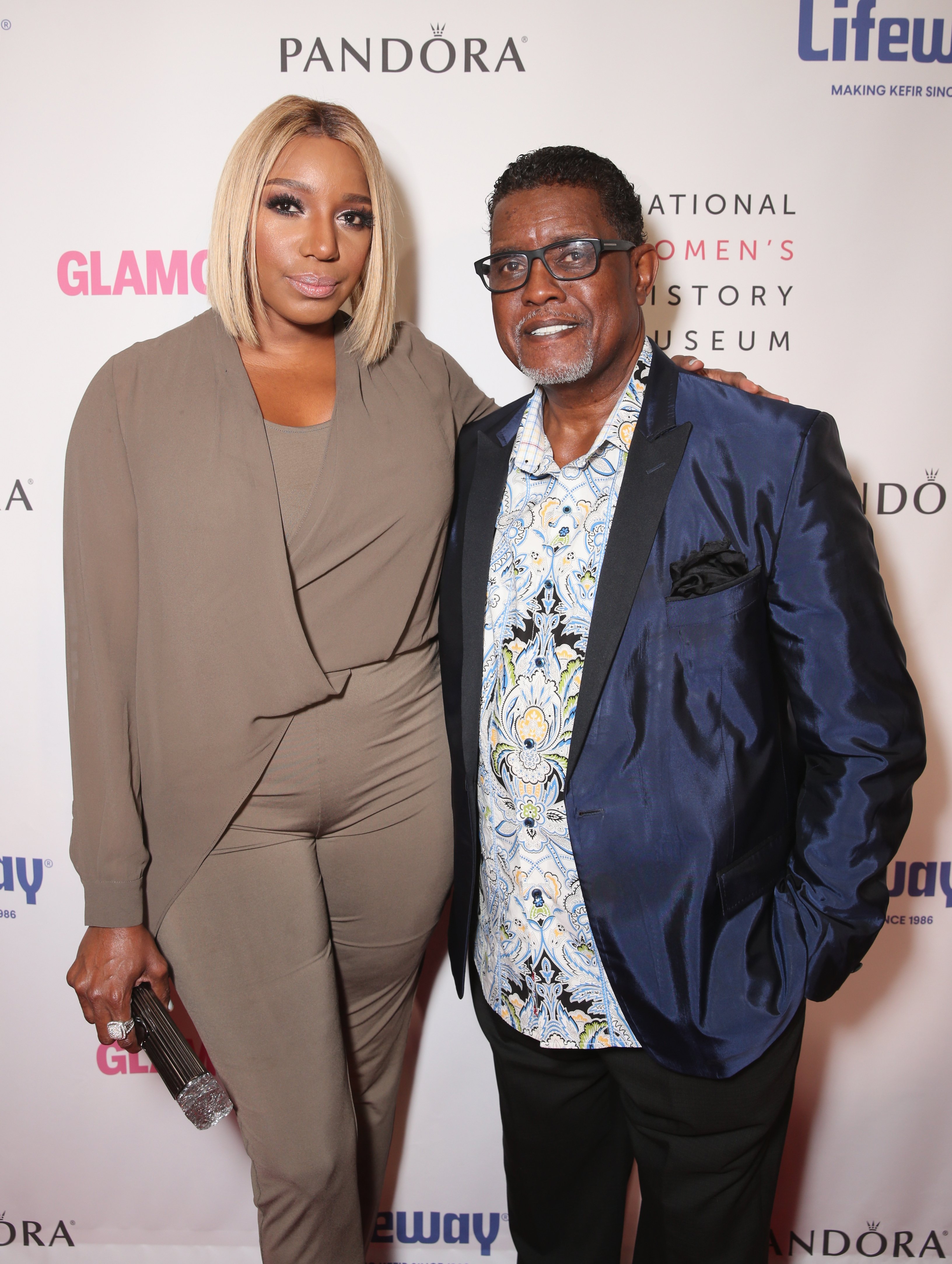 NeNe Leakes and husband Gregg Leakes attending an event in 2016. | Photo: Getty Images/GlobalImagesUkraine
GREGG'S FLIRTY MESSAGES
Gregg Leakes allegedly sent flirty text messages to a former Swagg Boutique store manager named Juanita Marshall, as he was "looking for companionship." Some of the texts said "Oh my gosh, you're so beautiful. I never saw anyone so beautiful as you."
When Page Six spoke to Marshall, she denied that she and Gregg ever had anything more than a business relationship, saying:
"Gregg never propositioned me. I was a store manager, so I talked to him just like her other managers from her other locations talk to him."
THE FORMER EMPLOYEE'S SIDE
While a source claimed that NeNe fired Marshall after finding out about the flirty messages, the former employee clarified that she quit on her own, as she didn't want to be caught up in their drama.
"I left willingly because at the time, it was just out of hand. It was too much drama for me, so I decided not to stay. I walked away from the position."
NENE'S SIDE OF THE STORY
While Juanita denied the relationship, NeNe revealed during an interview with "Angela Yee's Lip Service" that another worker disclosed that former manager and Gregg would FaceTime one another.
While Gregg ultimately denied the claims, he took it back and admitted that he had been talking to Juanita, but that nothing else was going on between them. When Nene asked why he ended up talking to their employee, he said:
"Because you weren't there for me to talk to."
THE LEAKES' ROCKY RELATIONSHIP
NeNe and Gregg Leakes have been going through a turbulent relationship, with the reality TV star even claiming she would have easily divorced her husband if it weren't for his cancer diagnosis. Instead, she's been putting all her time and effort into working and taking care of her husband, because that's something she feels she needs to do.
With more marriage drama unfolding on "The Real Housewives of Atlanta," fans are definitely in for yet another roller coaster ride as this issue begins to unfold.
Please fill in your e-mail so we can share with you our top stories!