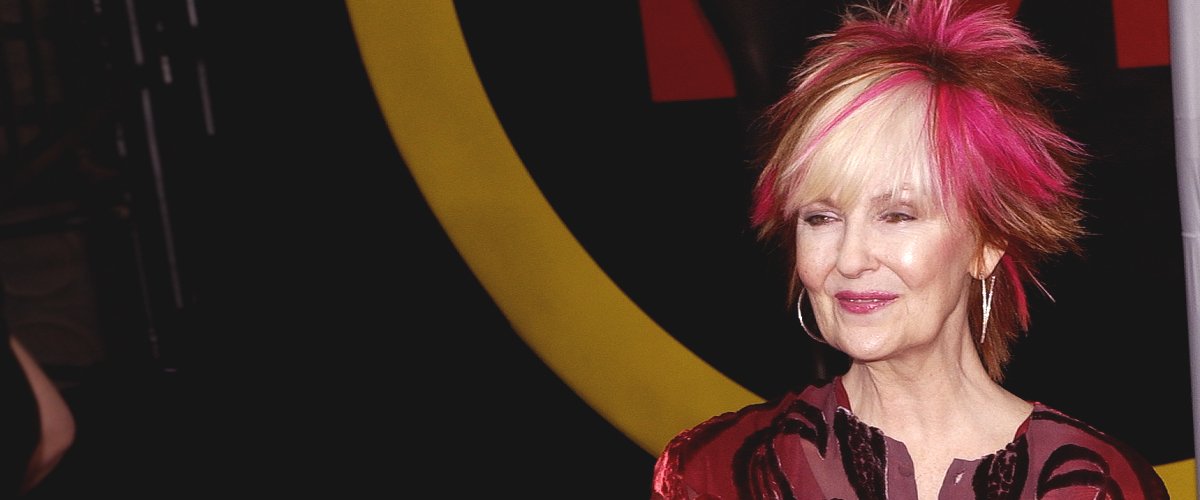 Source: Getty images / wikipedia.
Here's What Shelley Fabares from 'The Donna Reed Show' Looks like Now

Best known as Mary Stone in the hit sitcom "The Donna Reed Show," Shelley Fabares successfully transitioned into an adult actress despite facing health issues later in life.
A turning point in Shelley's life came in 1994. While her home was under construction, she accidentally fell through the floor joists, leaving her with all the ribs on the left side of her body broken.
"I just stayed at the hospital for months."
SHELLEY FABARES'S ACCIDENT
At the time of the accident, Shelley was working as Christine Armstrong in "Coach," which ran between 1989 and 1997. Her broken ribs were treated, and doctors asked her to go back to the hospital for follow-up tests.
Only then, she discovered that her liver counts were "off the charts." The cause of the problem was never found, but doctors managed to stabilize her with medication.
Unfortunately, Shelley kept getting more and more health scares. In 1999, she experienced a sudden esophageal bleed.
Once at the hospital, it was evident that her progressive liver failure caused the bleeding and that the actress needed a transplant.
She got a call from Dr. John Vierling on October 23, 2000, almost two years later, saying that they had finally found a liver for her. The experience changed Shelley's view on life as she said:
"Even though life has returned to some degree of normalcy, I'm a different person. What is important to me now, and how I approach life is very different than it was before."
HER ROMANTIC LIFE
Shelley Fabares's husband, actor Mike Farrell, has been supporting her for years. The couple tied the knot in 1984 when she was working on "One Day at a Time," and he had just finished "M*A*S*H."
The couple met each other in 1970 when Shelley guest-starred in Mike's TV series, "The Interns." But when they reconnected at a CBS affiliates convention twelve years later, the pair became more than friends.
Four years before Shelley married Mike, she divorced her first husband of 16 years, Lou Adler. It was Mike's second marriage, as well. His first wife was actress and screenwriter Judy Farrell.
After walking down the aisle, Shelley became the stepmother of Mike's two children. Sadly, they didn't like the change due to a painful divorce between Mike and Judy. The "Coach" actress said:
"The divorce was very hard on the kids. It took a lot of love, patience, courage, and strength, but now they have two solid homes, which is what we all wanted."
Apart from that, Shelley lost her close friend and "The Donna Reed Show" co-star Donna Reed to pancreatic cancer in 1986. Her mother, Elsa also fell ill around the same time.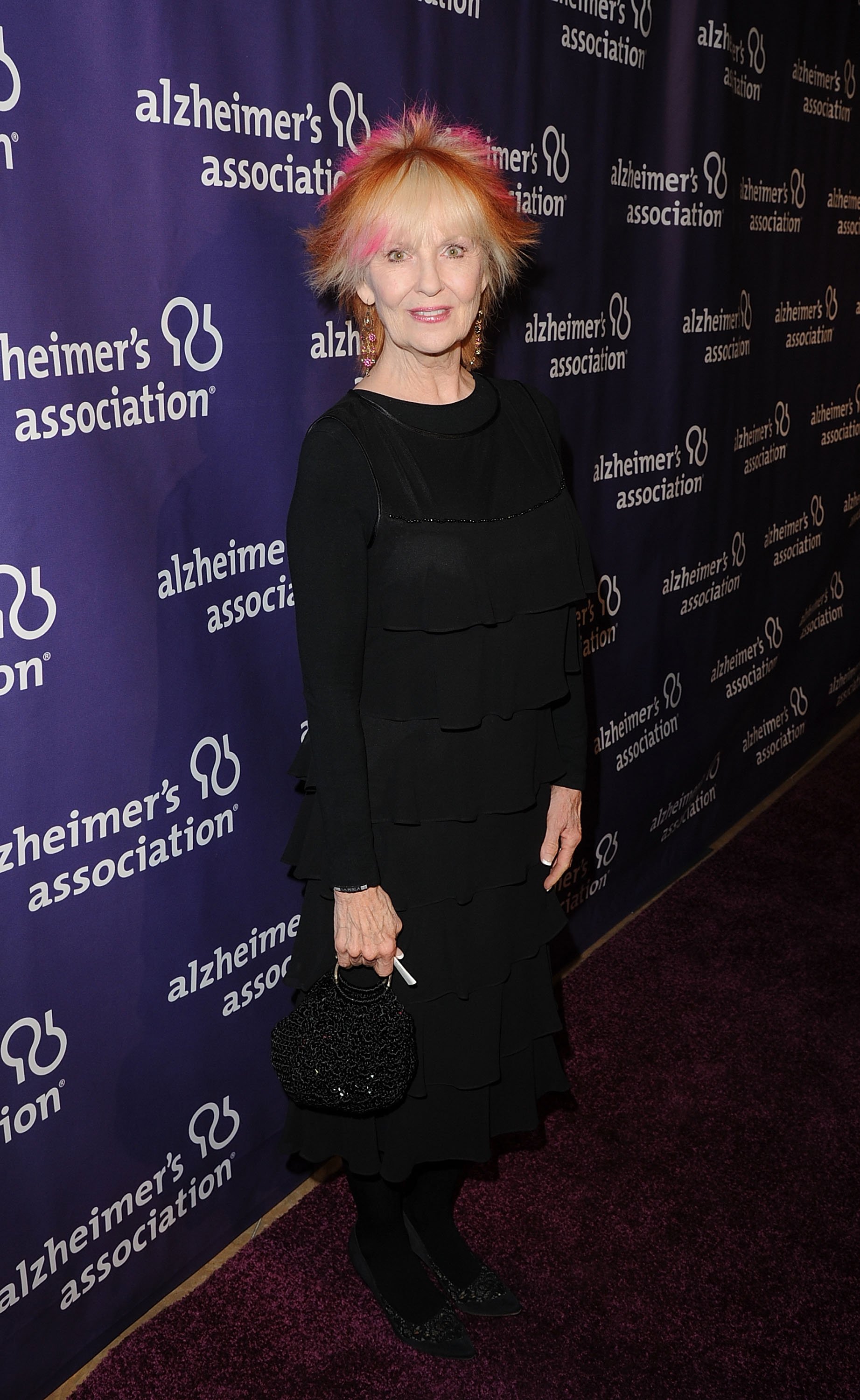 Shelley Fabares on March 21, 2012, in Beverly Hills, California | Photo: Getty Images
SHELLY FABARES' MOTHER HAD ALZHEIMER'S DISEASE
After her mother started exhibiting signs of Alzheimer's disease, Shelley had to put her in a nursing home. About that time, she said:
"I was gone 98 percent of the time. I just stayed at the hospital for months, and never, ever did Mike question it. He was always easing my mind. He ran everything for me."
Elsa's declining health hit Shelley hard. Her mother got Shelley into modeling at the age of three, which eventually led to her first appearances on television during the early 1950s.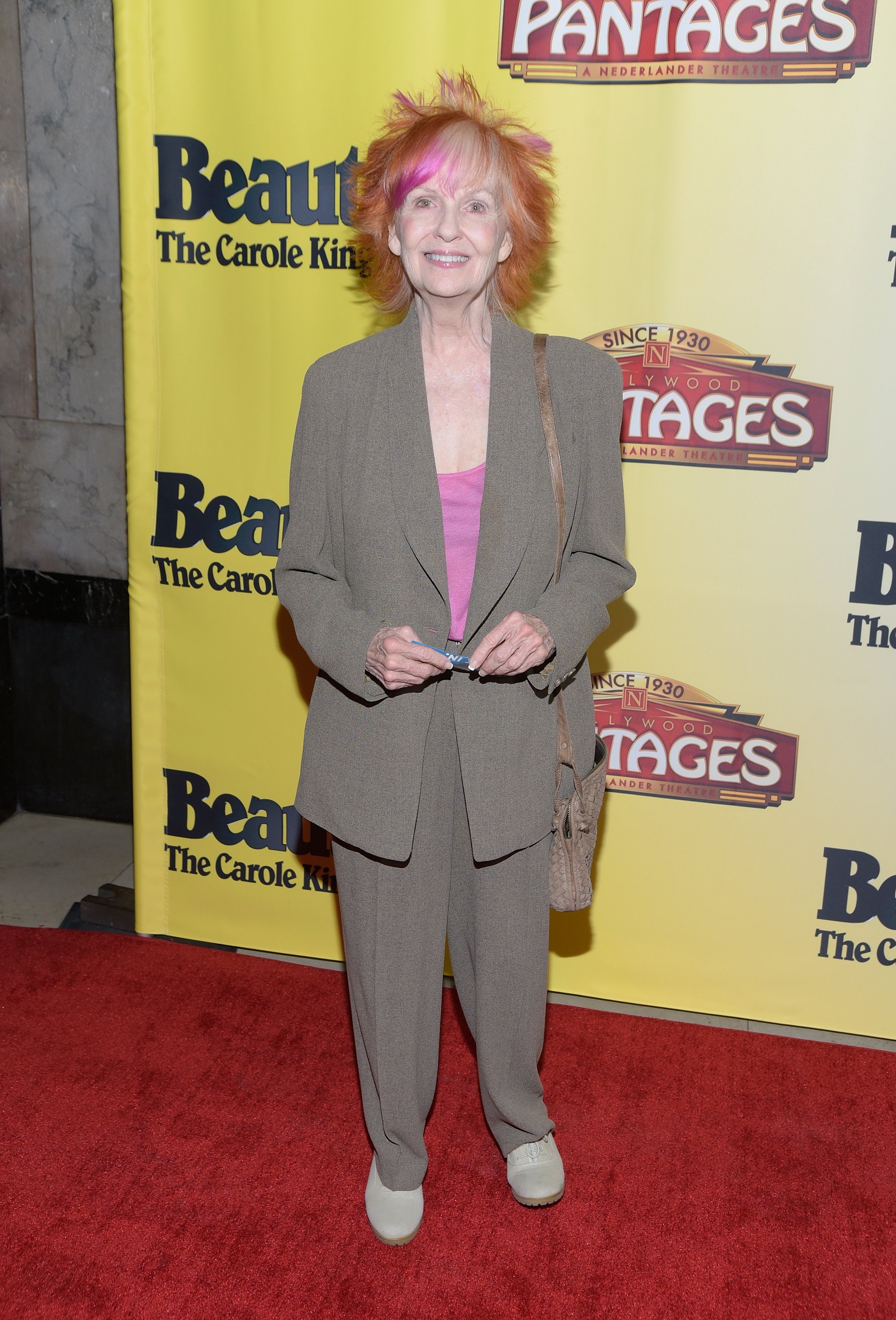 Shelley Fabares on September 13, 2018 in Hollywood, California | Photo: Getty Images
She landed her first credited role in "Producers' Showcase" in 1955 at eleven years old, and later starred in several episodes of the 1958 television series, "Annette" before she was cast in "The Donna Reed Show."
Shelley Fabares' performance of the classic single "Johnny Angel" in 1962 on the show made her an instant pop sensation.
By the mid-1960s, Shelley rubbed shoulders with the likes of Elvis Presley in "Spinout," "Girl Happy," and "Clambake," while she also notably starred in several episodes of "The Brian Keith Show" during the early 1970s.
Nowadays, the actress is 76 years old and she is still married to Mike Farrell. Her fans have been missing seeing her in front of the cameras, though, as her last acting credit was recorded in 1998 for "Playing to Win."
Mike, on the other hand, has kept himself busy in the entertainment industry. In 2019, he portrayed judge Miles Deakin on "NCIS." No matter how much time has passed, Shelley Fabares is still beautiful!
Please fill in your e-mail so we can share with you our top stories!