Alex Trebek & His Wife of 29 Years Jean's True Love Story — inside the 'Jeopardy!' Host's Marriage
Throughout their 29 years together, Alex Trebek and his wife, Jean, have maintained a solid marriage. They are a picture of marital bliss and true love.
The couple tied the knot in 1990, as reported by Closer Weekly. Since then, they have faced struggles hand-in-hand.
In 2019, the "Jeopardy!" host, who has been awarded six Outstanding Game Show Host Emmy Awards, was diagnosed with stage IV pancreatic cancer. Jean didn't leave his side.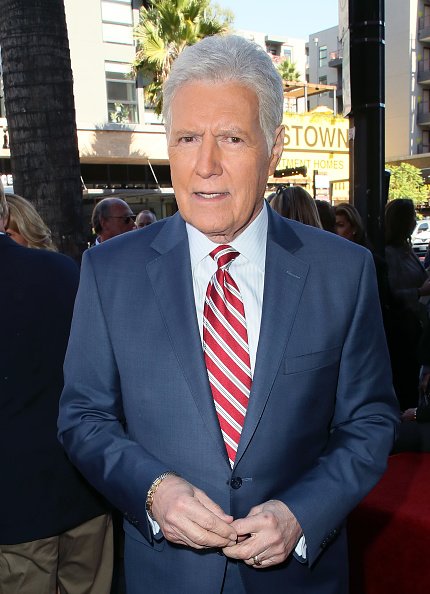 SOUND HEALING
"Alex says he never would have been able to get through his cancer battle without Jean," An insider said. "There were some very dark days when he just wanted to give up, but she has a way of lifting his spirits."
Jean also helped Alex fight cancer through sound healing. The process helped herself and Alex feel a better sense of life's beauty.
She has also been vocal about her feelings as she helped her husband get through the disease and other challenges life has thrown her way. She has written about her journey towards inner peace, as reported by Good Housekeeping.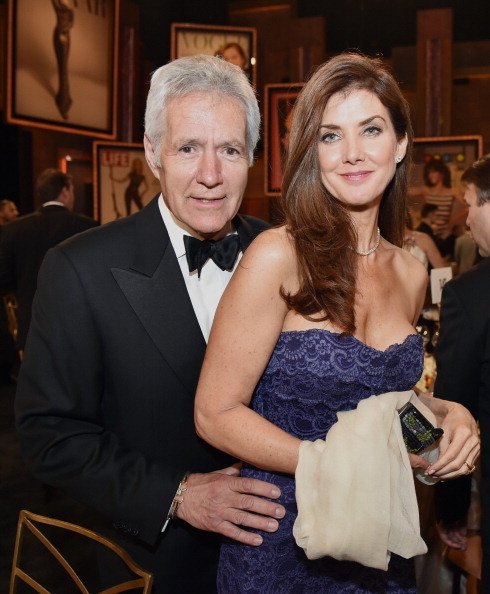 THE HARDEST CHALLENGE
Alex has admitted that his battle with cancer was tough times for Jean. He said that he was irritable when in pain or experiencing depression, so Jean had to tread lightly around him.
Jean said the hardest part for her was seeing Alex in pain, and she was unable to alleviate it, as reported by People. She also dealt with frustration each time she saw him not eating right or drinking too much diet soda.
Alex has said that he was not afraid of dying, as he underwent treatment for his cancer.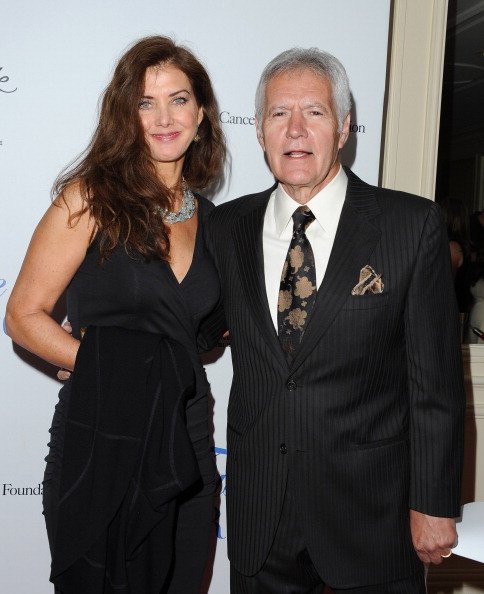 FIRST MARRIAGE
Jean is Alex's second wife. He was first married to Elaine Callei, a businesswoman. Alex and Elaine divorced in 1981, after seven years of being together. They had no children together.
Alex took a second chance at marriage nine years after his divorce. He married Jean, a real estate project manager, in New York. Jean is 24 years younger than him. The couple share two children — Matthew and Emily.
While they have been together for almost three decades already, Alex has said that he wishes he had met Jean sooner, as reported by USA Today.
But he said in jest that he would not have met Jean in his 20s anyway, as she wasn't born until he was 24 years old.
Alex has said that he was not afraid of dying, as he underwent treatment for his cancer. He took comfort in the thought that he has lived a good life.