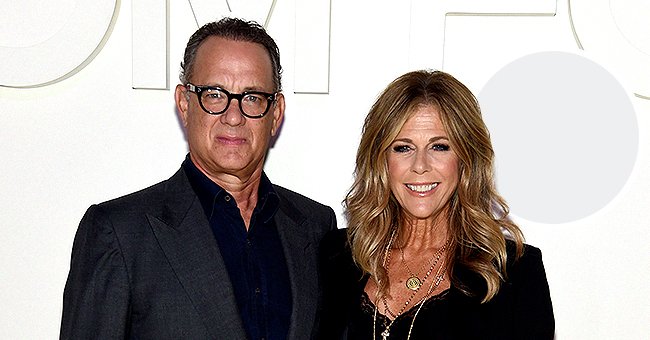 Getty Images
Tom Hanks and Wife Rita Wilson Were Reportedly Having Wonderful Time in Australia before Coronavirus Diagnosis
The Australian Minister of Trade revealed that Tom Hanks and his wife Rita Wilson were having a wonderful time in Australia before they got hit by the Coronavirus.
Tom Hanks is one of the recent victims of the Coronavirus that is spreading all over the world. The actor and his wife, Rita Wilson, tested positive while in Australia.
All is not gloomy for the couple, according to People. In the report, the Australian Minister of Trade reported that the Hollywood stars were having a swell time in the country before they came down with the virus.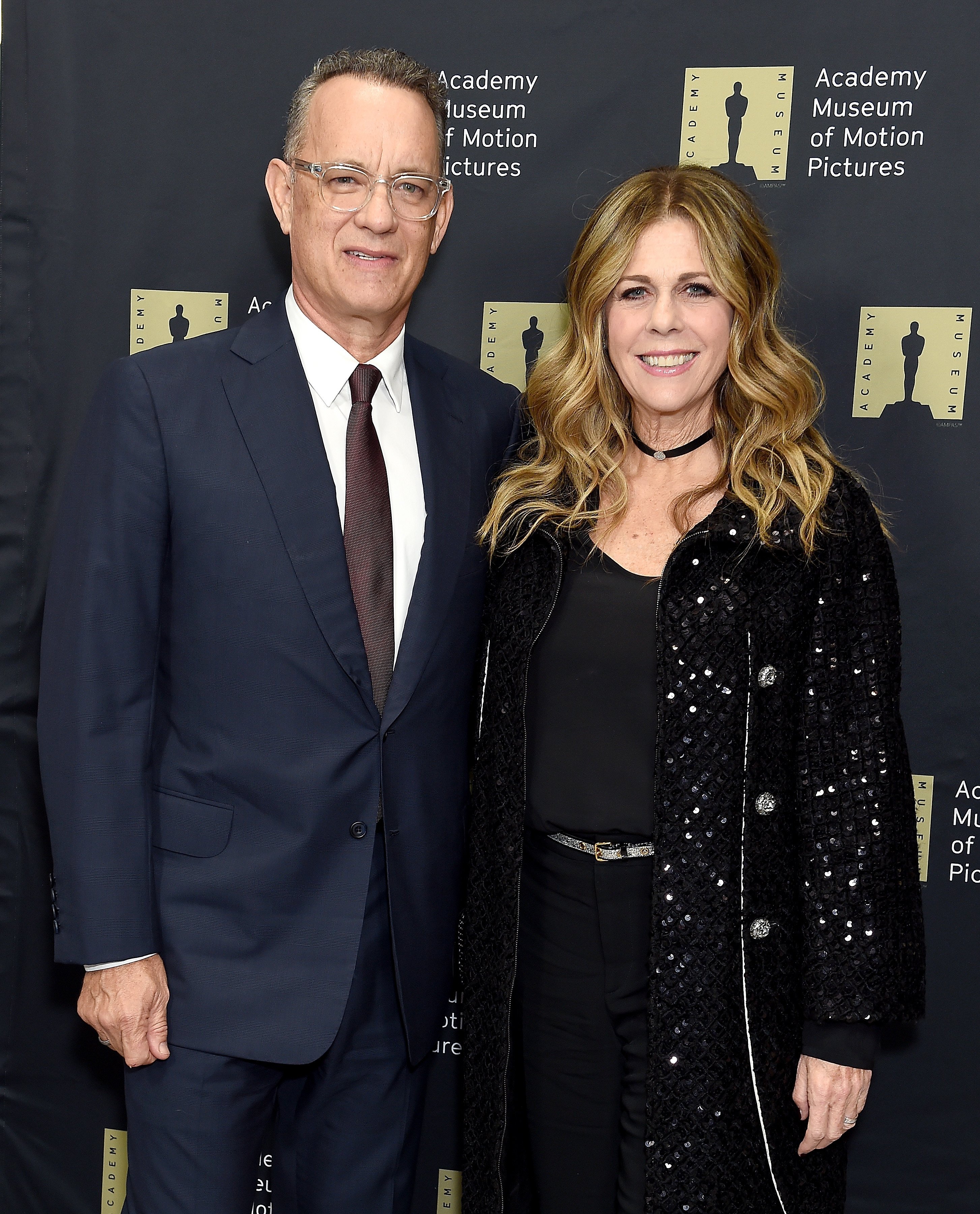 Tom Hanks and Rita Wilson attend the Unveiling of the Fully Restored Saban Building at Petersen Automotive Museum on December 4, 2018, in Los Angeles, California. | Photo: Getty Images.
Hanks was in the country for his role as Colonel Tom Parker in the pre-production of Baz Luhrmann's untitled Elvis Presley biopic. Then on Wednesday, the actor announced he and his wife had tested positive for the virus.
Following the actor's announcement, the Minister, Annastacia Palaszczuk, spoke in a press conference that addressed the actor's diagnosis and the government's efforts at curbing the spread, saying:
"...our experts will work very closely with him, with Baz and all of the crew..."
Other Hollywood celebrities have reached out to the celebrity couple via social media, with many sending their wishes for a speedy recovery.
One of them was Marlon Wayans, who berated the actor for always being first, albeit tongue in cheek.
The initial symptoms were cold, tiredness, and body aches.
Wayans described Hank as the first recipient of the "first Hollywood Coronavirus," alluding to the actor's position as the first Emmy winner, and first Oscar winner. The comedian added that he was praying for the filmmaker and his wife.
His wife, Rita Wilson, who is also affected, was holding concerts where she performed songs from her newly released album "Halfway to Home."
On Thursday this week, Queensland Health Officials revealed the celebrity couple had contracted the virus either in the United States or while in transit to Australia.
Wife of the two consecutive Academy Awards for a single movie — "Philadelphia" — Rita Wilson, gave a breakdown of how the couple was tested and found positive for the virus via her Instagram story.
Rita revealed the initial symptoms were cold, tiredness, and body aches. The next step was the virus test, which came back positive. Medical protocols were followed immediately, and the couple was quarantined.
"Buzz lightyear" actor, Tim Allen, joked in a Twitter post that he would give the couple spacesuits if they needed them. He then told them to "rest up and get well."
Please fill in your e-mail so we can share with you our top stories!