Lisa Whelchel's Granddaughter Eisley Slowly Wakes up in Her Grandma's Arms in Adorable Video
The "facts of Life" actress, Lisa Whelchel shared a post of her granddaughter's adorable reaction to her during her short sleep break.
The 56-year-old who recently melted hearts on Instagram while flaunting her cute grandbaby held the sleeping infant lovingly. With grandma dispensing her duties, the youngster opened her eyes for a brief moment, smiled and went back to sleep.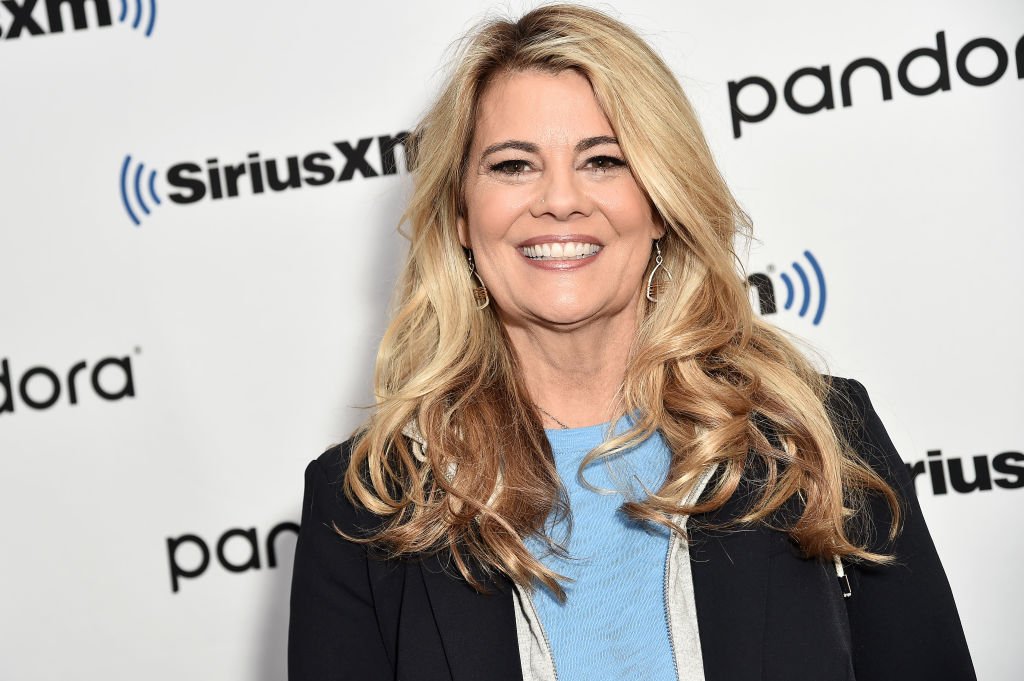 Evidently, this meant a lot to Lisa, who updated the sweet post. The actress detailed the split seconds action using numbers. She wrote:
"1) Wake up 2) See someone who loves you smiling at you 3) Smile back 4)Go back to sleep 5) Repeat."
Fans couldn't help but admire the display of affection between the duo. One commented that it was grandma's smiling face that assured the sleeping child of safety after waking up to it, so she had no other option but to smile back.
As a mother, the actress is also as caring and compassionate, as she can be. Her IG page is a diary of her family, from posting about her grandchild to talking about how well one of her daughters is faring being an aunty to the newborn.
After her 24-years of marriage came to an end, she looked elsewhere for company.
Lisa shares three kids with her former husband, Steve Cauble, and even though their children are all grownups, she still has an incredible connection with them.
For her recent film, "Hearts Of Spring, " she decided to involve her 23-year-old lookalike daughter, who not only looks like mommy but sounds like her. "The talented star had this to say about her decision:
"It's just normal working with her. The chemistry is definitely there."
While the mother of three explained that she allows her daughter, Clancy to make her choices and mistakes herself, her daughter claimed that mommy is a role model who made acting easier during her time onset.
Her kids are not the only ones who share a connection with Lisa. Steve Cauble and his wife have been separated for a while, but the onscreen star still maintains a healthy relationship with him.
After her 24-years of marriage came to an end, she looked elsewhere for company. In an interview, she said her feature on "Survivor" was a getaway from the whole thing, even though it was a consensual divorce, she described it as a "loss."
This hasn't deterred her happiness in any way, and having a sweet granddaughter is the icing on the cake for Lisa!