Queen Elizabeth Has Reportedly Become Fourth Longest-Reigning Monarch in History
Over the decades, Queen Elizabeth has become synonymous with Britain's monarchy. According to "PEOPLE," she is the fourth longest-reigning monarch in the world. 
As of September 2015, Queen Elizabeth became the longest-reigning monarch in the history of English monarchy. The 93-year-old has served as a British monarch for 68 years now. 
The Queen has been extremely popular throughout her reigning period and continues to be in the spotlight. She is popular for taking measures to modernize the monarchy.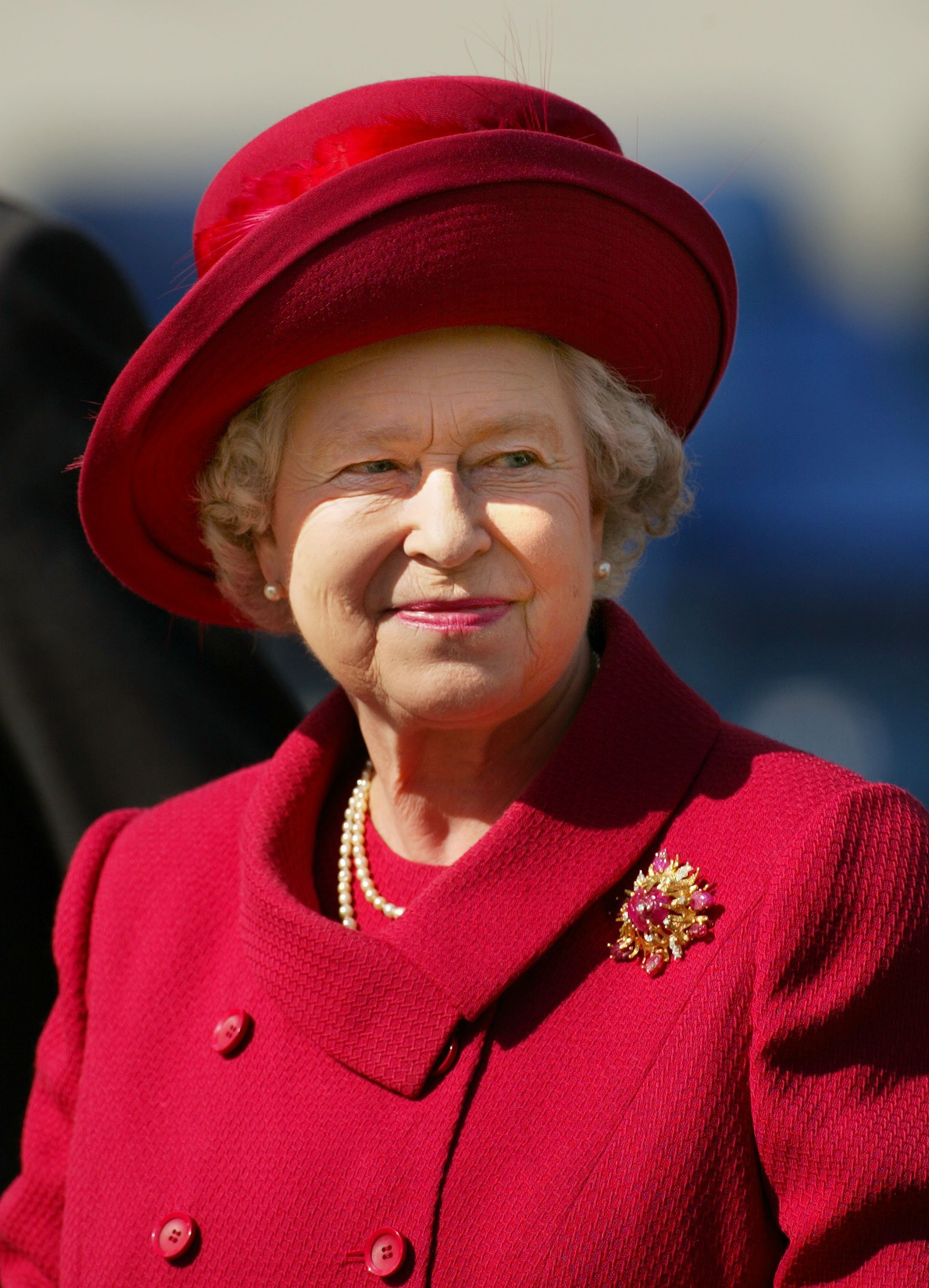 A LONG REIGN
Currently, Elizabeth is all over the headlines because, according to "PEOPLE," she is the fourth longest-reigning monarch ever. The monarch has served as the reigning monarch of the United Kingdom since 1952.
 She was merely 25-years-old when she was coronated. She is the head of the Commonwealth which is the group of 53 sovereign nations. 
Until September 2015, Queen Victoria, the great-great-grandmother of Elizabeth, was the longest-reigning British monarch in history. Elizabeth beat that record of 63 years and 216 days. 
Although she is in the fourth spot in the list of the longest-ruling monarchs, Elizabeth has a long way to go if she were to make it to the top. The one on the top spot is Thailand's King Bhumibol Adulyadej who ruled for 70 years and 126 days. 
HOW SHE BECAME THE QUEEN
Most citizens in the United Kingdom might not even remember the time when Elizabeth didn't serve as the Queen, but she was never expected to become queen in the first place. 
After her uncle Edward, the Prince of Wales and her father, the Duke of York, Elizabeth stood third in line to the throne. But then her uncle fell in love with Wallis Simpson, a divorcee.
Back then, marrying a divorcee was considered a taboo in the royal family. So when Edward VIII made it known that he wanted to marry Wallis, he had to abdicate the throne in order to do so. 
After that, Elizabeth's father George VI to the throne, making her the first in line. George passed away on February 5, 1952, due to coronary thrombosis. He was 56.
After Elizabeth's father passed away, she filled his shoes to become the Queen. When she and her husband, Prince Philip, welcomed their first child, Prince Andrew in 1960, she became the first reigning royal to have a child since 1857. 
In the history of the British monarchy, only five other monarchs have reigned for over 50 years including Victoria, George III, Henry III, James VI, and Edward III.