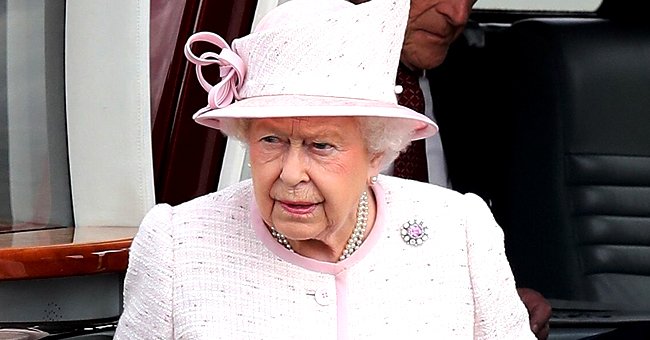 Getty images
Queen Elizabeth's Dressmaker Reportedly Breaks in Her Shoes Before the Royal Wears Them
Angela Kelly, Queen Elizabeth's dressmaker, revealed some fascinating anecdotes from the twenty-five years she spent working for Her Majesty, and yes, Kelly breaks in Her Majesty's shoes before the royal wears them!
In the nearly seven decades of her reign, the 93-year-old monarch has become one of the most recognizable people on the face of the Earth, and Kelly has been by her side for more than a third of her reign.
Kelly's new book, "The Other Side of the Coin: The Queen, the Dresser and the Wardrobe," gives it's readers a never before seen side of the Queen.
KELLY WEARS THE QUEEN'S SHOES BEFORE SHE DOES
Kelly, in her job role of Her Majesty's trusted confidant and Dresser, is one of the few people in the world who has walked in Queen Elizabeth's shoes, quite literally, as Kelly described in an excerpt by "Hello!"
"As has been reported a lot in the press, a flunky wears in Her Majesty's shoes to ensure that they are comfortable and that she is always good to go. And yes, I am that flunky"
According to Kelly, the queen has very little time to herself, and that time could certainly be spent doing better things than breaking in her new shoes, so Kelly does it for her as they share the same shoe size.
THE QUEEN HAS HER OWN SENSE OF STYLE
The breaking-in of the new shoes was not the only inside scoop from the Buckingham Palace that the senior dresser addressed in her memoir.
In the book, Kelly revealed that the monarch almost always applies her own make-up. It is only on the annual televised Christmas speech that Her Majesty has a professional make-up artist over for her makeover.
It was a piece of unexpected news, to say the least, that being the Queen of England, she does not have someone constantly looking after her makeup.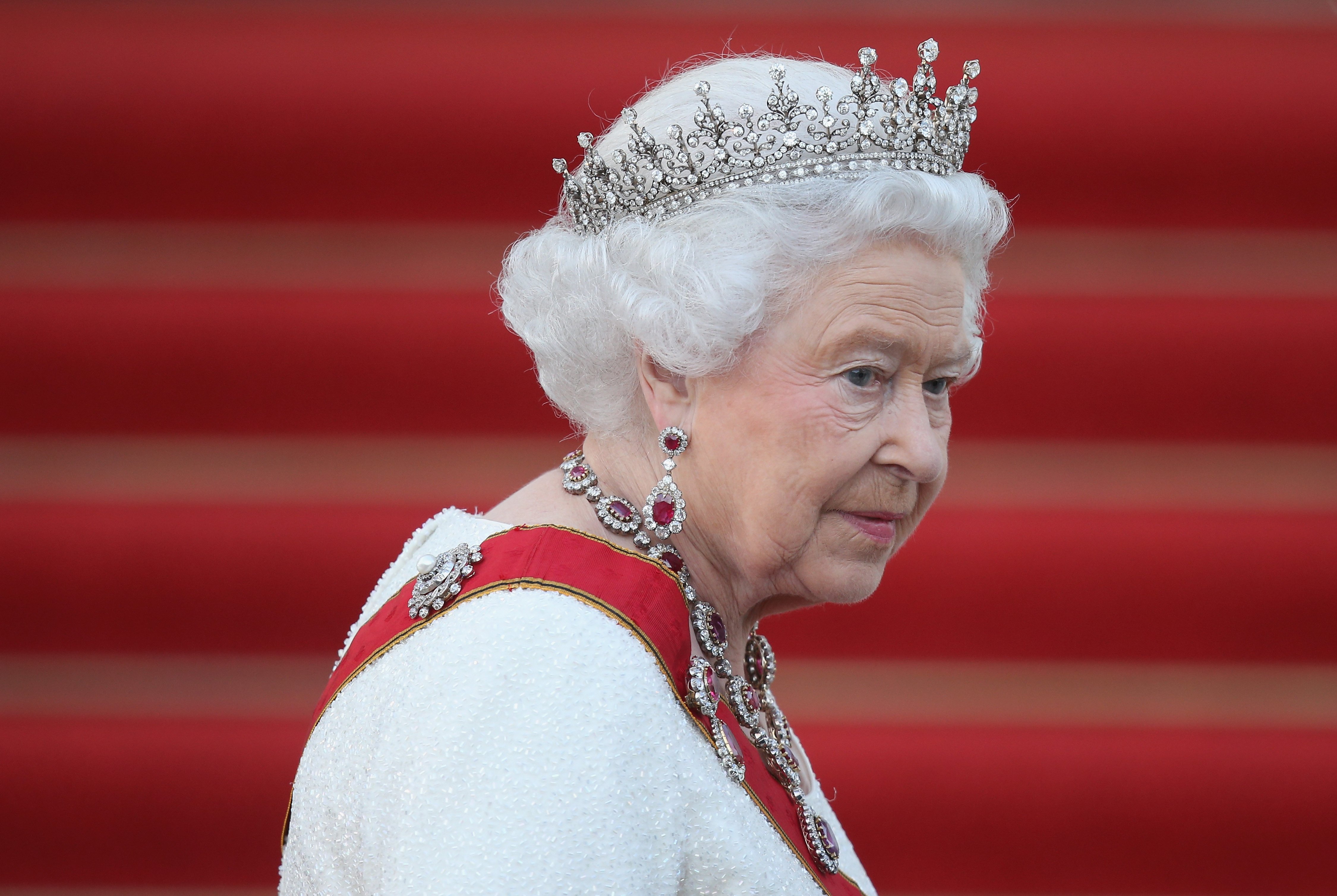 Queen Elizabeth II at the state banquet in her honour at Schloss Bellevue palace on the second of the royal couple's four-day visit to Germany on June 24, 2015 | Source: Getty Images
THE ROYAL PALACE IS NOT AS STRICT AS ONE MIGHT THINK
Also, the working formalities for the employees of the royal family are apparently not as strict as one might expect, as Kelly also recalled a prank she pulled on the queen for the April Fools day of 2006.
During their visit to Australia, Kelly placed a toy kookaburra on the balcony right outside of the Queen's room and pretended it had died. The queen retorted with a joking, "You're sacked," response.
Thankfully, that was just a joke and as the designer proudly shares the stuffed animal is in Windsor Castle placed on the back of the sofa in the Queen's sitting room
Please fill in your e-mail so we can share with you our top stories!