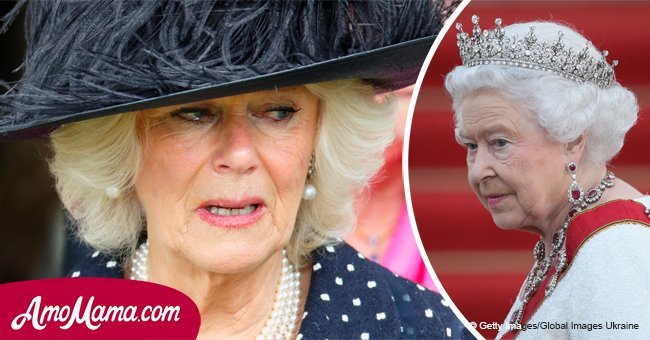 Queen Elizabeth reportedly called Camilla some insulting words after a few martinis

Queen Elizabeth's disdain for the Duchess of Cornwall has been described as a 'cold war.' Tom Bower reveals all in his new book.
Rebel Prince: The Power, Passion, and Defiance of Prince Charles will be released on March 22, 2018. Excerpts have been published on various websites.
As reported by E News Online, Prince Charles confronted his mother about her hostility towards Camilla, on 'a boozy night at Balmoral Castle in the summer of 1998.'
It was a year after Princess Diana's death, and six years after Prince Charles' divorce. Charles and Camilla still had to meet in secret because the Queen didn't approve of their relationship.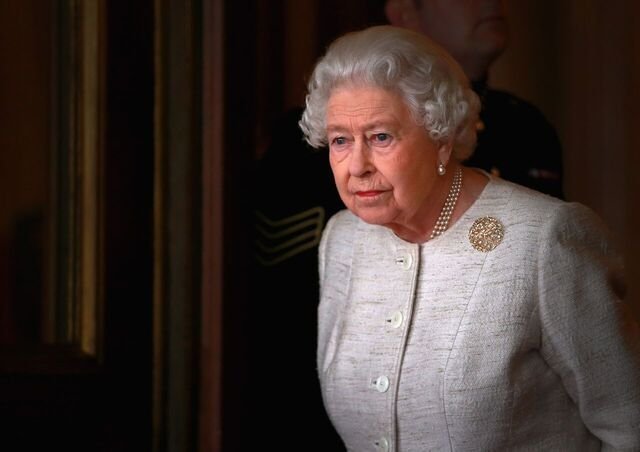 Source: Getty Images
Charles was tired of the secrecy and wanted to 'live openly with Camilla.' Unfortunately, Charles chose an evening on which the Queen already 'had several martinis.'
She made it clear that she did not condone his adulterous ways and added that she couldn't forgive Camilla for ruining his marriage to Princess Diana.
The Queen believed that Prince Charles' marriage to Princess Diana could have recovered if Camilla had removed herself from his life.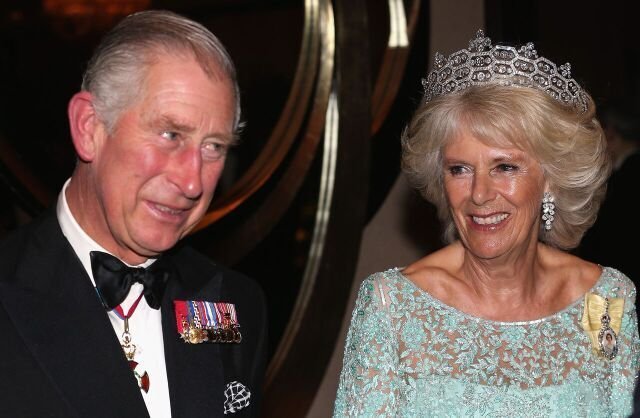 Source: Getty Images
She went on to say that she was angry because Charles lied about his relationship. Queen Elizabeth referred to Camilla as 'that wicked woman,' and said she wanted 'nothing to do with her.'
The antagonism towards Camilla lasted for years and even manifested on their wedding day in 2005. The public assumed that the Queen approved of the marriage because she attended the ceremony.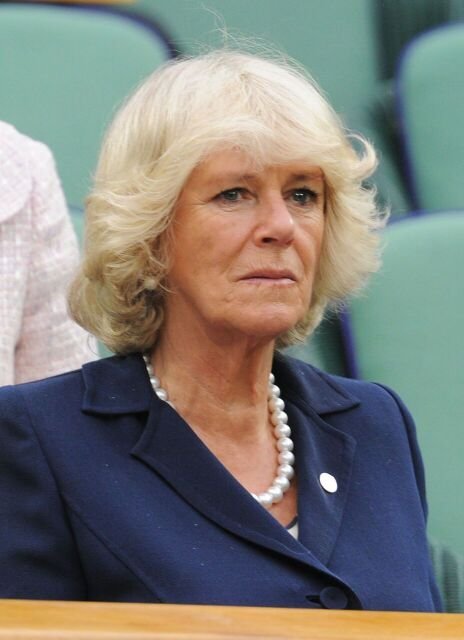 Source: Getty Images
However, according to courtiers and stewards who were present, the Queen refused to speak to Camilla and initially didn't want to pose for a photo.
When Charles insisted that she join the wedding party for a photo, a courtier noted that the Queen posed with the happy couple for precisely 52 seconds before walking away without a word.
Later, the Queen announced that Charles had arrived safely at home 'with the woman he loves.' Shrewd guests noticed that she didn't address Camilla by name.
Please fill in your e-mail so we can share with you our top stories!