Katie Couric Posts Throwback Pic of Herself Dressed as Girl Scout & Fans Think It's Adorable
Thursdays are for throwbacks, and Katie Couric has the best picture for it, a photo of her taken from her Girl Scout past, and fans loved it.
American television celebrity, Katherine Anne Couric, is an accomplished journalist, having worked for top television networks such as ABC, NBC, and CBS. She is also a "Televiosn Hall of Famer."
It turns out that the 63-year-old television host has strong roots when it comes to dedication and duty, based on one of her recent Instagram photos.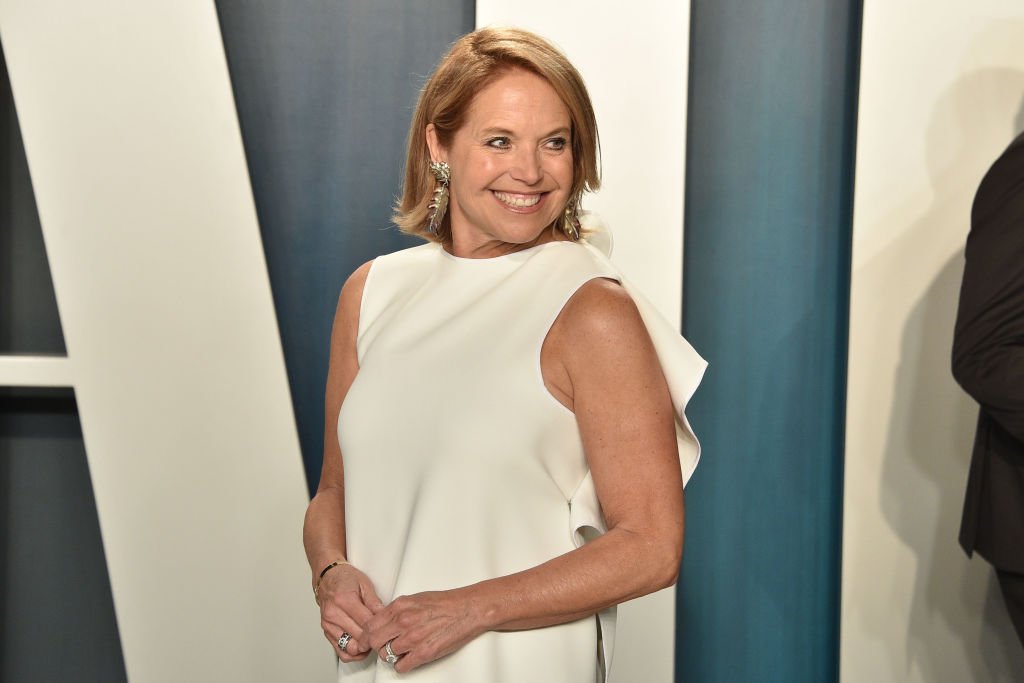 In the photo, "The Brand New Kid," the author shared a picture from her childhood when she was a member of the Girl Scout.
The Photo showed the young Couric in full Girl Scout uniform with white gloves, and long black socks sitting on a chair as the picture was taken. The nostalgic caption read: 
"On my honor, I will try, to do my duty to God and my country, to help other people at all times and to obey the Girl Scout laws. Words I still live by."
Fans were ecstatic at seeing the picture. One of them exclaimed: "This is so adorable, I can barely handle it!" Another noticed the celebrity's posed in the picture and commented: "Looks like you loved it Katie."
Other fans used the opportunity to express their love and wished the television host "Happy Thursday." Another described the mother of two's pictures as "the look of love."
The successful actor is, however, filled with regret at not achieving the "Eagle Scout" honor.
Others were filled with nostalgia and took a memory trip of their own. One of the commenters revealed she "had the exact same outfit."
The accomplished news editor is not the only celebrity that spent their growing up years around campfires. So many other Hollywood stars have also been members of the Boys Scout of America.
One such star is Jack Black, who has a star on the "Hollywood Walk of Fame." The successful actor is, however, filled with regret at not achieving the "Eagle Scout" honor.
Other stars have also had to prove their mettle with the brotherhood, one of which is basketball legend Michael Jordan. Before the basketballer owned the brand, "Air Jordan," he spent some years of his life learning how to tie a knot.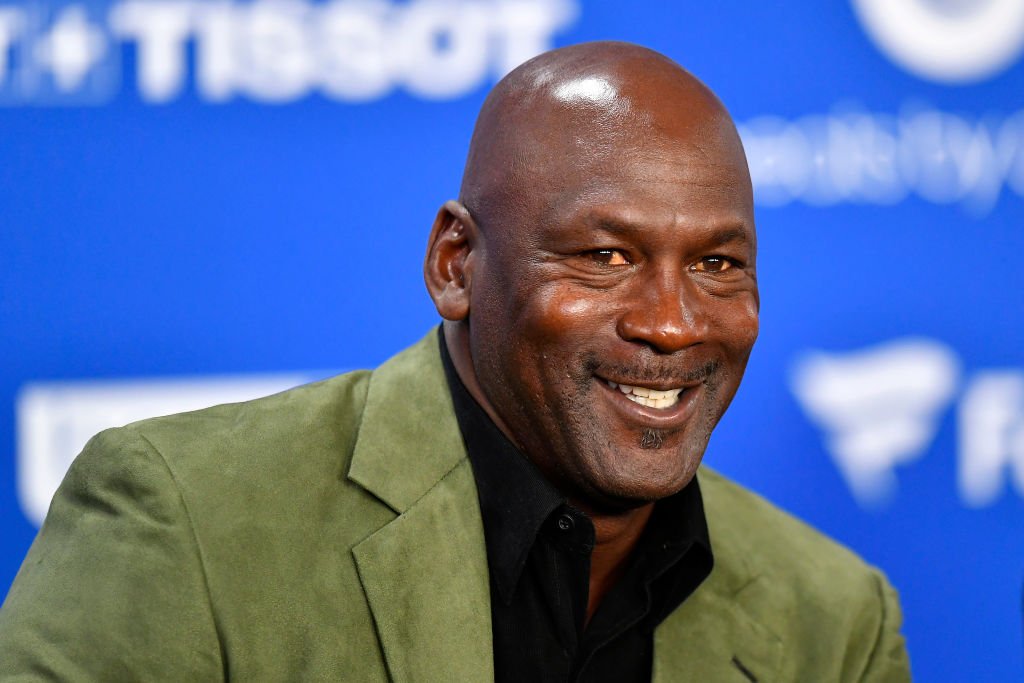 One star had successfully achieved the "Eagle Scout" honor. That star is Dan Reynolds, the lead singer of "Imagine Dragons." He and his band members have gone on to produce hits such as "Radioactive" and "Thunder."
Getting into the boy scouts is no mean feat. According to "TVovermind," only 30 out of every 100 Boy Scouts will make it past their first year.