Telegraph: Meghan Markle Was Reportedly Not Only Prepared but Proud to Carry out Royal Duties
It's been two dramatic years for Meghan Markle. The former actress has endured massive media scrutiny since she joined the royal family back in 2018, but it's all about to end. 
Meghan and Prince Harry are getting set to exit the royal family later this month. A new report from The Daily Mail, however, is shedding light on what has been a "bittersweet ending." As the report explained, the Duchess of Sussex teared up as she performed her last royal role.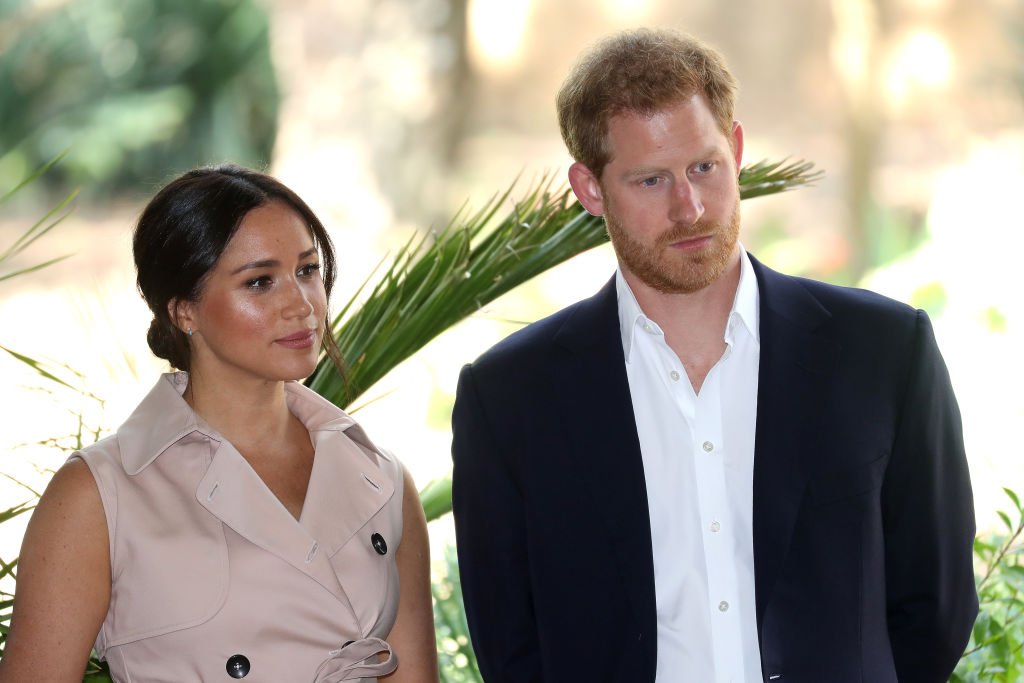 Citing a report from The Telegraph columnist Bryony Gordon, the news source explained that the Duchess was devastated to be performing her last duties — especially since she was proud to join the royal family years ago. 
Town and Country Magazine reported that Meghan met with 22 scholars from the Association of Commonwealth Universities (ACU) at the Buckingham Palace on Monday in an half-hour lunchtime meeting. Before she left for the Westminister Abbey for the Commonwealth Day service, however, she stayed behind to bid a tearful goodbye to her staff members. 
As Gordon explained, the feeling at the Palace was a sad one. He added that despite the treatment she got, Meghan was always eager to be a member of the royal family and was even proud to be joining them. Sadly, things didn't go as planned, and it all culminated in her and her husband leaving their royal duties behind. 
Harry has also had a bit of a challenging time.
The report corroborated a separate one from Page Six, which explained that the entire situation had "crushed" the couple. The news source added that they believed the whole controversial situation wasn't necessary. However, the couple had no choice but to take the steps they took — especially after they were left to fend for themselves in such impossible circumstances.
Harry has also had a bit of a challenging time. People Magazine reported that the Prince was emotional as the couple attended a tribute to the armed forces earlier this month.
Harry served as Captain-General of the Royal Marines for years, and the report explained that he was devastated at having to leave the service role. Regardless, his family's needs ultimately outweighed anything else. The hope now is that they will be able to find true happiness as private citizens.
The Telegraph reported that the Duchess has returned to their residence in Canada to be with their son Archie. Meanwhile, Prince Harry will remain in the U.K. to finalize some business before joining his wife and son.