Meghan Markle Is Reportedly Planting an Organic Garden While Prince Harry Finally Feels at Peace in Canada
Meghan Markle has a new organic garden at her and Prince Harry's Canadian residence, and the latter finally feels at peace, and happy, a new report states.
Life in Canada is going great For Meghan Markle, Prince Harry, and their son, Archie. A source close to the two reportedly said of the family-of-three life in North America,
"They are having a blast baking and making stew. Meghan is planting an organic garden so they can even grow their own produce."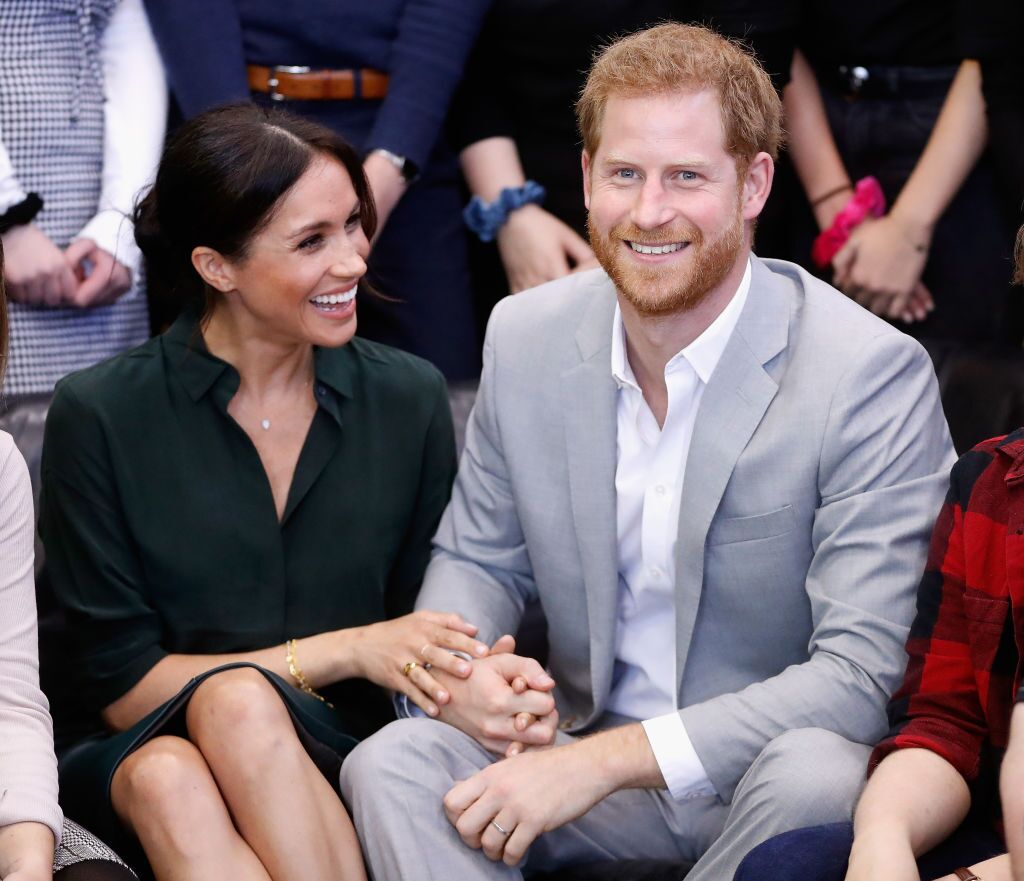 The couple's new life is far from what they had in London, and it seems to be more relaxing and happier. So much so that the source added,
"Being in the middle of nowhere surrounded by a beautiful landscape is heaven. [Harry] finally feels at peace, and has never been happier — and the same goes for Meghan."
The Duke and Duchess of Sussex have taken advantage of the idyllic countryside to go on walks. They go for long walks in the woods with their dogs and Archie and create a picture of a happy family.
Life in Canada is different from what Prince Harry is used to after spending most of his life in service to the Queen and his country. Between him and Meghan, he is having more of a grand time.
Leaving Britain behind also means raising Archie free from the Royal protocols and with a semblance of normalcy
However, as happy as the Sussexes are in Canada, not everyone in the country supported their move. The "Daily Mail" reported early this month that three-quarters of Canadian citizens didn't want the couple living in their country.
The remaining one-quarter were glad Meghan and Harry chose their country to call home. The couple moved to Canada after stepping down from their royal duties.
The parents-of-one were not truly happy living in England and wanted to forge a new path for themselves. Leaving Britain behind also means raising Archie free from the Royal protocols and with a semblance of normalcy.
However, while Meghan and Harry seem happy, they've had some changes that put a little damper of their joy. One of such changes is Prince Williams' new title.
The Duke of Cambridge recently got named the Lord High Commissioner to the General Assembly. While the dad-of-one was not shocked by the news, a source told "Closer Weekly" it hit a raw nerve.
Markle and Harry also lost their Commonwealth Ambassador Youth title, and that also hurt them. Despite the two painful events, the good in their lives outweighs the bad, and that's what matters.