Alec Baldwin's Wife Hilaria Says They Will Support Any Career Path Their Kids Choose to Take
Alec Baldwin's Wife Hilaria has opened up about the career path she wants her children to take, and it is sweet to note that whatever choice they make, their parents are going to support them.
A career path is a tricky road for anybody. Some may be torn between following their heads or their hearts. The question of feeling fulfilled comes from what a person does with their life. And early on in life, people have help from their parents on what to do.
While some parents have an obligation to choose the career path their children are to follow, some are open to letting the kids make the choices they want to make vowing to give them their full support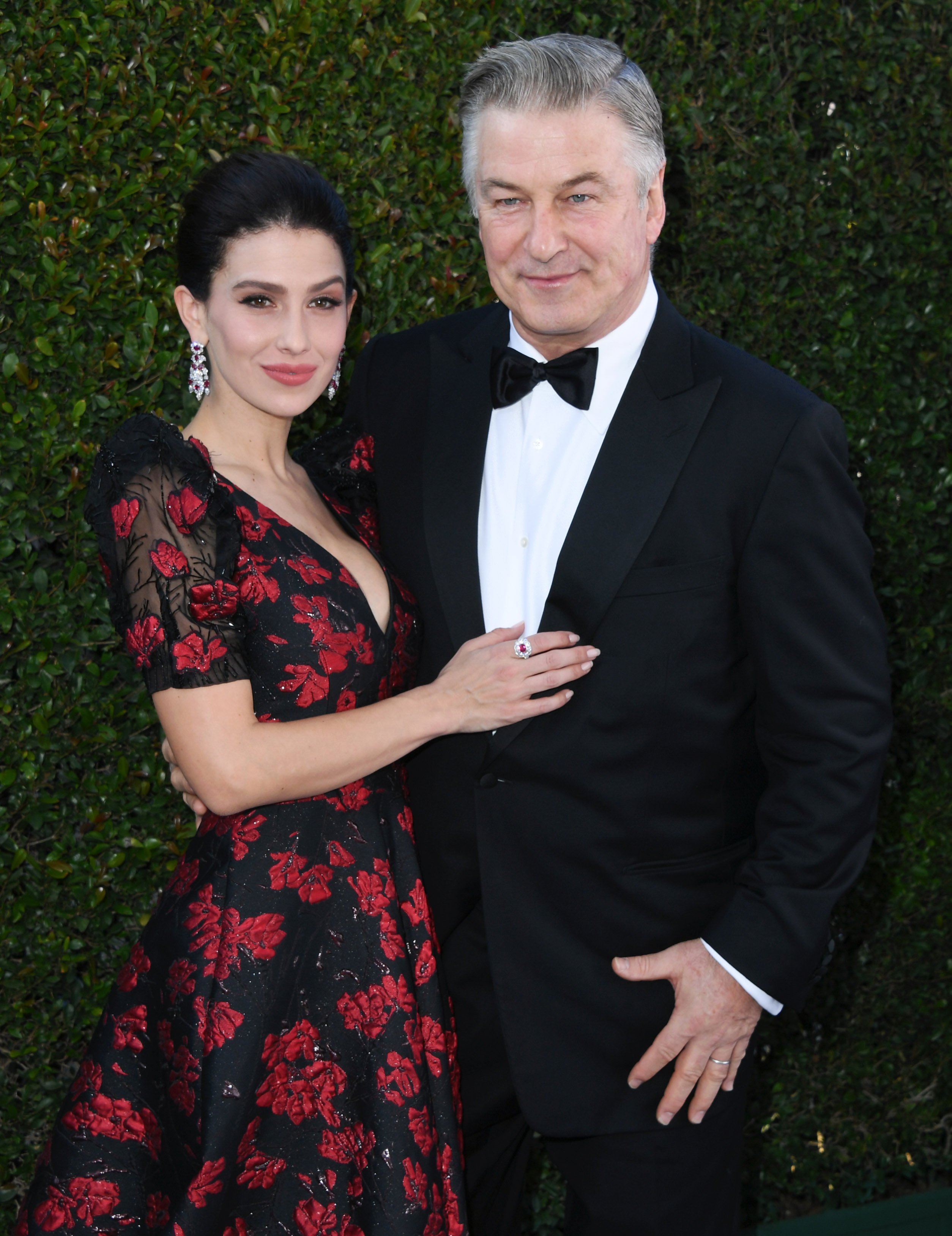 Alec Baldwin's wife, Hilaria, has revealed that she and her husband have no plans of choosing the career paths they want their children to follow. Alec and Hilaria, who are parents to four children, seem to want their children to develop their own way.
Speaking with "Closer Weekly," Hilaria opened up about what she thought her kids might do when they grow up, but like with any mother, she attested that the kids are still young and could change their minds. Speaking on the support system, she said:
"I think getting them educated and teaching them a lot of discipline, … whatever they're going to be passionate about, they have our support."
She further stated that she and her husband have great personalities, and their children could grow up with those personalities and be charismatic. 
Perhaps they could become famous actors and TV hosts like their dad or maybe they follow their mother's path; the children have a choice to make.
Hilaria also expressed that maybe the children would decide following more traditional professions such as medicine, law, or education. But she reassured that whatever they choose, they had their parents full support.
The couple's four children are six-year-old Carmen, four-year-old Raphael, three-year-old Leonardo, and 22-month-old Romeo. While the boys do not know what they want to do just yet, it seems Carmen has an idea.
The 35-year-old who went through a second miscarriage sometime last year has expressed that she is going to be more open with issues bothering her.
In an Instagram post shared by the yoga teacher, her daughter Carmen could be seen trying to pull some magic tricks on her brothers who were willing participants. 
In the video, the six-year old could be heard telling her brothers to say the word Minnie Mouse. The post had the caption:
"Magic tricks around the fire ❤️?❤️?.."
Hilaria is not shy to share beautiful moments from their family time with those who follow her on Instagram. And while she shares the good, she also shares the ugly and the bad.
The 35-year-old who went through a second miscarriage sometime last year has expressed that she is going to be more open with issues bothering her upfront as it helps her heal better.
Asides being a mother to four young children, Hilaria is also a stepmother, and contrary to how people view relationships of stepmothers, and the former wife, Hilaria and Alec's ex-wife Kim Basinger have tremendous respect for each other.
Whatever the case may be and the path the Baldwin children choose to follow, it is inevitable that they will continually have their parents cheering them on.