Alec Baldwin's Wife Hilaria Pokes Fun at Her Husband's Closed-Eyes Pose in Christmas Family Photo with Santa Claus
The Baldwins plan on having a "magical" Christmas. With only eight days to go, the family paid Santa a visit, but Hilaria ended up teasing husband Alec for his photo fail.
Alec and Hilaria Baldwin took their four children to visit Santa and share their Christmas wishes with him on Sunday at Macy's in New York City.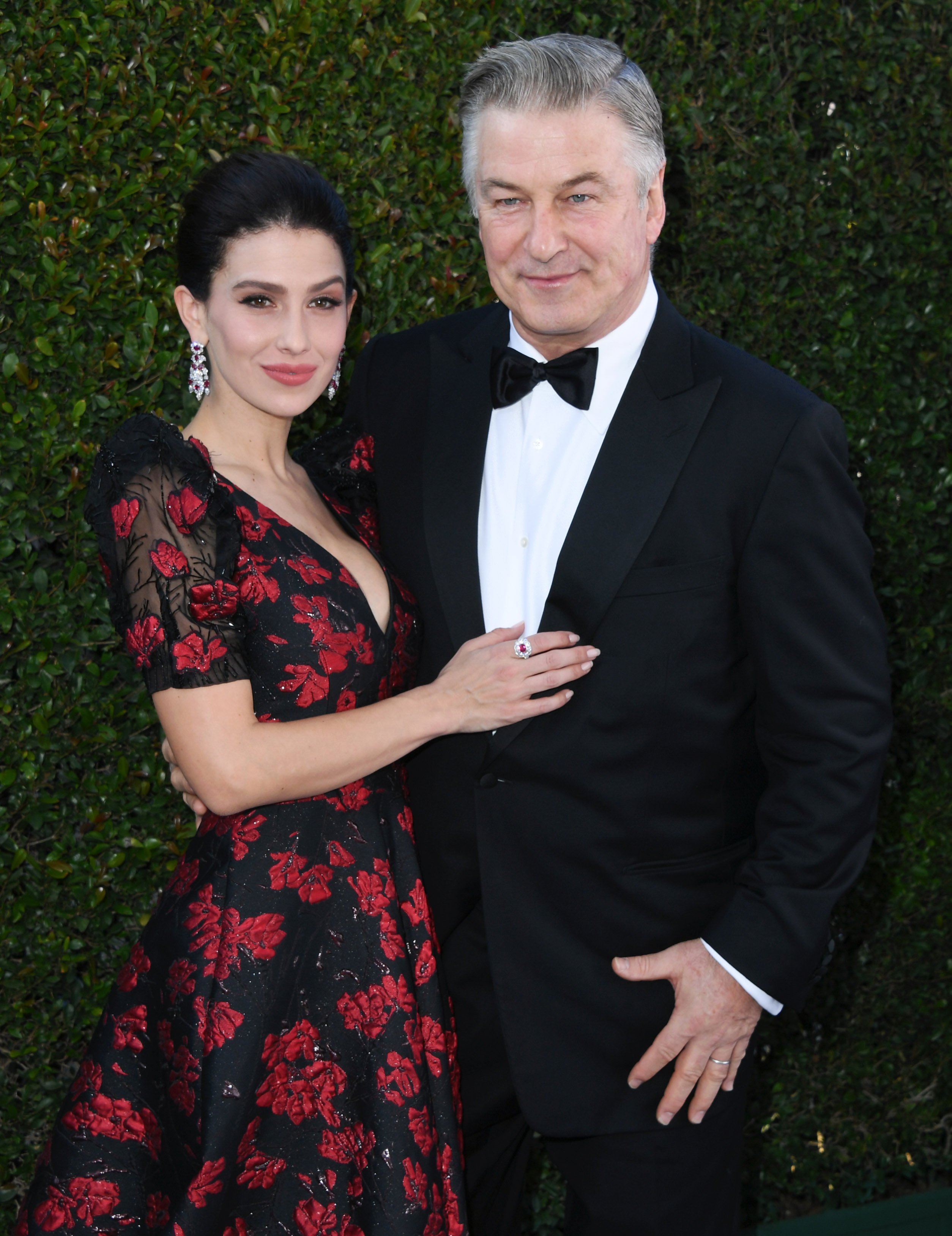 When the time came for a festive family photo, 3-year-old Leonardo and 4-year-old Rafael piled onto Santa's lap while Alec and Hilaria sat down on either side with 6-year-old Carmen and 18-month old Romeo.
The three boys embraced the festive season with their Christmas-themed clothes, and Carmen looked adorable in her red and blue plaid dress. But while Hilaria and Alec managed to keep their children still long enough to take the snap, it was Alec who gave the picture an edge.
"Merry Christmas season! For once, the kids are looking, and it was Alec, Mr movie star, who closed his eyes. Thank you @macys, and of course, Santa," Hilaria captioned the beautiful image.
However, Hilaria also had the opportunity to ask Santa what she wanted for Christmas when Rafael dressed up as the iconic figure at home. Daughter Carmen captured the sweet interaction, as Hilaria mentioned a few things she would like, but Santa soon pointed out that she could only ask for one thing.
Hilaria may have agreed to Santa's terms of just one gift, but she and Alec plan on making the most of the holidays. Excited for the family to spend the season of giving together, Hilaria shared that they dress up like Santa "all the time."
According to the mom of four, Alec is on the naughty list this year, but Alec will jokingly contest on the grounds of needing to "listen carefully" and not doing what Hilaria wants all the time.
Enjoying the holidays together trumps everything else on the list. Looking at Christmas through their children's eyes and making the most of the experience with them is something Alec and Hilaria look forward to. "It's magical, it's amazing. There is so much magic for them," Hilaria added.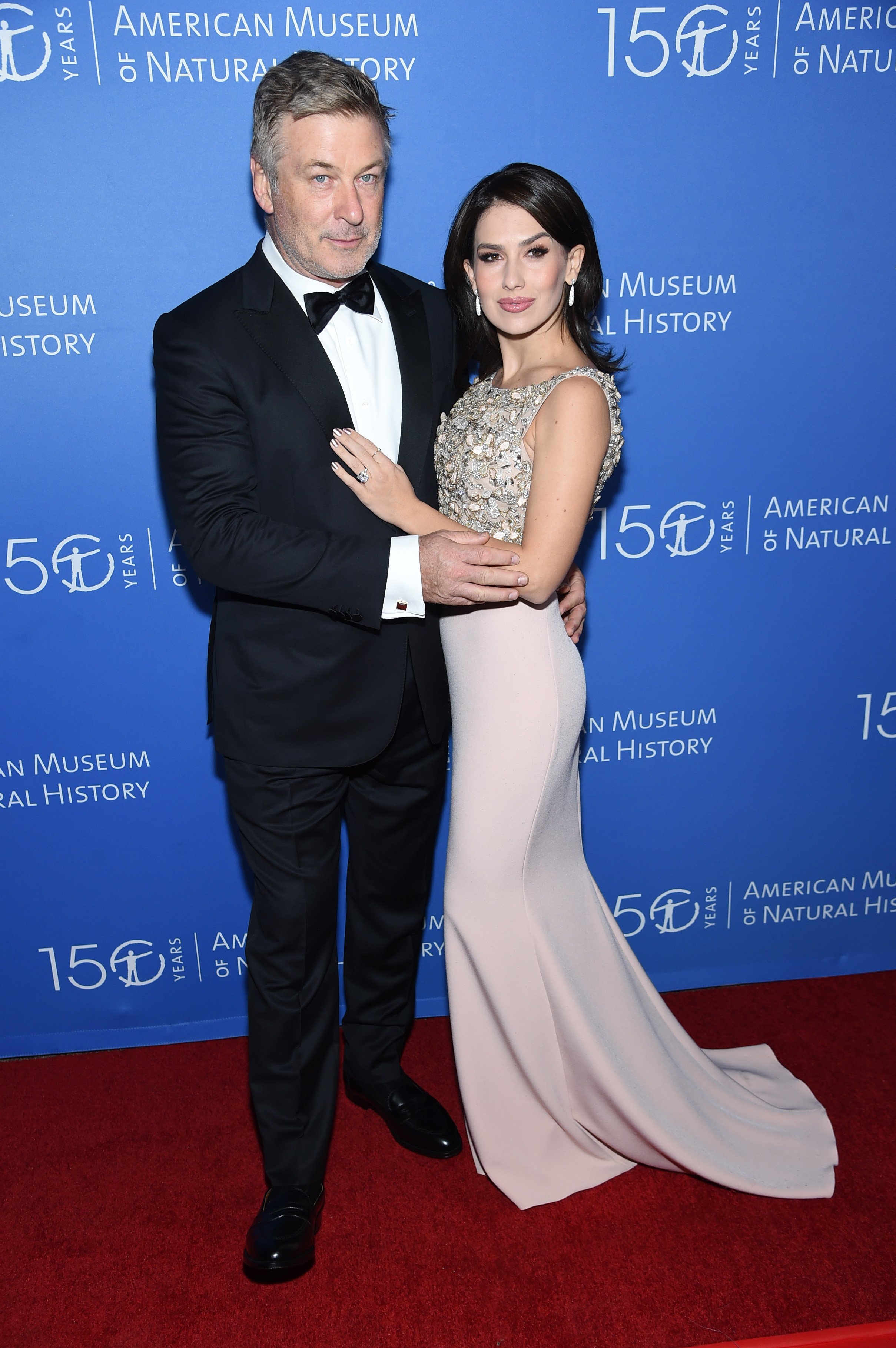 But it's not the first time Hilaria Baldwin jokingly pointed out Alec's uncooperative face when taking pictures. In June, the yoga instructor managed to get everyone together, including Alec's daughter Ireland for a family snap.
Despite risking Alec getting "mad" at her, Hilaria posted the sweet snap to social media added as a joke that her husband didn't need to "make that goofy face."