Daily Joke: Man Decides to Try out Method That Helped His Friend Revive His Marriage
Today's #joke is about a man who decided to try a method his friend used to sustain his long-term marriage.
With the growing number of complaints from wives about their men, St. Peter's Catholic Church in Toronto, Canada, the church began holding weekly husband's marriage seminars.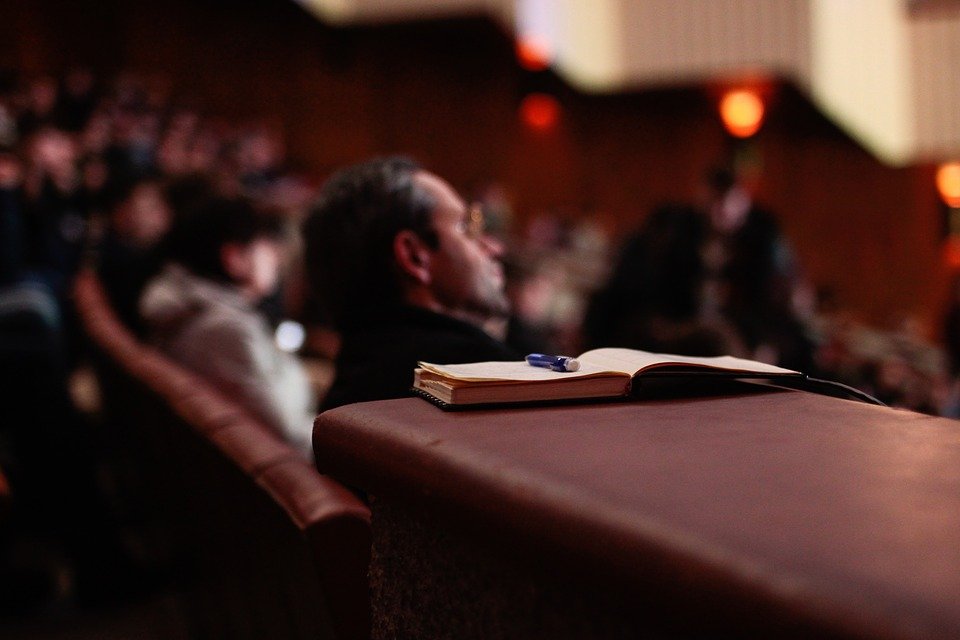 During one of the sessions held in the middle of the week, the priest beckoned on Giuseppe, who was nearing his 50th wedding anniversary, to take a few minutes and share the secret of how he had managed to stay married to the same woman for so long.
To answer the question, Giuseppe turned to the group of assembled husbands and said:
"Wella, I 'va tried to treat her nicea, spenda da money on her, but besta of all is, I tooka her to Italy for the 25th anniversary!"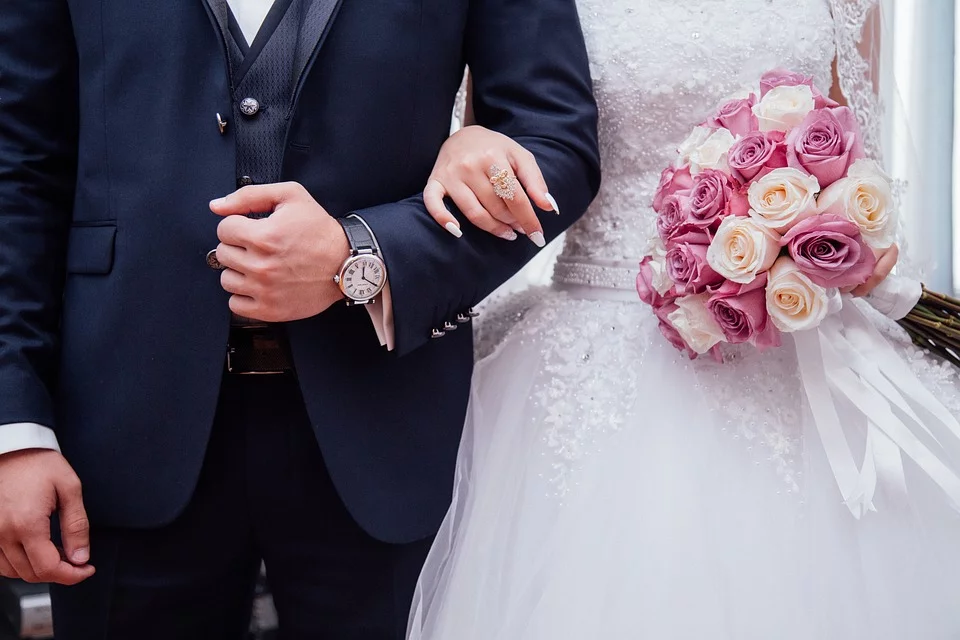 When Giuseppe was done answering the question and returned to his seat, the impressed priest told him:
"You are an amazing inspiration to all the husbands here! Please tell us what you are planning for your wife for your 50th anniversary?"
Giuseppe proudly replied "I gonna go pick her up."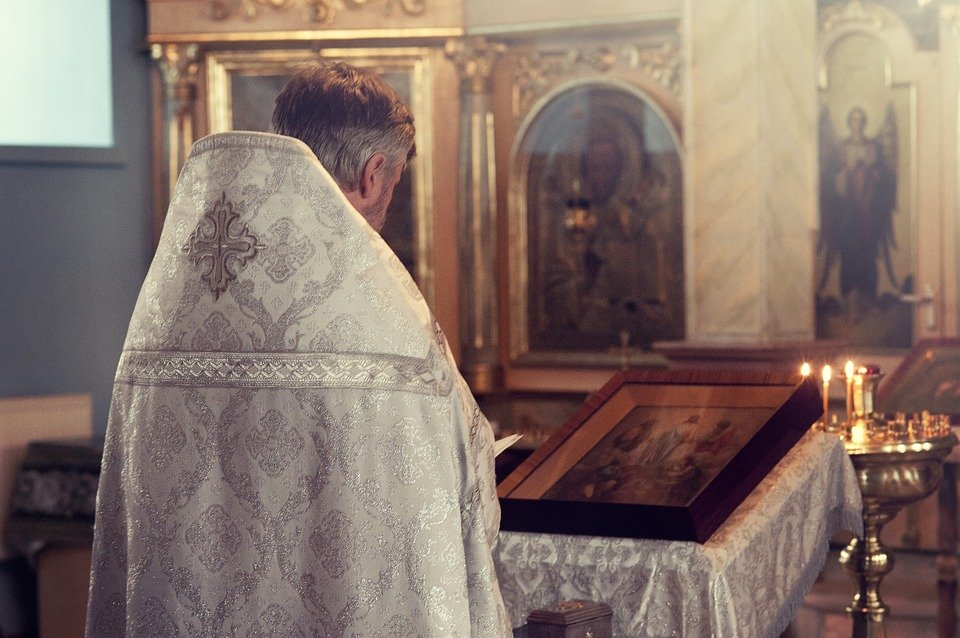 Another #joke is about a man who found something new and unacceptable about different members of his family. There was a story told about a man who went to a bar and ordered ten shots of whiskey.
When asked what the problem was by the shocked bartender, the man replied that he had discovered that his brother was gay and was also getting married to his male best friend.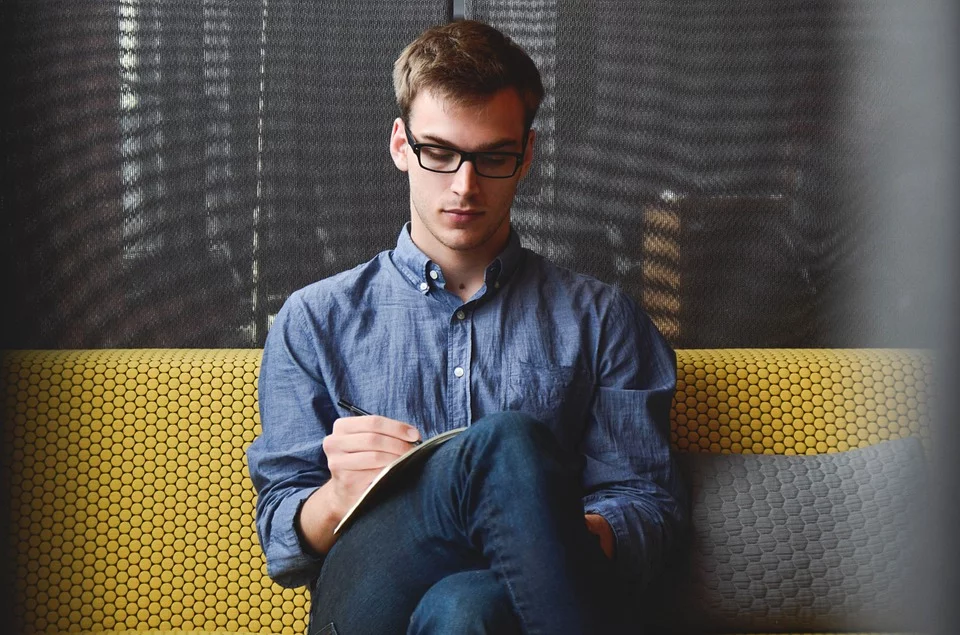 The next day, the man returned to the bar, and this time he ordered twelve shots of whiskey, which prompted the bartender to ask: 
"What's wrong this time?"
The troubled man responded that he had found out that his grown son was gay. The day after, this same man goes back to the bar and orders fifteen shots of whiskey. This time, however, the bartender doesn't ask what the problem is. Instead, he asked:
"Doesn't anyone in your family like women?"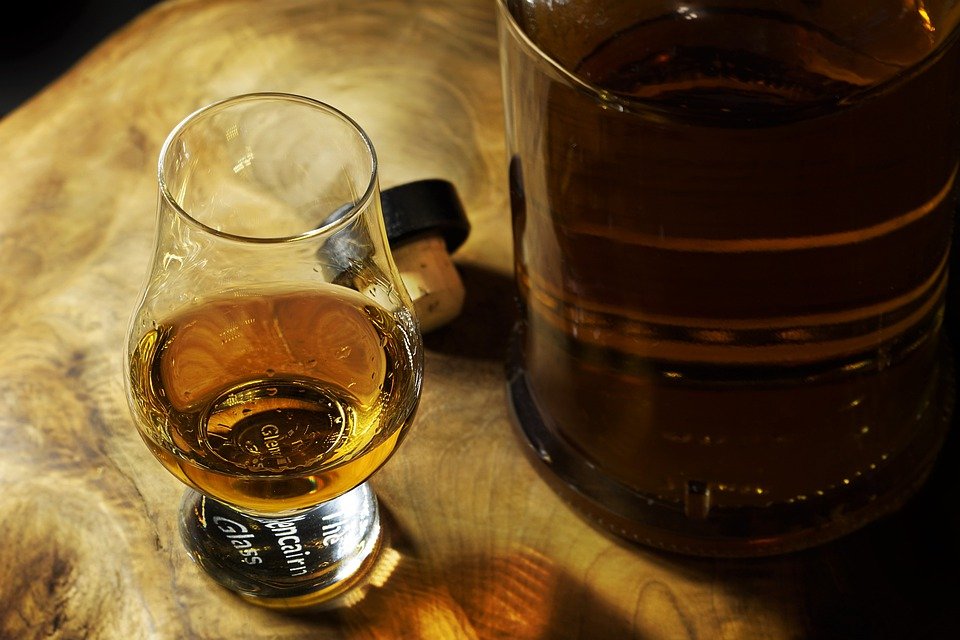 The troubled man, who had been looking at his drink in a forlorn manner, looked up and said "Apparently my wife does."