Tristan Thompson Reacts to Suspension of NBA Season Due to Coronavirus
NBA star, Tristan Thompson, isn't too pleased with the decision of the NBA association to suspend the season over the outbreak of pandemic disease, Coronavirus.
The National Basketball Association recently announced the suspension of the season after confirming that a Utah Jazz player tested positive for the virus.
The Cleveland Cavalier star hurriedly reacted to the news via his twitter handle using three flushed face emojis and writing, "This is crazy."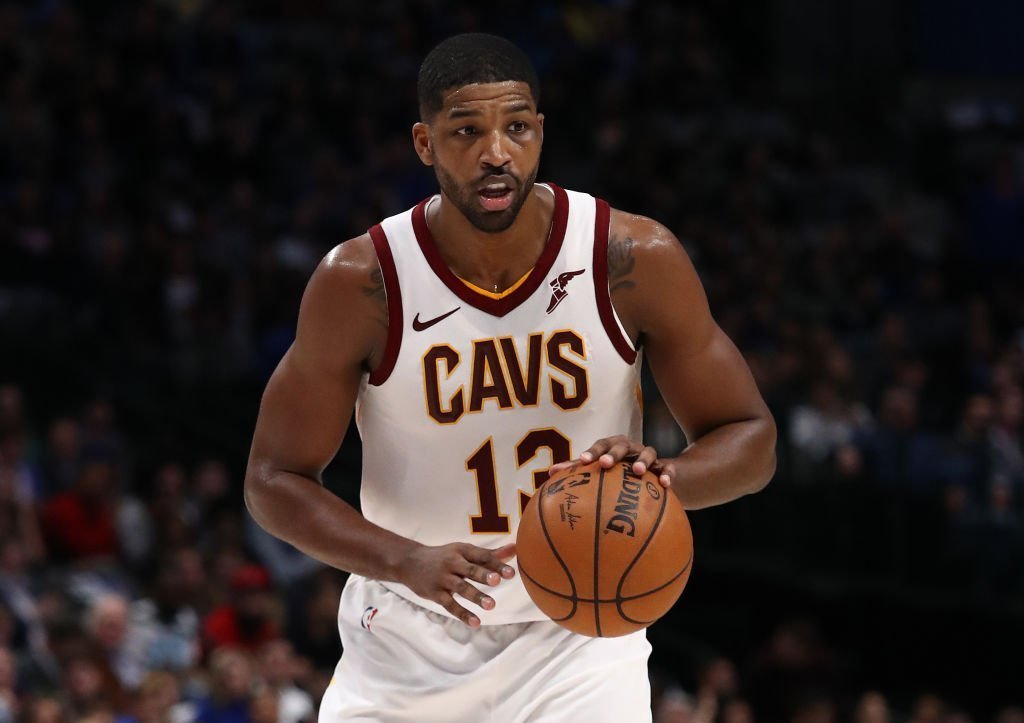 Lots of fans commented on the tweet. Some focused on the situation as they supported him and asked that he maintain safety while others talked about his fall out with his ex, Khloe Kardashian.
One fan known as Mark Habat wrote that he expects his return after the suspension gets canceled. According to the Tweet:
"Hopefully we get to see you again soon TT be safe."
Though some fans joked about the serious spread of the disease, however, words from health agency known as "World Health Organization, " is that it should not be treated with kids gloves.
The agency advised the general public to take precautions and called on the government of each nation to be at alert.
Irrespective of the term used to define this disease, the world is asked to stay calm and fight it, rather than panic.
This is crazy 😳😳😳

— Tristan Thompson (@RealTristan13) March 12, 2020
During the Geneva press conference, one of the "World Health Organisation" officials revealed that the organization is the number one team backed by the responsibility to enlighten people and help countries halt the spread of the virus.
Irrespective of the term used to define this disease, the world is asked to stay calm and fight it, rather than panic. The WHO speaker said: 
"We're in this together. To do the right things with calm and protect the citizens of the world. It's doable."
Another achievable thing is getting Tristan Thompson and Khloe Kardashian back as lovers. The pair share a 1-year-old daughter, True Thompson, and even though they have maintained cordiality as parents, they are not in a romantic relationship.
Their affair hit rock bottom after Tristan was caught kissing Jordyn Woods, Khloe's younger sister, Kylie's BFF, during a party.
The basketball champ has since tried to win his ex-lover over by commenting on nearly each of her posts on social media. Today marks his 29th birthday, and fans can't wait to see if the gestures will be reciprocated by the "Revenge Body" star.