Curtis Stone Is a Proud Dad-Of-2 and Husband of 'BH90210' Alum Lindsay Price — inside the Celebrity Chef's Family
Celebrity Chef Curtis Stone revealed how he and wife Lindsay Price keep their marriage rock-solid, despite their demanding careers. 
Curtis Stone revealed the secret behind his marriage to 'BH90210' alum Lindsay Price and their happy family life.
Curtis and Lindsay are raising two children together, despite the hectic demands of their careers as a celebrity chef and restaurateur and a successful actress, and still, find time for romance.
Curtis "invents" recipes with the boys, the messier the better.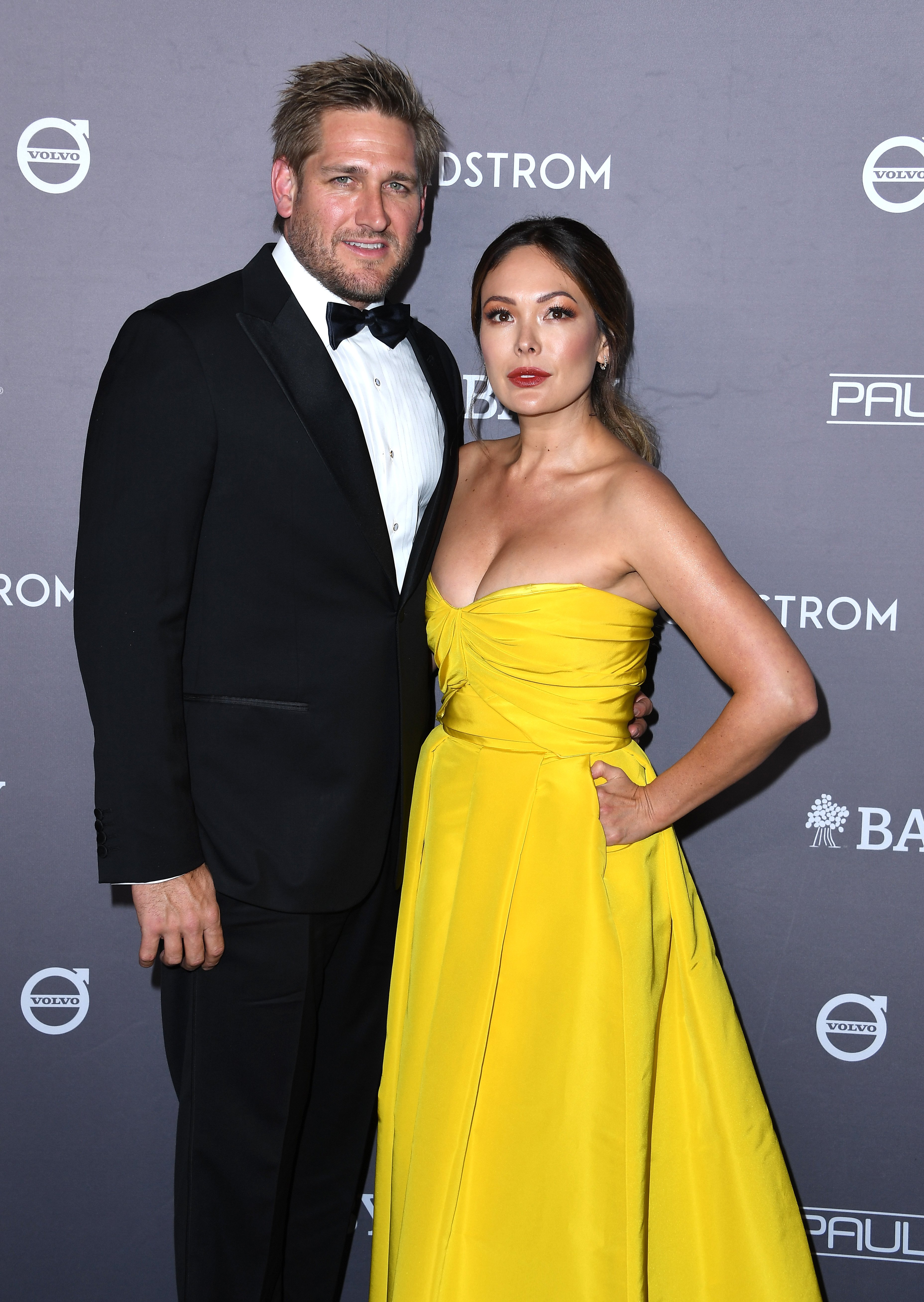 CURTIS STONE GREATEST ACHIEVEMENT
Even though he is a world-class chef, with a Michelin-star restaurant, Curtis considers his greatest achievement his family.
Curtis spends every moment he can spare from his hectic schedule with his two children, Hudson, 8, and Emerson, 5. Curtis revealed:
"That's your most important job — being a dad, not being a chef or this or that. It's humbling for sure."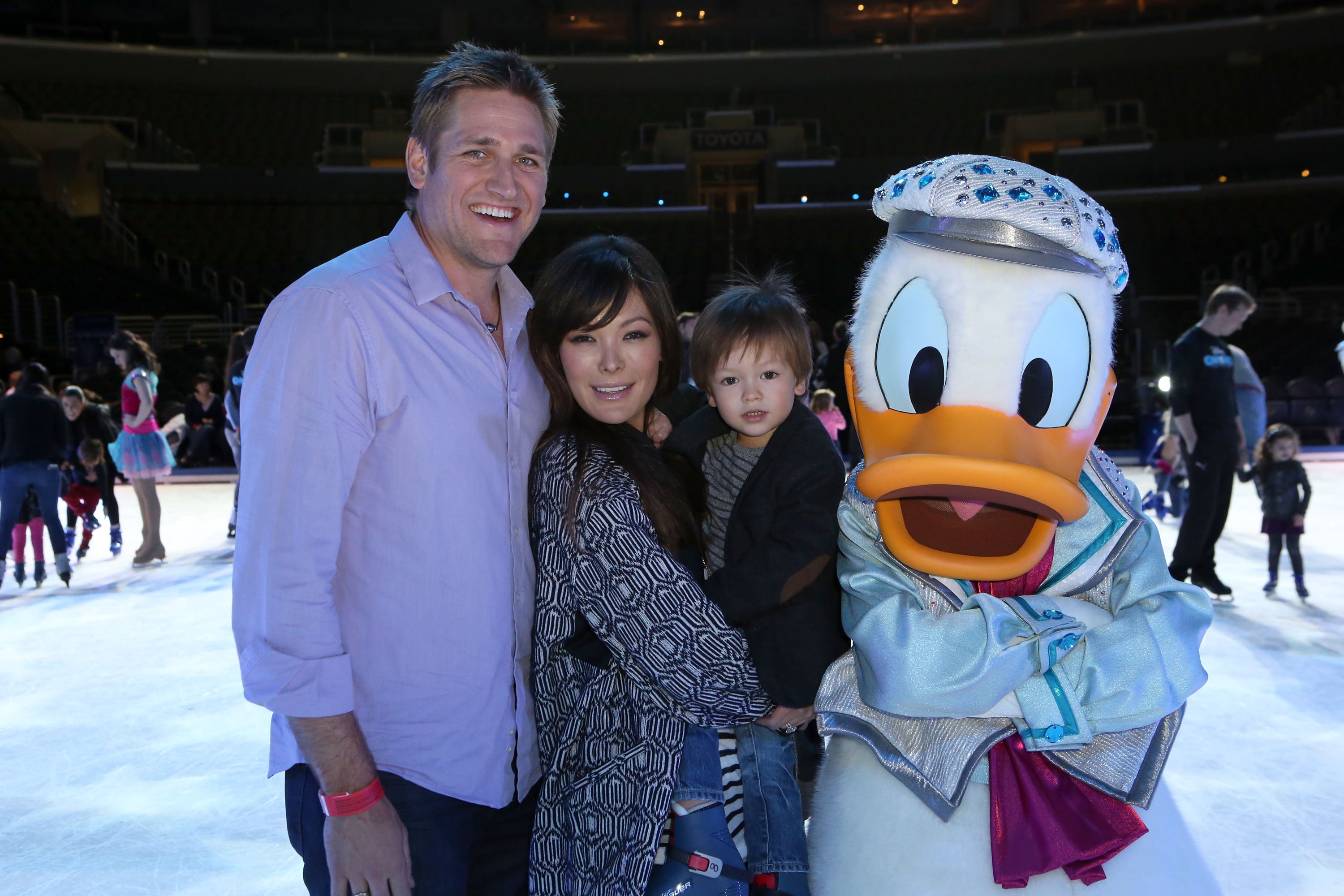 COOKING WITH THE KIDS
Of course, one of the family's favorite pastimes is cooking up a storm with dad. Curtis "invents" recipes with the boys, the messier the better. And, the chef revealed, the results are pretty tasty. Curtis said:
"They've got a cookie that they take real pride in. They've both done pizza, one has done a meatloaf, which is good."
Being Curtis' kids, neither of the boys is a fussy eater, and both are a lot more adventurous than your run of the mill children. Curtis explained that he makes sure they know where food comes from: 
"Like, if they are out in the garden pulling stuff out, that is what a squash is. They look at another plant, like, 'What's that? I want to eat that.'"
FOLLOWING IN DAD'S FOOTSTEPS
It sounds as if both boys are getting off to an early start as precocious master chefs, but Curtis has no expectations that they will follow in his footsteps into the kitchen. He said:
"I want them to love to cook, and I want them to get pleasure out of food, for sure. (...)  I wouldn't be mad if they weren't chefs."
However, being a chef and having a family is a challenge, and perhaps not he'd wish for his children. The crux of the matter is, chefs are at work when others are at play, so when it's family dinner time or Sunday lunch, Curtis is working. He confessed:
"It's hard having a family and being a good chef. You've got to be in your restaurant and also be home and be a dad. It's a challenge. "
CURTIS STONE MET WIFE LINDSAY ON A BLIND DATE
Curtis and Lindsay have been married for 7 years, and they met in 2009 on a blind date organized by a friend - a date neither wanted to go on. Badgered by his friend, Curtis reluctantly showed up, and promptly fell in love. He revealed:
"When I saw her, I thought "wow". Who wouldn't change their mind? Any man would, she's beautiful."
The couple have found a way to work around both their hectic and demanding work schedules and make appointments to sit down and discuss their current challenges. Curtis said:
"We do actually sit our (expletive) down and get our calendars out and try to co-ordinate."
Lindsey, best known to TV audiences as Janet Sosna on "Beverly Hills, 90210" and as Victory Ford on "Lipstick Jungle," is as devoted a mom as Curtis is a dad. The couple makes time for date nights, and Lindsay is Curtis' willing guinea pig for new recipes. He said:
" I will bring her in with a friend, and they will sit at the bar, and I will just cook for them."
GOING TO AUSTRALIA
The Australian-born chef makes frequent visits to his country with his family. He confessed that even though he is based in L.A., with one restaurant, Maude, in Beverly Hills, and a second in Hollywood, Gwen, he needs an occasional trip Down Under every few months.
You can take the Aussie out of Australia, but he always goes back home.