Unbaked peanut butter granola cups are perfect for snacks in kids' lunches
Here's an idea that will surely delight your children: no-bake peanut butter granola cups for breakfast.
Weekdays can be hectic, so it's often hard to prepare an elaborate breakfast. Having bite-sized breakfasts is perfect for busy mornings.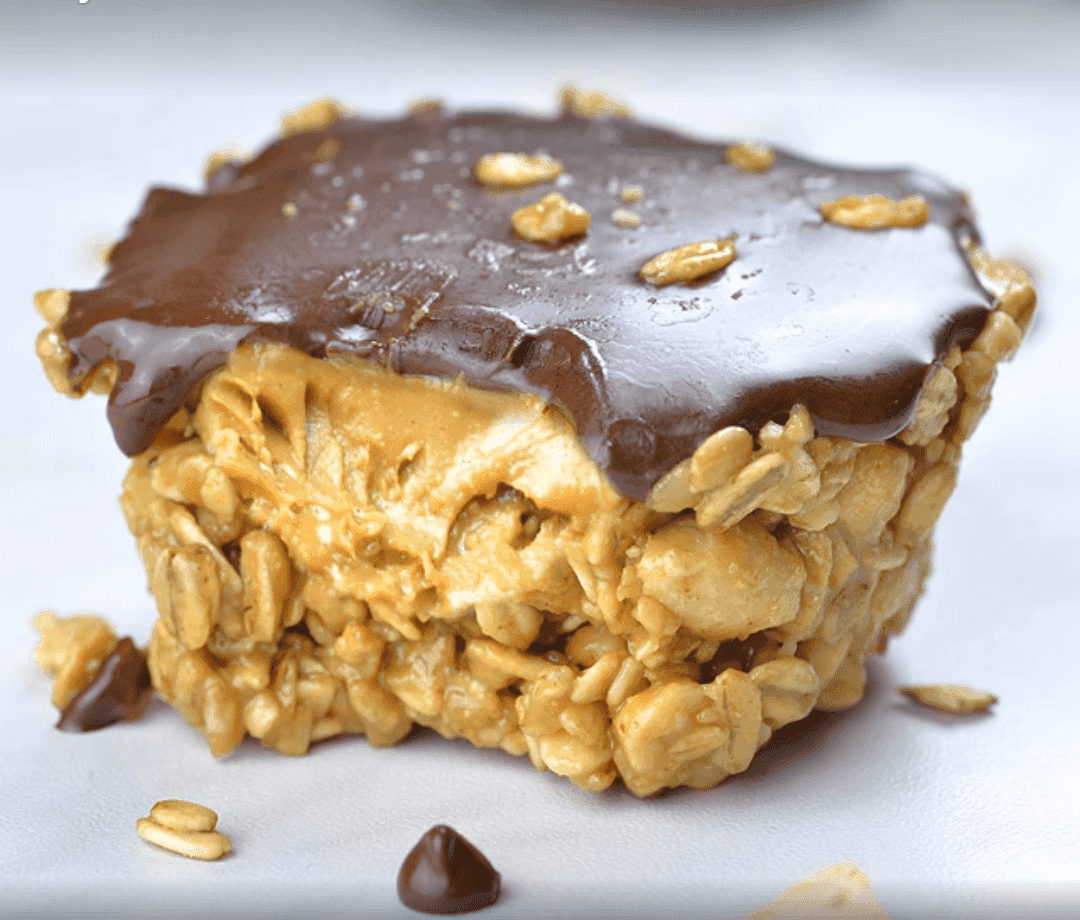 The recipe for no-bake peanut butter granola cups is quick and simple.
First, you'll need a cupcake pan to give the cups their shape. You then prepare granola, peanuts, honey, and peanut butter. Mix these ingredients well to create a peanut buttery and crunchy base for the treats.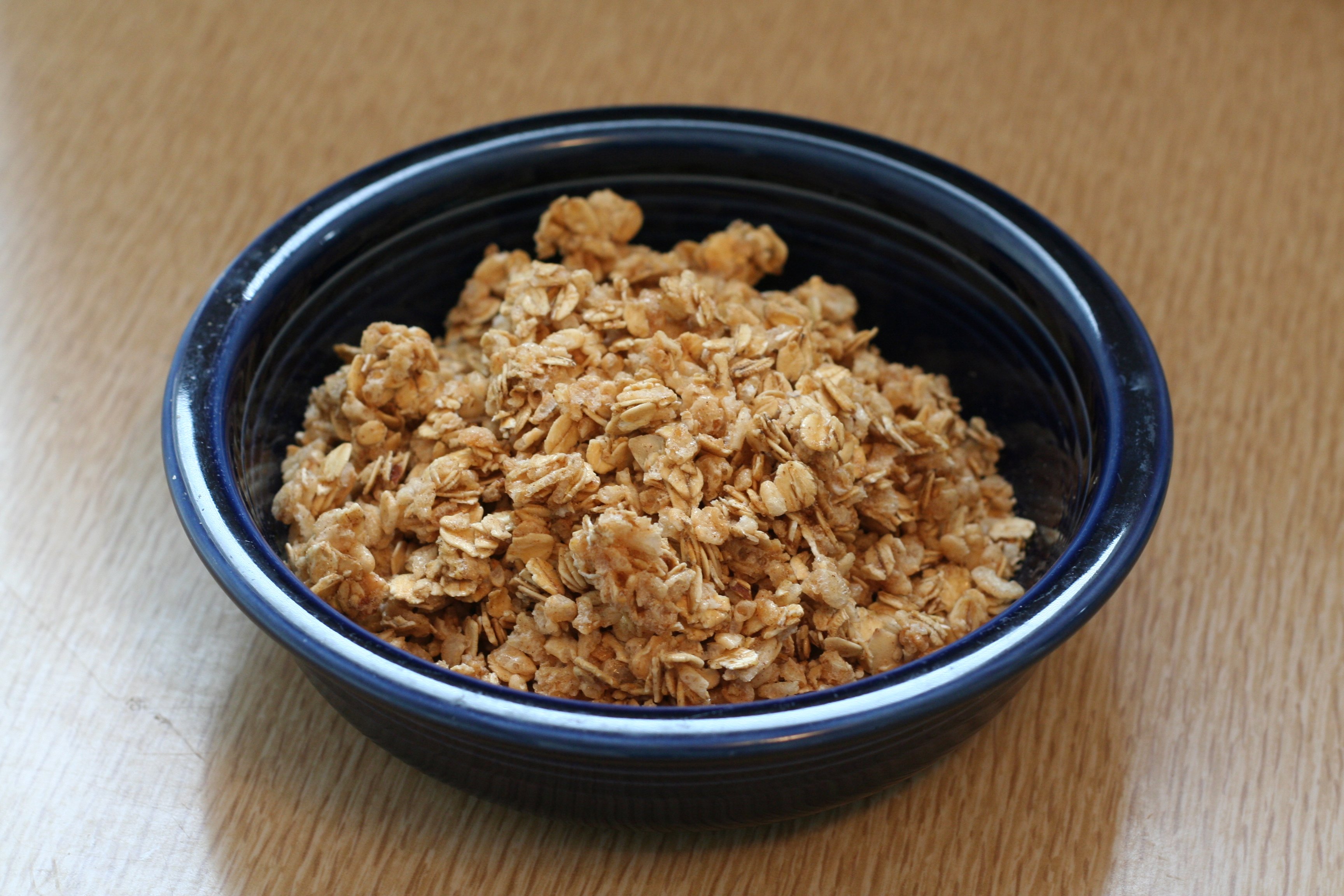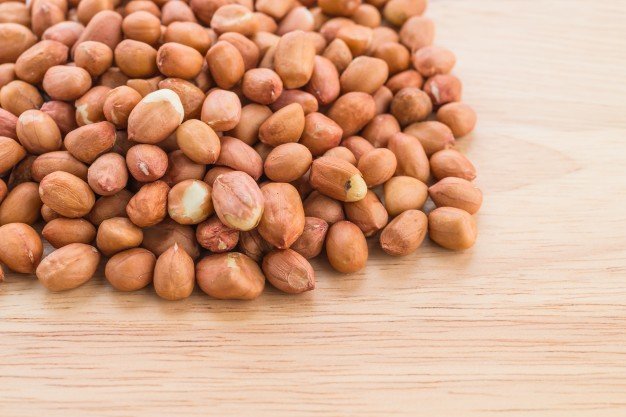 Press the mixture down firmly into the cupcake cups and leave a dent in the center of each one for the filling.
Let the mixture firm up by placing the pan into the freezer for a few minutes. Afterward, add melted peanut butter and chocolate into the dents and freeze again until set.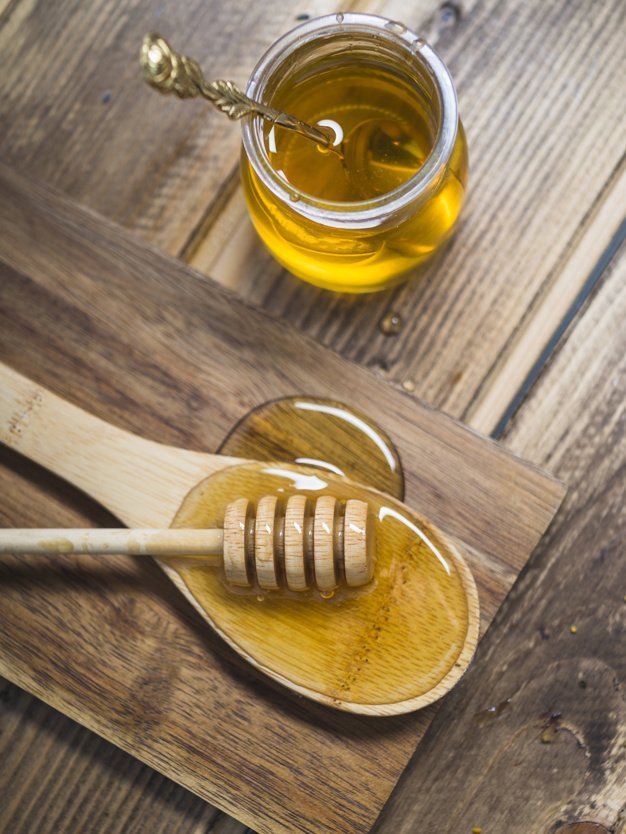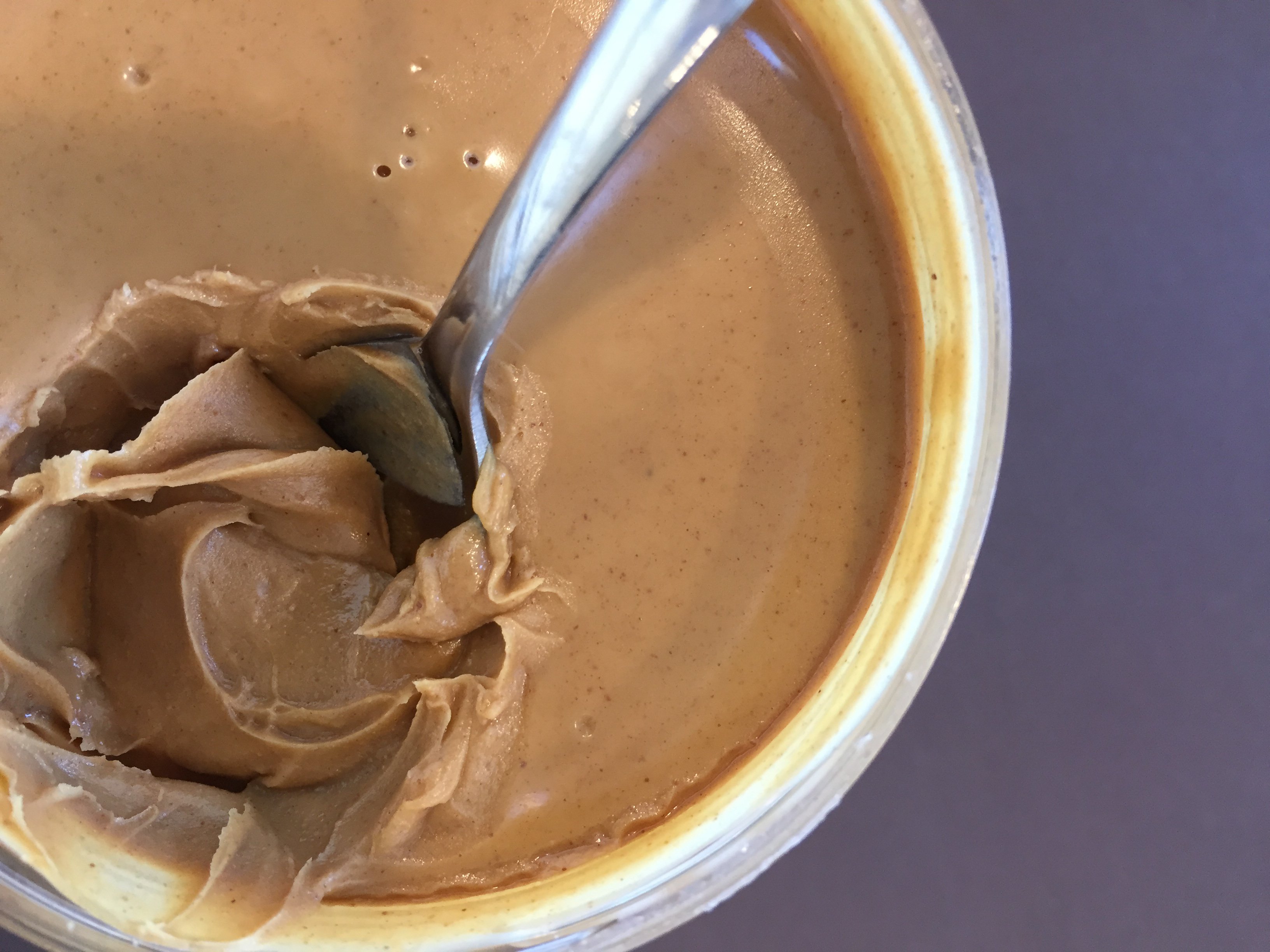 You can make 12 granola cups in one sitting, which can be stored in the fridge or freezer.
These bite-sized treats can also be included in the children's school lunch.
RECIPE FOR THE SLEEP-DEPRIVED
If there's a simple breakfast recipe for busy mornings, there's also an easy-to-prepare drink that will help you fall asleep faster at night.
The recipe only needs honey, cinnamon, and milk.
Here is how to prepare it:
- A teaspoon of a raw, organic honey-A teaspoon of cinnamon-8 ounces milk
First, add the milk in a saucepan, and heat it. Then, remove it from the fire and add the honey and cinnamon. Stir well. Drinking the remedy an hour before bedtime is important.
While the cinnamon prepares the body for a restful sleep, it will also boost blood circulation, stabilizing blood glucose levels. This will prevent waking up in the middle of the night.
Cinnamon also regulates blood sugar, lowers LDL cholesterol and triglycerides, fights the spread and growth of cancer cells, and kills several bacteria types, including E.coli.