Michael Emerson, Evangeline Lilly & Rest of 'Lost' Cast Ten Years after the Fan Famous TV Series Ended
For six seasons, television viewers have watched survivors of a plane crash survivors on a mysterious island in the show "Lost."
From 2004 until 2010, the television show "Lost" entertained viewers with an exciting storyline that showed the lives of plane crash survivors.
While fans remain confused and impressed by how the six-season series ended, they also wonder how the actors and actresses of the show have been. Here's a look at their lives since "Lost."
MICHAEL EMERSON
Although many fans had a love-hate relationship with Michael Emerson's character, his delivery of such a role couldn't be complimented enough.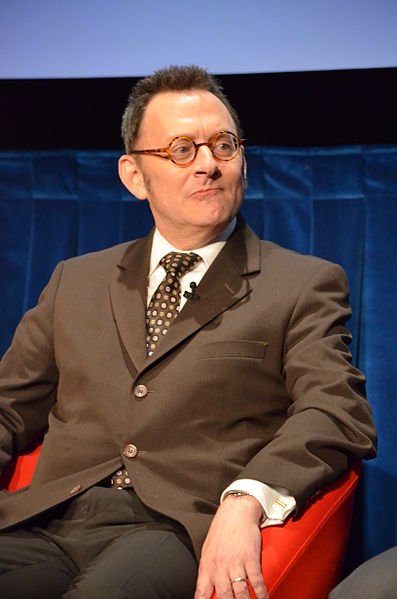 His performance on the show allowed Emerson to land significant roles in notable films, including "Batman: The Dark Knight," where he voiced Joker.
Emerson had yet another successful series, "Person of Interest," where he played a lead role. The actor also appeared on "Parenthood."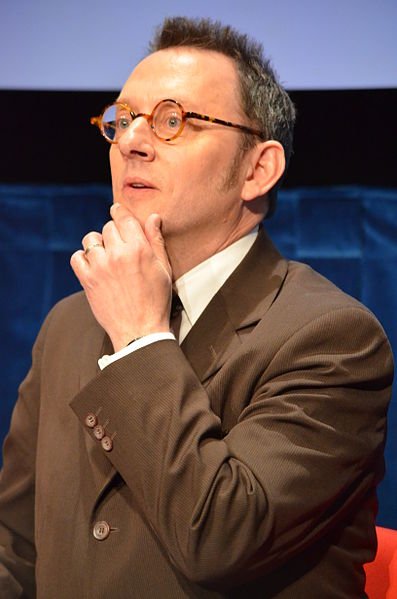 JORGE GARCIA
Since the last episode of "Lost," Jorge Garcia continued his acting career and got lucky in landing impressive characters in different shows.
Garcia had regular appearances on "Hawaii Five-O," "How I Met Your Mother," and "Bo Jack Horseman. His film credits include "When We Were Pirates" and "Running Out of Time."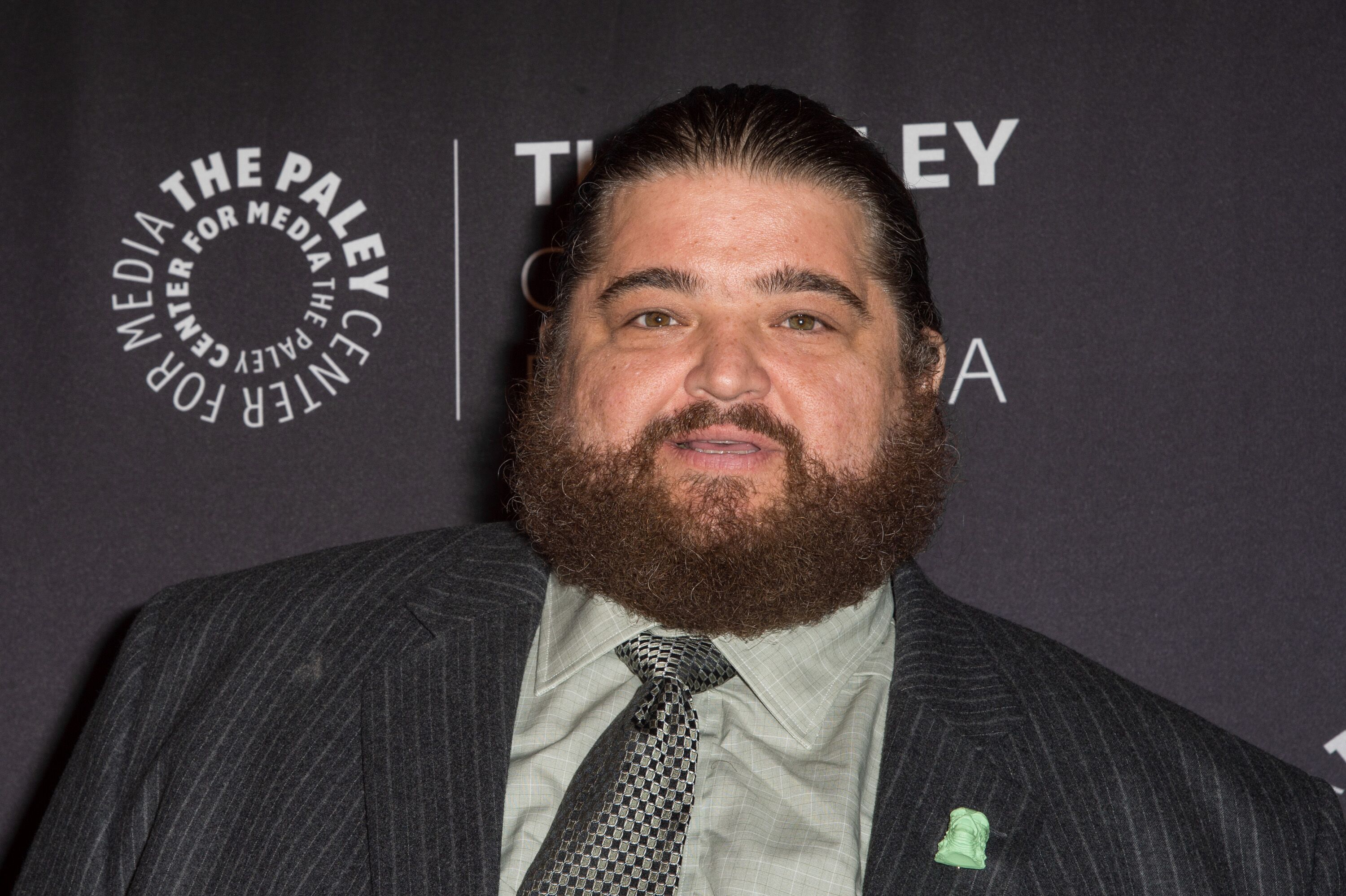 DANIEL DAE KIM
Another "Lost" cast member who starred in "Hawaii Five-O" was Daniel Dae Kim. The actor also landed roles in "Hellboy" and "The Legend of Korra."
In 2009, he received the KoreAm Achievement Award in Arts and Entertainment and was twice listed on "People" Magazine's "Sexiest Men Alive."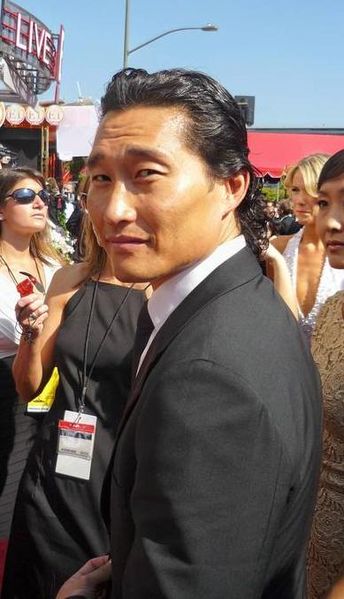 He other appearances are in "The Hulk," "Spider-Man 2," "The Cave," "Crash," "Divergent," "Insurgent," "Allegiant," "CSI," "ER," and several others.
YUNJIN KIM
Yunjin Kim didn't appear as much on American screen as compared to her co-stars except on ABC's "Mistresses" for four seasons.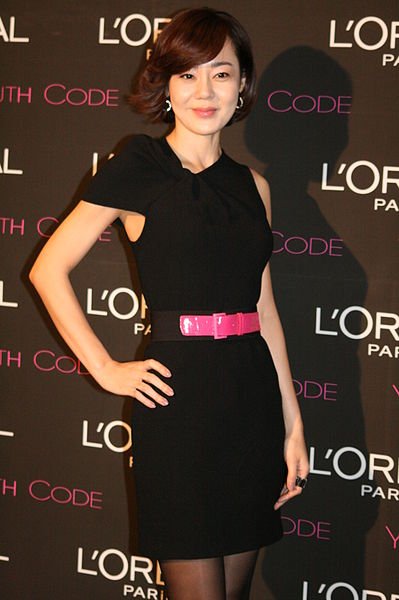 However, she did land roles on Korean television, including "Heartbeat," "House of the Disappeared," and "Ode to My Father."
EVANGELINE LILLY
After her role as Kate Austen on "Lost," Evangeline Lilly starred in several notable movies such as "The Hobbit" films, and "Real Steal."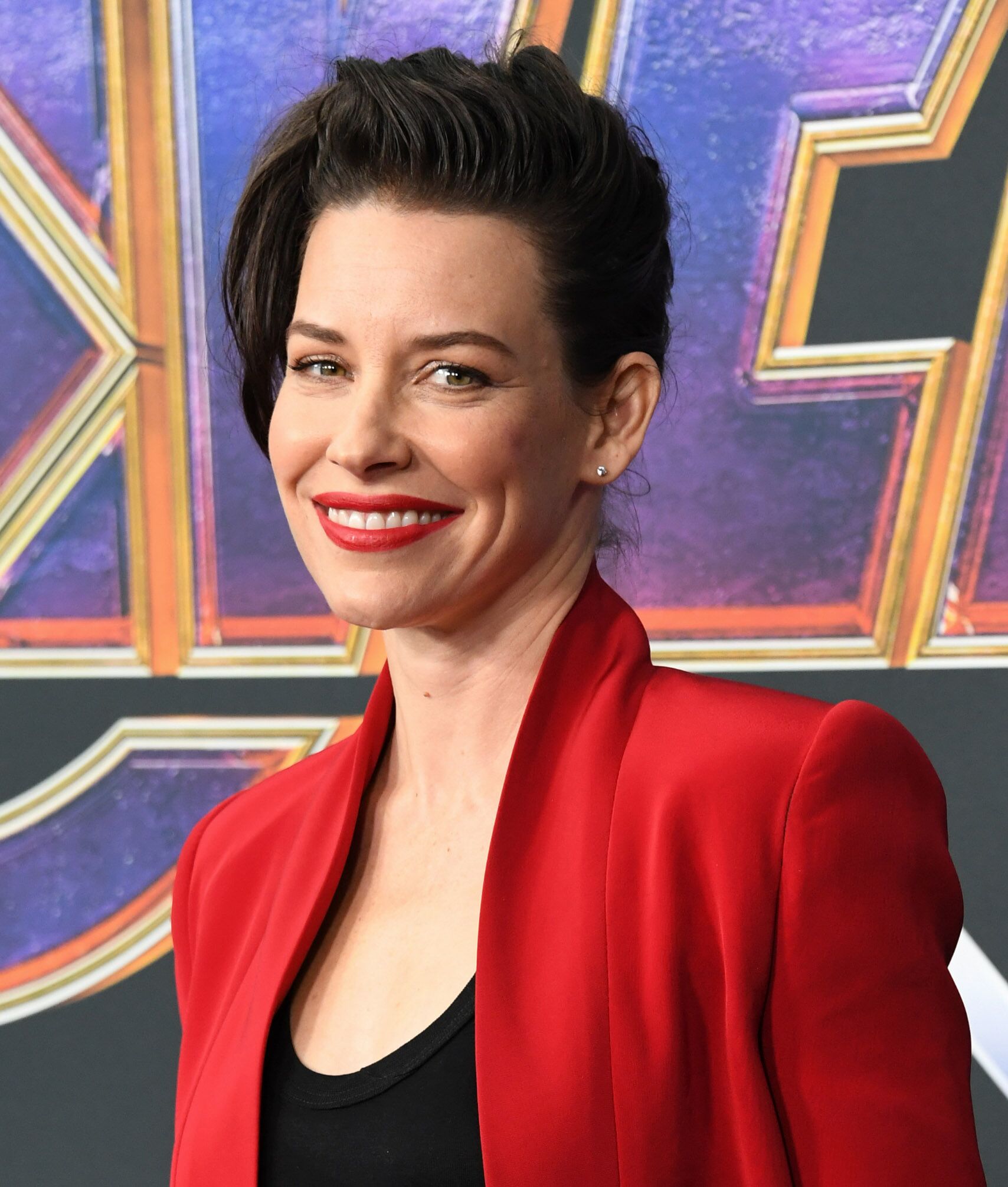 Recently, Lilly joined the Marvel Universe cast as Hope Van Dyke in "Ant-Man and Wasp." The actress also appeared in last year's "Avengers" Endgame."
JOSH HOLLOWAY
Josh Holloway's acting career blossomed after the show. He landed significant roles in several films, including the "Mission Impossible" franchise and "Colony."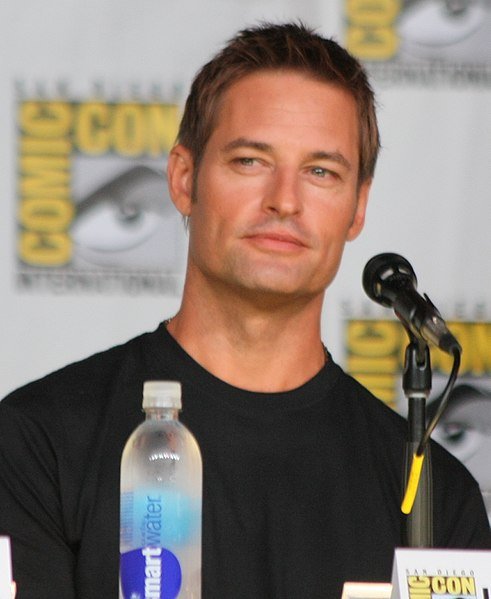 MATTHEW FOX 
Matthew Fox has not had many on-screen appearances since starring on lost, except on "World War Z" and "Alex Cross."