'7th Heaven' Star Lorenzo Brino Dead at 21 Following Car Crash
Lorenzo Brino might have stayed away from the public eye for quite some time but the world will never forget his role as one of the twins on The WB's 1996 show "7th Heaven."
Brino was a child star and reportedly never pursued any other roles in show business. Sadly, his life was cut short as he recently died at the age of 21.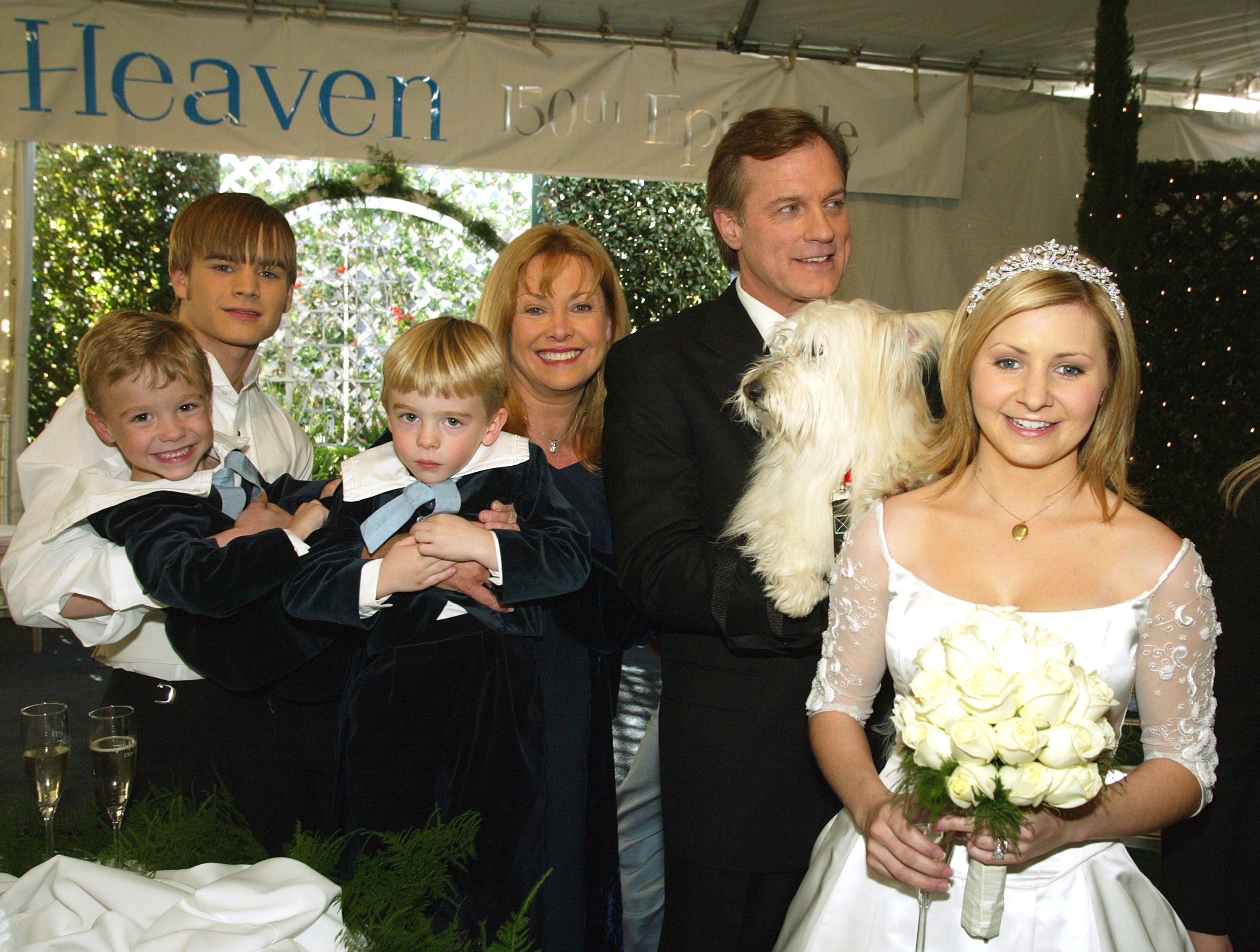 HOW IT HAPPENED
The news was shared after a press release by the San Bernardino County coroner, which states that the young actor lost his life on March 9, 2020.
According to the statement, Brino died in a fatal car accident after losing control of his vehicle, a Toyota Camry, and hitting a utility pole after 3:00 a.m. in California.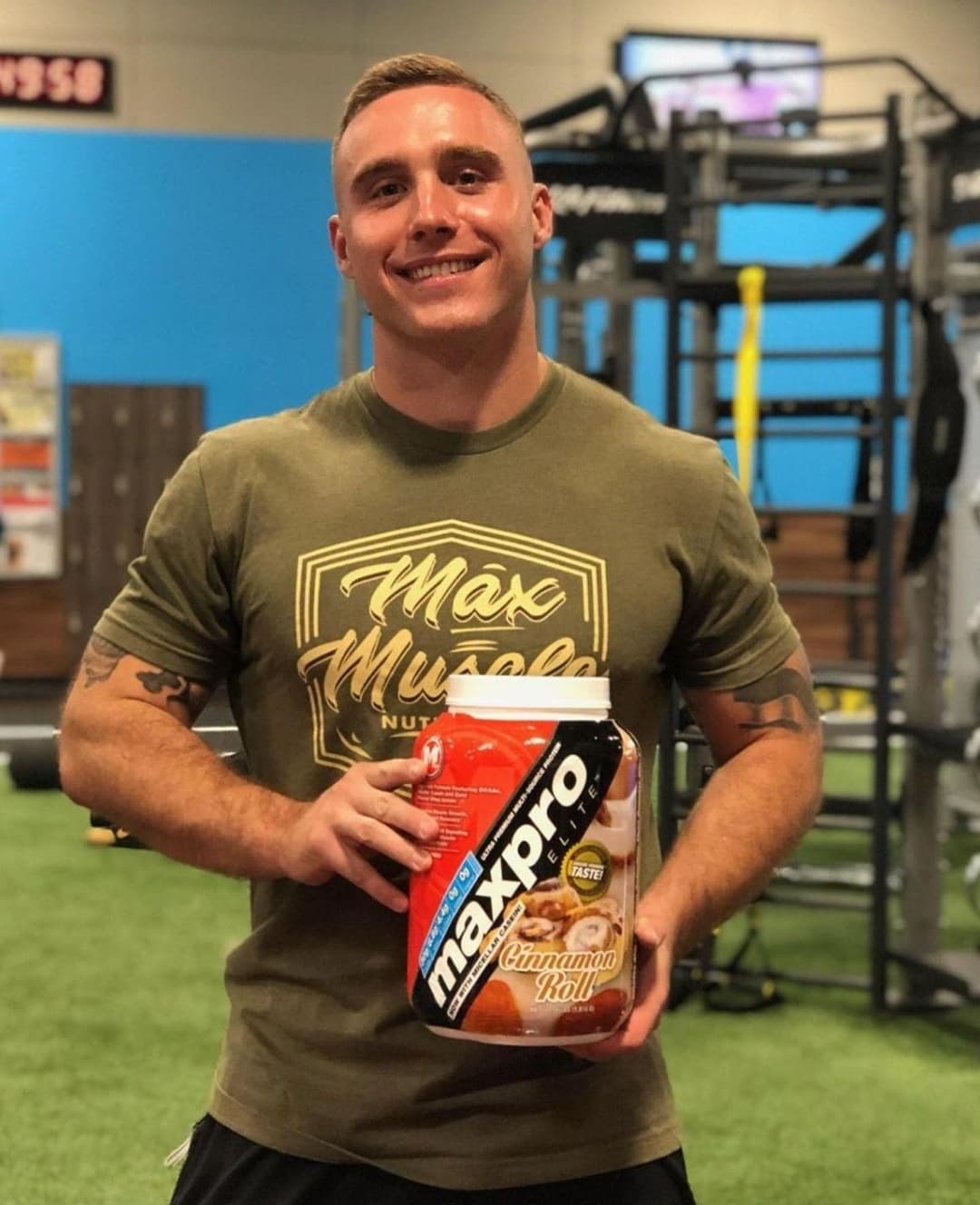 Brino was the only one inside the car and was pronounced dead at the scene. The case is currently under investigation by the San Bernardino County Sheriff's Department Major Accident Investigation Team.
Following his death, the youngster's aunt, Janet Brino, emotionally reacted by saying:
"To my dear sweet nephew, your loss left a hole in my heart. God needed another Angel and he took you. Please watch over your mom and dad. Your sister Mimi, brothers, Antonio, Zachary and Nicholas ... You got a big job up there."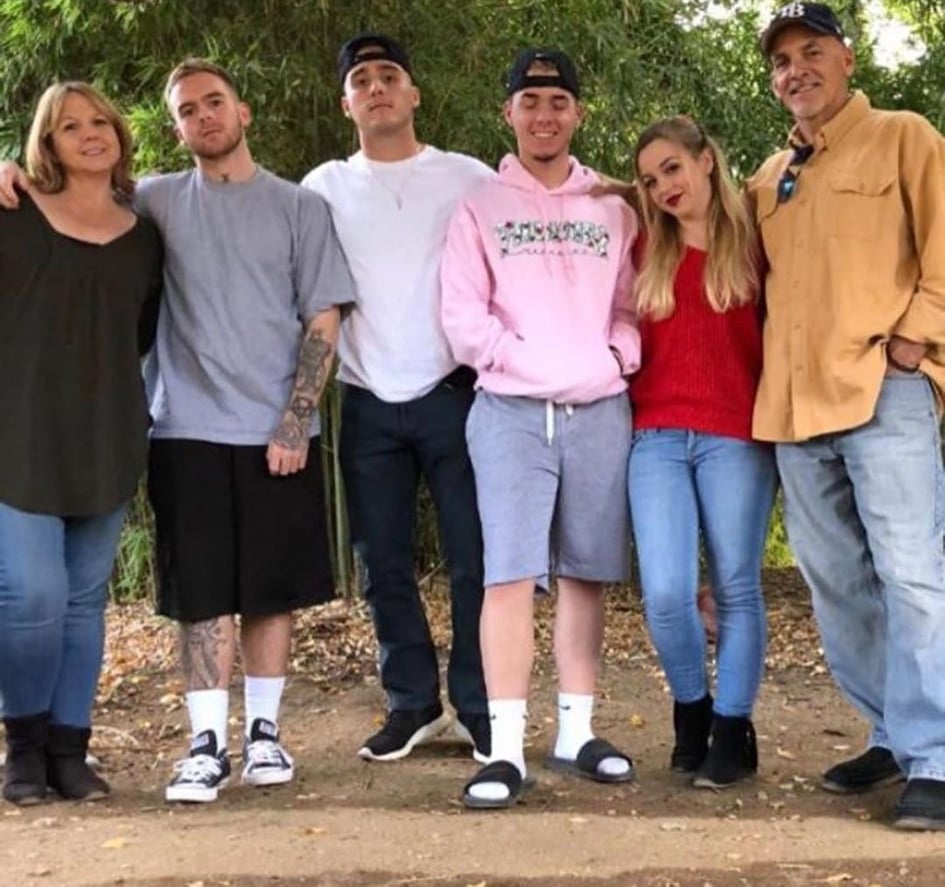 REMEMBERED BY HIS SISTER
Brino's sister, Mimi, used Instagram to honor his memory, sharing a handful of photos in which the late 21-year-old appears smiling alongside her and other loved ones.
Mimi wrote that Brino might be gone but will never be forgotten and that he was a part of some of her most cherished memories, even though he drove her "insane" at times. She added:
"Saying that you were a blessing is an understatement. You brought light to so many lives and you did so much with the too short of a life that you had."
The grieving sister finished the post by saying that she was happy to know that she will forever have a guardian angel by her side and that she will always love him.
REBA IS MOURNING
Brino passed away shortly before Reba McEntire's mother, Jacqueline McEntire, who died at the age of 93 on Saturday following a long battle with cancer.
Just like Mimi, Reba used social media to pay tribute to the woman who brought her into the world and raised her to become the great human being that she is today.