Sean Murray Tweets NCIS to Wrap up Current Season as Production Halts Amid Coronavirus Outbreak
NCIS star Sean Murray confirmed over the weekend that production on the popular long-running series has temporarily been put on hold, although fans won't be left empty-handed. 
Following suit with various streaming platforms and production companies, CBS halted production on NCIS, along with a fair amount of its other series.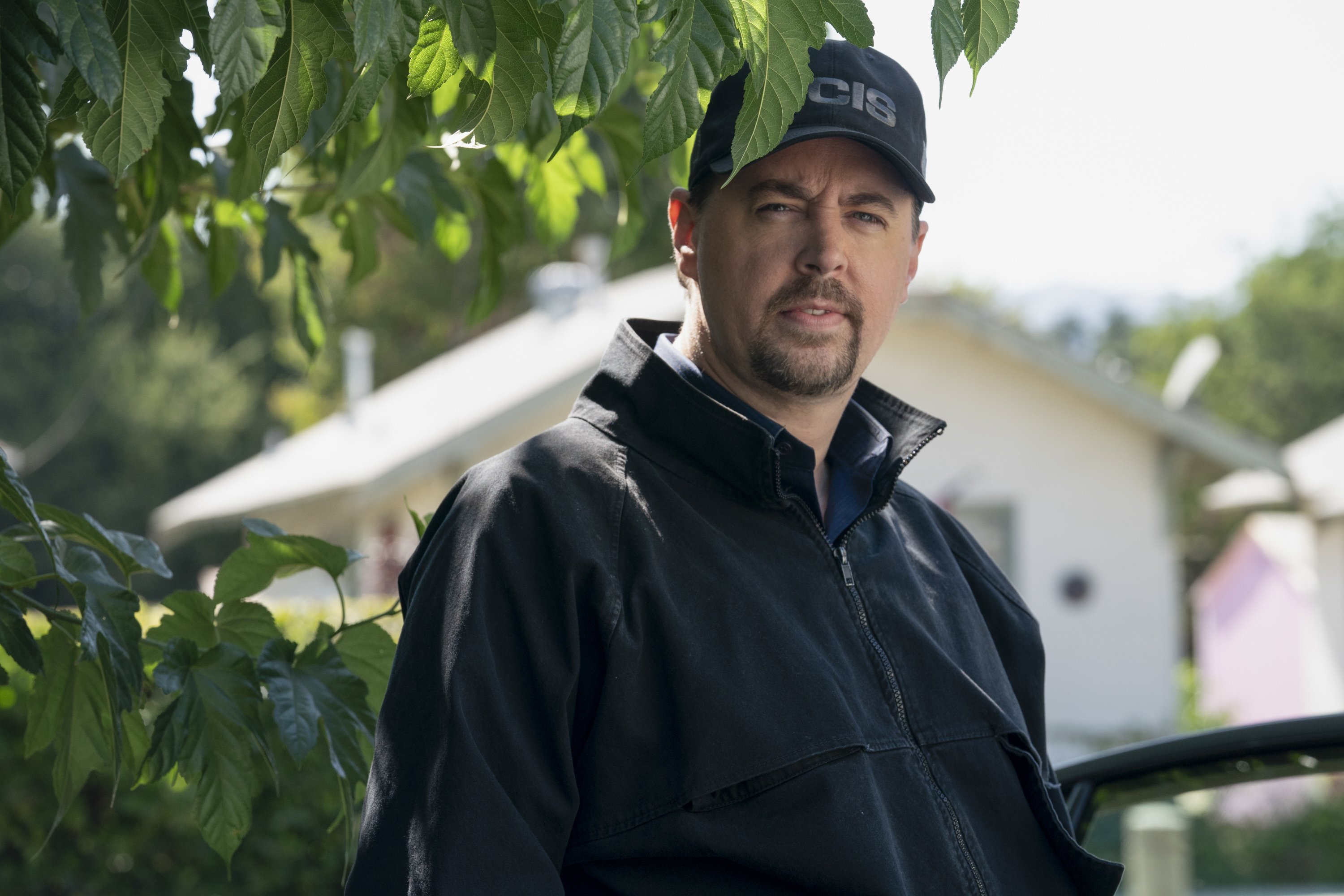 SEAN'S CONFIRMATION
On Saturday, Sean took to social media and updated fans of NCIS regarding the production of the long-running television show after it previously got put on hold and wrote:
"We will wrap our current season with 20 eps complete and plan to pick up where we left off when we begin season 18. Stay safe, we'll see you soon ;)"
THE CLARIFICATION
However, when the question of the show being renewed for another season came up, Sean clarified in a follow-up post that he has no information on the matter and replied:
"For those who have brought it up - we have not been officially renewed yet, so in no way am I announcing a pickup or anything."
Even though production is halted, CBS does have new episodes of the adventures of Gibbs and his team to share, the next of which is reportedly set to air on March 24. 
PRODUCTIONS SHUT DOWN BY CBS
Shows including "NCIS: Los Angeles," "NCIS: New Orleans," "Charmed," "Bull," "The CW's Dynasty," "SEAL Team," and "The Good Fight" all shut down production after finishing their current episodes and wrapping up their seasons in the process.
OTHER PRODUCTION COMPANIES
NBCUniversal reportedly decided on Thursday to either accelerated production on some of their 35 shows or suspended production entirely.
By Friday, Netflix had followed suit and shut down physical production for the next two weeks.  Apple suspended working on projects outside their studios, while Warner Bros. Television Group also stopped production on 70+ pilots and series for the "health and safety" of their employees amid the COVID-19 outbreak.
MOVIE RELEASES AFFECTED IN THE UK
Release dates for several much-anticipated films also got pushed back in the UK due to the increasing cautionary measures taken against the spread of the coronavirus.
Paramount initially slated "A Quiet Place II" for release on March 19 in the UK, but pulled the date last week with no new release date available yet. 
MGM, Universal and Bond producers, Michael G. Wilson and Barbara Broccoli, announced today that after careful consideration and thorough evaluation of the global theatrical marketplace, the release of NO TIME TO DIE will be postponed until November 2020. pic.twitter.com/a9h1RP5OKd

— James Bond (@007) March 4, 2020
James Bond fans will have to wait until November 12 to see the spy films latest adventures in "No Time To Die" after producers scrapped the original April 3 release date.
So far, "Mission Impossible 7" is still set to premiere on July 23, 2021, and "The Batman" also retains its June 2021 release date for now.
THE EFFECTS ON THE SPORTING WORLD
Concerned about the safety of their players and their supporters, the National Basketball Association also announced the suspension of the season after a Utah Jass player recently tested positive for the coronavirus. 
Tristan Thompson, who currently plays for the Cleveland Cavaliers, couldn't help but express his dismay at the drastic turn events had taken since news of the virus first spread.
Taking to social media, the NBA star posted three flustered faces and added that "this is crazy."