Justin Trudeau, Canada's Prime Minister, Says Wife Sophie's COVID-19 Symptoms Are Mild as She Remains in Isolation
Canadian Prime Minister Justin Trudeau's wife, Sophie Trudeau, was confirmed to be positive for the novel Coronavirus and the Prime Minister has offered an update on her condition. 
A day after Sophie Trudeau was tested positive for Coronavirus, her husband, the Canadian Prime Minister, updated the public on her health. In a press conference, the Prime Minister, 48, said:
"Sophie's symptoms remain mild, but ...she will remain in isolation for the time being."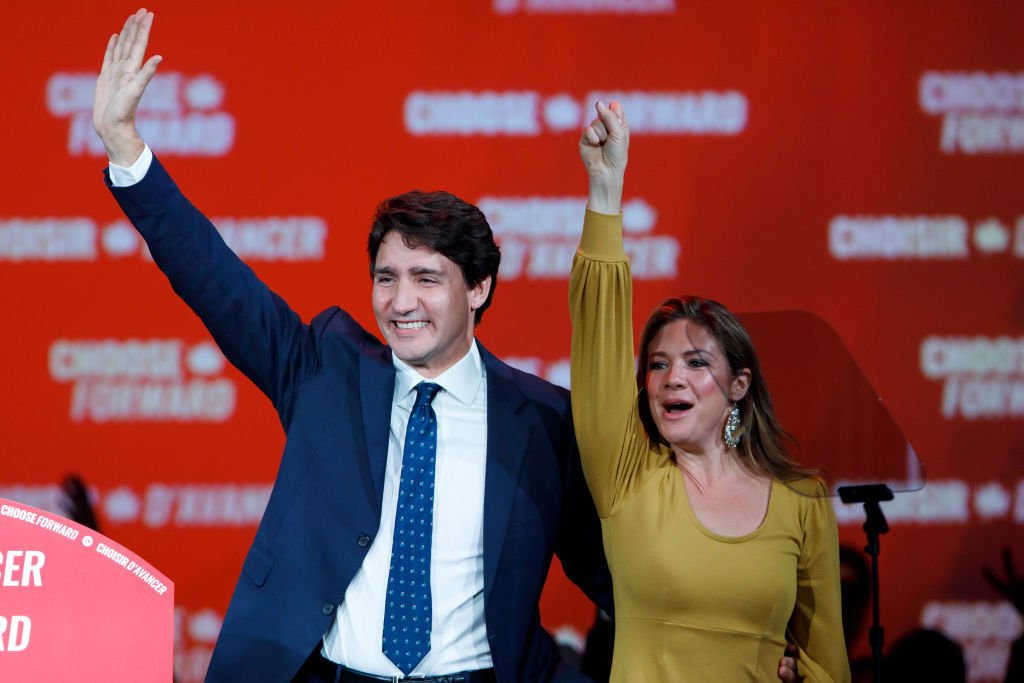 Trudeau also added that his thoughts were with many families who have received the same diagnosis, but maintained confidence in the Canadian Health officials to deal with the virus. He further said:
"I want to be clear that I have no symptoms, and I'm feeling good."
The Prime Minister said that, although man is a social being, staying indoors is the right thing to do to protect neighbours and friends from the disease and that all Canadians should follow medical advice. 
Going further, he thanked Canada's health professionals and the public health agency for the impressive job they had been doing in supporting and looking after those affected by the virus. 
The Prime Minister proposed to his wife at St. James Hotel in Old Montreal.
Trudeau also stated unequivocally that they remain committed to ensuring that the country's citizens are safe and secure. 
He further stated that Canadians will receive financial help during the tough period, and will get a significant fiscal stimulus package soon. This step is to ensure that there is no panic among citizens regarding the global economy. 
Canada has been heavily hit by the Coronavirus, with over 100 confirmed cases reported to date, while there has been one death, which was reported in British Columbia.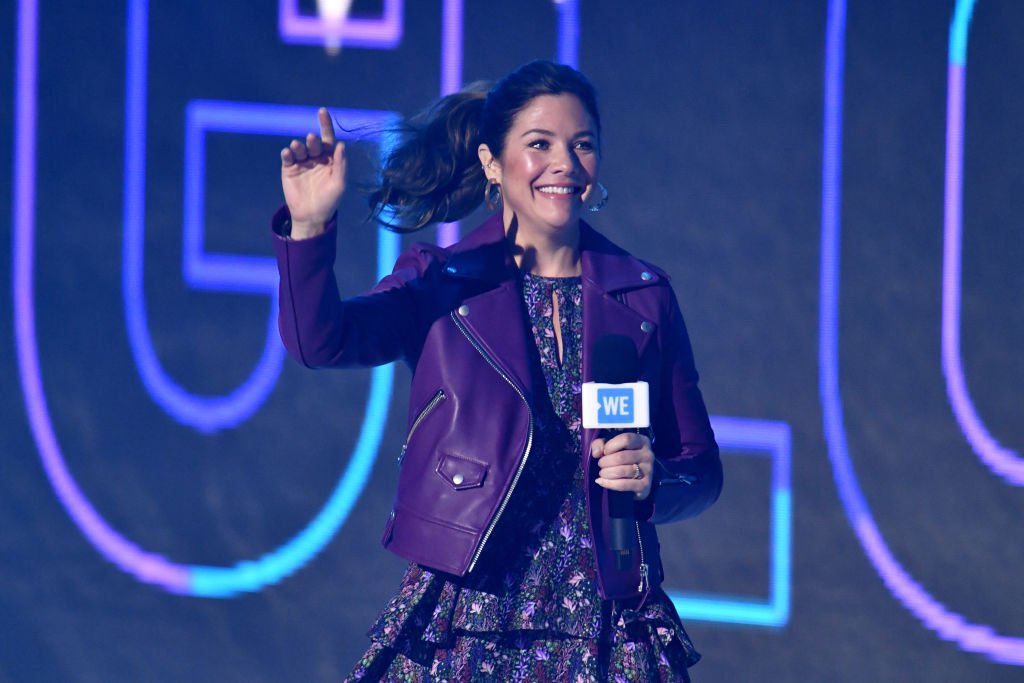 Justin Trudeau is the first Canadian Prime Minister born in Ottawa. He was born on Christmas Day in 1971, to Pierre Trudeau, who was then also Canada's Prime Minister, and Margaret Trudeau.
He and Sophie were married in the year 2005, after he proposed to her on October 18, 2004, a date that holds much significance, because three years after, on October 18, 2007, they welcomed their first child, Xavier. 
The Prime Minister proposed to his wife at St. James Hotel in Old Montreal, after they had a special massage, with the hotel also serving as the venue for their wedding.