Tori Spelling from 'BH90210' Runs out of Toilet Paper While Sick at Home Amid Coronavirus Fear
"Beverly Hills 90210" alum Tori Spelling, 46, recently showed how celebrities are also struggling with the outbreak of the coronavirus. Taking to social media, the actress shared how she was ill and had run out of toilet paper at one point.
Spelling and her family are adhering to the social distancing rule by staying put at their home amid the coronavirus outbreak. However, things are not going so smoothly for them.
On Thursday, the actress took to her Instagram Story to share videos where she gave an update on how she's been coping. She revealed that she was at home sick and without toilet paper.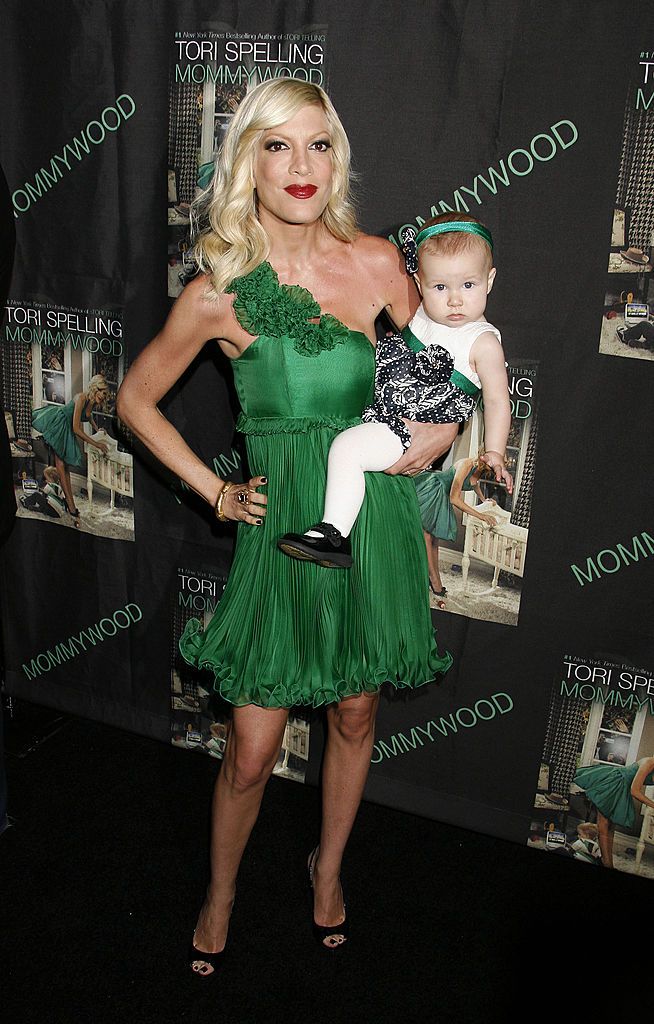 No toilet paper for the Spelling family
The coronavirus has led to people across the nation buying out things like toilet paper, hand sanitizer, antibacterial wipes, non-perishable food items, and cold medicine. In her clip, Spelling revealed that her whole family was sick.
She also explained at the time that it was "raining and the stores are out of toilet paper and we have seven butts to wipe." The star shares Liam Aaron, 13, Stella Doreen, 11, Hattie Margaret, 8, Finn Davey, 7, and Beau Dean, 3, with husband Dean McDermott.
Tori's husband saves the day
McDermott, 53, came to the rescue after he "found" some toilet paper for the family. Spelling shared a selfie of herself looking much happier with a roll of toilet paper in her hand.
A celebrity who appears to be dealing with a much more serious situation is Heidi Klum, 46. On Friday, she took to her Instagram Story where she shared that she's been absent from "America's Got Talent" because of an illness.
Heidi Klum is ill
In the clip, the model appeared while resting in her bed revealing she was "not feeling good." She explained that she'd stayed at home to avoid infecting other people.
Klum had a chill, felt feverish, had a cough, and a runny nose. Despite the symptoms, the star shared that she still hoped it was "just a cold," and not the coronavirus.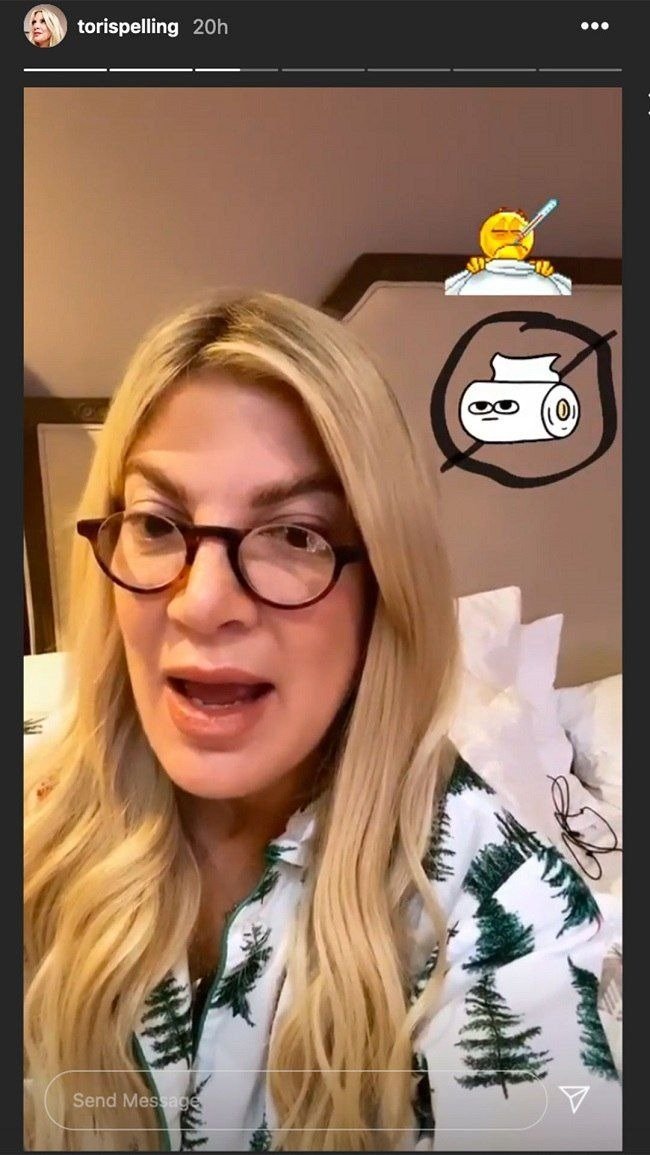 Justin Trudeau's wife has coronavirus
She also revealed that she'd tried to find a coronavirus test but hadn't been successful. In Canada, Prime Minister Justin Trudeau, 48, announced that his wife, Sophie Grégoire Trudeau, had tested positive for the coronavirus.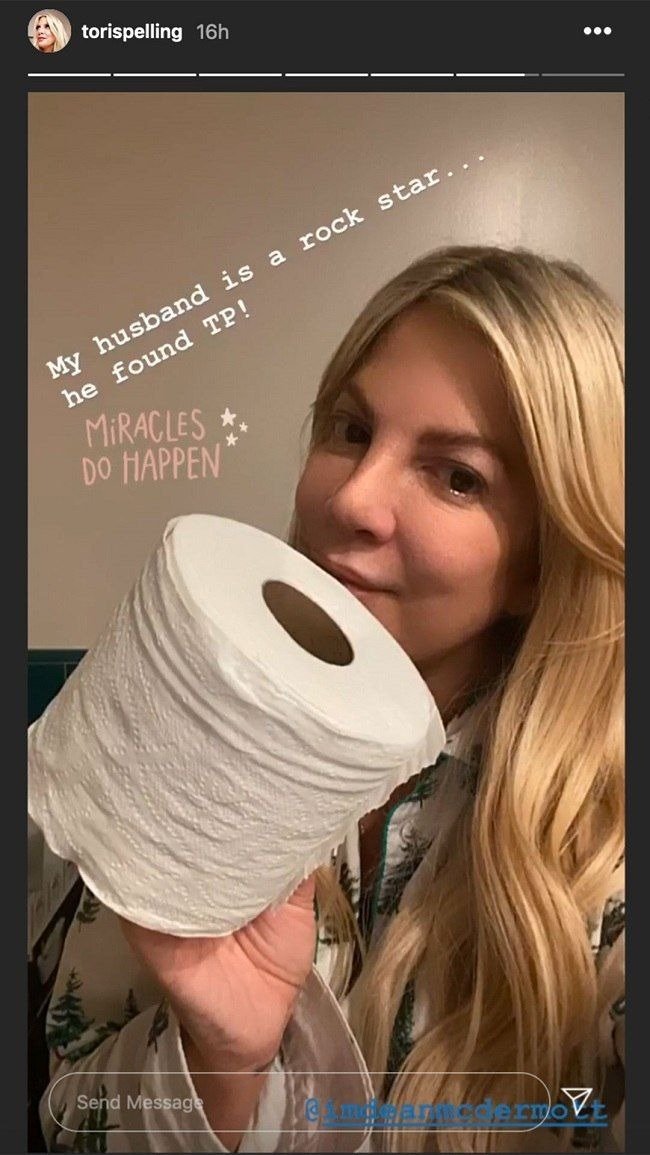 Trudeau's wife's symptoms are mild
Speaking to the press on Friday, he explained that her symptoms were "mild" but that she was taking all possible precautions. She would remain in isolation as she fights off the virus. Some American celebrities who have tested positive for the virus include Tom Hanks and his wife Rita Wilson.
Spelling's kids are being bullied
The pair caught the virus in Australia where Hanks is shooting a new movie based on Elvis Presley's life. In an unrelated post that Spelling shared last month, she revealed that her two oldest children were subject to bullying.
The actress explained how her children were being targeted with no real resolution being brought forward.