Meghan McCain Supports Joy Behar's Decision to Stay off 'The View' for Fear of Coronavirus
Talk show host Joy Behar has gained support from co-host, Meghan McCain, after announcing her decision to leave "The View" amid coronavirus concerns.
Meghan McCain showed support for co-host Joy Behar, after revealing her decision to leave the show temporarily over the coronavirus pandemic. 
After the announcement, Meghan took to Twitter to show her support, stating that she loved and deeply respected her co-host's decision.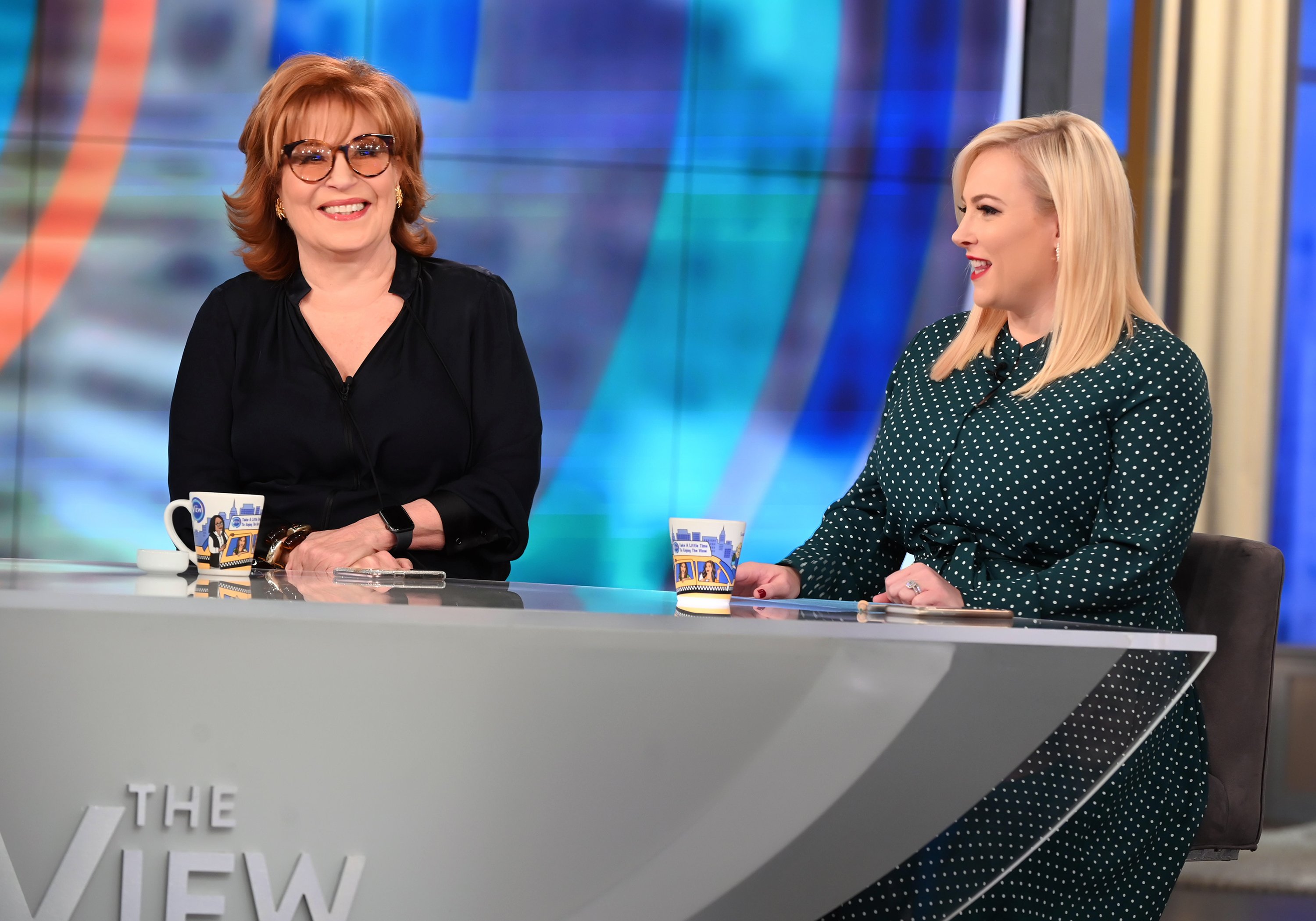 In a report by Variety, Joy announced her decision while pre-taping an episode of the talk show on Thursday, the 12th of March. 
While revealing her decision, Joy explained that it was influenced by her being 77-years old, which leaves her at a very high risk of getting infected with the coronavirus.
She also added that her daughter urged her to so that she can keep herself safe from the risks of getting the virus.
I ♥️ Joy and deeply respect her decision on this. https://t.co/YjuQvf8R0M

— Meghan McCain (@MeghanMcCain) March 13, 2020
Joy will, therefore, be absent from the show next week and will decide when she can return. Presently, none of the co-hosts and staff of the show have tested positive for COVID-19.
Joy Behar's decision to go into self-induced quarantine does not come as a surprise. Over the past week, events slated to hold have either been canceled or moved to other dates. This comes as a preventive measure against the spread of coronavirus.
All over the world, there have been over 120,000 reported cases of the coronavirus.
Additionally, in a bid to reduce the co-hosts exposure to people, it was disclosed that "The View" had scrapped its studio audience till further notice. 
In an episode aired on Wednesday, the 11th of March, Whoopi Goldberg revealed the show's decision to air without a studio audience, describing the day as historic.
Whoopi added that the decision was unprecedented, stating that it was the first time the show would be without a studio audience.
These drastic measures came amid the continuous spread of the coronavirus, which the World Health Organization (WHO) officially declared as a pandemic on Wednesday, the 11th of March.
Director-General of WHO, Tedros Adhanom Ghebreyesus, reported that the organization had been assessing the outbreak and that they were concerned by the alarming rate at which it was spreading, the severity and the disturbing levels of inaction.
All over the world, there have been over 120,000 reported cases of the coronavirus; the United States reported at least 2,816 cases of the novel virus. 
While Joy Behar will be absent from the show for some time, it is expected that her co-hosts, Whoopi Goldberg, Meghan McCain, and Sunny Hostin, will continue with the show in her absence.