Barbara Bush's Children Recall the Sweet and Funny Lessons She Taught Them in New Posthumous Book
In a new book honoring the life of Barbara Bush, her children and loved ones recall the sweet lessons that she taught them, which has, in turn, shaped their lives.
The joy of having a caring and supporting mother is one that cannot be explained. All the fights, lessons, laughter, and caring moments would forever remain ingrained in the hearts of her children, irrespective of how old they are.
Children of former First Lady of the United States, Barbara Bush recall the sweet and funny lessons their mother taught them. In a newly released book titled "Pearls of Wisdom: Little Pieces of Advice (That Go a Long Way)," her friends and family share the beautiful lessons they got from her.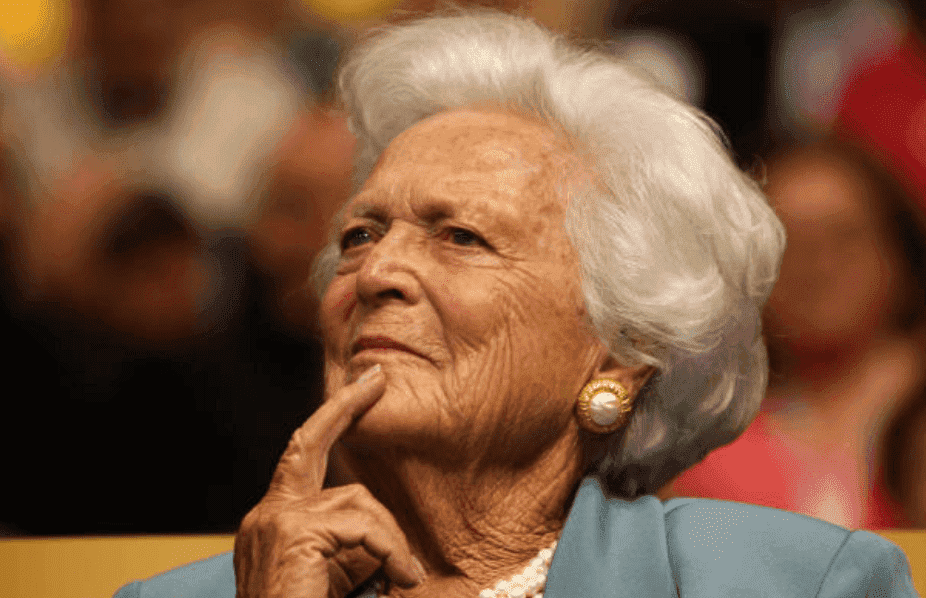 Although Barbara died in April of 2018, the book was posthumously published last week, and it is a recollection of advices, nuggets, and life coaching points the former 41st FLOTUS gave to those around her.
The book, which is rich in advice for anyone who seeks to find guidance about certain things in their life, started with a letter she wrote to her children in 1993. In a part of the letter, Barbara said:
"Enjoy what you have now to the fullest. In all honesty, you really only have two choices: You can like what you do, OR you can dislike it. I choose to like it..."
The letter, which is included on the first page of the book, was a wholesome one and held the right amount of frankness and lightheartedness while passing across an important message.
In the book, her children had quite the accolades to give their mother. They all shared stories and lessons their mother taught them and how valuable those lessons have been in their lives.
Barbara's life was a life full of lessons.
Her first son George W Bush who was also the 43rd POTUS, expressed that he was lucky to have Barbara as his mother because she taught him how to love, laugh, and live. In lieu, Jeb Bush also stated that one lesson Barbara taught him was to avoid being arrogant.
On the other hand, Neil and Marvin talked about the love their mother had for them. To some, it might have been a little much, but to Barbara, taking care of her family was a priority. The baby of the house and the only daughter Doro Bush Kosch said:
"Ultimately, Mom has taught me to make the world a better place by filling it with color."
Barbara, who lived a little above nine decades and experienced what it was like to be a mother to six children, losing a child, being a grandmother to seventeen grandchildren, being the first lady, and an advocate sure knew a lot of things.
Her legacy, which focused on literacy, is perhaps one of the many things Barbara is known for. But her heart and love for humanity are some of the other stuff that the first lady showed the world which endeared her to it.
Barbara's life was one full of lessons. She taught us to love, laugh, live, and enjoy the moments that matter. One important thing for her was the ability not to take herself seriously.
She may be gone from the world, but her words and love would forever be remembered in the legacy she left behind and the many people she affected positively.