The Times: Meghan & Harry Accepted the Queen's Invitation to Bring Son Archie to See Her in Scotland This Summer
Meghan Markle and Prince Harry are headed to Scotland this Summer with their son Archie to spend time with the Queen at Balmoral Castle, a new report states.
The Sussexes, Meghan Markle and Prince Harry, might have embraced life as "normal" people, but they are still a part of the Royal family. According to the Sunday Times, the couple will take advantage of their royal status this Summer.
The news outlet reported that Queen Elizabeth invited Meghan and Harry to Balmoral Castle, Scotland. The couple have plans to honor the invitation, and they will go with their son, Archie.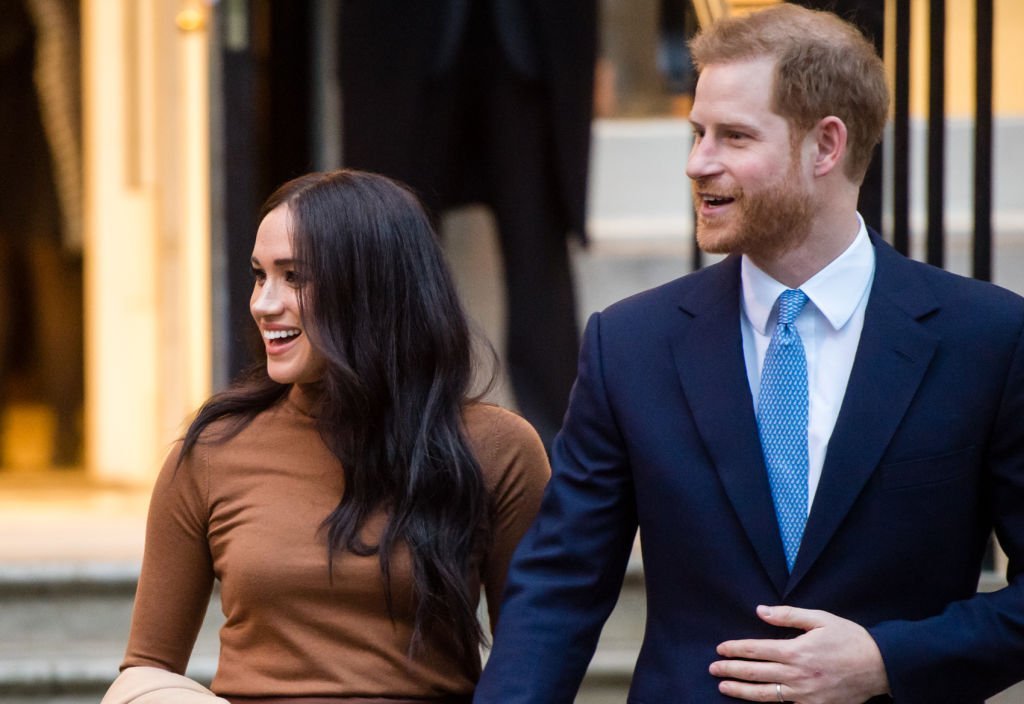 A FAMILY GET TOGETHER
The 10-month-old boy, who will be one at the time, will get to spend time with his great-grandmother. The baby and his parents are also expected to visit his grandfather Prince Charles and Duchess Camilla.
The Prince of Wales usually spends the Summer at Birkhall, a residence on Balmoral grounds. The news outlet failed to state whether Meghan and Harry's visit will coincide with that of Prince William and Kate Middleton.
TIME WITH THE COUSINS?
The Duke and Duchess of Cambridge spend part of the Summer vacation in Scotland, yearly. The Sussexes being there at the same time, would give Archie time with his royal cousins.
While the Summer trip will give the Queen the much-needed time with her grandson, one grandparent won't have the same.
HEARTBROKEN BUT OPTIMISTIC
Princes George and Louis, and Princess Charlotte have reportedly spent less time with their cousin. Archie's absence in their lives is due to his parent's move to another continent. The Queen has also not had "Quality" time with her great-grandson. A source told Us Weekly early this month that,
"The Queen would love to have a relationship with Archie, but it's looking unlikely that will ever happen."
The source described the Monarch as "Heartbroken." The insider added that the Queen is staying optimistic about the situation, and not giving in to her fear of not seeing Archie.
GETTING OFF HER HIGH HORSE
Harry's grandmother missed out on seeing the little boy during the Duke and Duchess of Sussex's recent trip to the UK. The couple left their son at home in Canada due to the Coronavirus scare.
While the Summer trip would give Queen Elizabeth the much-needed time with her great-grandson, one grandparent won't have the same. The latter is Meghan's father, Thomas Markle.
The former actress's brother, Tom Markle, recently asked her to get off "her high horse" and let their father meet his grandson. He noted that the older man had very little time due to health challenges. 
The Duchess has not responded, and it's unlikely that she will. In the meantime, Meghan and Harry are focused on their son and looking forward to his first birthday.