R Kelly Reportedly Hit with Additional Federal Charges in NYC in New Superseding Indictment
R. Kelly's legal troubles continue to mount after the singer is hit with new charges after an indictment was filed in New York City at the US District Court.
R. Kelly's legal troubles worsen following additional criminal charges filed against him, among the mounting allegations of sexual abuse from another victim.
Kelly, who is currently awaiting trial at a federal jail in Chicago, has been hit with a nine-count superseding indictment that was filed in New York on Friday.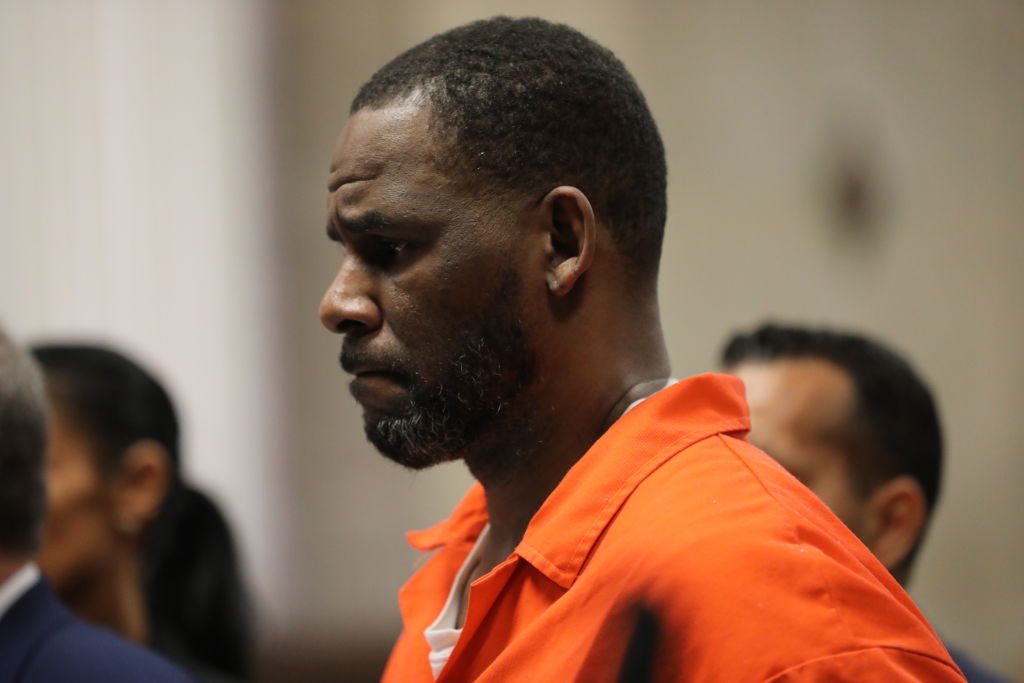 It is 
reported
, his latest accuser, who is being referred to as "Jane Doe #5" is alleging that he had unprotected sex with her in 2015 and failed to disclose that he had contracted herpes prior to their sexual encounter.
Court documents revealed that at the time, the victim was a minor, who Kelly arranged to travel to New York and other places without informing her of his sexual disease.
R.Kelly faces new charges in Brooklyn after allegedly having sex with a minor and giving her an STI: https://t.co/If7dCIP18q pic.twitter.com/DNAeiMfM73

— Complex (@Complex) March 14, 2020
According to CNN, the nine-count superseding indictment includes five acts of racketeering with four additional counts of violating the Mann Act. 
The Mann Act comes into play with his case because he allegedly coerced and transported women and girls across state lines to engage in illegal sexual activity.
NEW: Federal prosecutors in New York have filed a superseding indictment against R. Kelly, charging him with 9 counts that include racketeering and sex trafficking.https://t.co/Jz5yiZSiyY

— NPR (@NPR) March 13, 2020
Appearing in the courtroom in New York through a video call from Chicago, Kelly has denied all the allegations against him and pled not guilty to all the charges.
Kelly's lawyer, Douglas Anton, released a statement on Friday in which he questions many of the victim's intentions in coming forward with their stories.
Anton argued that he is skeptical with that fact that the victims are starting to remember new details of their time with Kelly years after the fact he wrote:
"How does an alleged victim 'forget' such things? These alleged victims are not victims at all."
USA Today reports, based on the latest charge that has emerged, the U.S. District Judge Harry Leinenweber has pushed back Kelly's trial date from April to October 13, 2020.
With his new indictment, Kelly faces a total of 22 federal criminal charges in Brooklyn, Illinois, New York and Minnesota that allegedly involve the abuse of 11 minor girls and women from 1994 to 2018.